Visitation
Oct. 27, 2023
5 p.m. - 7 p.m.
Service
Oct. 28, 2023
2 p.m. - 3 p.m.
Committal
Oct. 28, 2023
3 p.m.
Cindy Pendleton, 40, of Morganton, NC, gained her wings on Saturday, October 21, 2023.
Born in Forsyth County, NC on March 27, 1983, she was the daughter of Terry Edwards and Joyce Poteat Edwards. Cindy was a member of Pleasant Hill Baptist Church. She was a teacher with Burke County Public Schools for 20 years and was teaching at Mountain View Elementary School. She loved her coffee and vacationing at Myrtle Beach.
In addition to her parents, Cindy is survived by her husband, Terry Pendleton; sons, Shawn and Seth Pendleton; brother, Mike Edwards; grandmother, Mattie Poteat, and numerous nieces, nephews, and extended family.
Cindy was preceded in death by her grandfather, Vernon Poteat.
The family will receive friends from 5 to 7 p.m., Friday, October 27, 2023 at Sossoman Funeral Home. The celebration of life will be held Saturday, October 28, 2023 at 2 p.m. at Pleasant Hill Baptist Church with Pastor Christopher Dale officiating. Burial will follow in Pleasant Hill Baptist Church Cemetery.
Tribute Wall
Leave a tribute for Cindy Pendleton.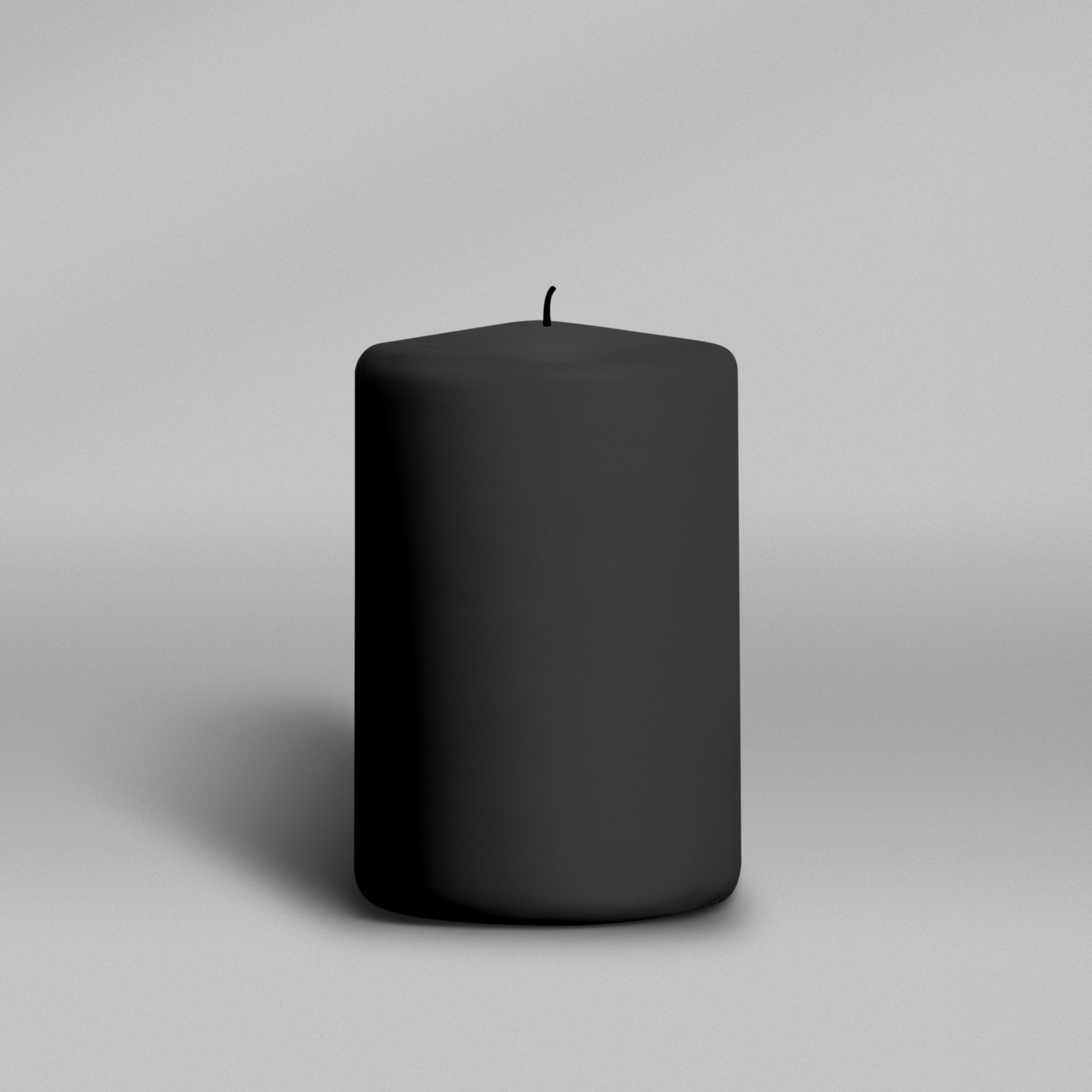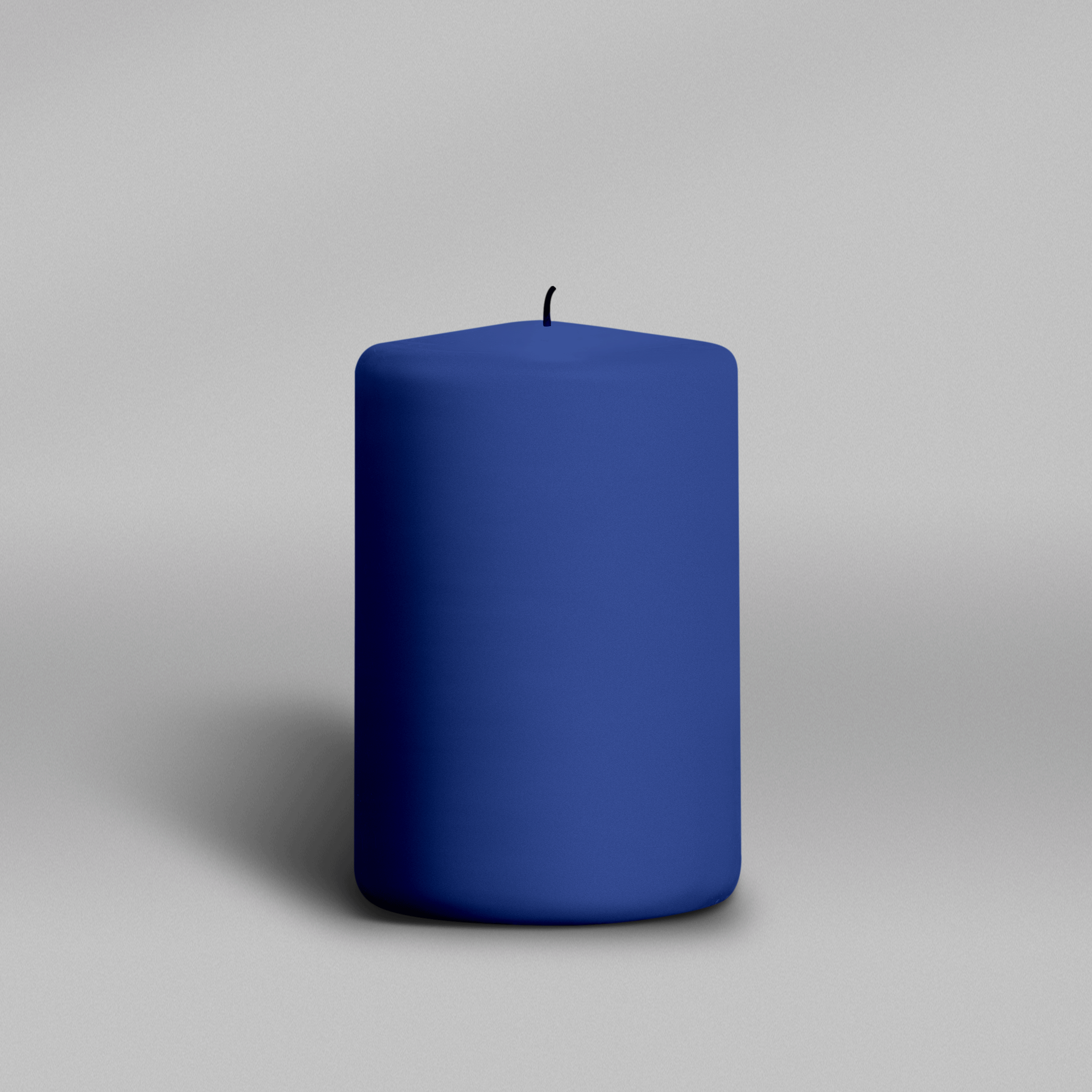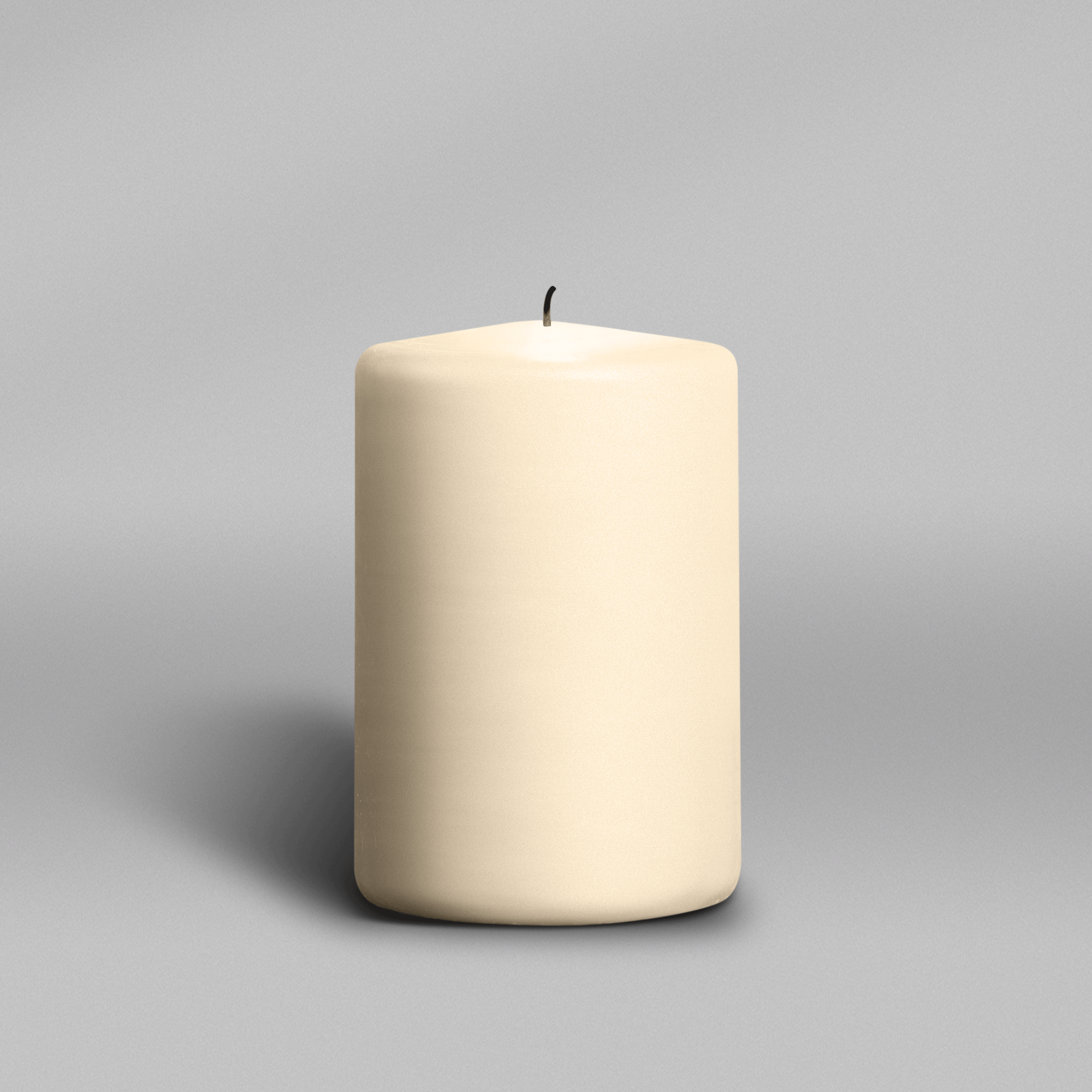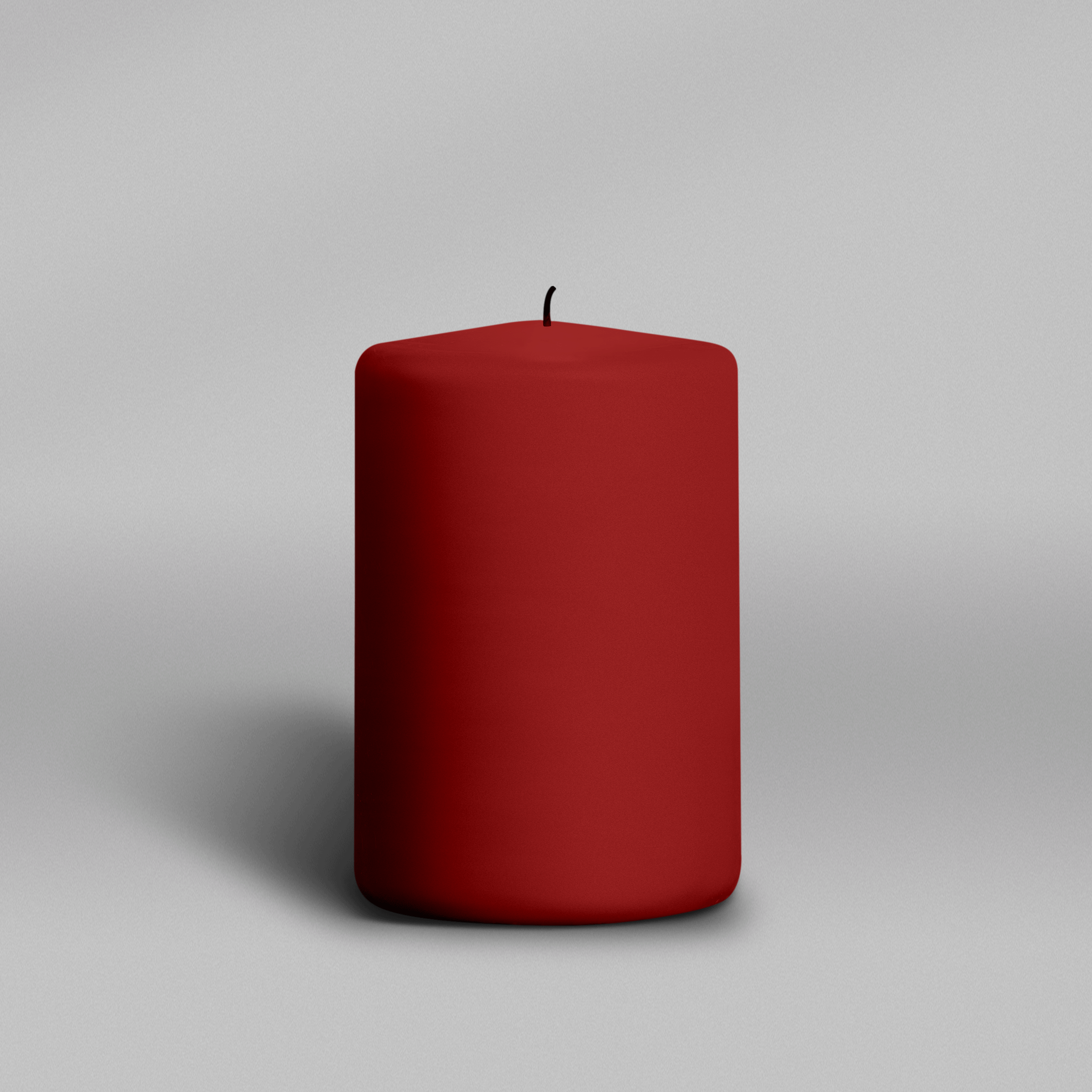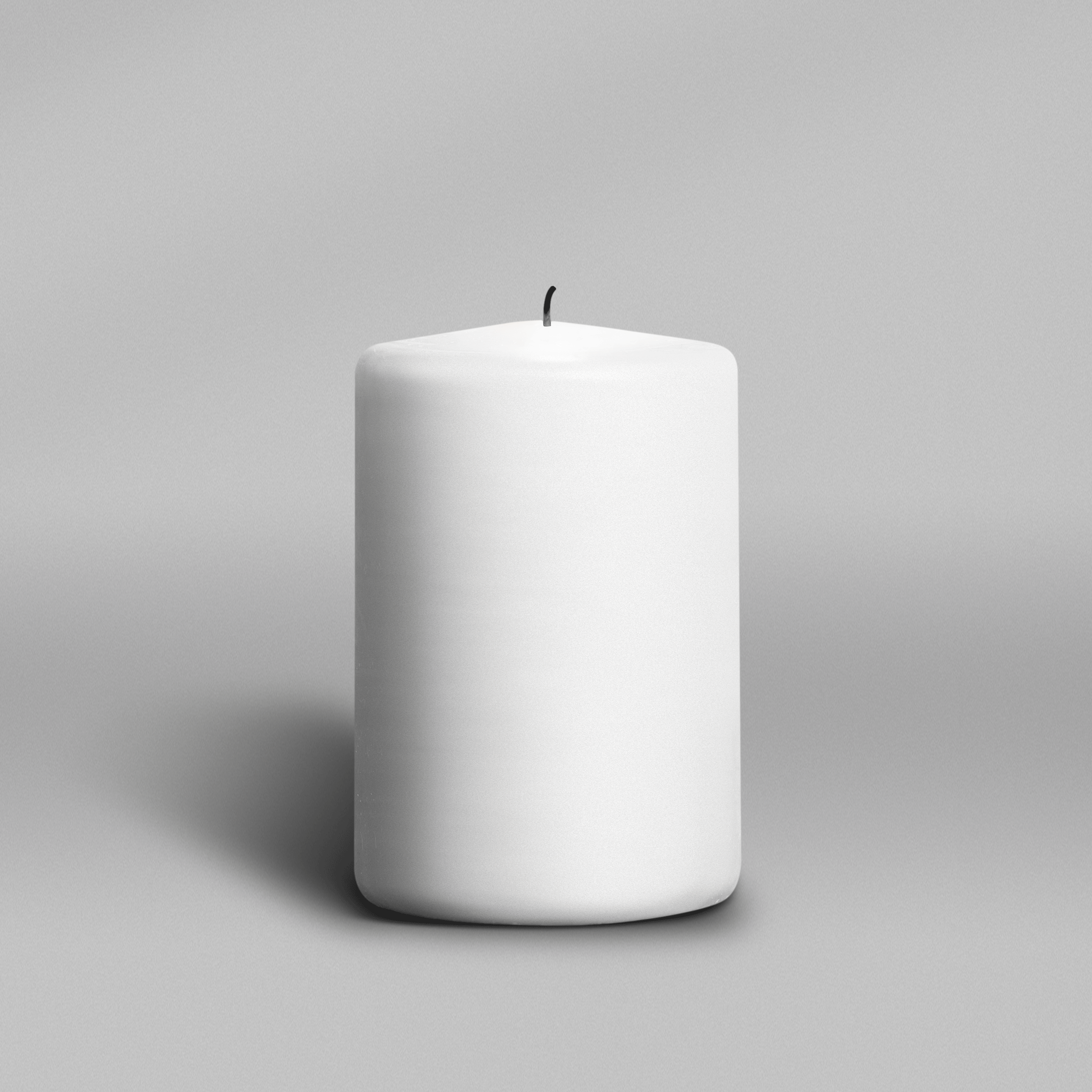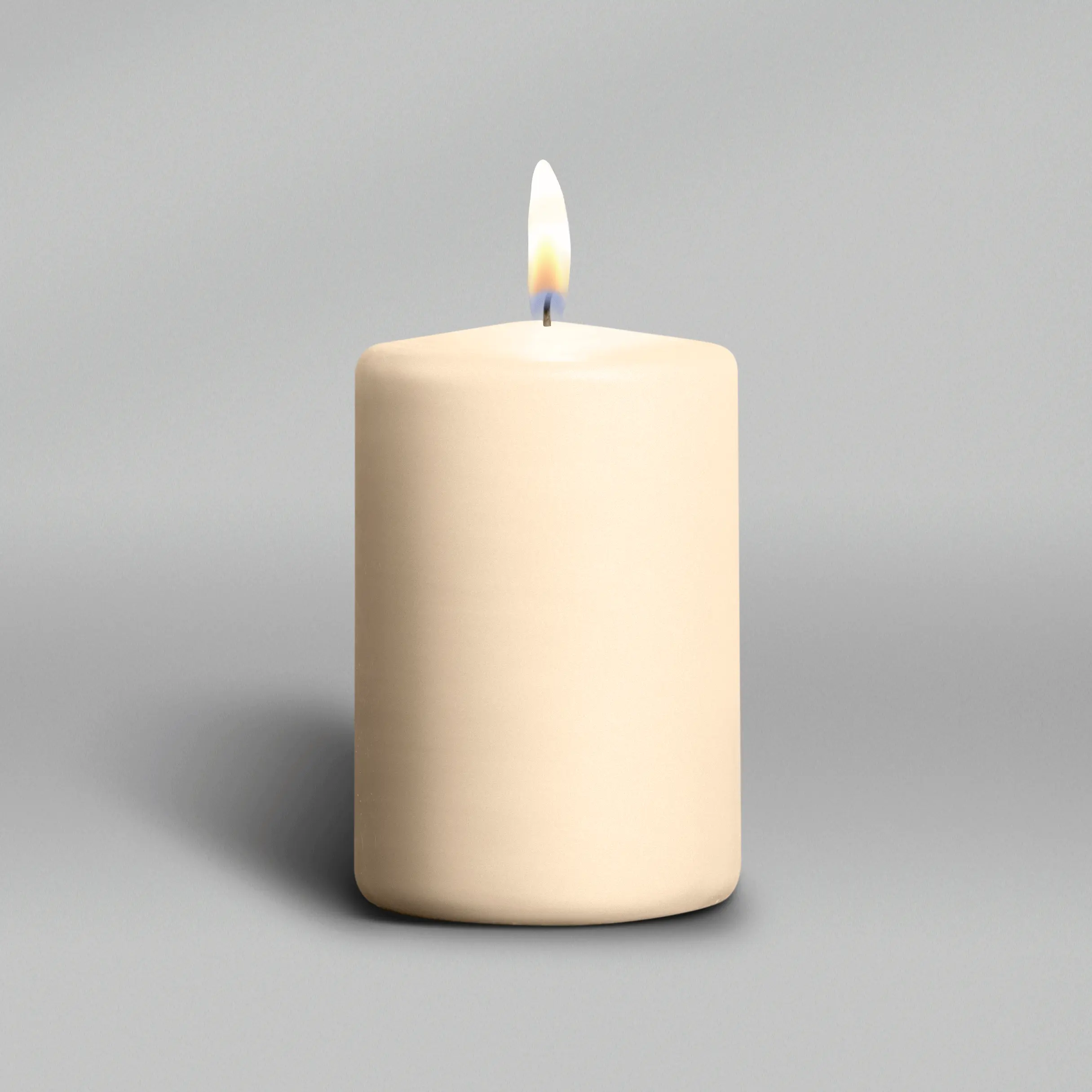 Cindy and I worked together at Sears Portrait Studio in Hickory. I absolutely loved working with her. She was a team player and brought joy and laughter to everyone who knew her.
—Steven English
I just found out about Cindy's passing. I taught her in the 7th grade, and she was a wonderful person and a great student. I am so sorry for your loss of this beautiful person.
—Dawn McDonald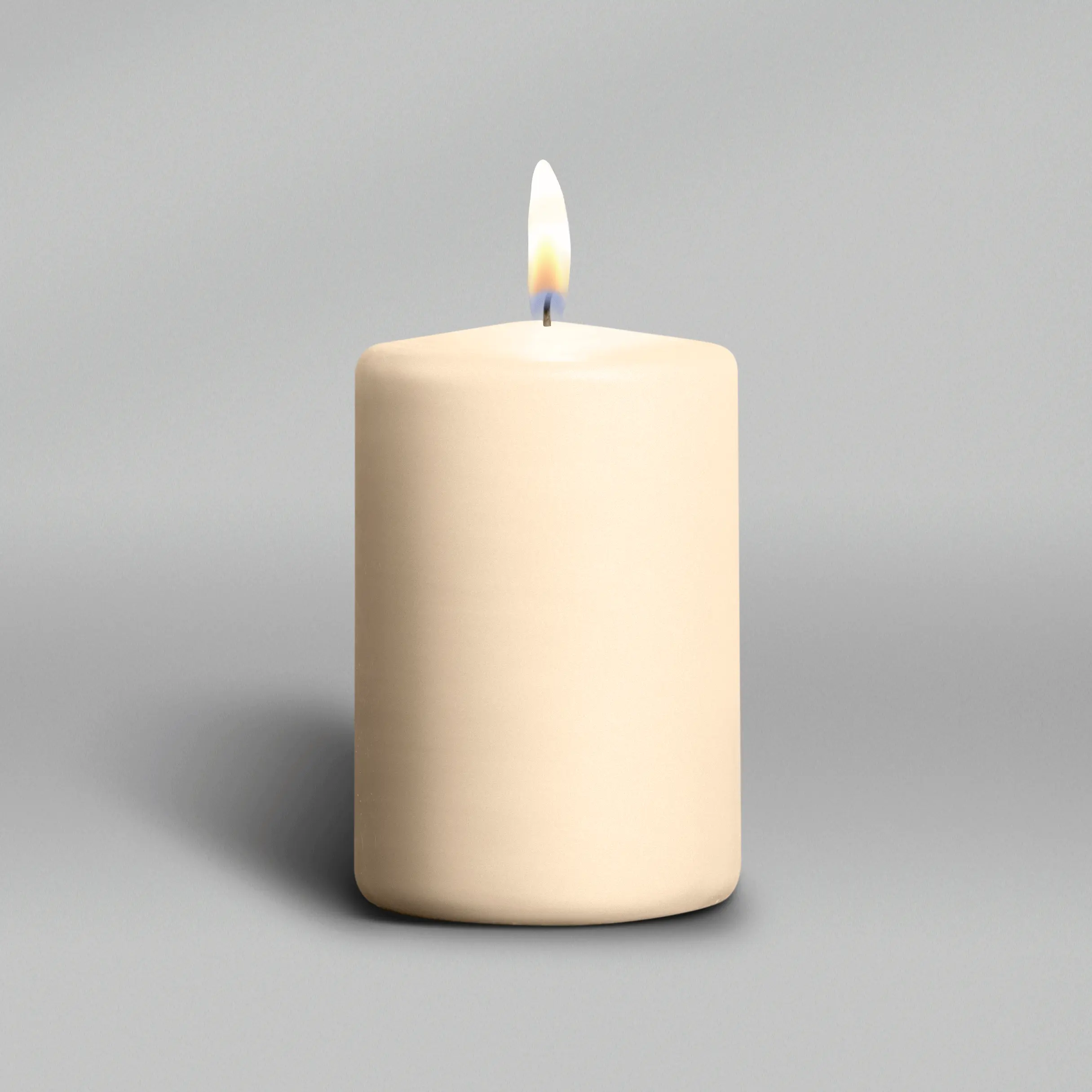 Cindy was a beautiful and talented young lady. I worked with her while she was at WA Young. We did Motheread Storytimes together. Cindy was so creative and a true joy to work with. She will be greatly missed along with her impact on students and a love for reading. My heartfelt prayers are with you ❤️ Brownie
—Browning Rochefort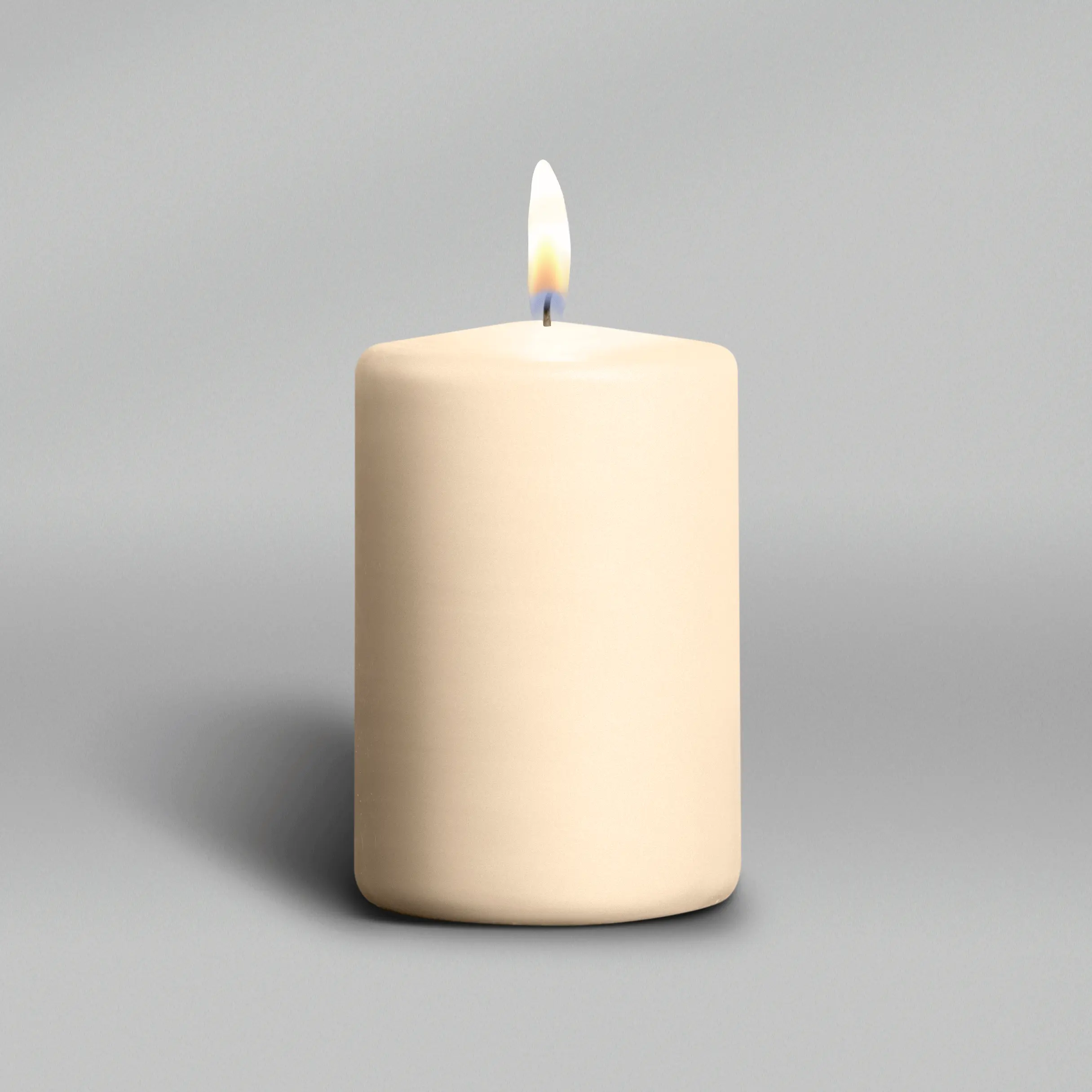 She was my librarian in elementary school, and she was the sweetest person I have ever known. I'm really going to miss her.
—Abby McCloud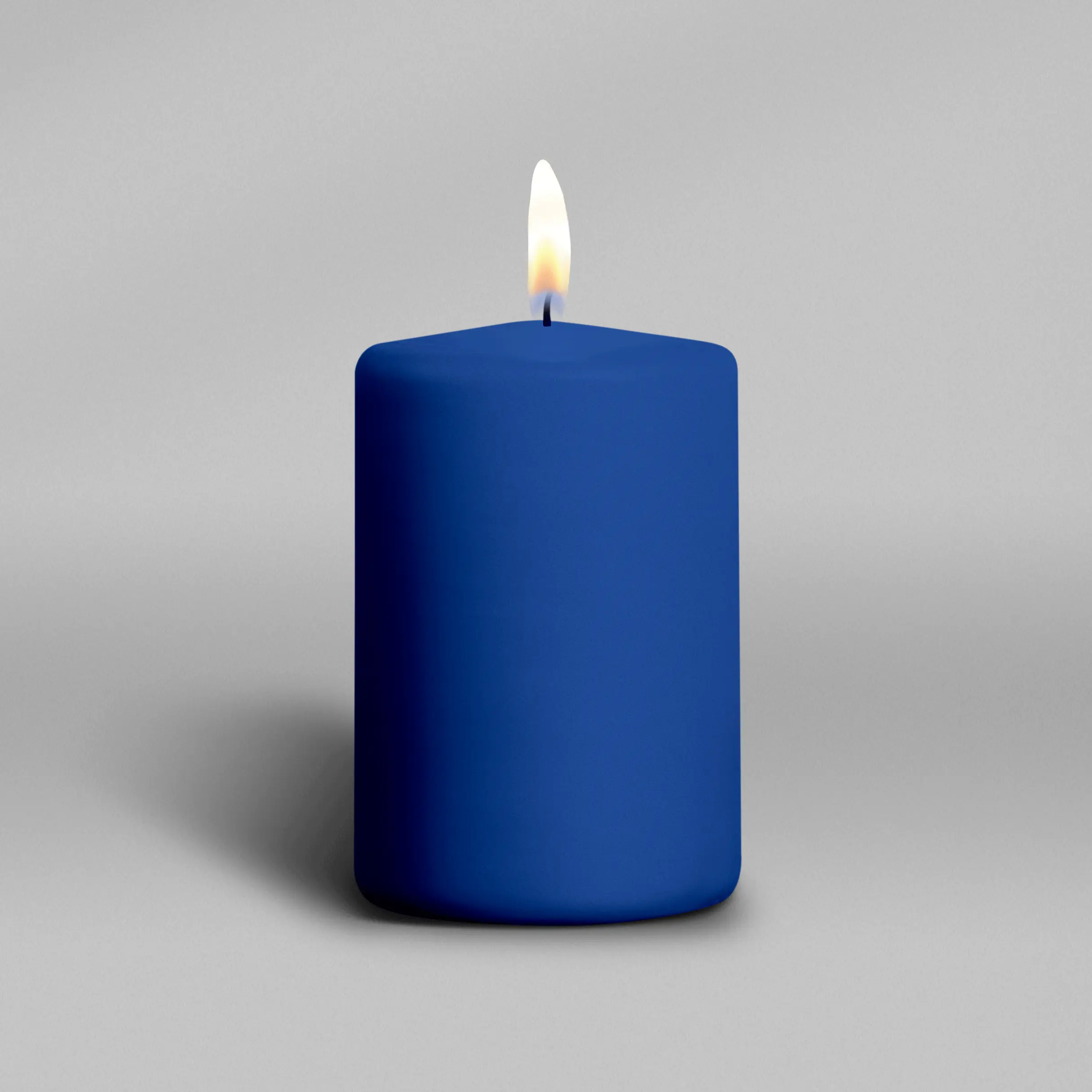 She was a great librarian at chesterfield elementary I'm a junior now and I can't believe she's gone, prayers to all of her family and friends.
—Anonymous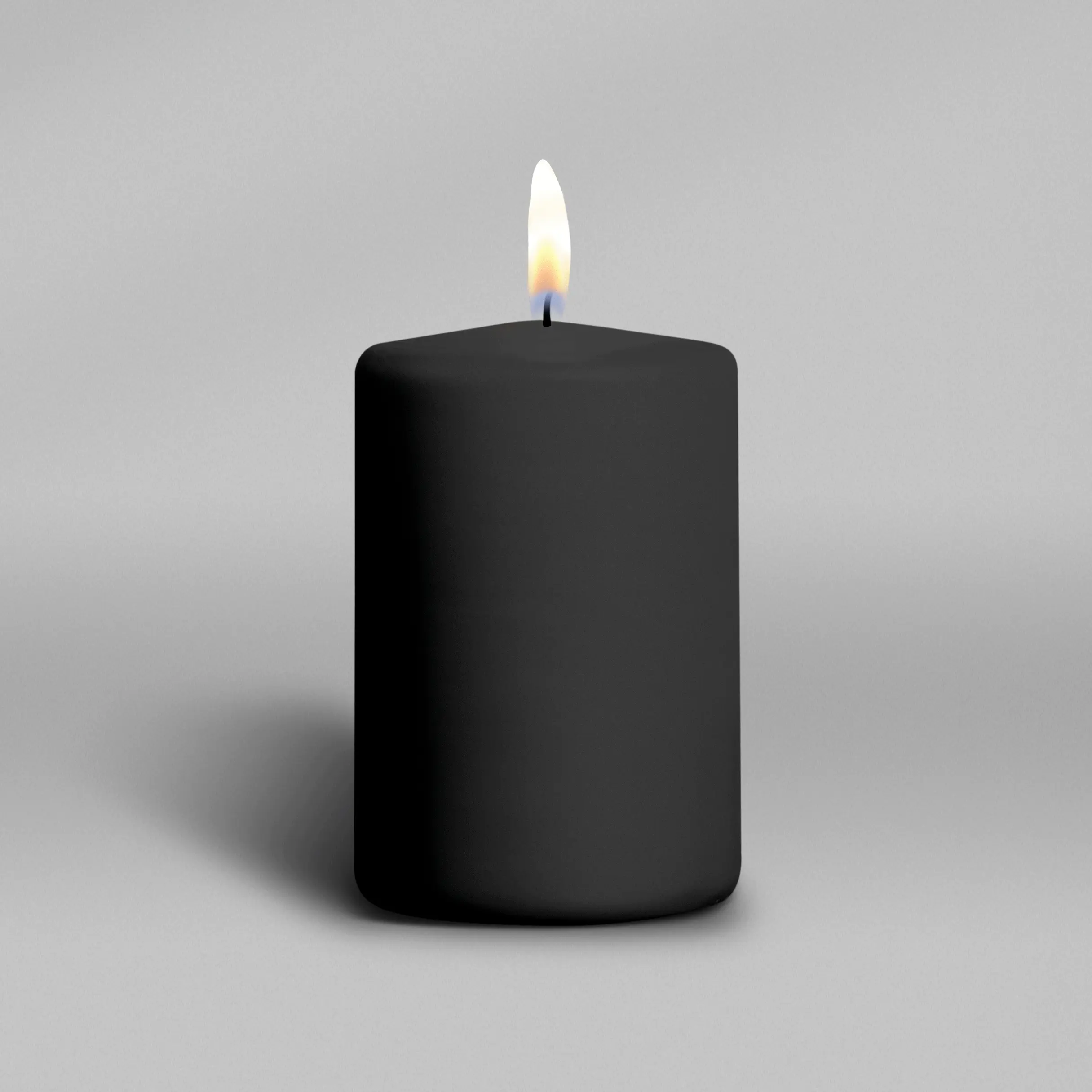 Cindy was the most sweetest women you could ever met I met Cindy when i worked at mtn view in the cafeteria , she was always the sweetest to me She even was so happy for me when I become a teacher She will be missed , but she is in no more pain ❤️
—Gracie
I'm so sorry Terry I'll be Praying for you and your Family.
—Mark Hillifield(Fluff)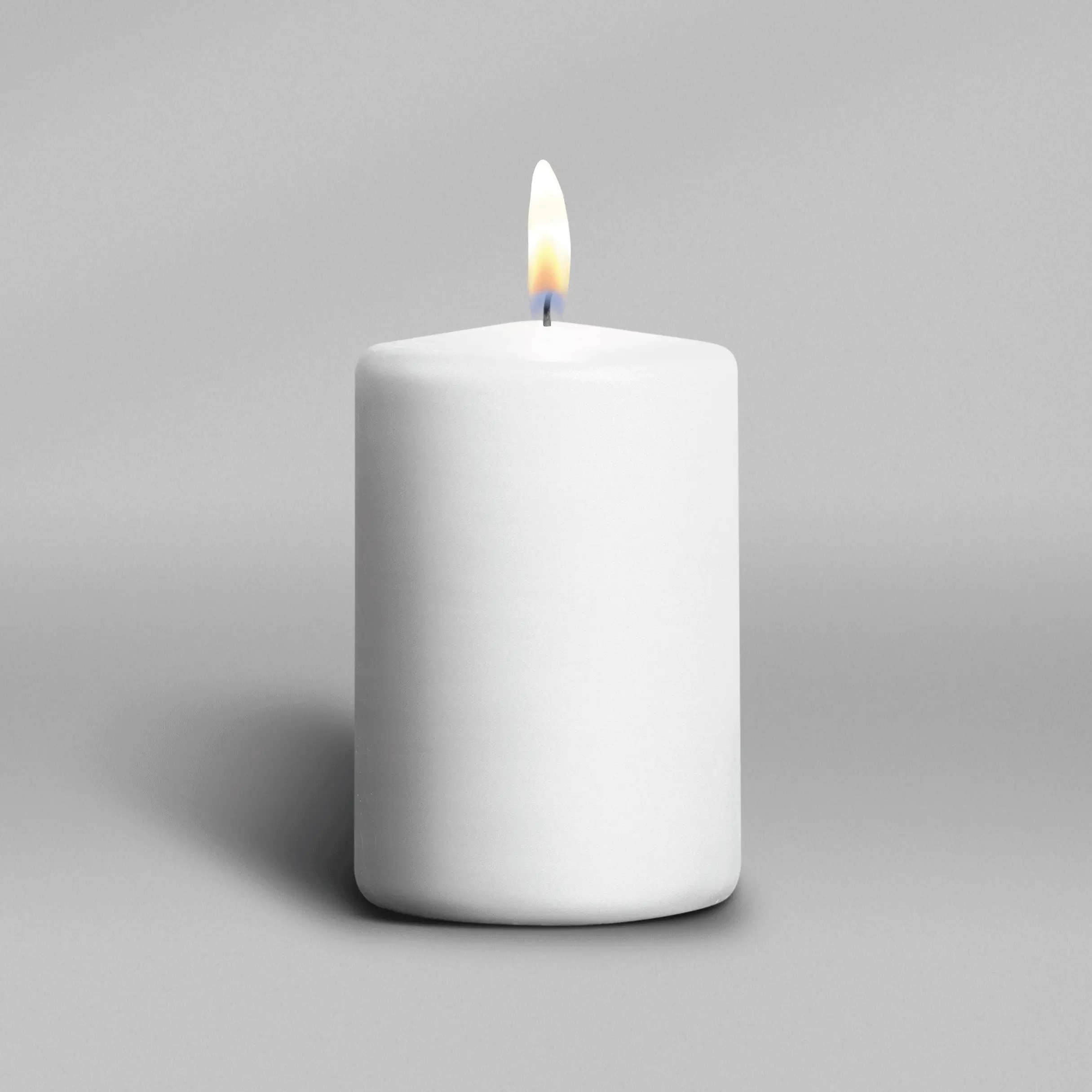 I just want to say what a beautiful person cindy was a caring mother .allways smiling .she will be missed .by all her family .allways going doing everything she loved .GOD BLESS U .GOD HAS A PURPOSE AND A PLAN FOR HIS CHILDREN .LOVE ALLWAYS SHERRY SMITH.
—Sherry Smith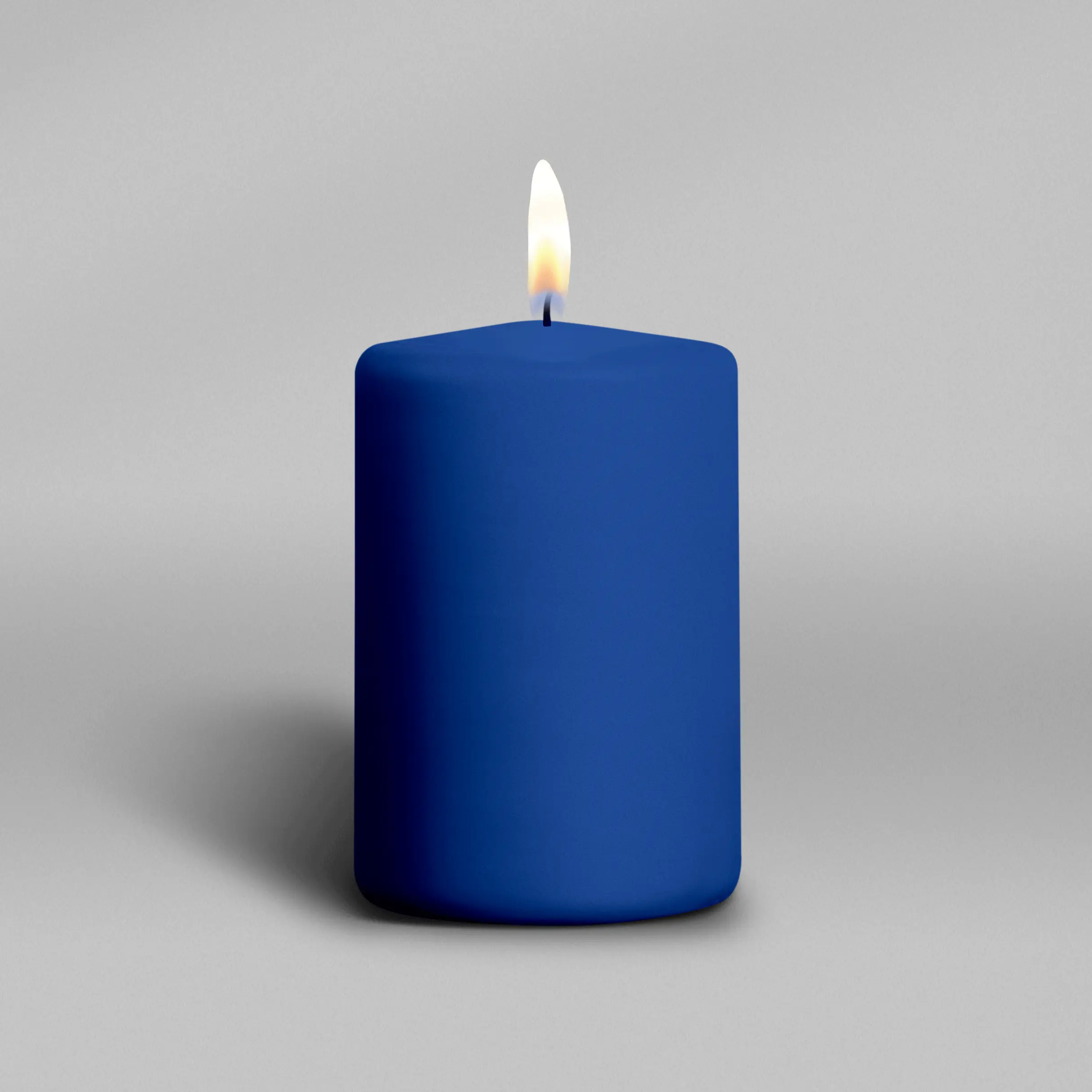 Cindy was like a family member to our family. She was my teacher growing up and photography and she was in the delivery room with my nephew being born. She was a great friend to everyone. Rip. you will forever be missed. Fly high you beautiful angel
—Brooklyn chapman