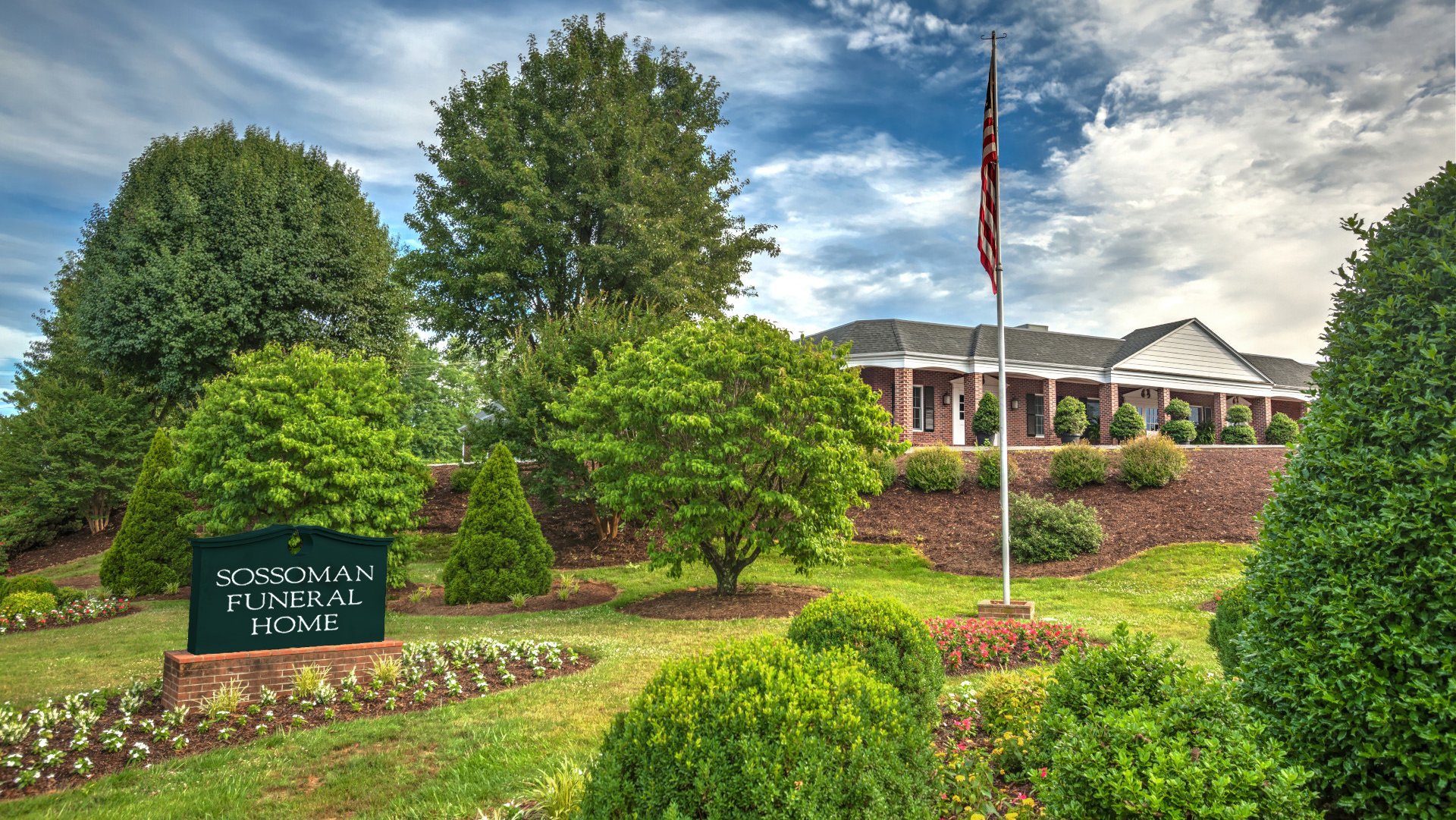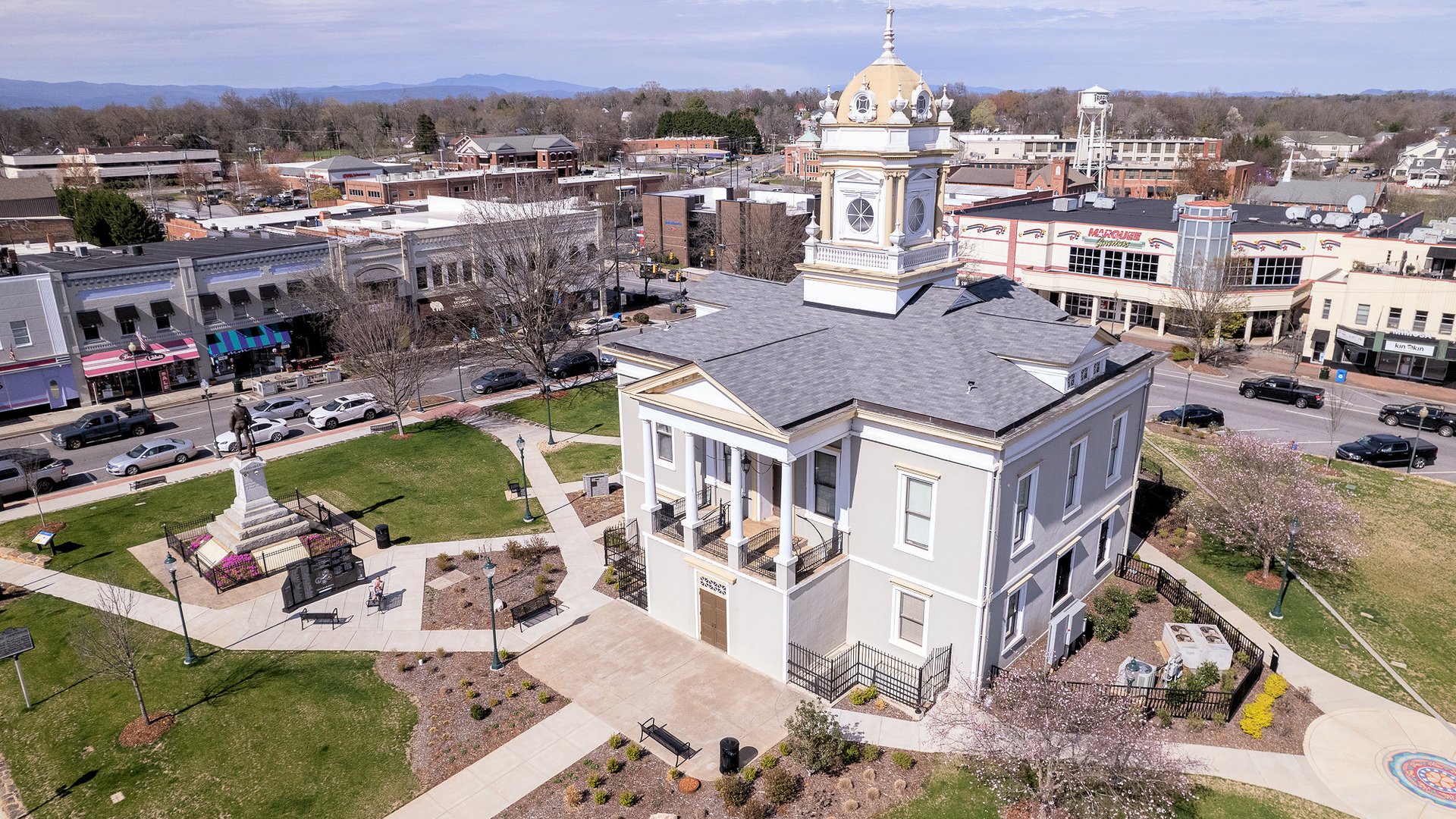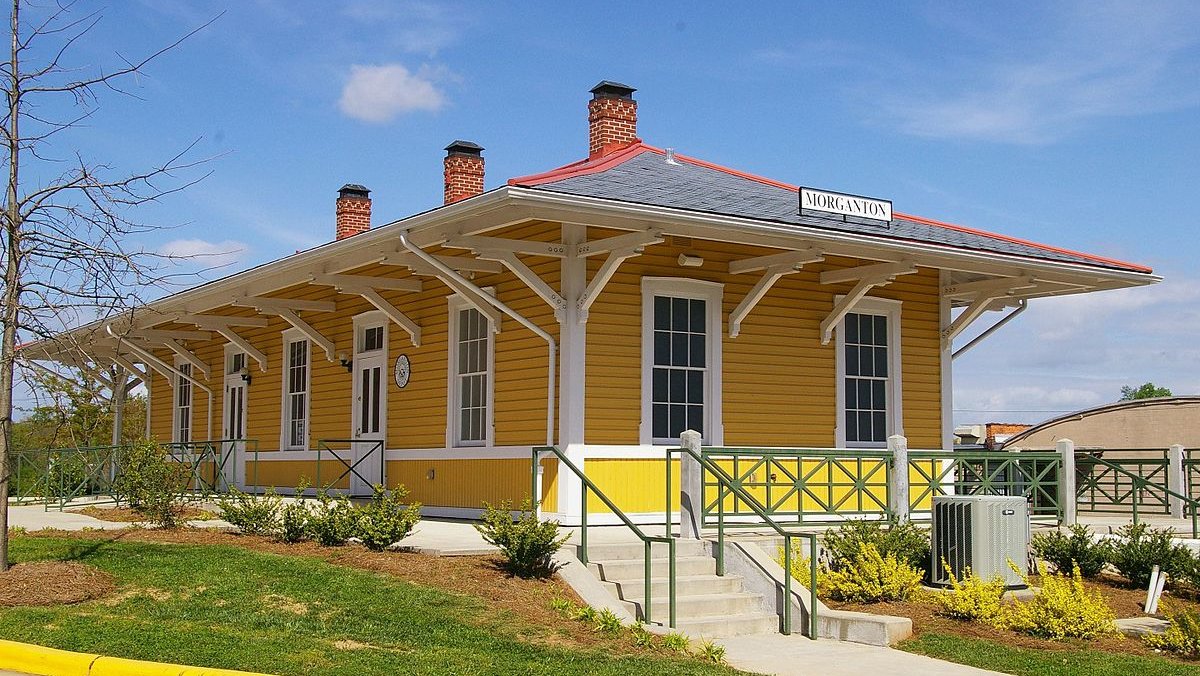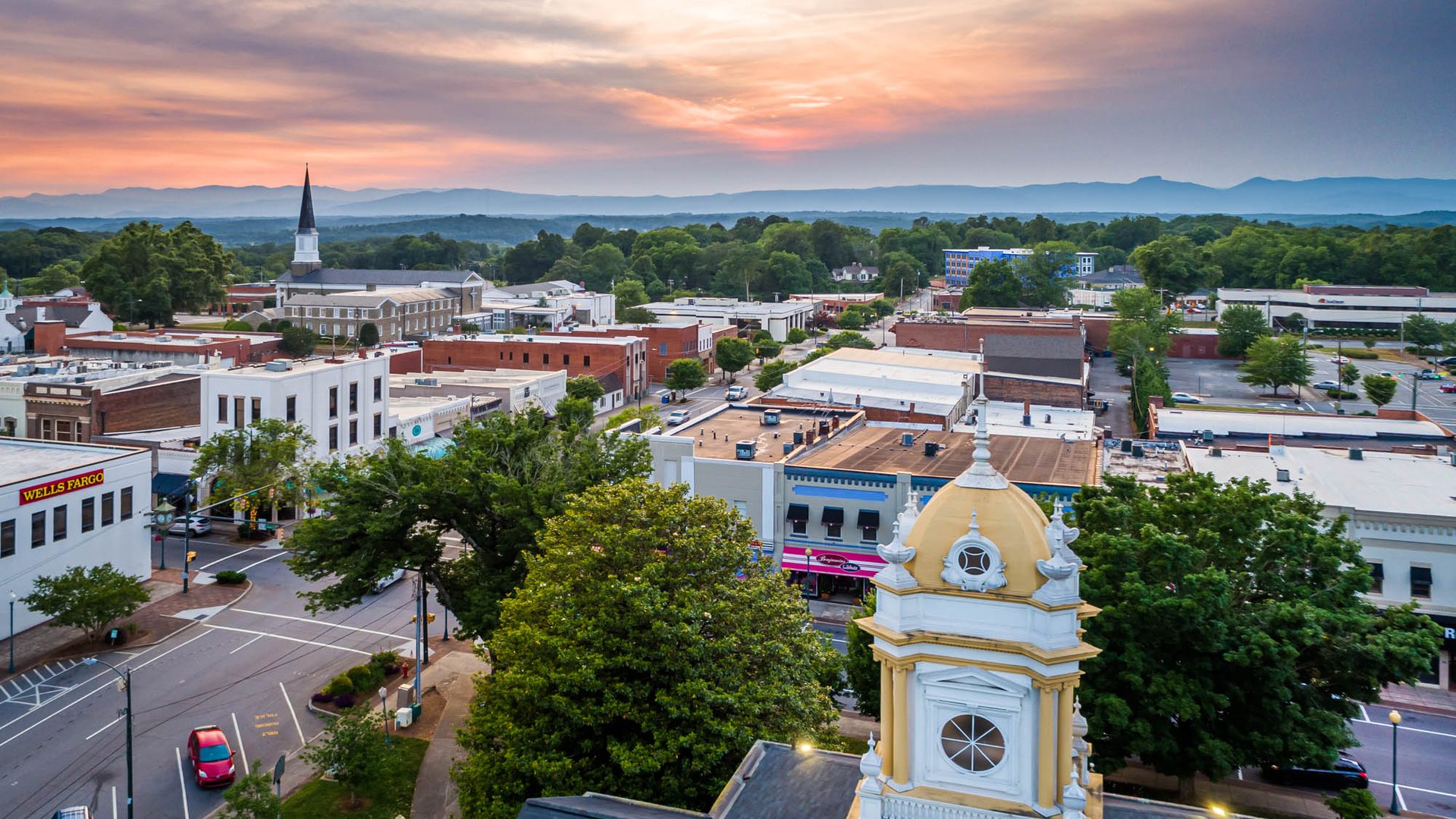 Get notified about new obituaries.
Sossoman Funeral Home and Crematory Center is Prepared to Safely Care For Families During the COVID-19 Pandemic
Sossoman Funeral Home was founded in 1949 as a small enterprise to provide helpful services for families in grief. Today it remains a family operation relentlessly committed to the highest standards of professional, compassionate care.
"The services of Sossoman Funeral Home and Crematory Center have been identified by all who come there as related to qualities of compassion, solace, brotherly love, and support in times of distress."
"For being so kind and making the most difficult time in my life less stressful. Each of you is greatly appreciated. May God richly bless you."
"Thanks also to the staff at Sossoman's. You all worked very hard to help my mother and I with any and everything. We love you and all and cant thank you enough!"