Many service options are available to help your family create a special and uniquely personal tribute to the life your loved one lived.
Jimmy's grandfather, W.L. Kirksey, opened a hardware store over 100 years ago in 1905 that sold materials to make caskets. Just three years later W.L. opened the first funeral home in Morganton located above the old Burand's building. His two sons, L.H. and Ed Kirksey, operated the funeral home. Jimmy is the 4th generation to work in the business.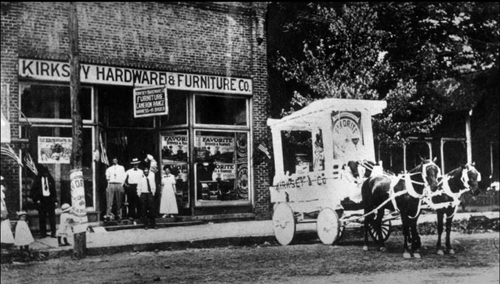 The first funeral home that W.L. opened in Morganton operated for many years, just in various buildings such as the old Lazarus store, the old Setzer Funeral Home on Avery Avenue building and a location on Lenoir Road.
Jimmy joined the Sossoman Funeral Home family in 2004, after Herman and Robert Kirksey sold the Kirksey Funeral Home business to a national funeral conglomerate.
Jimmy has deep roots in Morganton, as his grandfathers were all civic members of the community, active members of the church and even held positions such as Mayor. Not only did his grandfather, W.L. Kirksey begin in the funeral home business in 1905 but his great-grandfather, R.W. Pipkin opened the first Ford dealership in Morganton in 1912. The dealership was operated by Pipkin's son-in-law, Ralph (Buddy) Giles until it closed.
Jimmy keeps the funeral business in the family so much that he even met his wife, Dotty, at a funeral he was directing. They hit it off so well they were married only 9 months later and have been married for 31 years.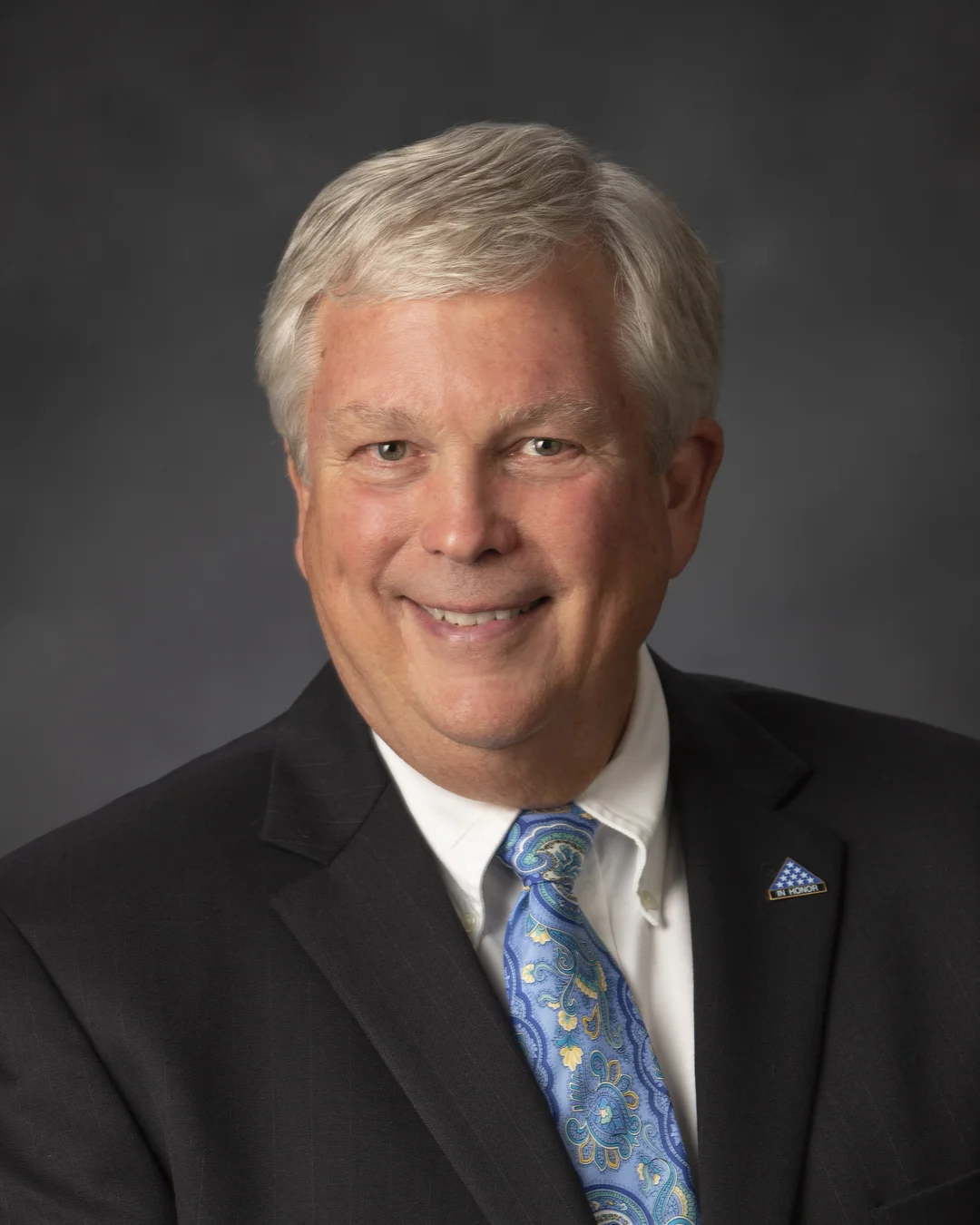 Our History
---
Sossoman Funeral Home, which began as a small enterprise to provide helpful services for families in grief, remains today a family operation still committed to a high standard of professional, compassionate care.
Established February 28, 1949, Sossoman's was originally located on College Street in downtown Morganton, near the old Grace Hospital (now CoMMA).
J.C. and Smaro Sossoman (originally from Cabarrus County) moved to Morganton from Winston-Salem, founding Sossoman Funeral Home. Their son, Calvin, was born March 1949 just after the Funeral Home was established. Today, the firm is still family and locally owned and operated by Jimmy Kirksey.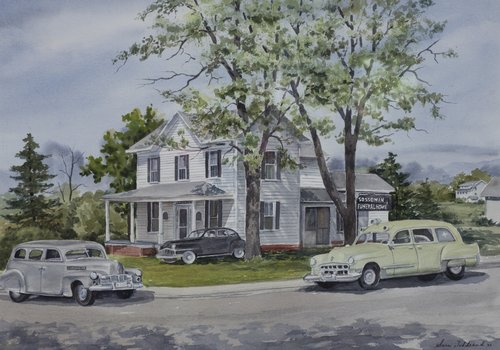 In 1966, Sossoman's moved from the large two-story home on College Street (where the Morganton Department of Public Safety is now located) to its present location on South Sterling Street, near the entrance to Broughton Hospital. Over the years the funeral home facility has been remodeled and upgraded, including a complete exterior facelift in 1986. Recently the interior was completely refurbished, and an additional 5,000 square feet of space added.
Sossoman's has long drawn attention for its collection of paintings and small antiques in its lobby areas. Outside, Sossoman's commands a sweeping view of Blue Ridge foothills and is noted for the elegantly manicured grounds, reflecting the firm's attention to the families they serve.
The staff at Sossoman's Funeral Home values the loyalty that area families have, in turn, shown to the firm, and is continually striving to find additional ways to better meet the needs and wishes of the families they serve.
---