Visitation
Sept. 11, 2023
2 p.m. - 3 p.m.
Service
Sept. 11, 2023
3 p.m.
Vonnie Ella Gallion Scott, 94, of Morganton, NC, went home to be with her Lord and Savior on Thursday, September 7, 2023. What a glorious homecoming that was.
Born in McDowell County, NC on November 6, 1928, she was the daughter of the late John Dee Gallion and Nora Rosa Lee Johnson Gallion.
Vonnie was of the Pentecostal faith. She was a faithful church worker and loved taking care of children.
Mrs. Scott is survived by her grandson, Joseph Rogers (Theresa); great-grandchildren, Tamara Coffey (Shane) and Chelsea Rogers; great-great-grandchildren, Jaycee McCoy, Kendal Coffey, and Aspen Coffey; daughters-in-law, Doris Buchanan and Barbara Rogers; sister, Marie Burkeshire; and a number of nieces and nephews.
In addition to her parents, Vonnie was preceded in death by her husband, Herman Scott; son, Joseph Eugene Rogers, Sr.; and siblings, John Gallion, Harold Gallion, Mildred Powell, and Ilan Hullette.
The family will receive friends from 2 to 3 p.m., Monday, September 11, 2023 at Sossoman Funeral Home. The funeral will be held at 3 p.m. in the Colonial Chapel of the funeral home with Rev. Jessie Lott officiating. Burial will follow in Forest Hill Cemetery.
In lieu of flowers, memorial contributions may be made to Amorem Support, 902 Kirkwood Street, NW, Lenoir, NC 28645.
Sossoman Funeral Home and Crematory Center is assisting the family with the arrangements.
Tribute Wall
Leave a tribute for Vonnie Ella Gallion Scott.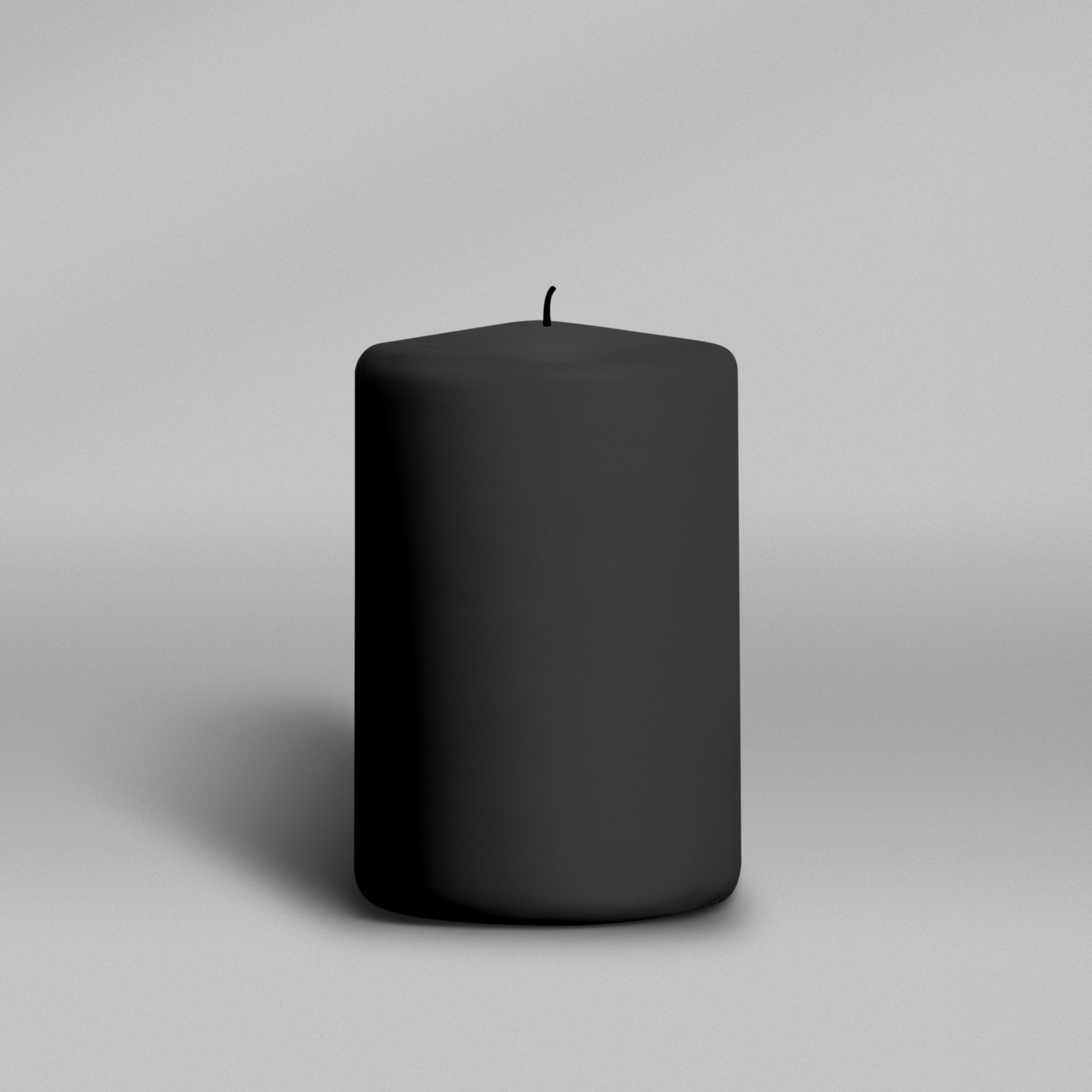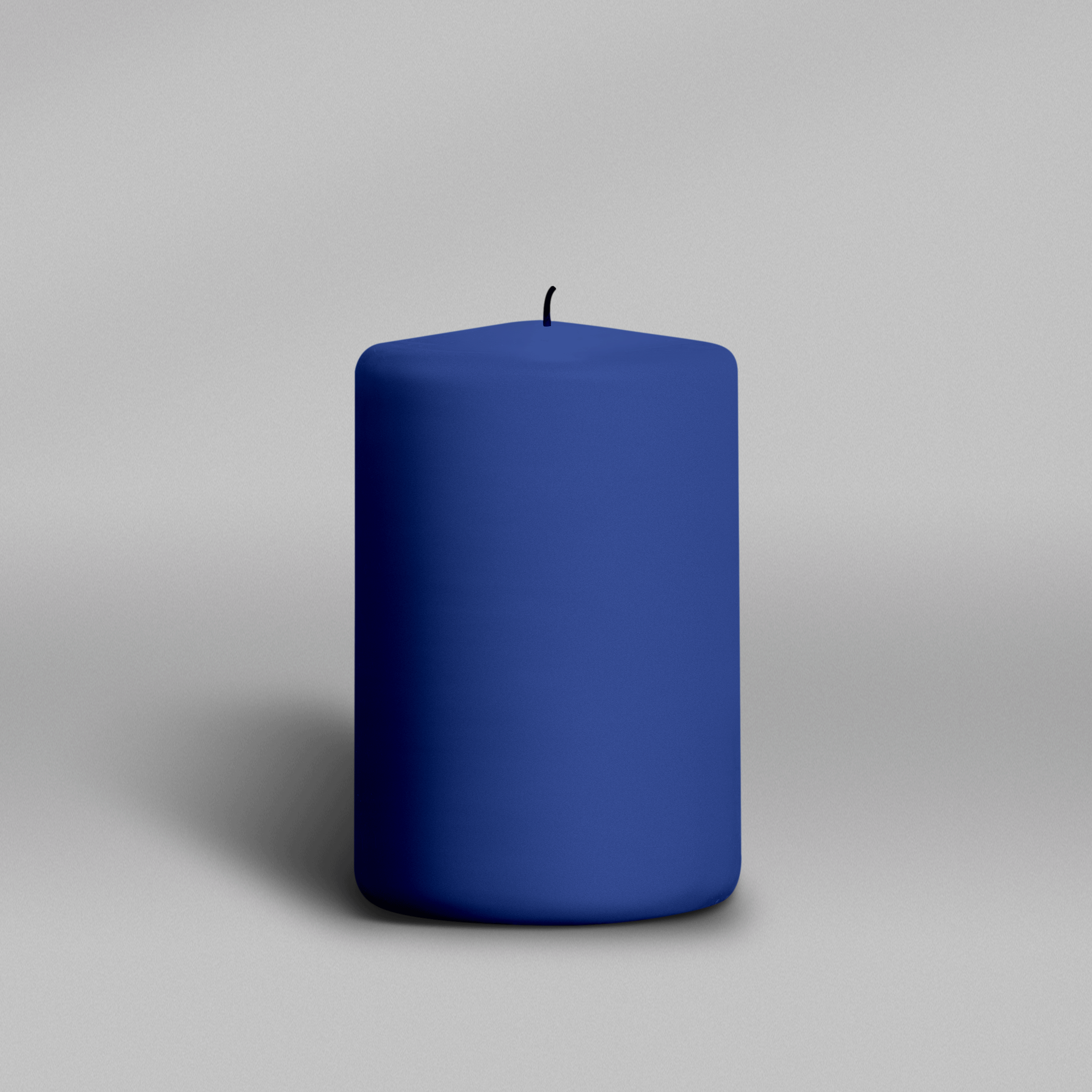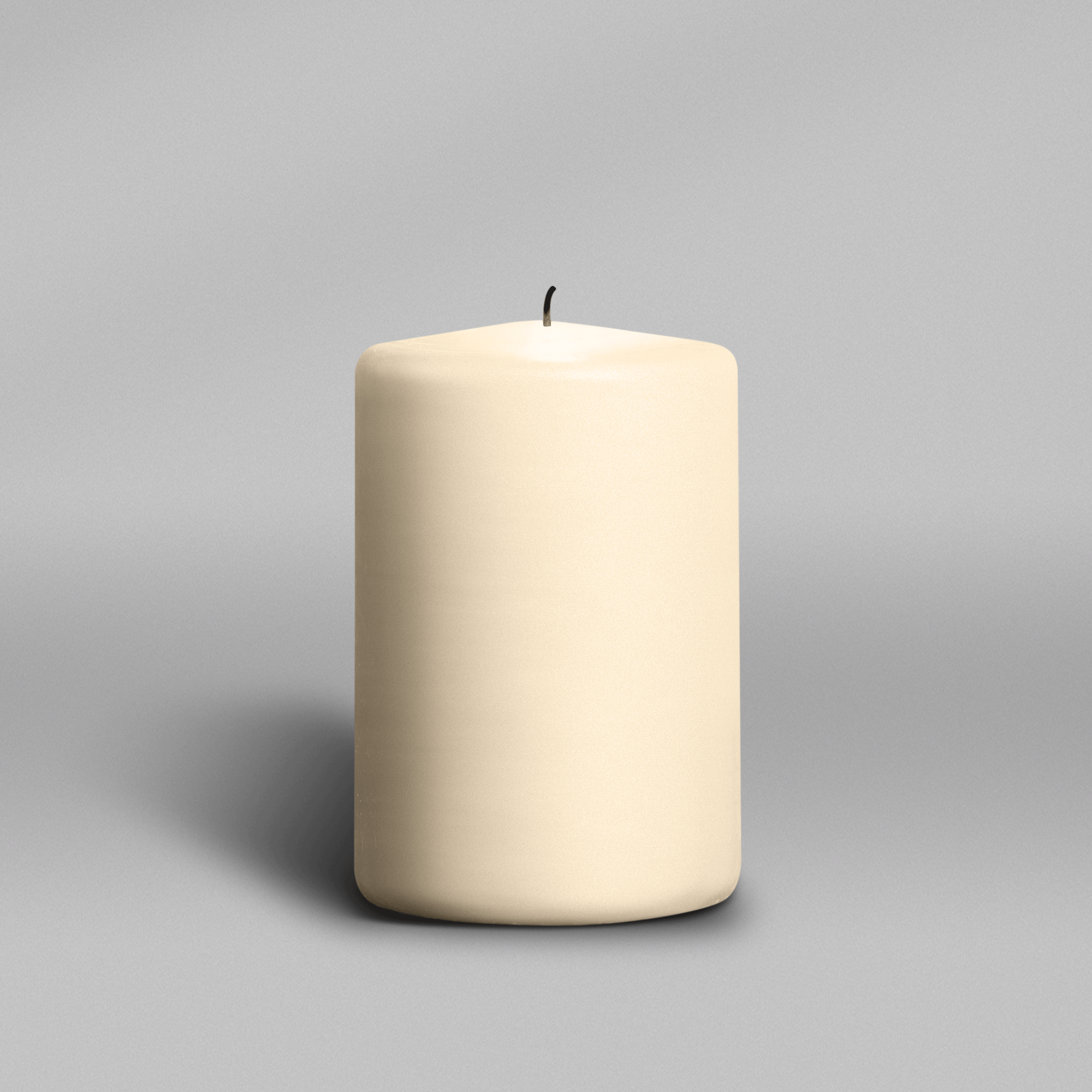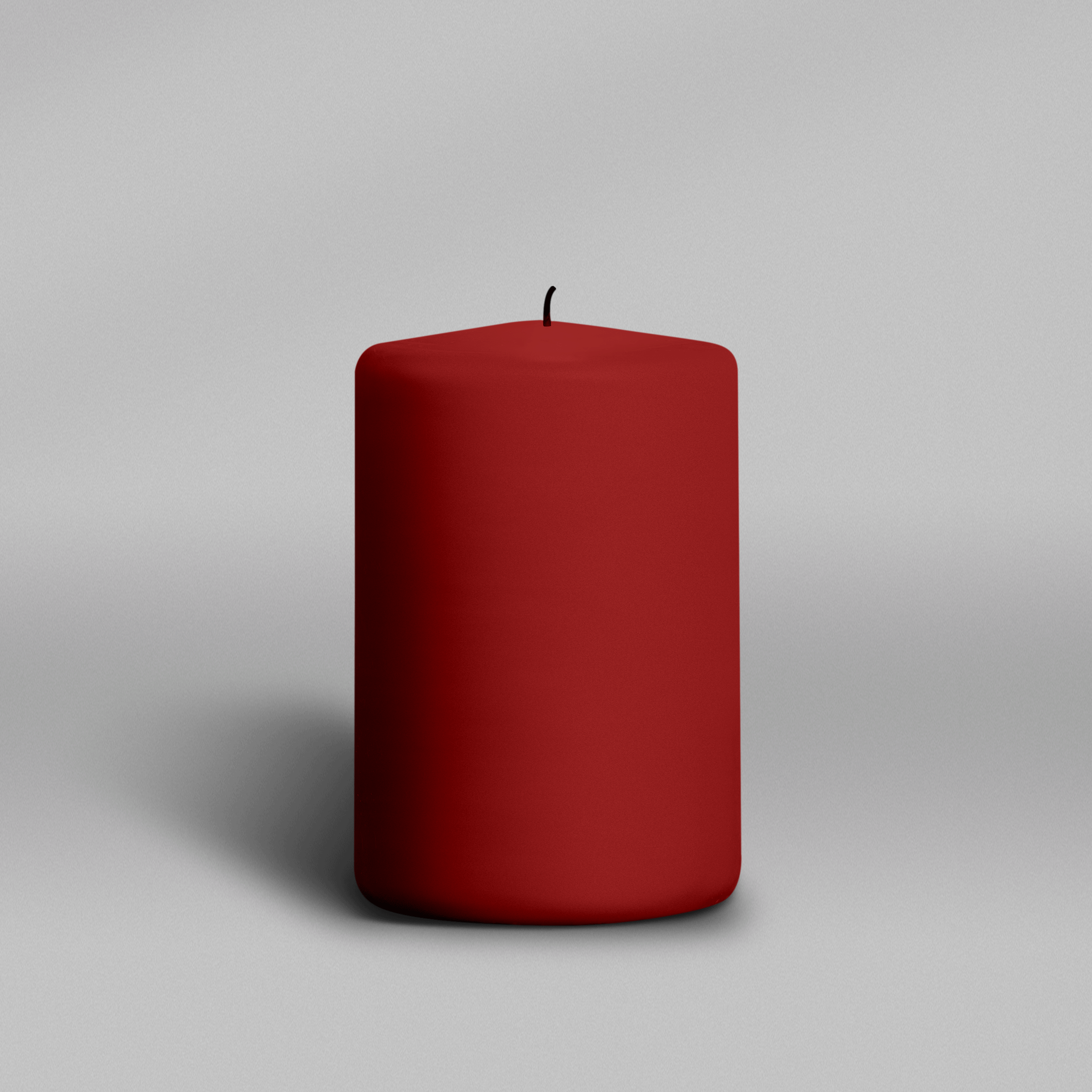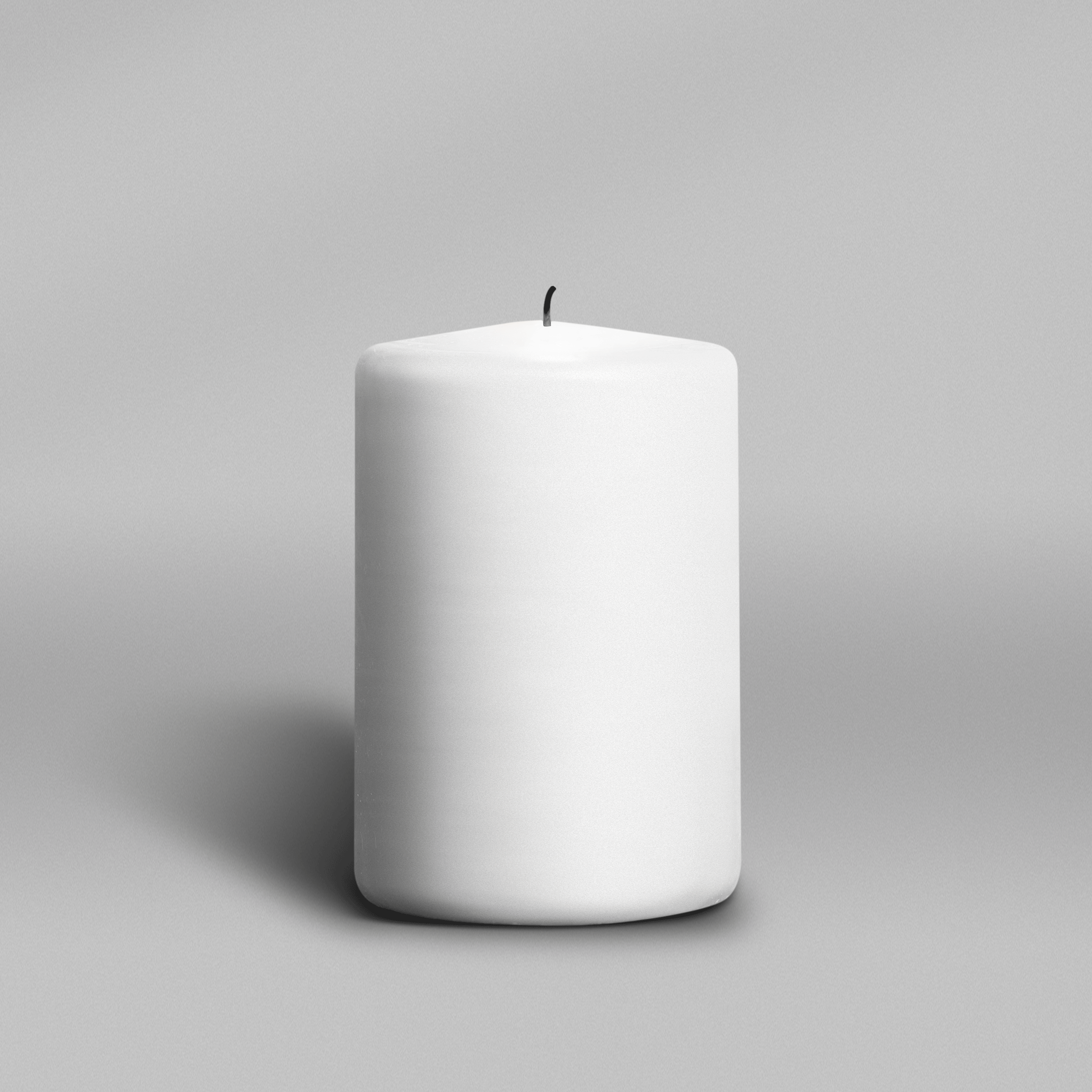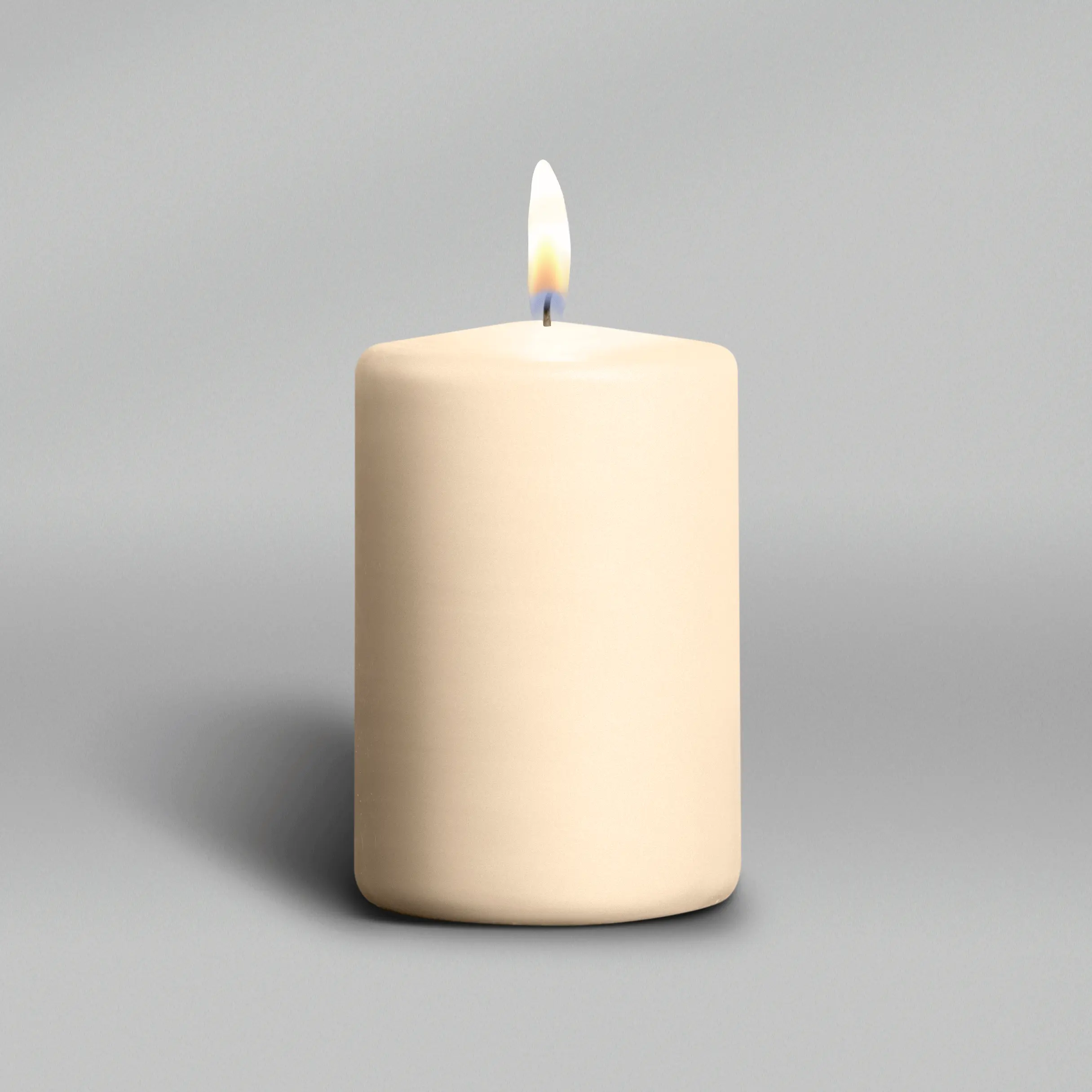 She will be missed. Very precious and Godly woman. She's having a great time in Heaven right now.
—Tracy slagle
My dear sweet and loving Vonnie. Rest in peace. I know you are with Herman and Joe celebrating our Lord and Savior. I will always remember your love amd kindness.... and your strength, independence and love for the Lord.
—Jill Smith
Dear Family, My heartfelt sympathy to you all. My grandmother Lela Woods was Vonnie's next door neighbor. Some of my fondest memories were being at my granny Woods' house & Vonnie allowing all of us grandkids to play in her backyard, giving us cookies and extending kindness to us and my sweet granny. She was a faithful friend and watched over my granny for many years until she passed away in 2006. Sending love and prayers during this difficult time. May God bring comfort and peace. Melina Woods
—Melina Woods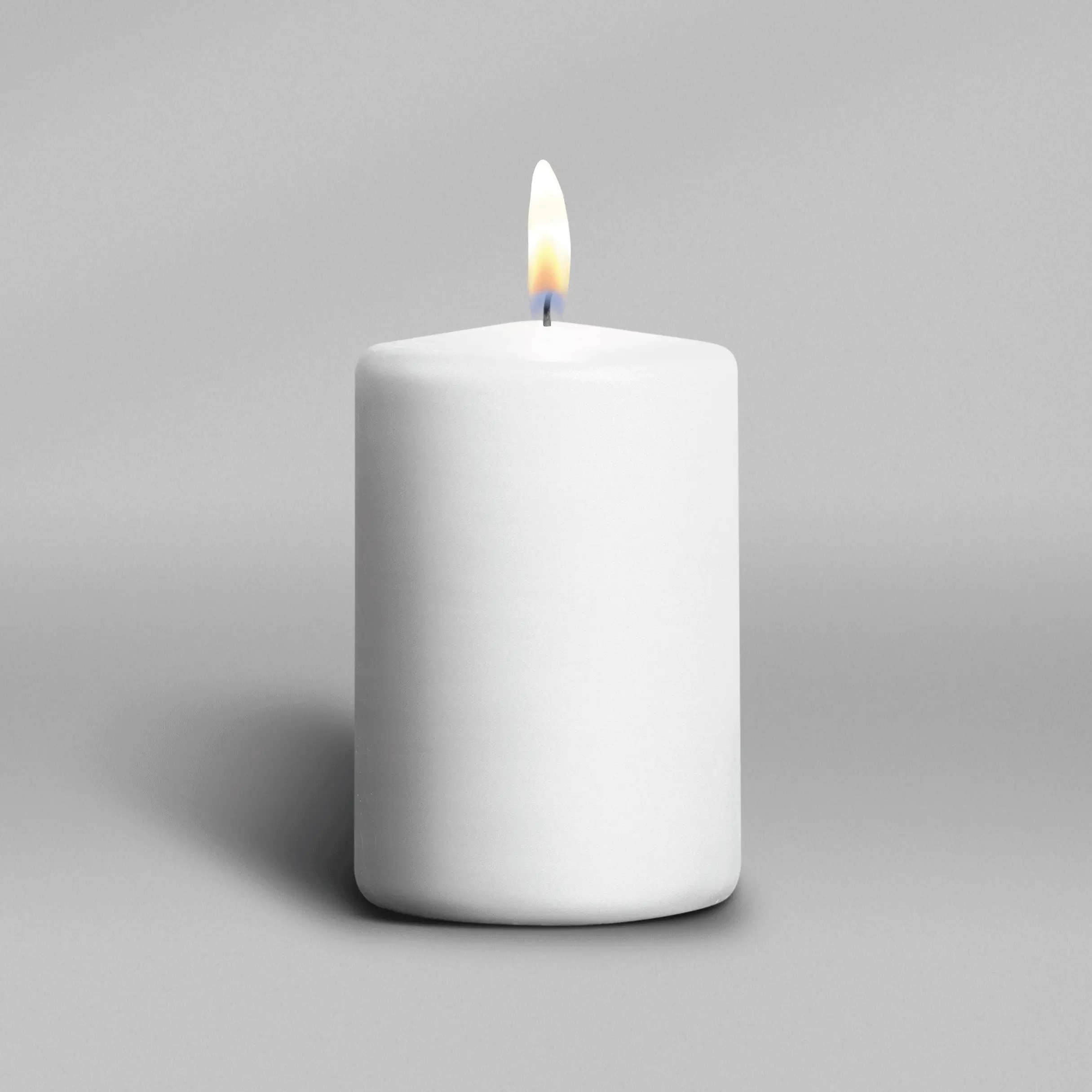 Our condolences to the family. May God comfort you during this difficult time.
—Clint & Lisa Childress
She was the greatest Maw maw that any grand child could ever ask for. I'm gonna miss her more then anyone knows. I LOVE YOU MAW MAW VONNIE!!!
—Chelsea Rogers
Amazing Grace all took place with anticipation Vonnie completed the race, to see her Savior on heaven's shore. To rest eternally for ever more. A new body, a new robe to wear. Her crown with Jesus, she waited to share! Many a burden down here she had to bare. Oh, but the victory! When the Gates of Pearl she sees! She'll live in a mansion made by The Carpenter's on hand, No sin will ever live in that land. I love you, Vonnie. Peace and Rest to the Family.
—Carolyn Waldroup
In her last few days she was quieter spoken and so loving, such a wonderful woman of God with extraordinary faith and we will miss her till we're together again in heaven too.she was always my other mother teaching and training me in the ways of the Lord 🌟🙏💕
—Doris buchanan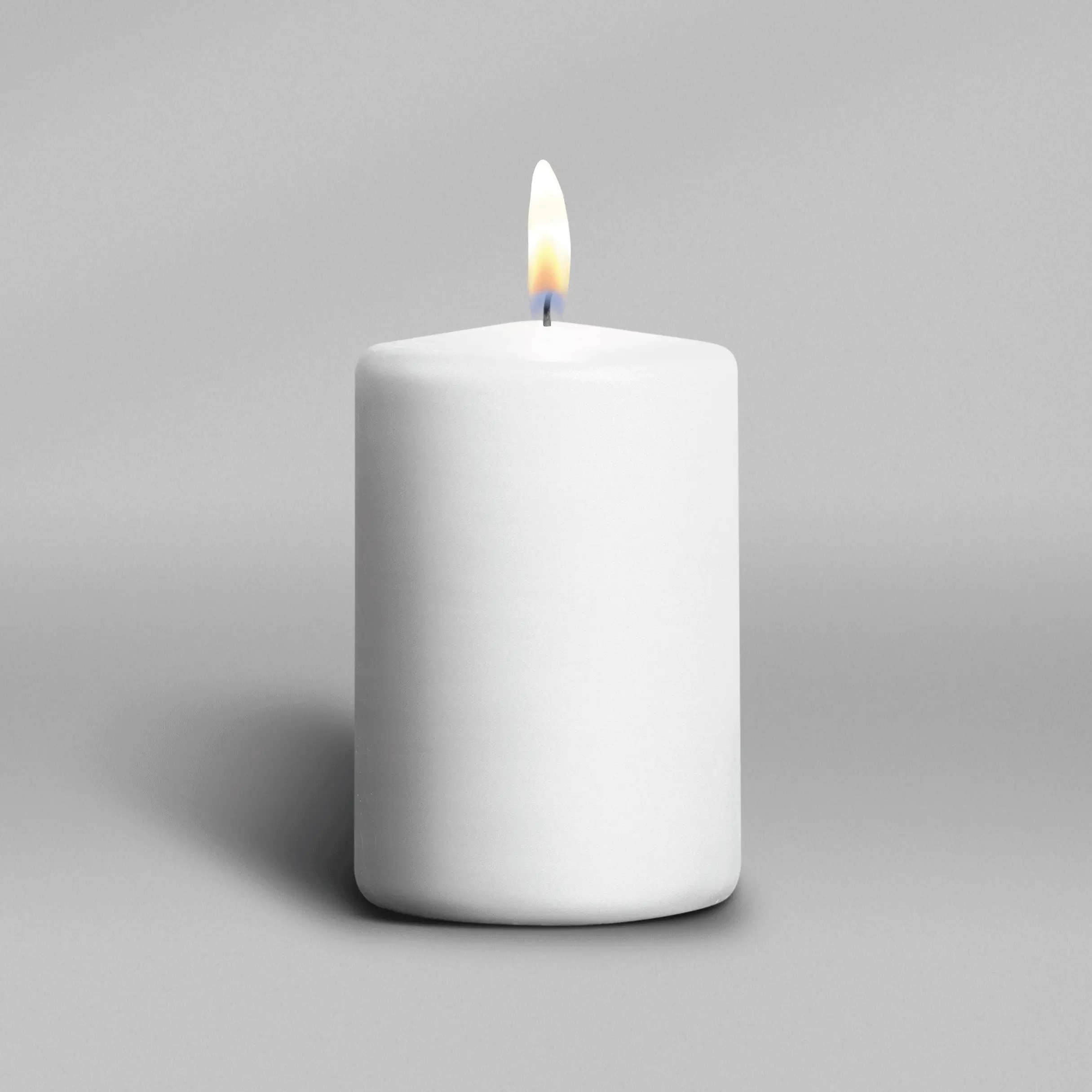 Aunt Vonnie I will forever remember how good you was to me. We will see each other again someday soon as we will forever be with our LORD and SAVIOUR Love you
—Lisa Pruett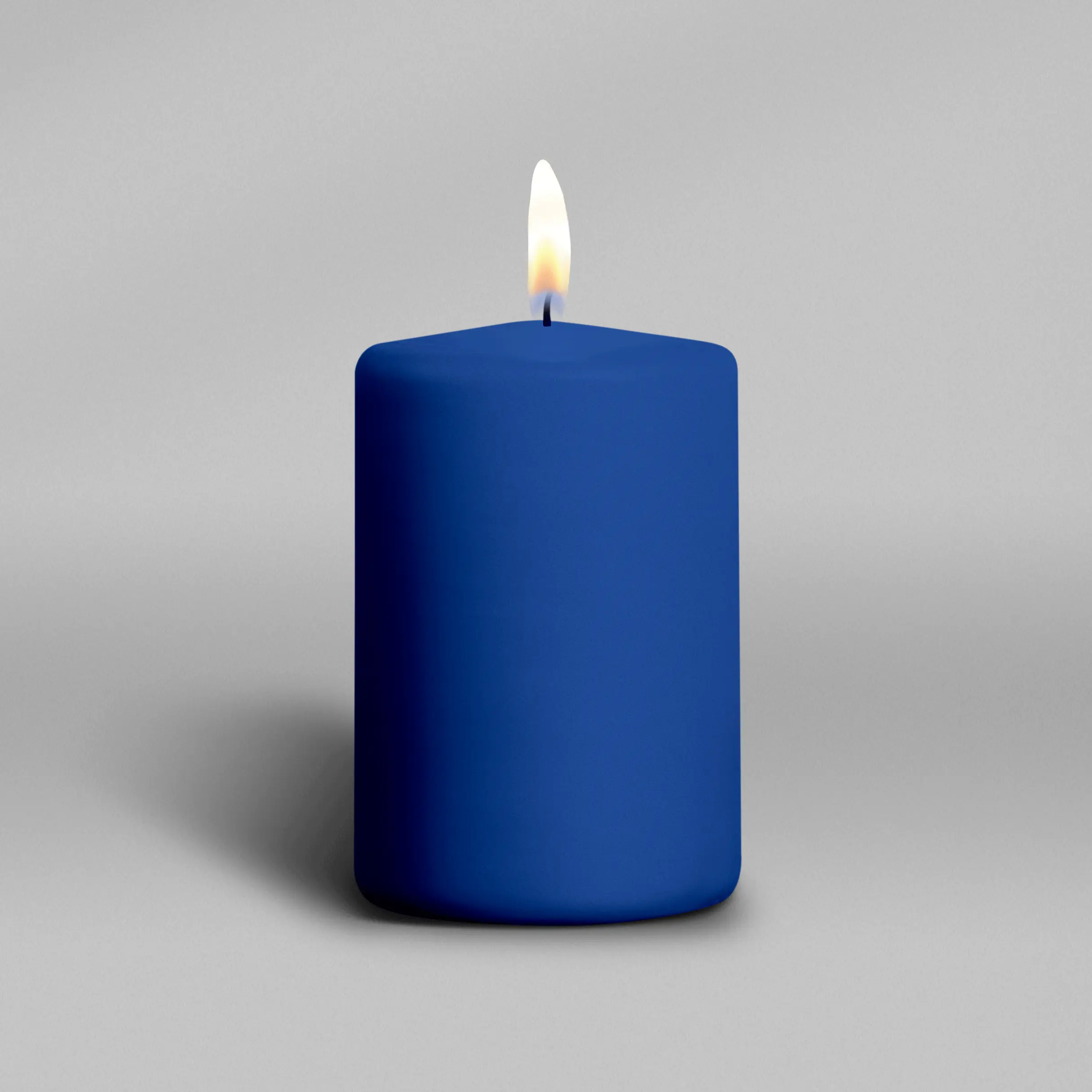 I will miss you Aunt Vonnie, I will always remember the last bit of advice that you gave to me and Lisa, when you told us " Not To Get Ahead Of God" I Love You !!!!
—John Pruett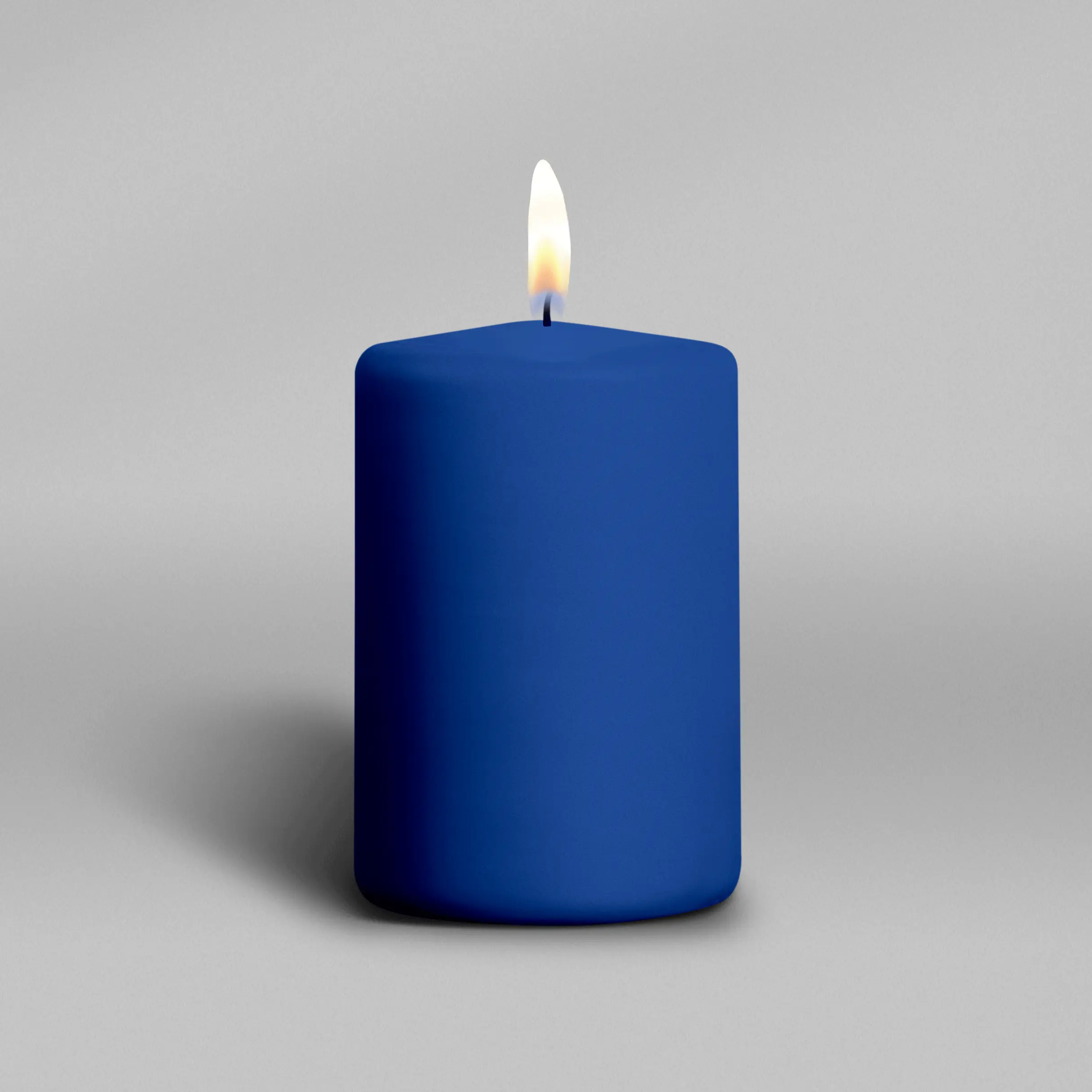 I will miss you Aunt Vonnie, I will always remember the last bit of advice that you gave to me and Lisa, when you told us " Not To Get Ahead Of God " I love you !!!!
—John Pruett