Visitation
March 23, 2023
1 p.m. - 3 p.m.
Service
March 23, 2023
3 p.m.
Sarah Louana Anderson Duckworth-Cooper, 90, of Morganton, NC went to her Heavenly Home on Saturday, March 18, 2023. She was born on December 8, 1932 in Burke County to the late Guthrie Anderson and Georgia Graham Anderson. Louana was a lifelong member of Gibbs Chapel Wesleyan Church. She was a member of ABWA and lifetime member of Glen Alpine Woman's Club. She was a loving mother, grandmother and great-grandmother, very family oriented and she never met a stranger. Louana loved the holidays, especially Christmas. Her house was the meeting place for the family.
In addition to her parents, she was preceded in death by her first husband, Robert L. Duckworth; second husband, Wilson A Cooper; sister, Gertrude Anderson Simpson; granddaughter, Lindsay M. Duckworth.
She is survived by her children, Douglas A. Duckworth (Janice), Gregory P. Duckworth (Gail) and Melanie D. Honeycutt (Troy); grandchildren, Rhett Duckworth, Gregory Duckworth, II (Margaret), Wesley Honeycutt (Krista); great-grandchildren, Dakota Duckworth, Isaiah Blalock and Waylan Honeycutt; brothers, Guthrie Anderson (Sarah) and Kenneth Anderson (Lynne); lifelong friend, Shelia H. Jones.
The family will receive friends from 1pm to 3pm on Thursday, March 23, 2023 at Gibbs Chapel Wesleyan Church. The service will begin at 3pm in the church with Rev. Cris Uren officiating. Burial will follow in the church cemetery.
In lieu of flowers, memorial contributions may be made to Gibbs Chapel Wesleyan Church.
Sossoman Funeral Home and Crematory Center is assisting the family with the arrangements.
Tribute Wall
Leave a tribute for Sarah Louana Anderson Duckworth-Cooper.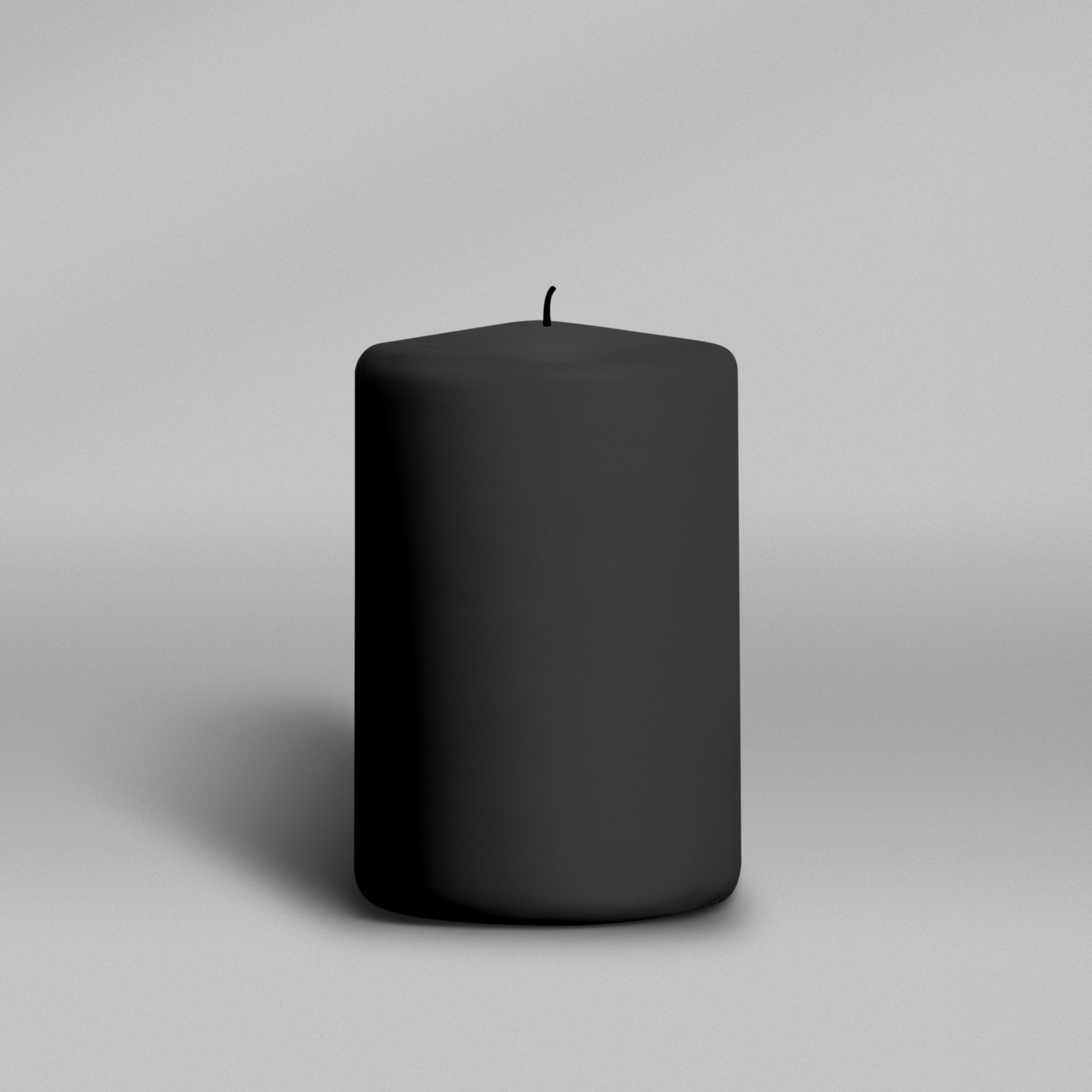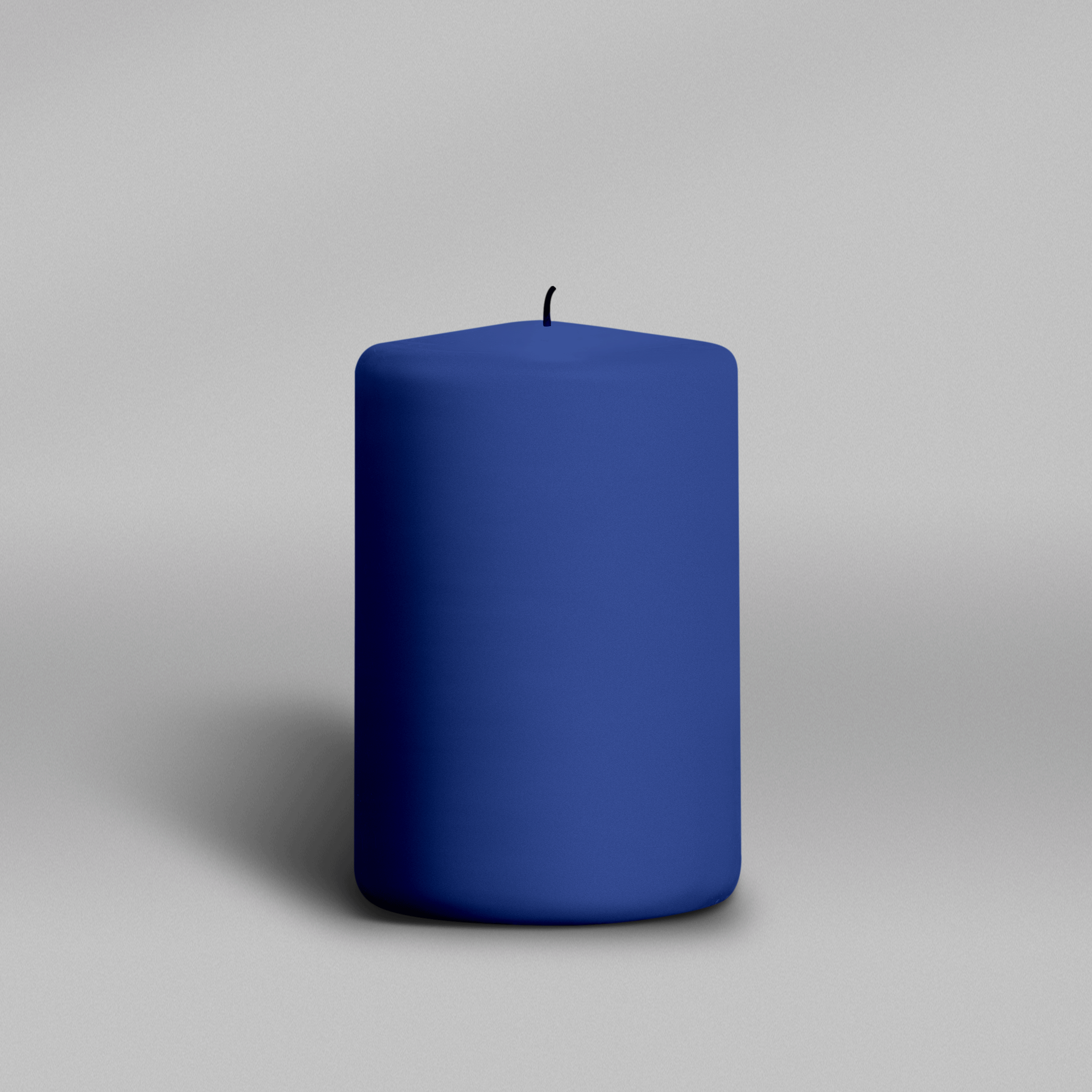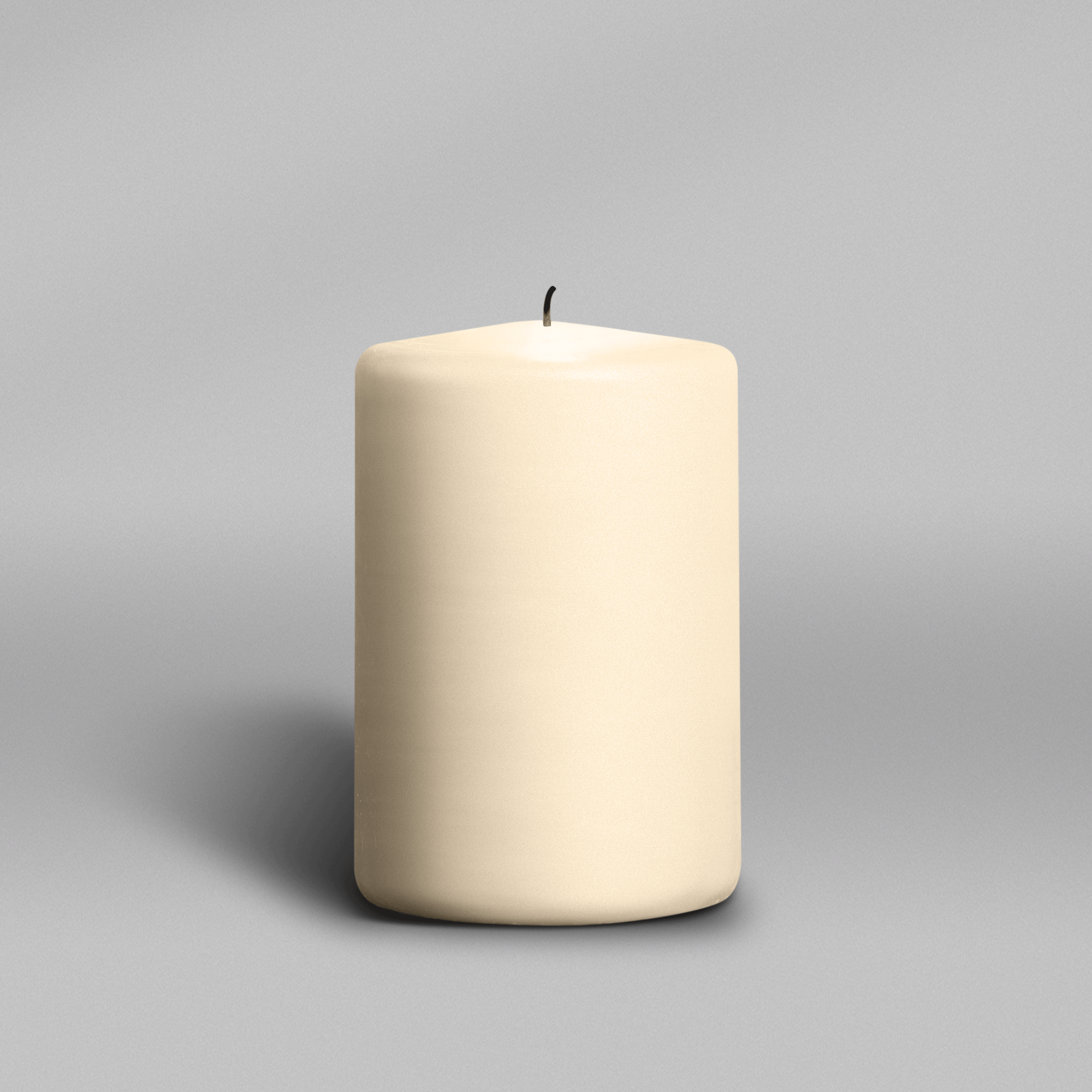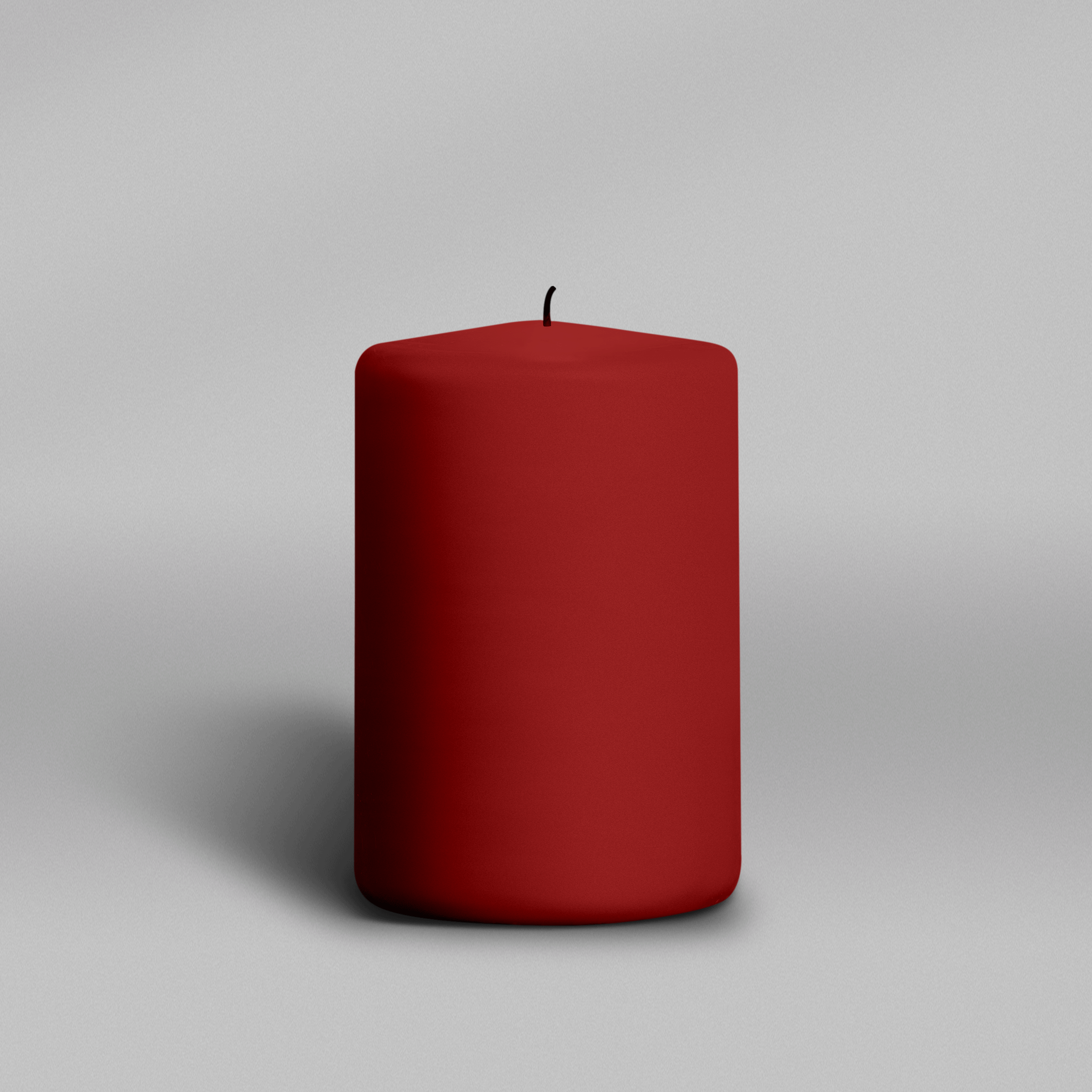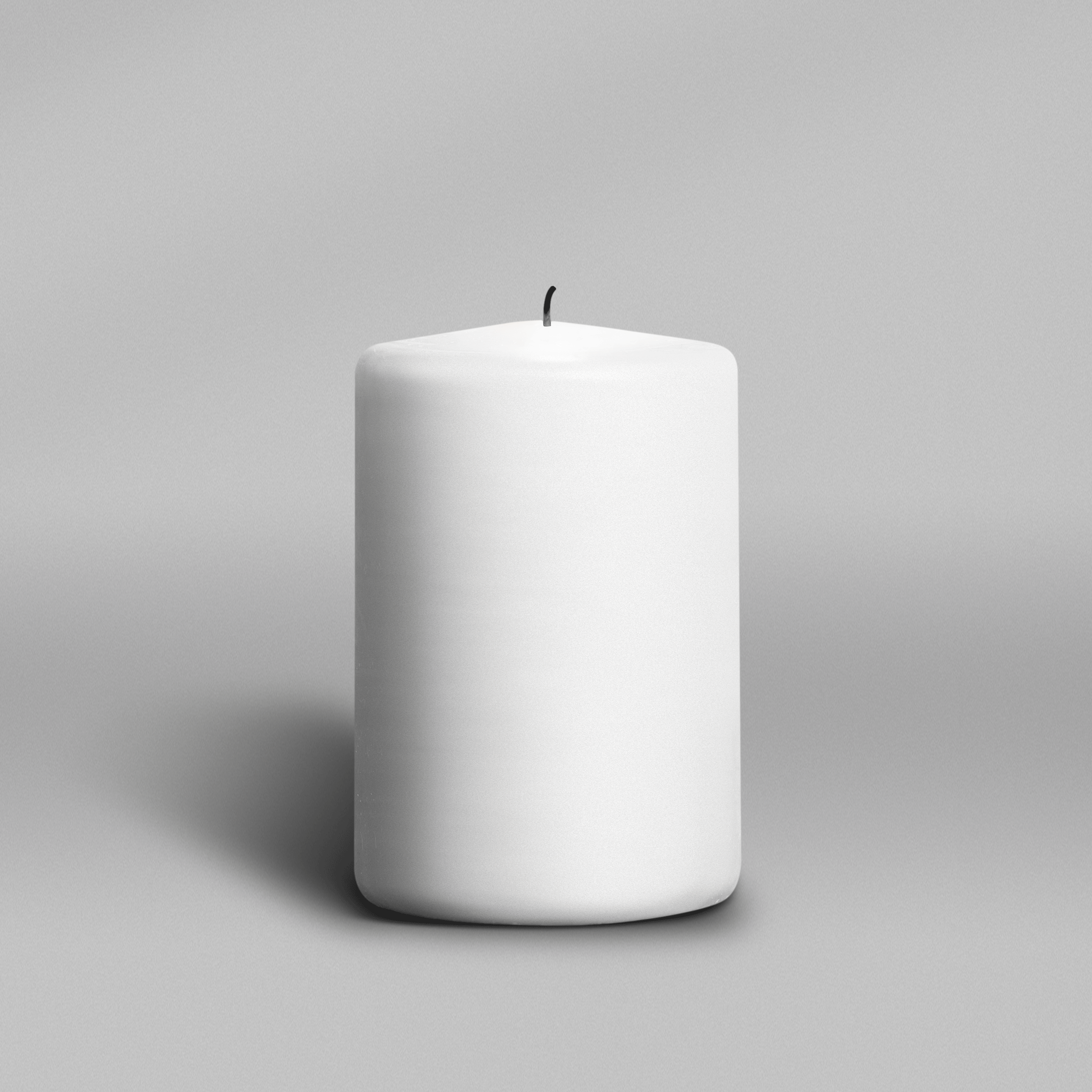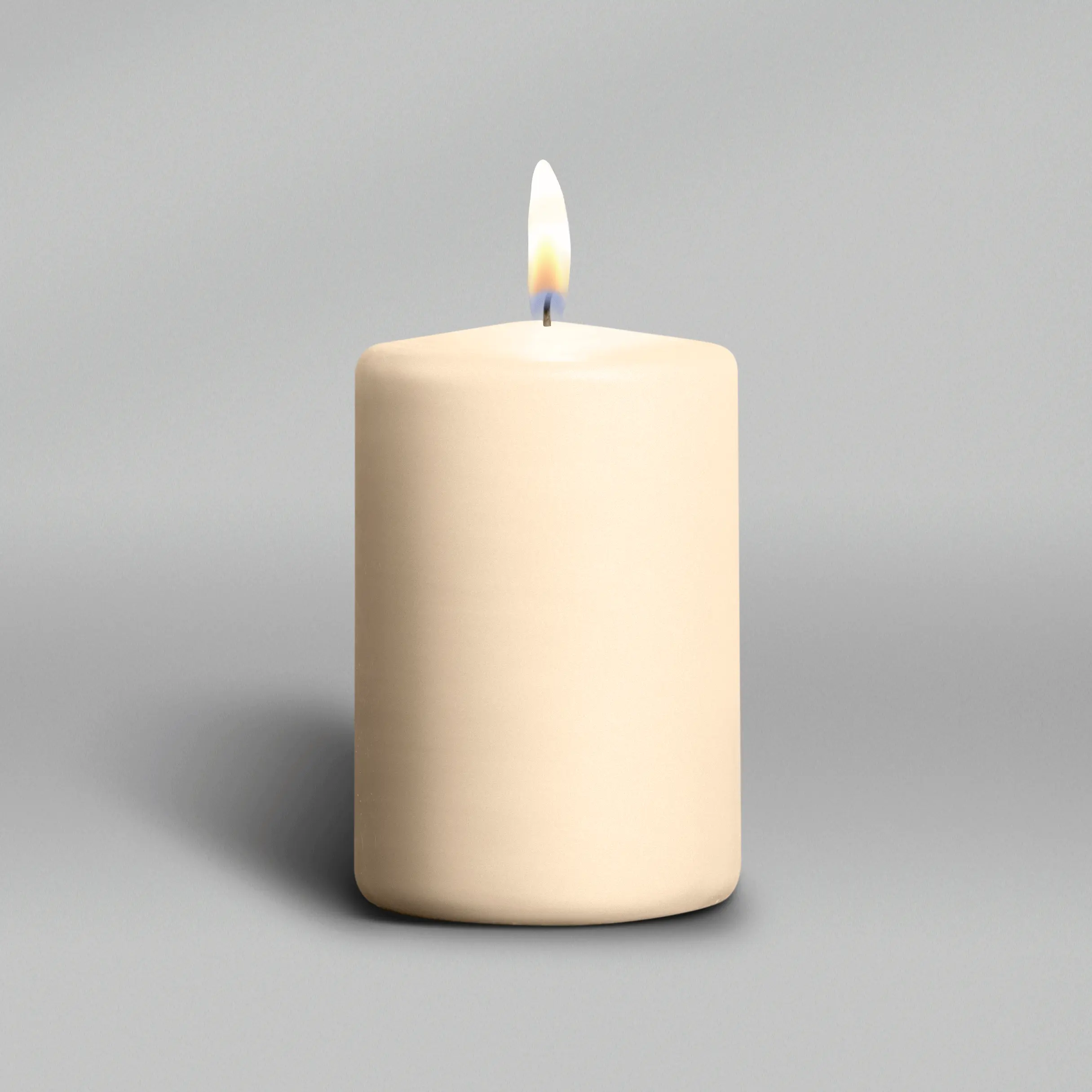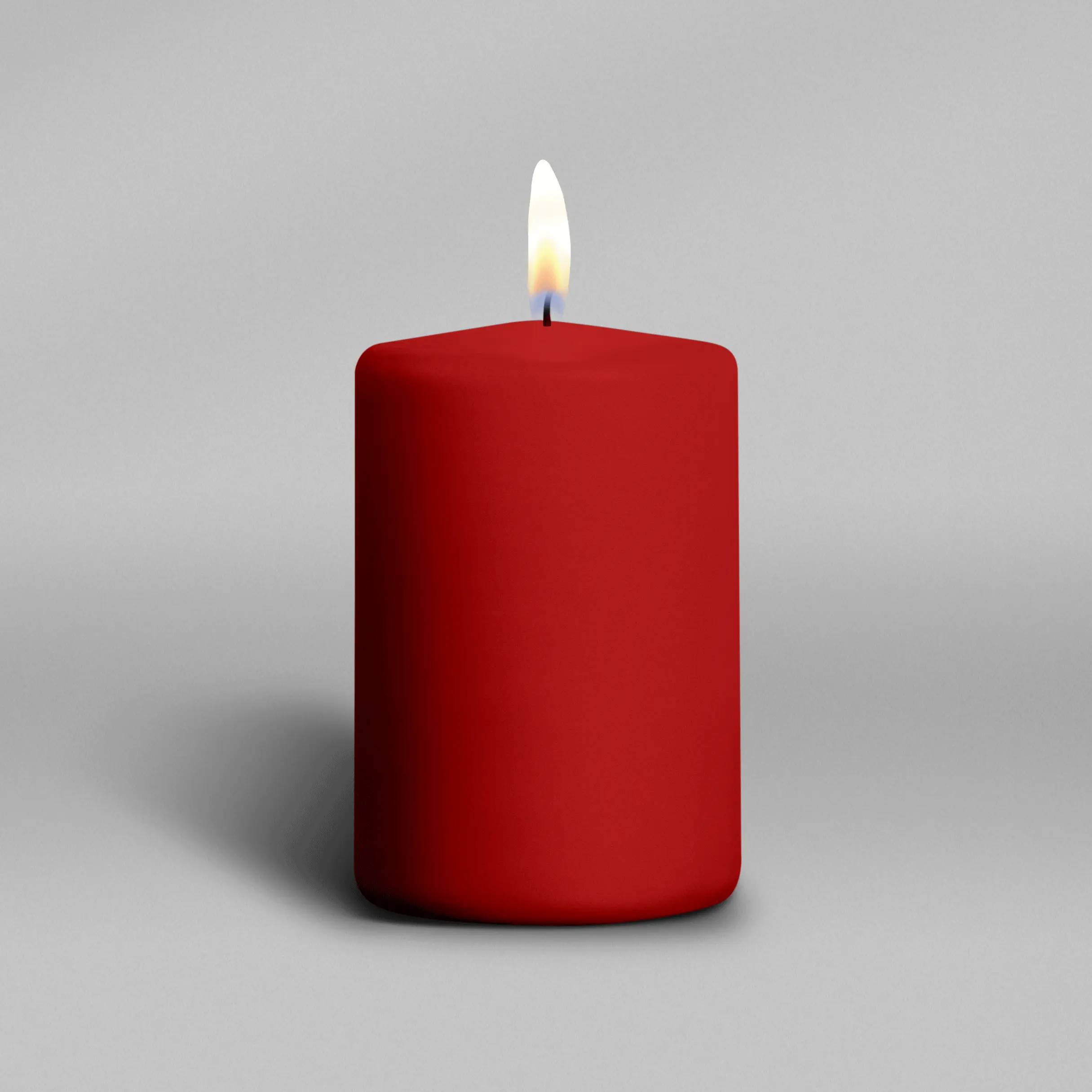 I have known Louana my entire life, and this made me very sad to see and read. She was such a wonderful lady and loved my entire family so very much, and we loved her as well. She was always so good to us, and we thought the world of her. Please accept my deepest sympathies! Louana, please tell mamaw, papaw and my momma I love them and miss them so very much! I love you and your family!
—Pam Cowan McLellan
Dear Melanie, I am so sorry for your loss. Losing a Mama is one of life's most difficult moments. My prayers for comfort and peace. With love, Susan
—Susan Corley Fetner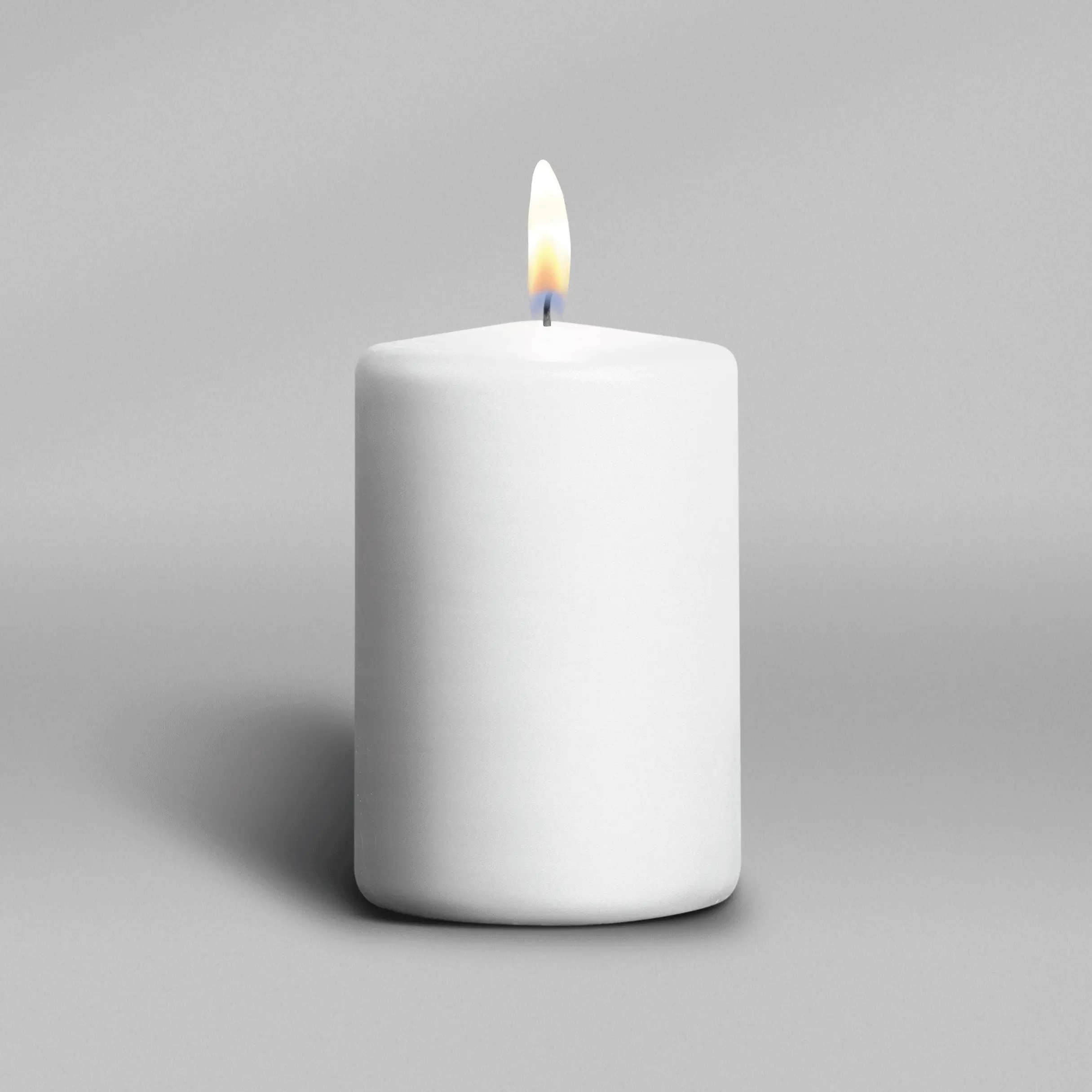 We are sorry for your loss. Our condolences to family and friends.
—Kim and Stephen Rosenburgh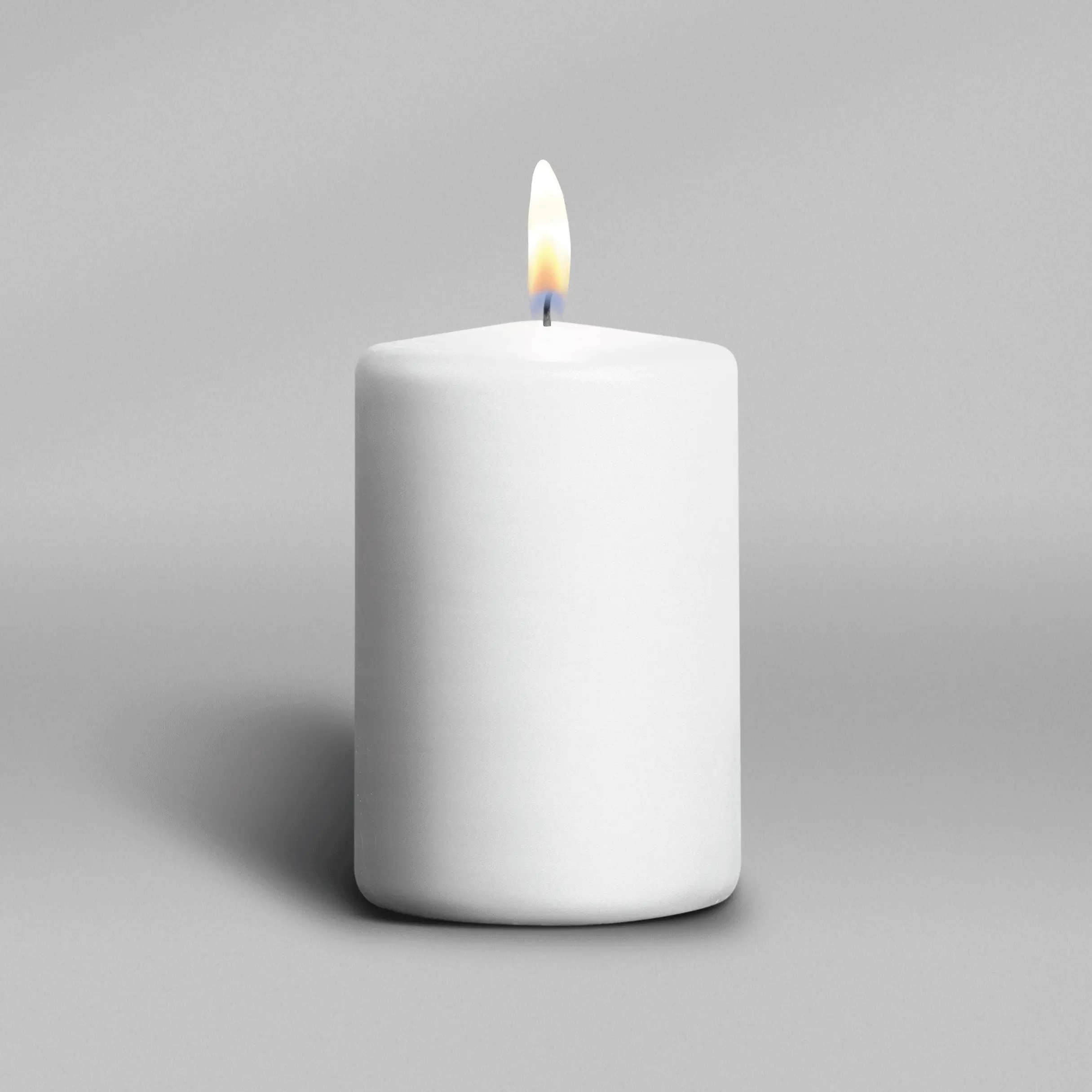 —Gene and Elizabeth Laughridge
I visited with Louanna several times recently! Her sweet voice brought back so many memories of the great times we shared over the years. She will be truly missed. Rest in peace my dear sweet friend!
—Dorothy Linda Deal McIntosh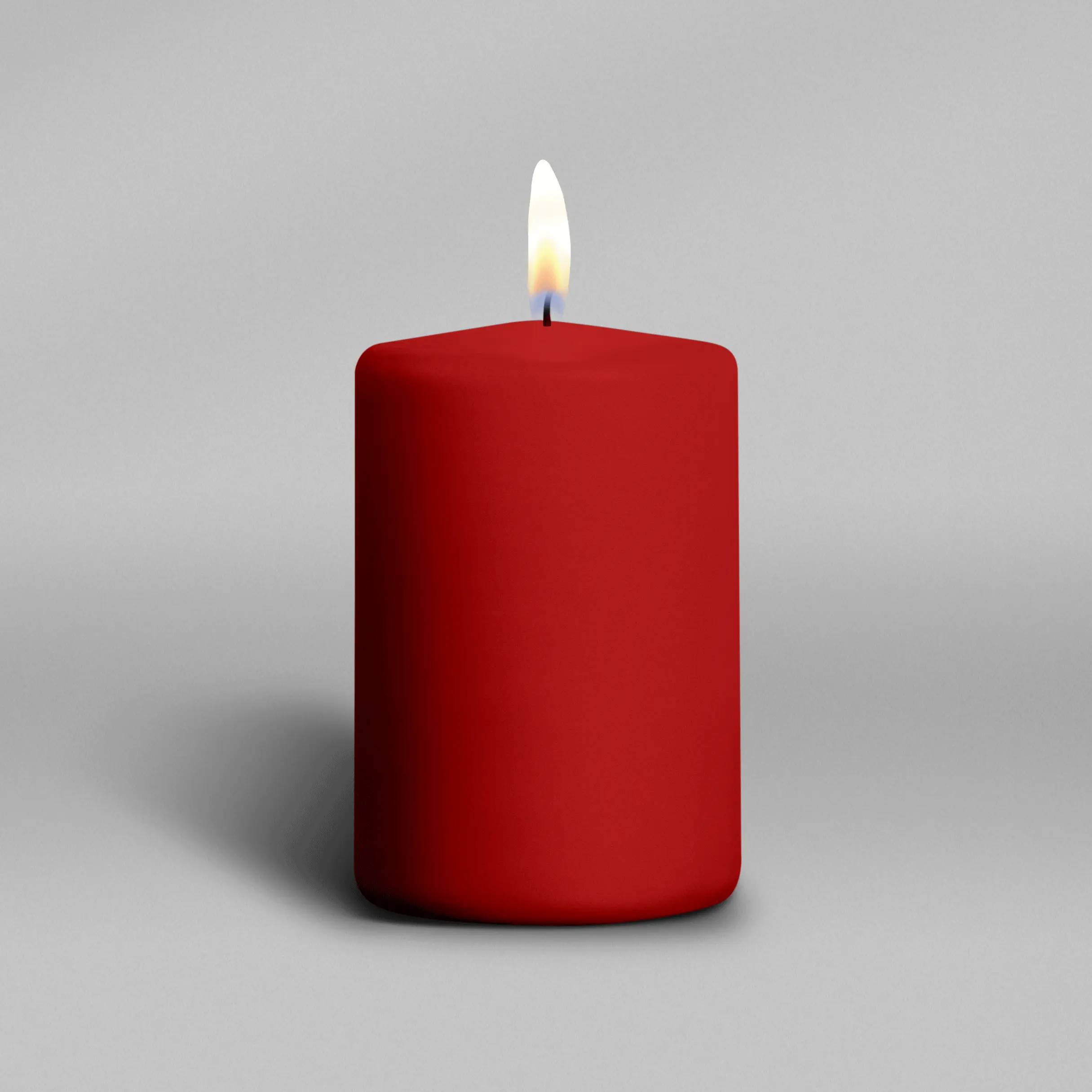 LOU WAS A BRIGHT AND SHINNING STAR IN A DARK WORLD! THE ROOM WOULD LIGHT UP WHEN SHE WALKED IN!!! SHE SPENT MANY THANKSGIVINGS AND CHRISTMAS EVES WITH OUR FAMILY AND WE ALL LOVED HER AS OUR OWN FAMILY! MAMA AND I WENT TO SEE HER THE WEEK BEFORE SHE PASSED AND SHE SAID SHE SURE MISSED GOING TO HER CHURCH! THIS PAST SUNDAY MORNING, I THOUGHT TO MYSELF LOU WAS IN CHURCH ON THE FRONT PEW WITH ROBERT!!! WE ARE SAD THAT OUR DEAR FRIEND HAS PASSED; HOWEVER I AM SORRY FOR ALL THE PEOPLE WHO DIDN'T HAVE THE CHANCE TO GET TO MEET HER!!! THEY MISSED OUT! I TOLD HER I LOVED HER ONE LAST TIME AND I AM SO GLAD WE WENT TO SEE HER THAT DAY! LOVE YOU LOU AND YOU ARE GOING TO BE MISSED TERRIBLY! EVERY TIME I PUT ON LIPSTICK I WILL THINK OF YOU! LOVE, SHAWNAH HONEYCUTT LUNSFORD
—SHAWNAH LUNSFORD
Such a sweet, wonderful lady whom I have never forgotten the kindness and love she shared to the youth of Gibbs Chapel during my time there. Sincere sympathy and condolences to the family and friends.
—Bradley Davis
When Louana married into the Cooper family she was loved immediately. She was so welcoming and fun to be around - always. She will be missed!
—Royetta Weir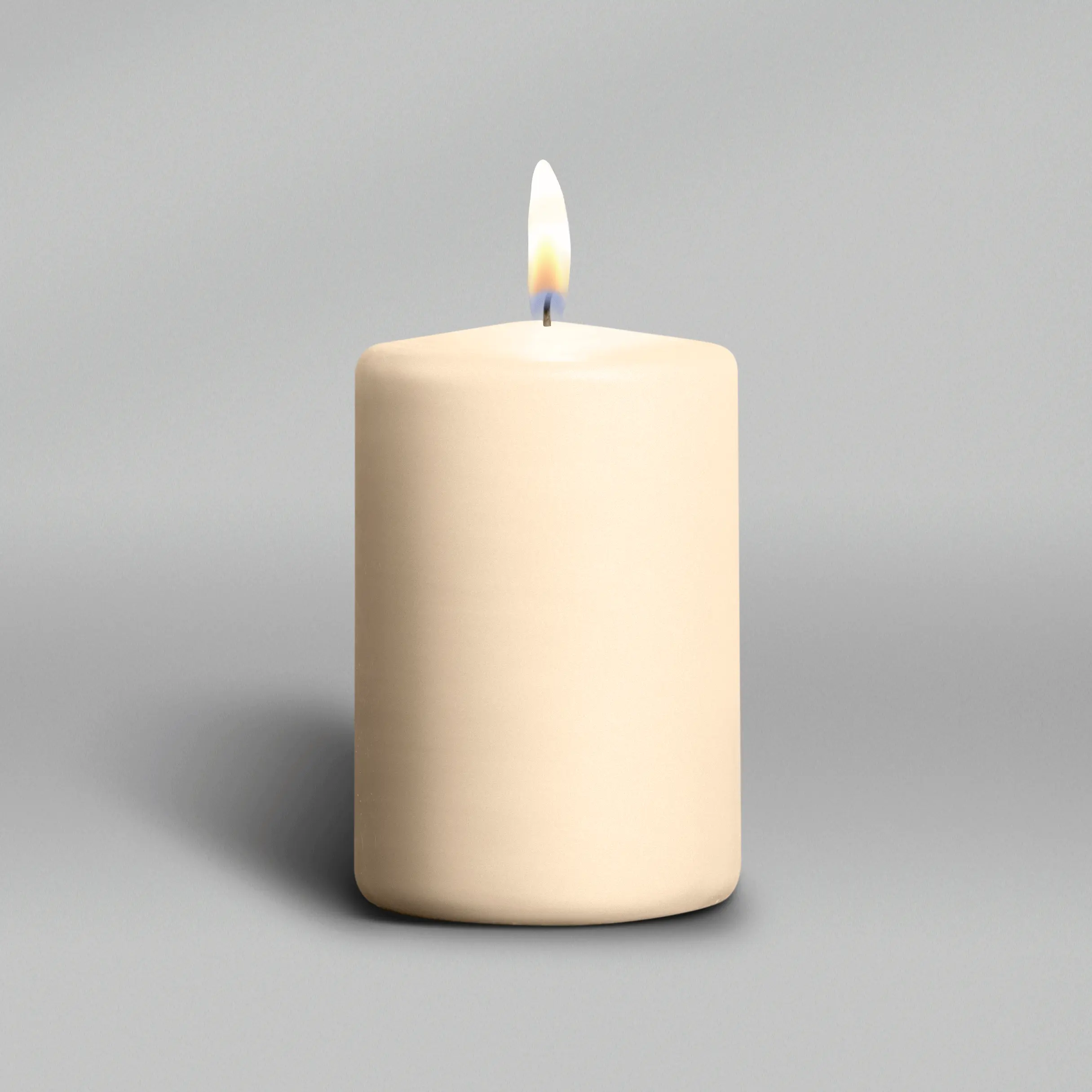 To the family of Louana , I give my condolences to her sweet family , so sorry for your loss . She was indeed a sweet ,friendly lady ..and will be missed by all her friends and church family .. RIP dear Lady your earthly journey is finished .. I am sure your smile was welcomed in heaven …
—Joann Riddle