Rosalie Steffey, 81, of Morganton, NC, passed away Monday, September 4, 2023.
Born in Gettysburg, PA on November 14, 1941, she was the daughter of the late Clyde Leroy Monn, Sr. and Hazel Jacoby Monn.
Rosalie was a Christian and enjoyed watching movies, westerns, and playing cards. She also loved spending time with her family.
Those left to cherish her memory include her children, Jessice Steffey and Thomas Leroy Steffey; grandchildren, Natasha Renee Fugate, Joshua Phillip Steffey, Jacob Daniel Fugate, Karyssa LeAnn Nicole Largent, and Jaocby Blade Steffey; and a number of great-grandchildren.
In addition to her parents, Rosalie was preceded in death by her husband, Phillip Lee Edward, Sr.; son, Phillip Lee Edward, Jr.; and daughter, Marie Elizabeth Fugate.
Services for Rosalie will be announced at a later date.
Sossoman Funeral Home and Crematory Center is assisting the family with the arrangements.
Tribute Wall
Leave a tribute for Rosalie Steffey.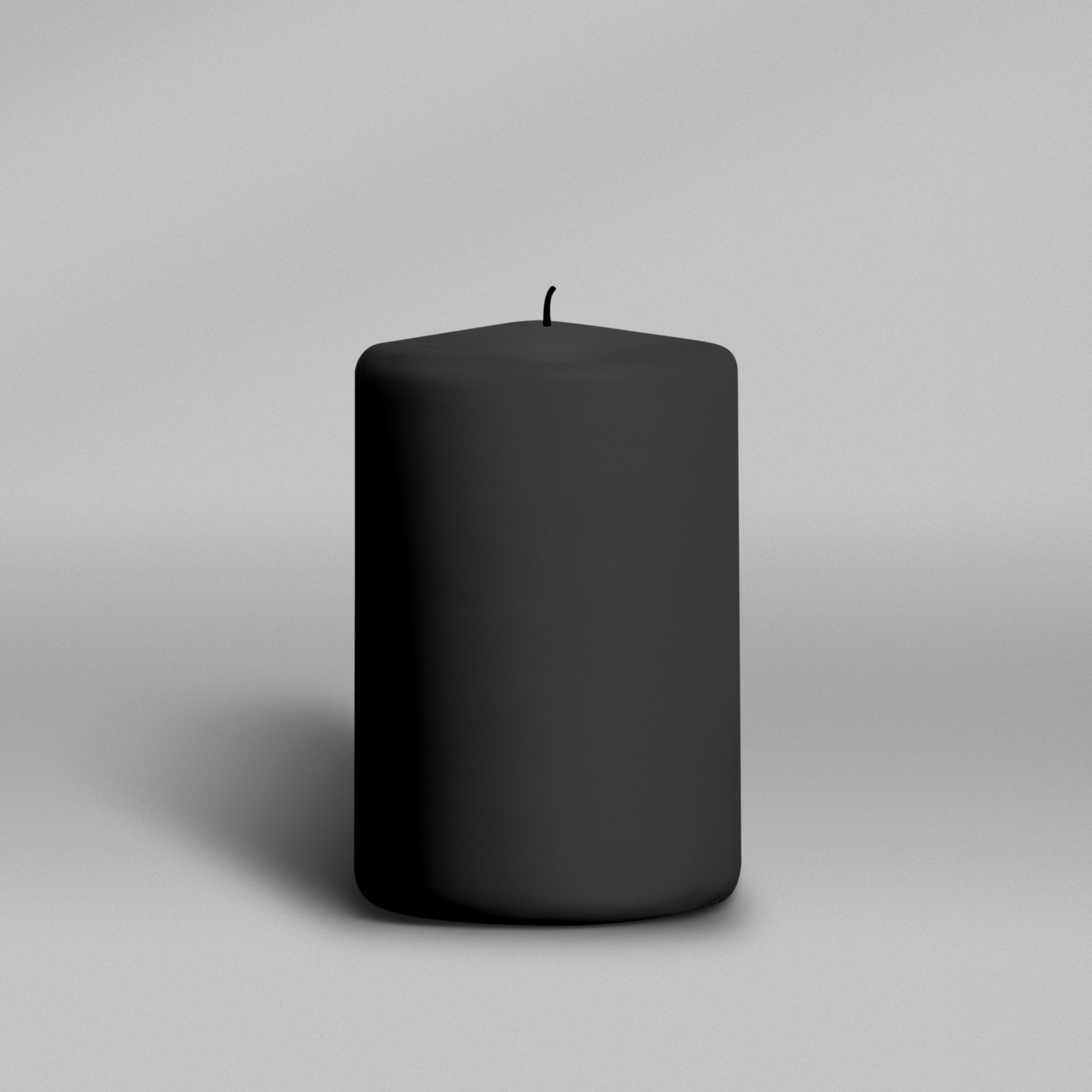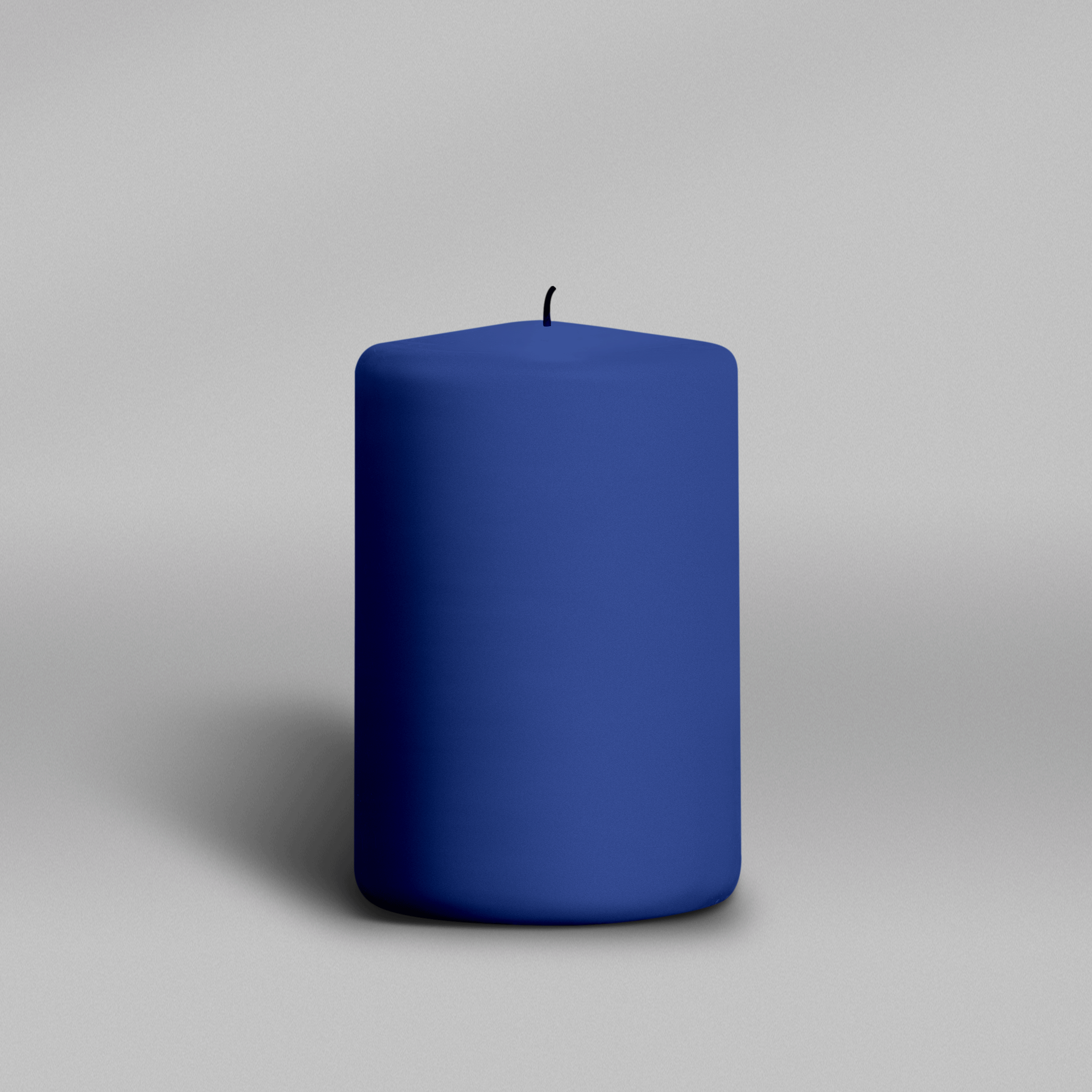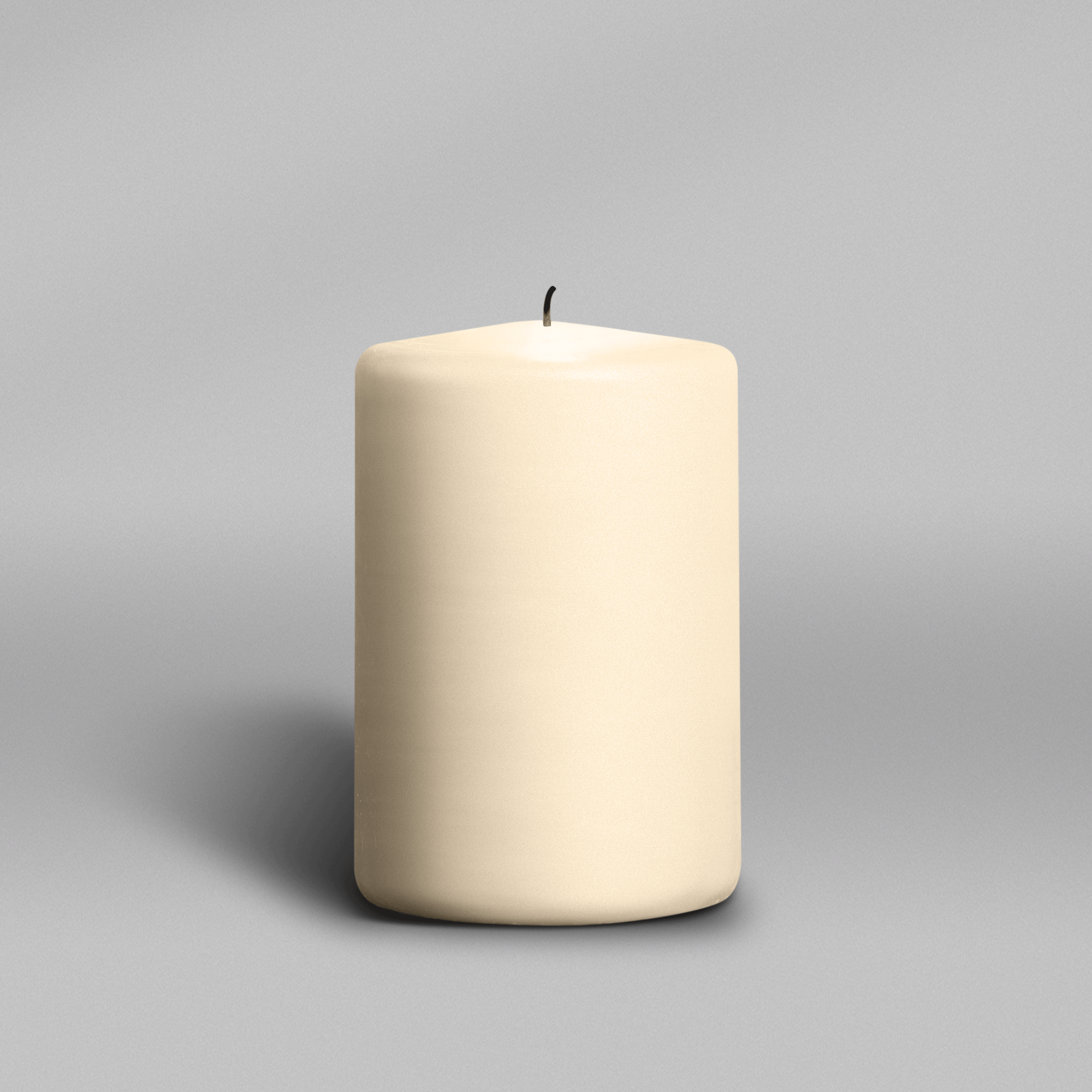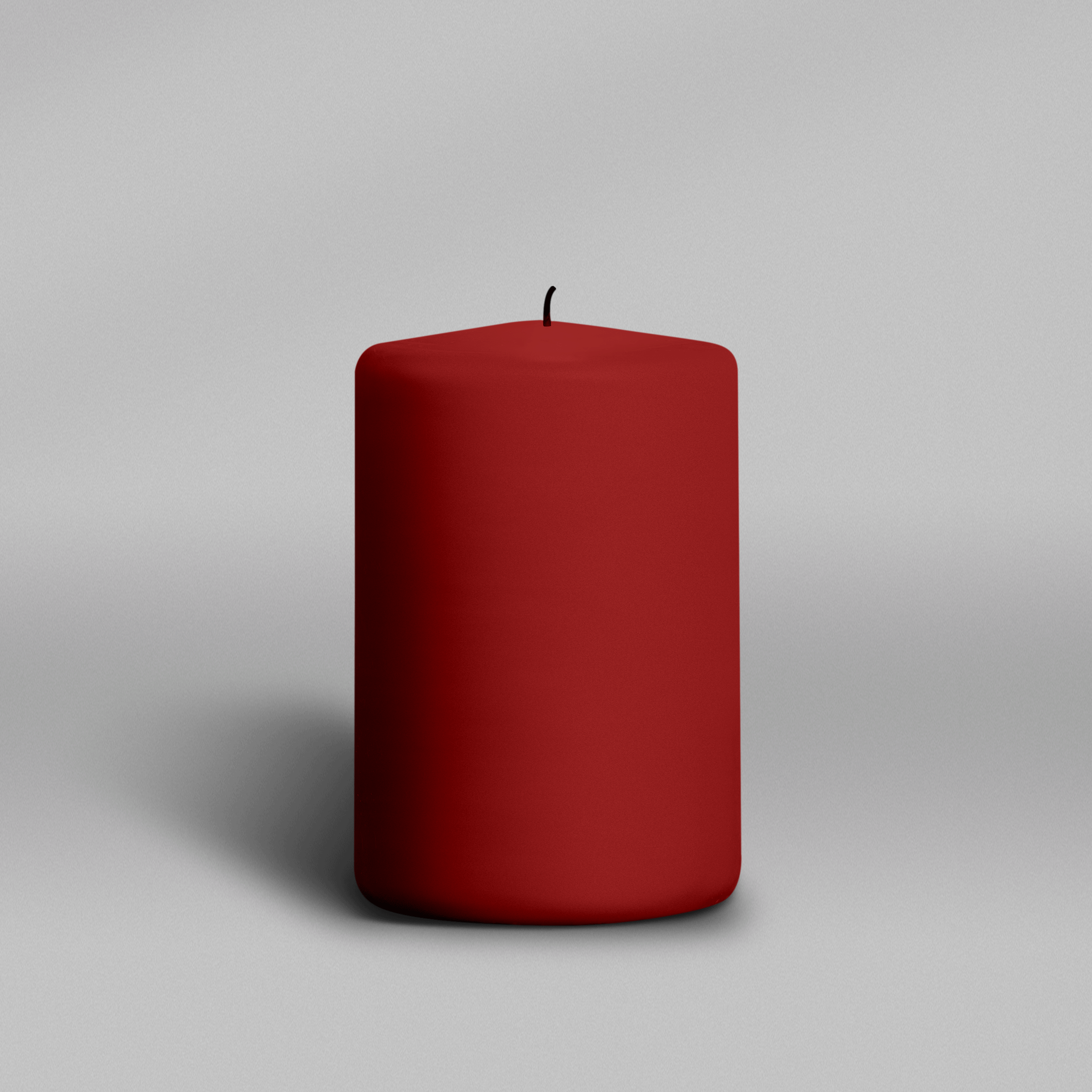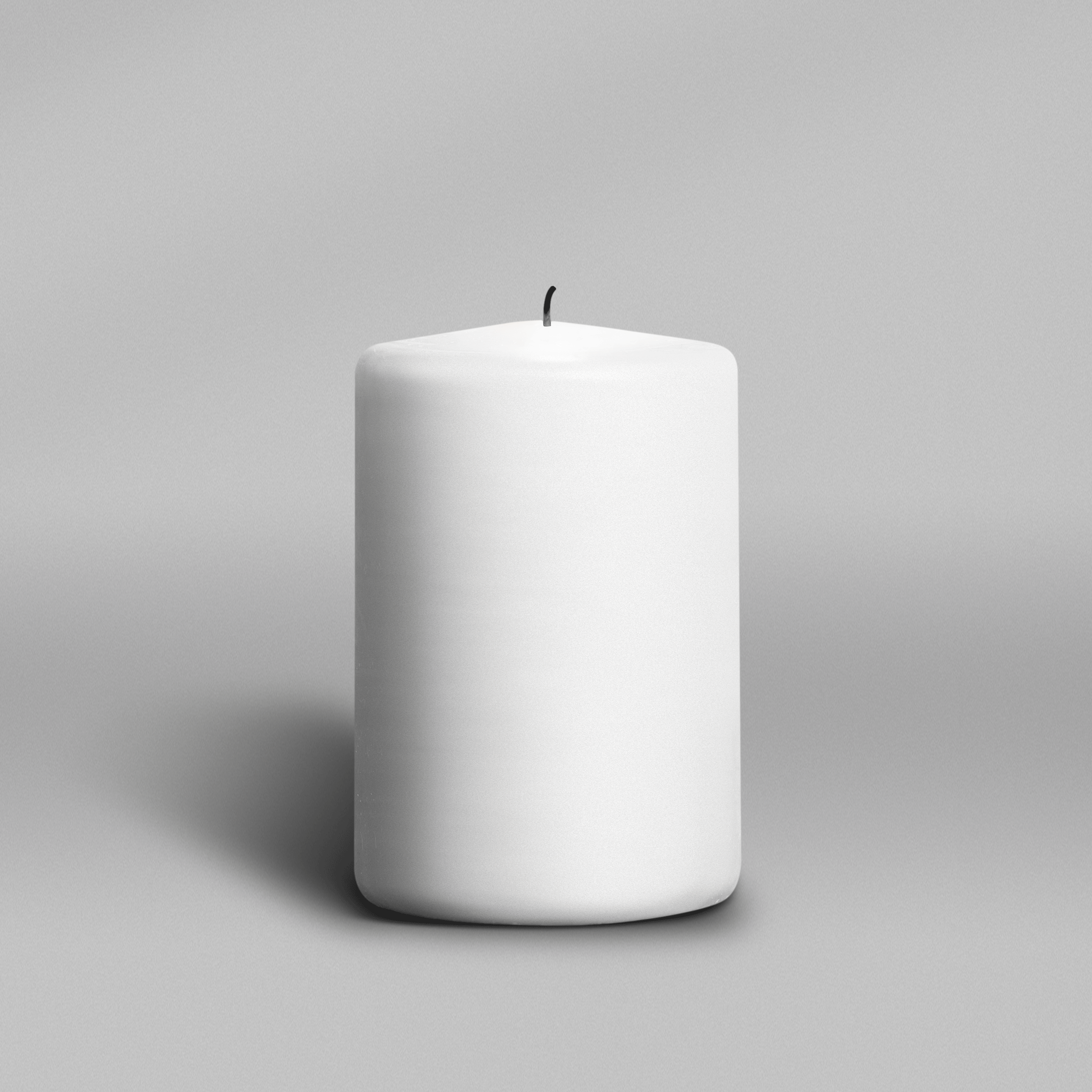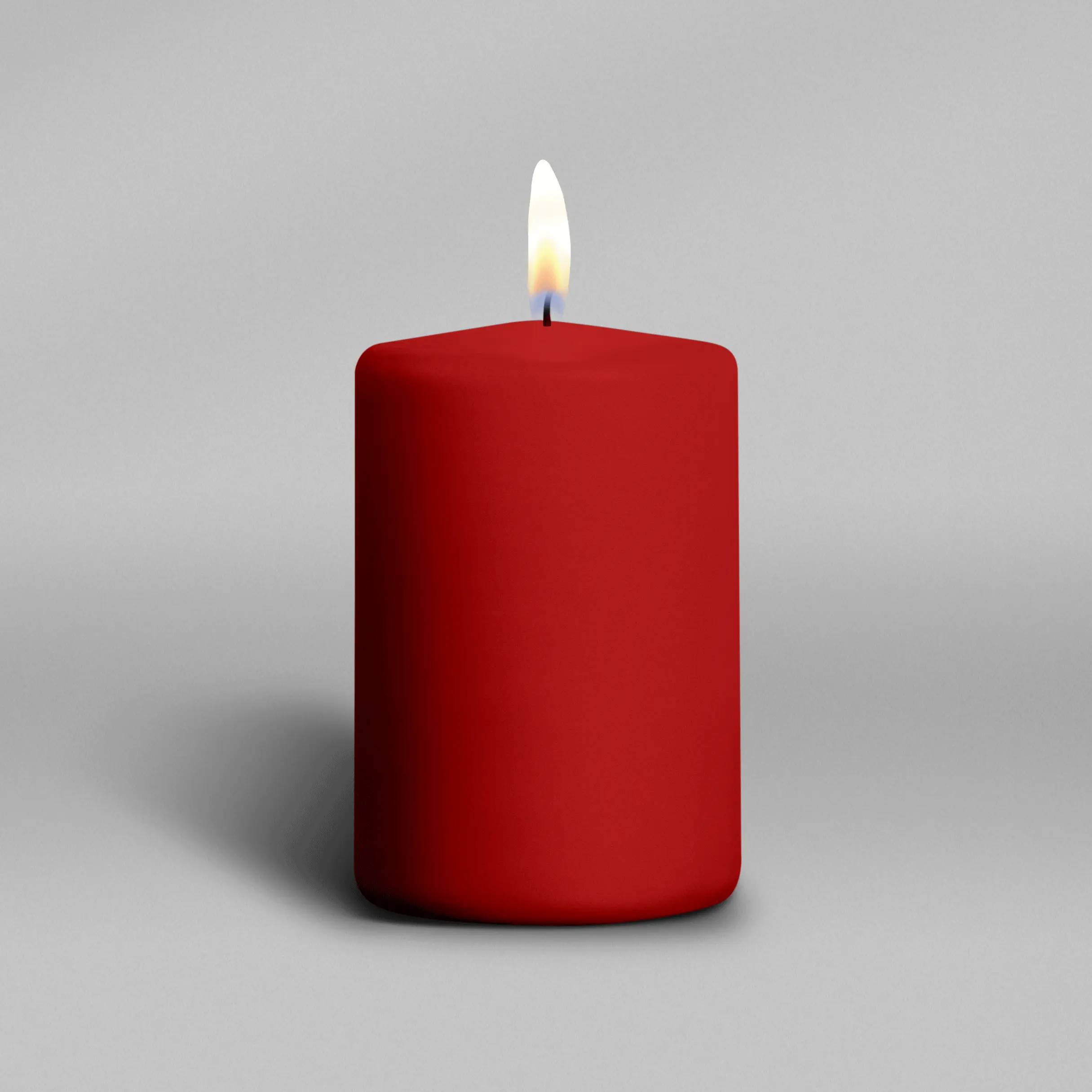 Mom I love you with everything that I am. I hope that you are. Happy and at Peace. And know that I am lost without you I love you.
—Thomas steffey
Dearest Jessie and Family My heart and prayers are with you as you navigate this life without your Mom. I pray the precious memories your shared will bring your heart comfort. May God bless you with peace in these most difficult days ahead. I'm so deeply sorry
—Janet Hullette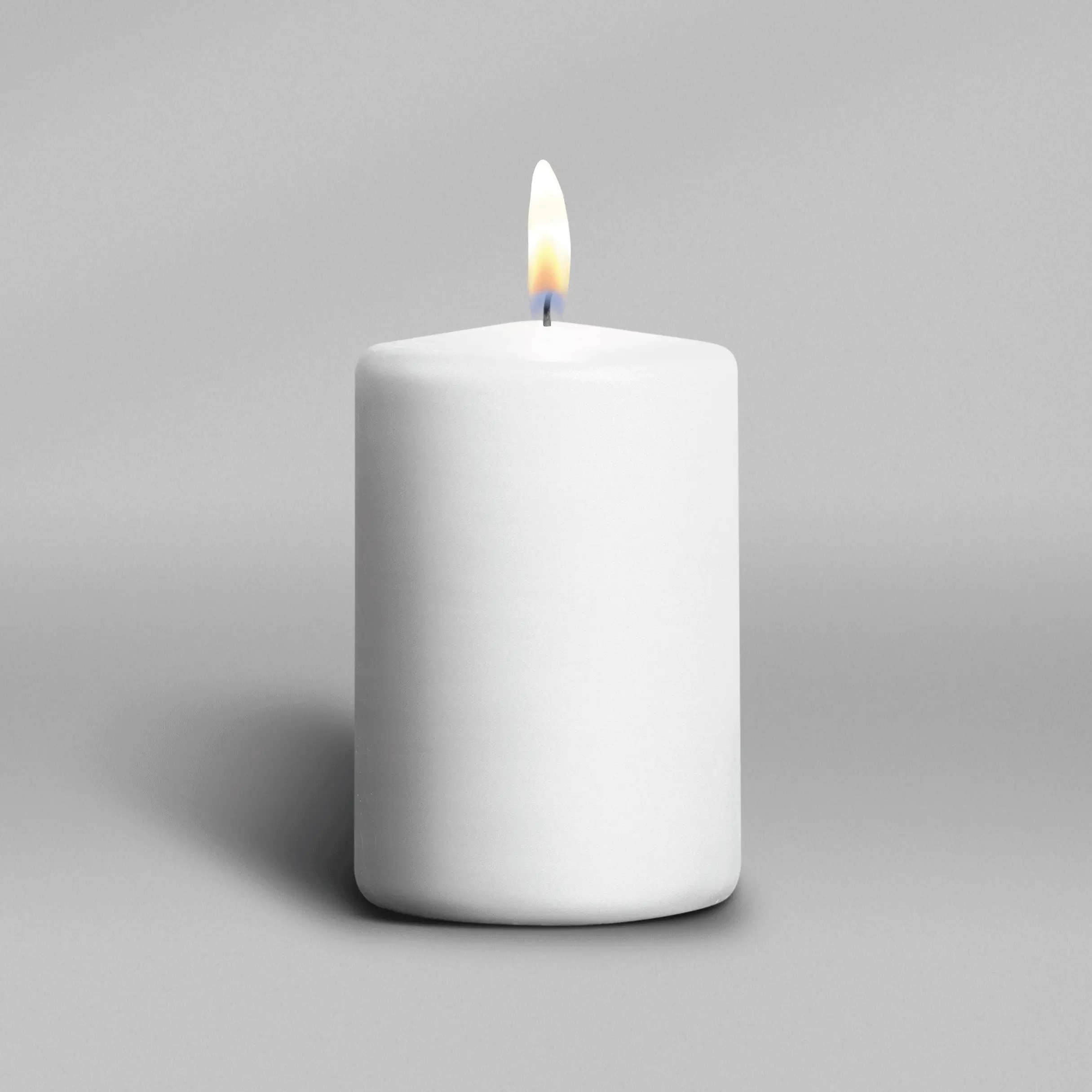 I love you mama. I hope you are healthy, happy , and at peace. I did the best I could
—Jessica steffey
She was a great lady and friend ,worked with her for many years.
—Rick Caroway