Visitation
March 25, 2023
Service
March 25, 2023
2 p.m.
Robert James Brown, 79, of Morganton, NC passed away on Sunday, March 12, 2023. He was born on June 4, 1943 in Chicago, IL to the late Mildred and Royal Nelson Brown. Bob, or "Brown Mountain Man," as he was affectionately known, was a man of many talents. He graduated from the University of Michigan with a Master's degree in Fishery/Biology. Bob was in the Peace Corps in Central America before settling in Morganton. He began his thirty-seven year career as a fisheries biologist with the NC Wildlife Resource Commission. He was also an active member of Trout Unlimited. Bob's love of wildlife often found him traveling to hunt elk, to fish and enjoy nature. He also loved to attend Antique Car Shows and tinkering on his 1936 Ford Pickup truck.
Bob is survived by his sons, Scott Brown (Susan) and Evan Brown (Emily); three beautiful grandsons, Logan and Legrand Brown and Bynum Norris; special friend, Dr. Don Hemstreet.
A memorial service will held 2pm Saturday, March 25, 2023 at St. Mary's / St. Stephen 's Episcopal Church with the Reverends Logan Lovelace and Scott Oxford officiating. The family will receive friends in the Parish Hall following the service.
2 Corinthians 5:8 "We are confident, I say, and willing rather to be absent from the body, and to be present with the Lord."
Sossoman Funeral Home and Crematory Center is assisting the family with the arrangements.
Tribute Wall
Leave a tribute for Robert James Brown.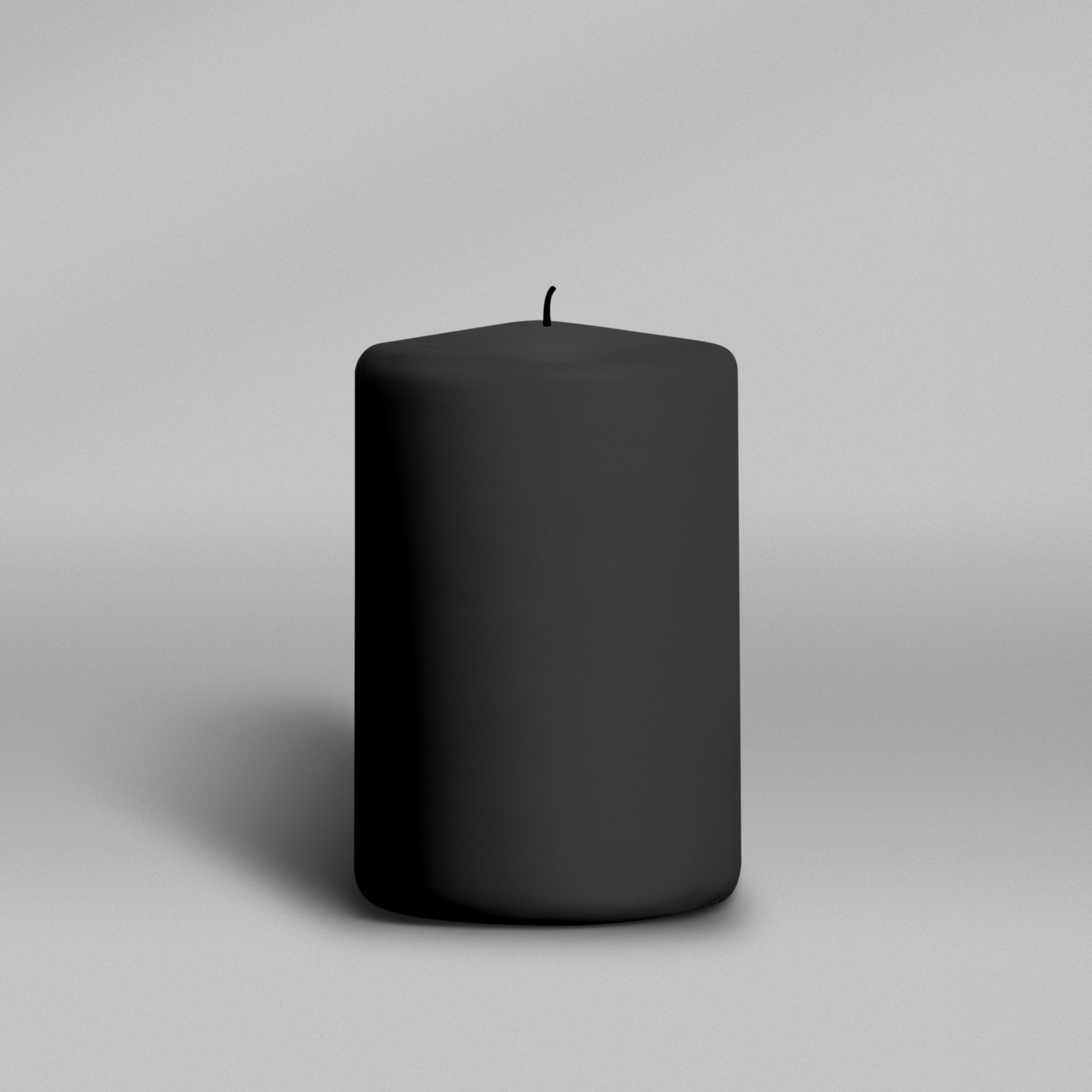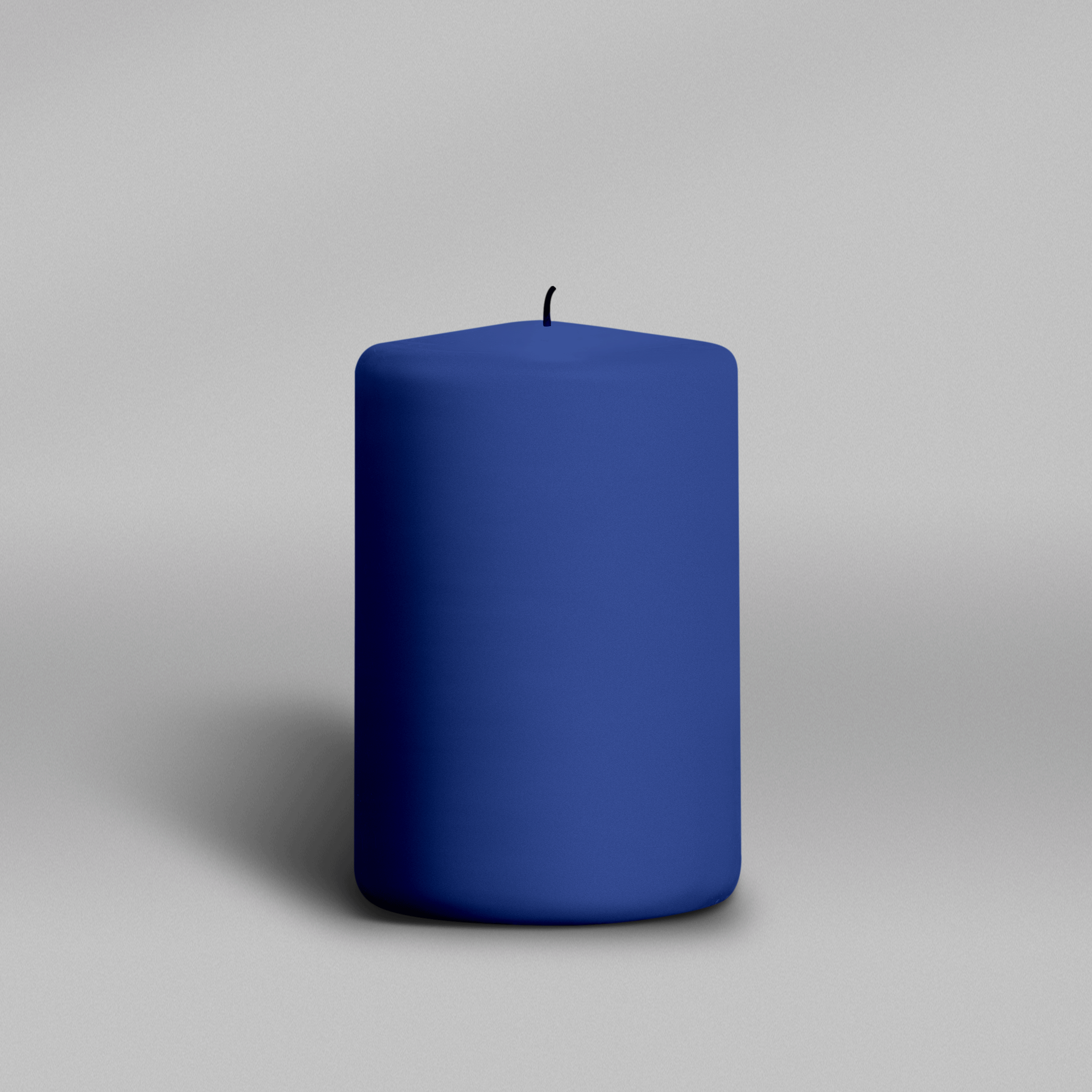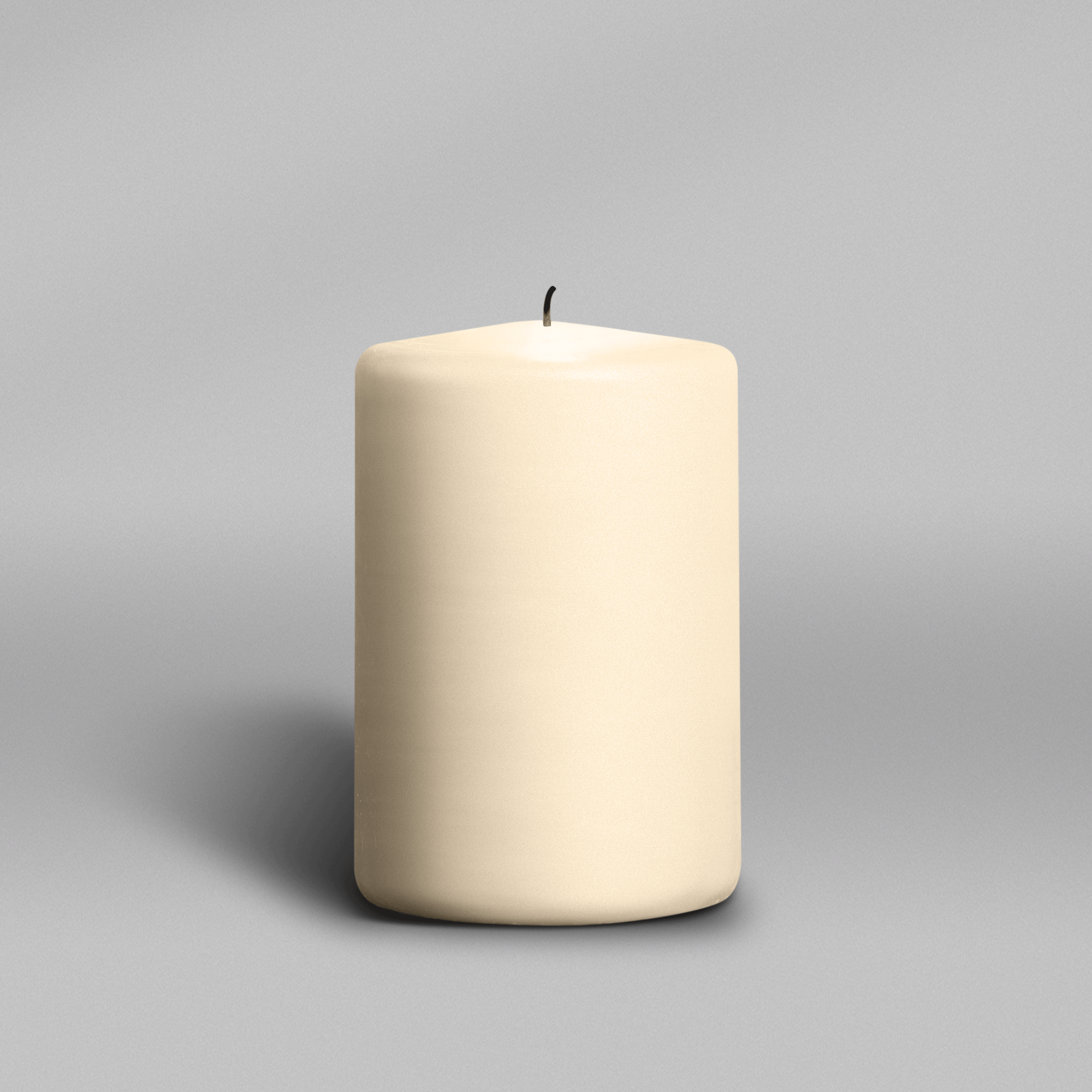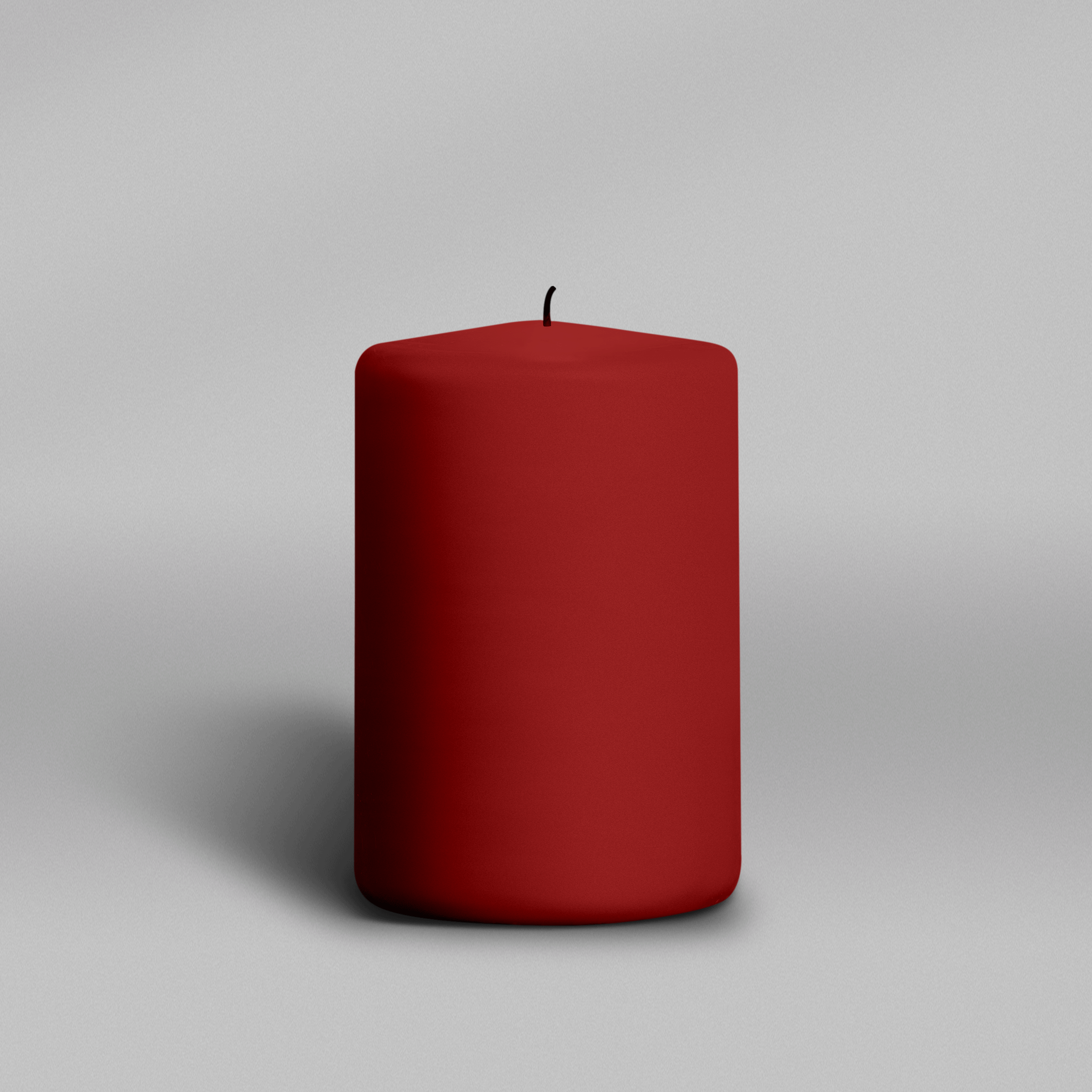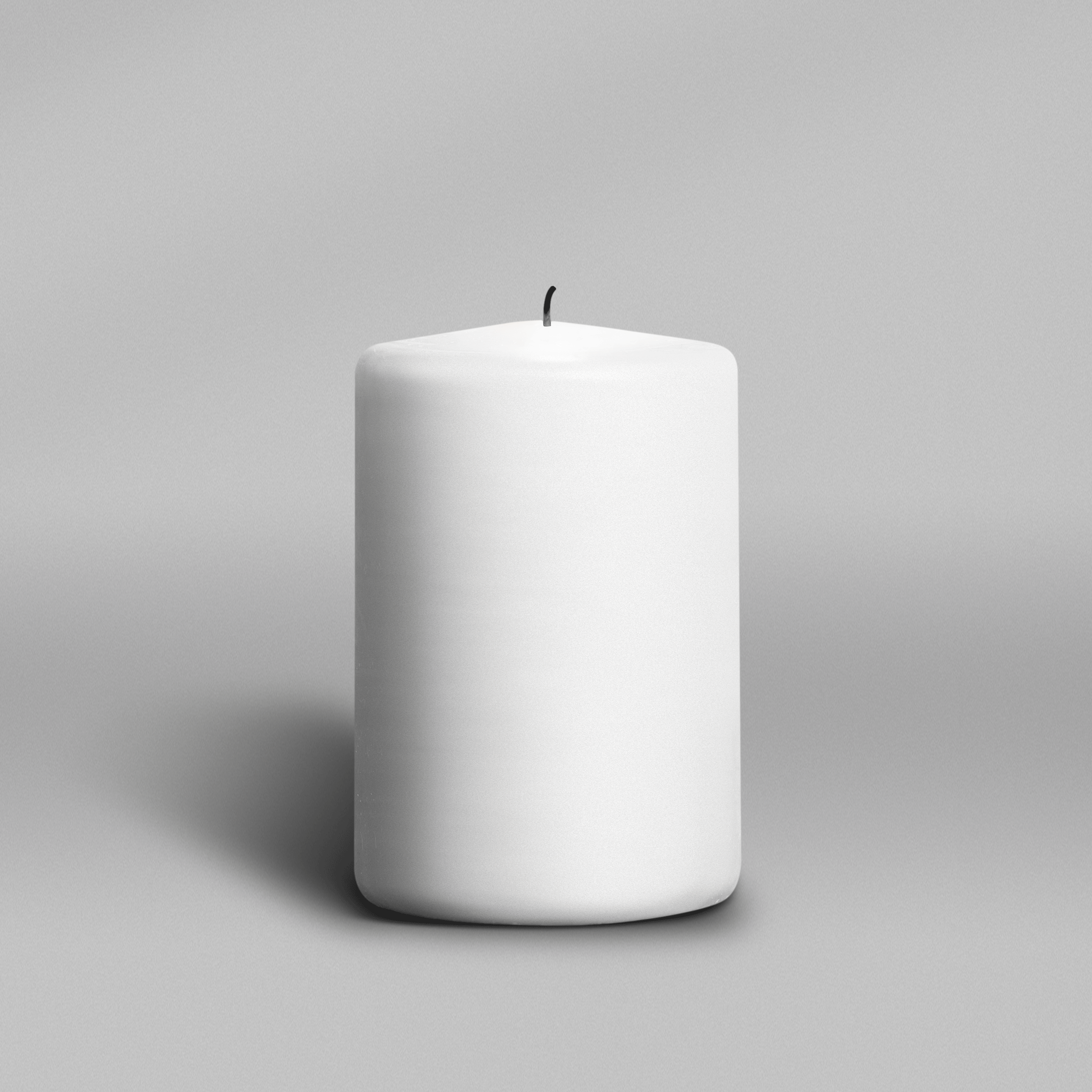 Many hours and good memories working trout fishing with Bob on the South Toe River. We have lost a good friend and a true sportsman. John Blanton, Retired Major NCWRC
—John Blanton
My sincere condolences to family and friends. I will always remember Bob and his stories around the table during our Fish Division meetings. Certainly was a treasure trove of fisheries tales for younger biologists like myself. May perpetual light shine upon him.
—Kevin Dockendorf
I will miss you greatly my friend. We shared many a night electrofishing on Lake James, Fontana and other mountain reservoirs as well as countless hours sampling NC trout streams. I always enjoyed our times together. God bless you "Brown Mountain Man". Say "hey" to Bud Ratledge and Cape Cairns in heaven. Love you. Jay
—Jay Davies
Bob was someone I got know through my father Jim Dean when he and other close friends would celebrate the opening day of the trout season in Edgemont. This tradition started sometime back in the 1970s and continues to this day. He will be remembered for his witty humor, intellect and compassion for preserving nature. He, my father and others were instrumental in stopping the project years ago that would have ended what many have come to know and revere about the peaceful setting in and around Edgemont. Opening days will continue, but they will not be quite the same without him and the wonderful smell of his pipe that he often enjoyed. RIP buddy! And say hello to dad for me when you see him on the creek!
—Scott Dean & Nikki Upah
Bob was always a pleasure to be around and had many good stories to share. I offer my sincere condolences to the Family. The world has lost a great person. Larry Warlick, Retired Wildlife Biologist, NCWRC
—Larry Warlick
Met Bob when he visited Dick Hawes at Western Piedmont Community College. Very nice person and glad I got to meet him. Sorry for your loss.
—Barbara Curtis