Committal
May 27, 2023
11 a.m.
Paul Jeffery Parker, 68, of Morganton, NC, passed away Sunday, May 14, 2023.
Born in Burke County, NC on February 21, 1955, he was the son of the late James B. Parker and Frances L. Taylor Parker.
Paul was a member of Burkemont Baptist Church. He enjoyed fishing, gardening, and was a friend to everyone. He was a great storyteller who never met a stranger. He worked for over 30 years at Broughton Hospital and he truly loved his patients.
Paul is survived by his brother, James Larry Parker.
A graveside service will be held at 11 am, Saturday, May 27, 2023 at Burkemont Baptist Church Cemetery with Rev. Dr. Eddy Bunton officiating.
Sossoman Funeral Home and Crematory Center is assisting the family with the arrangements.
Tribute Wall
Leave a tribute for Paul Jeffery Parker.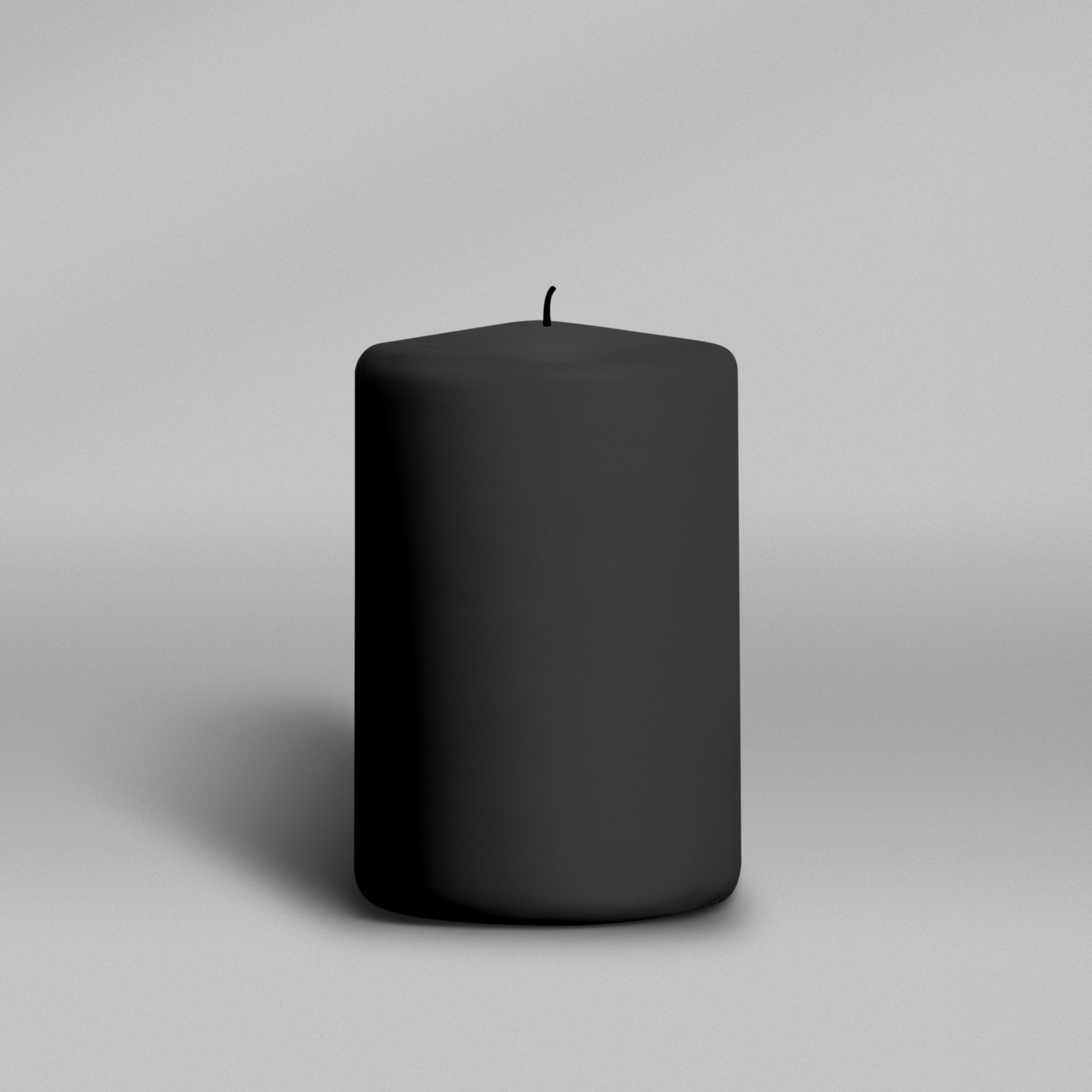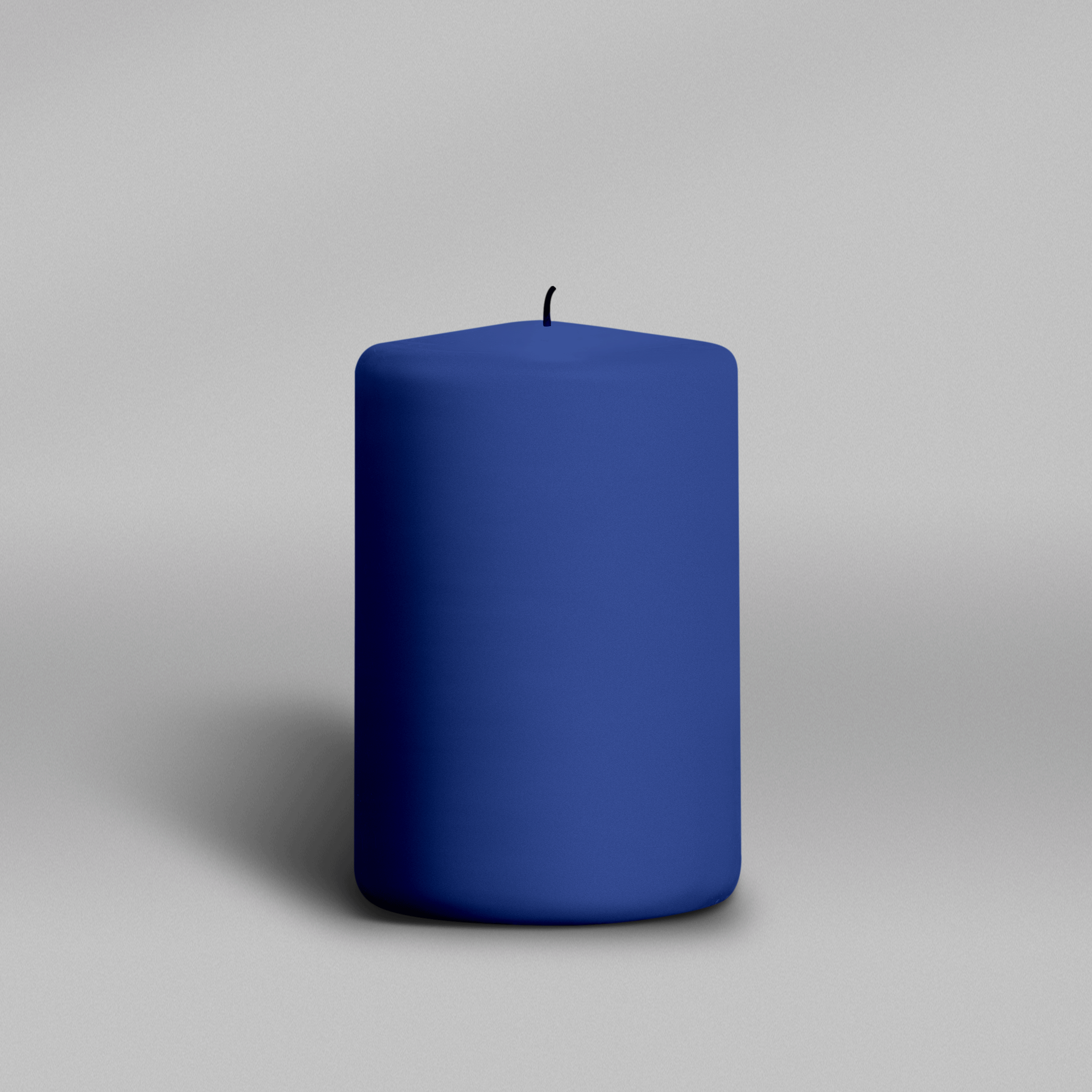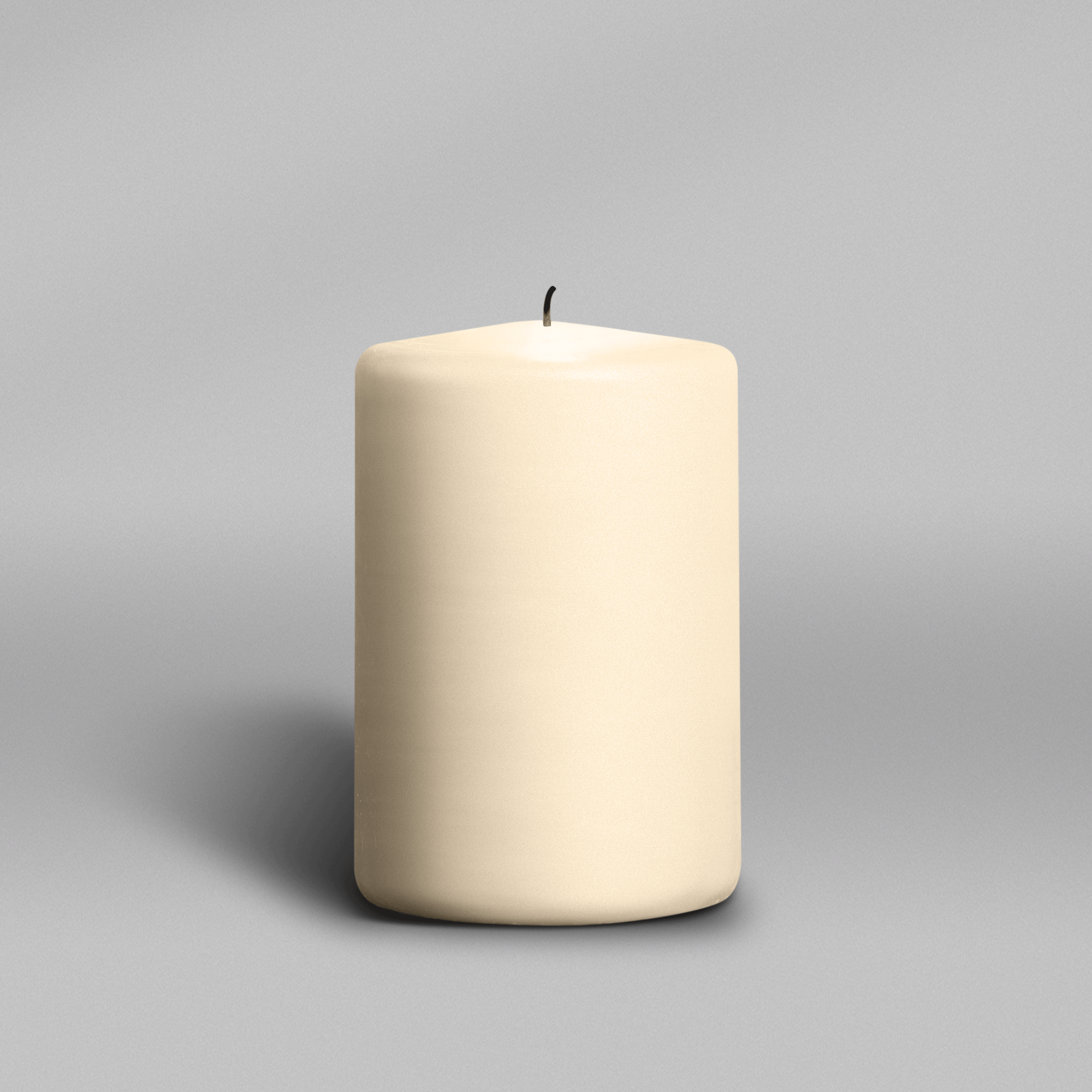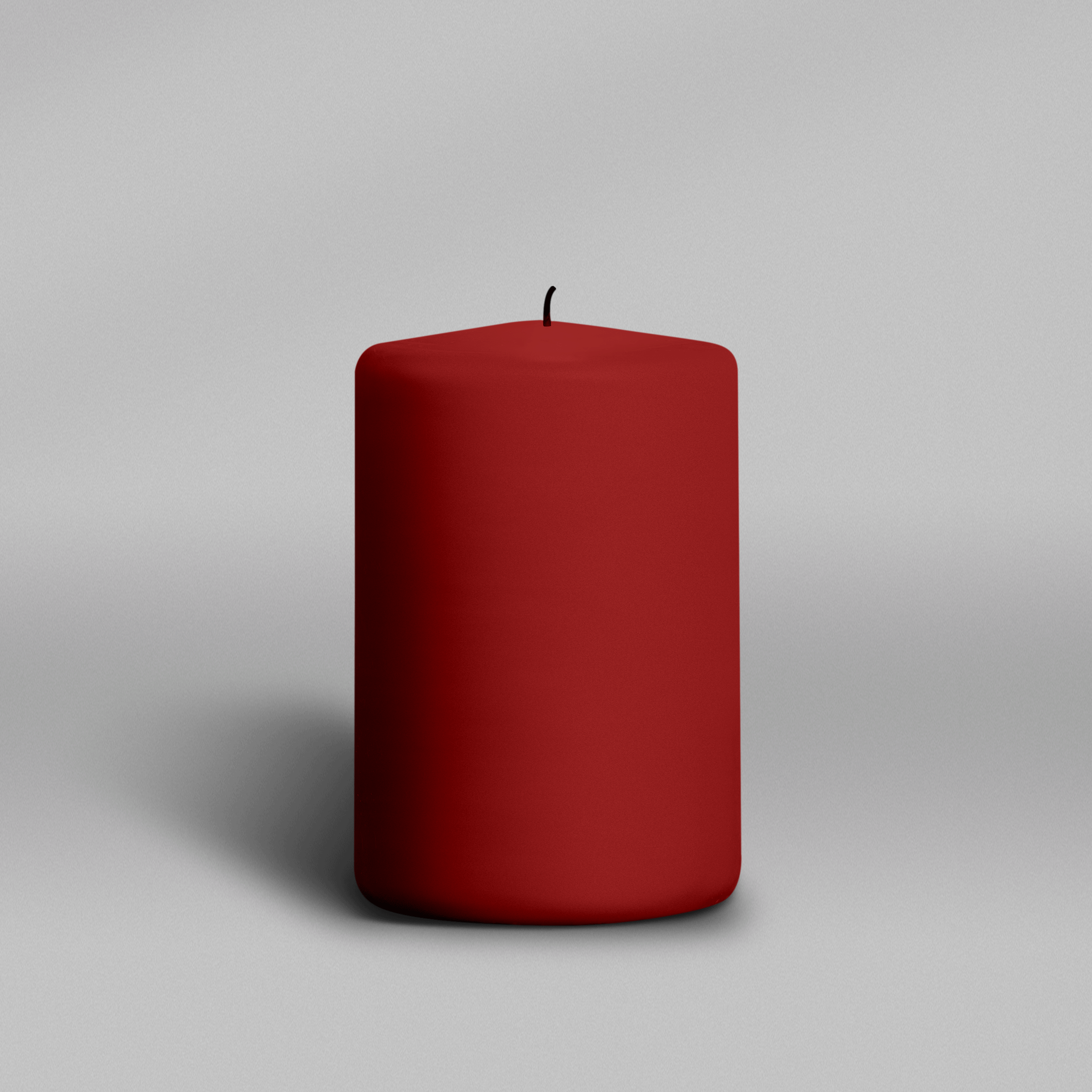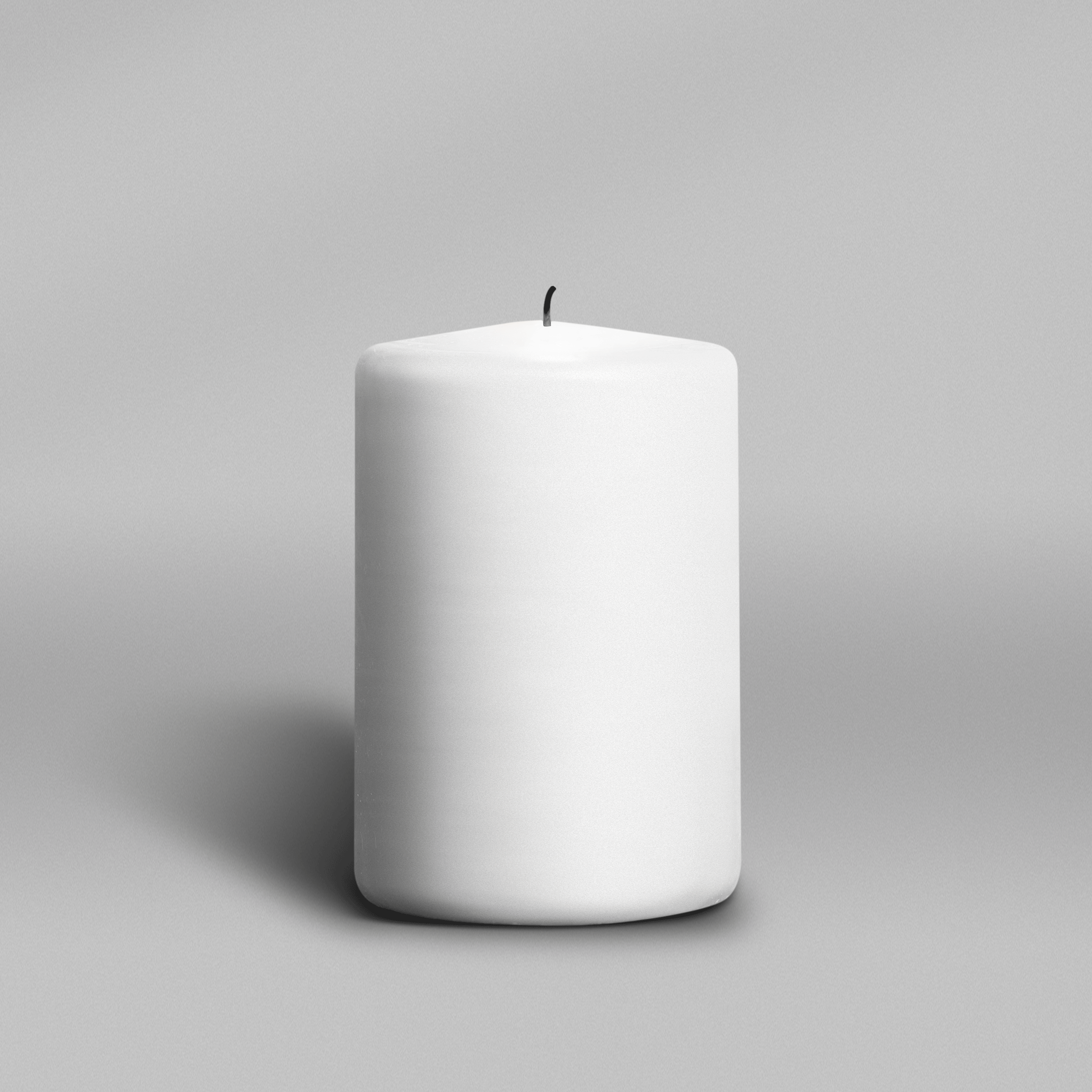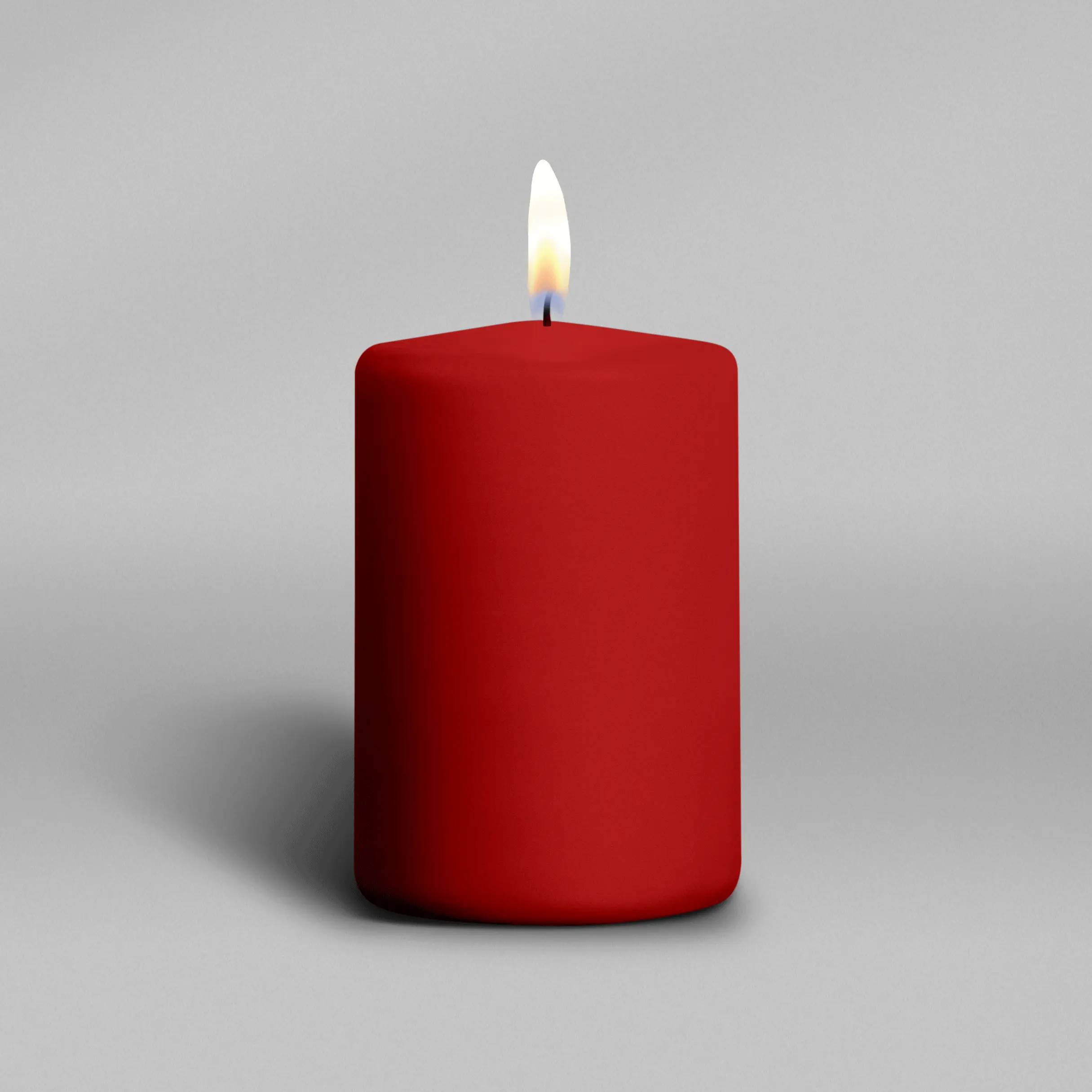 So very sorry for the loss of Paul to the Parker family! My thoughts and prayers are with you!
—Linda Granger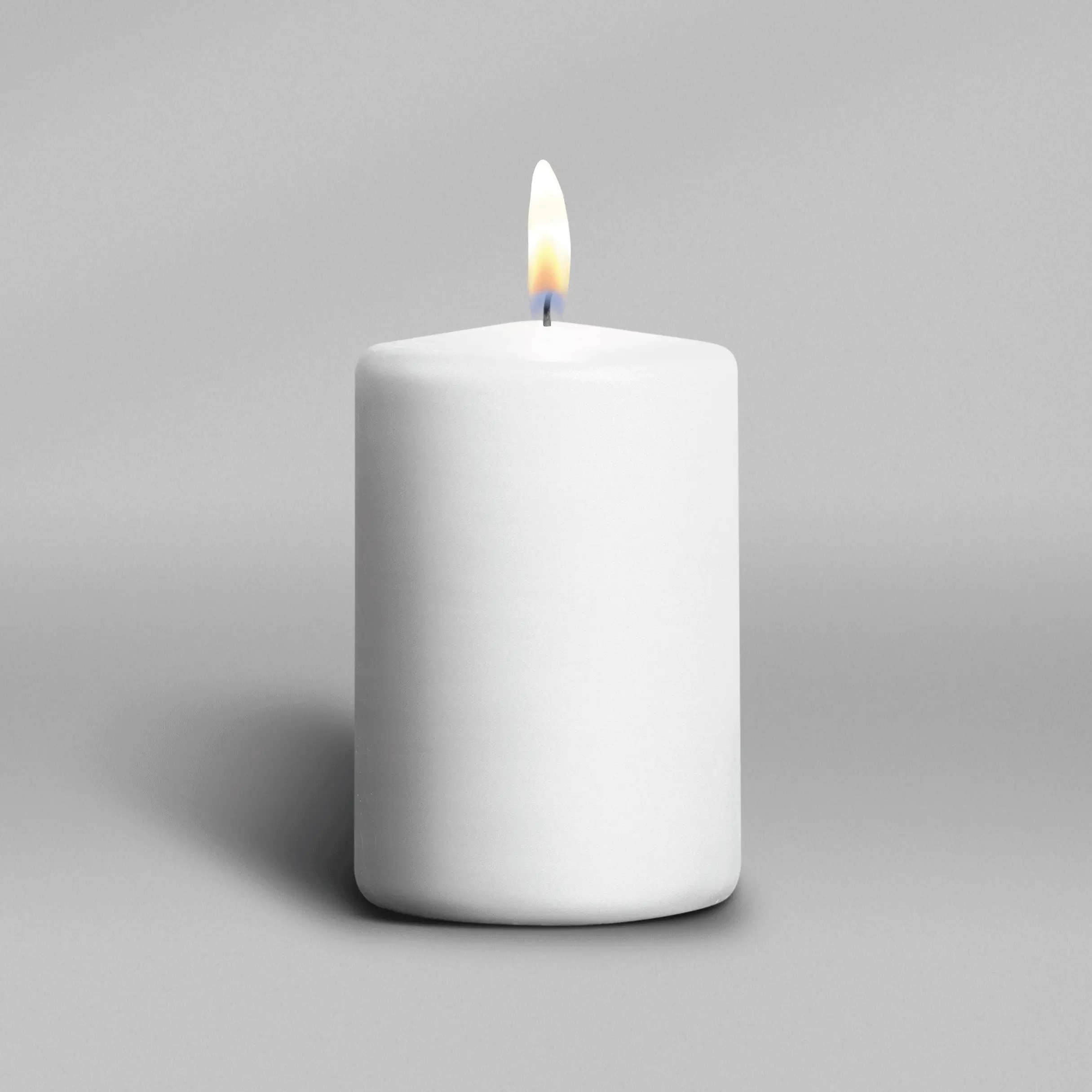 It was such a great pleasure to have you in our lives Paul! We will never forget all the amazing stories you shared with us. There's a place in our heart that will always be for you! The hill wont be the same without you. We love you and miss you. Rest easy my friend 🤍 -Cari, Jake, Rylan & Canon Black
—The Black Family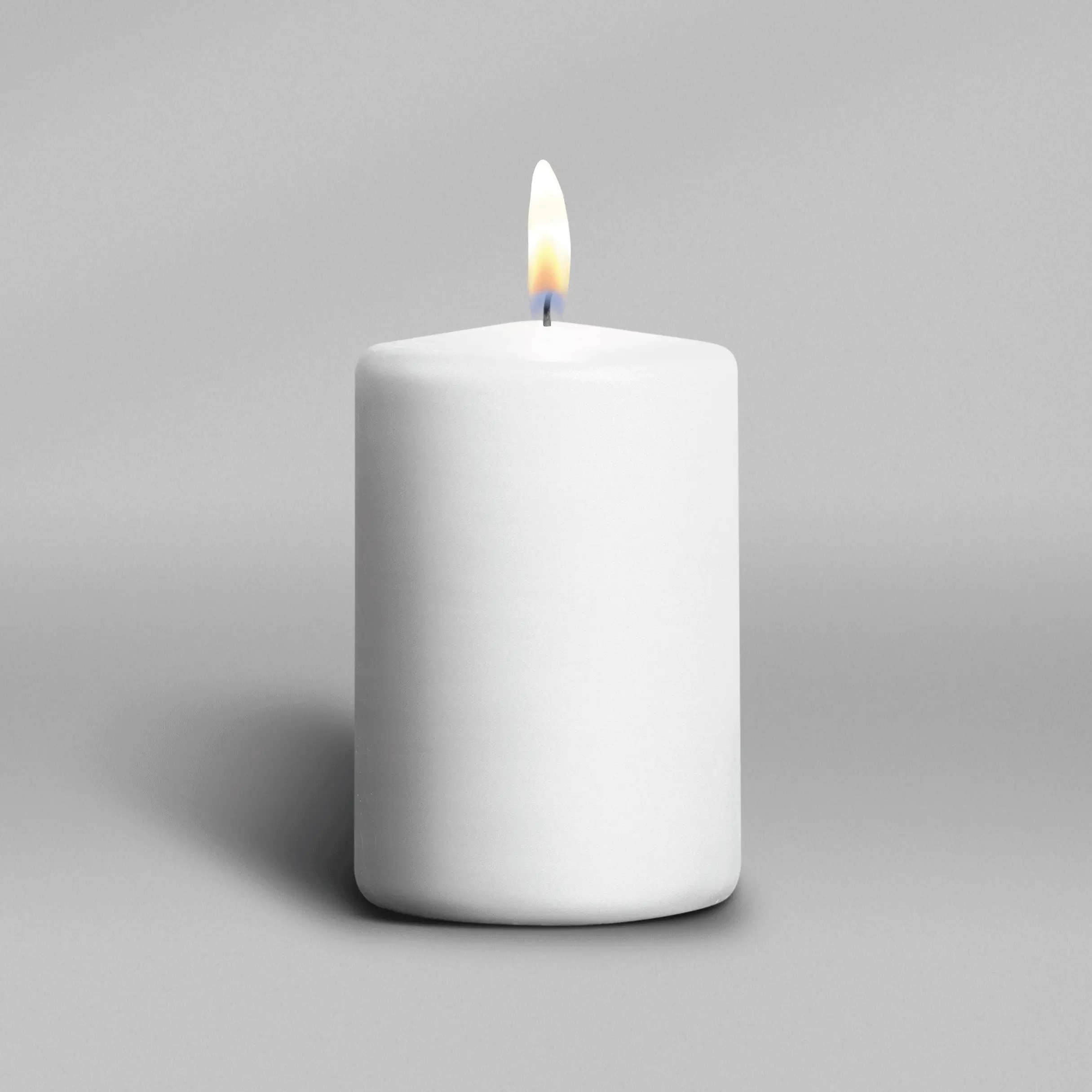 My deepest sympathy to the family. Paul was a fried since the 70's
—John Hamer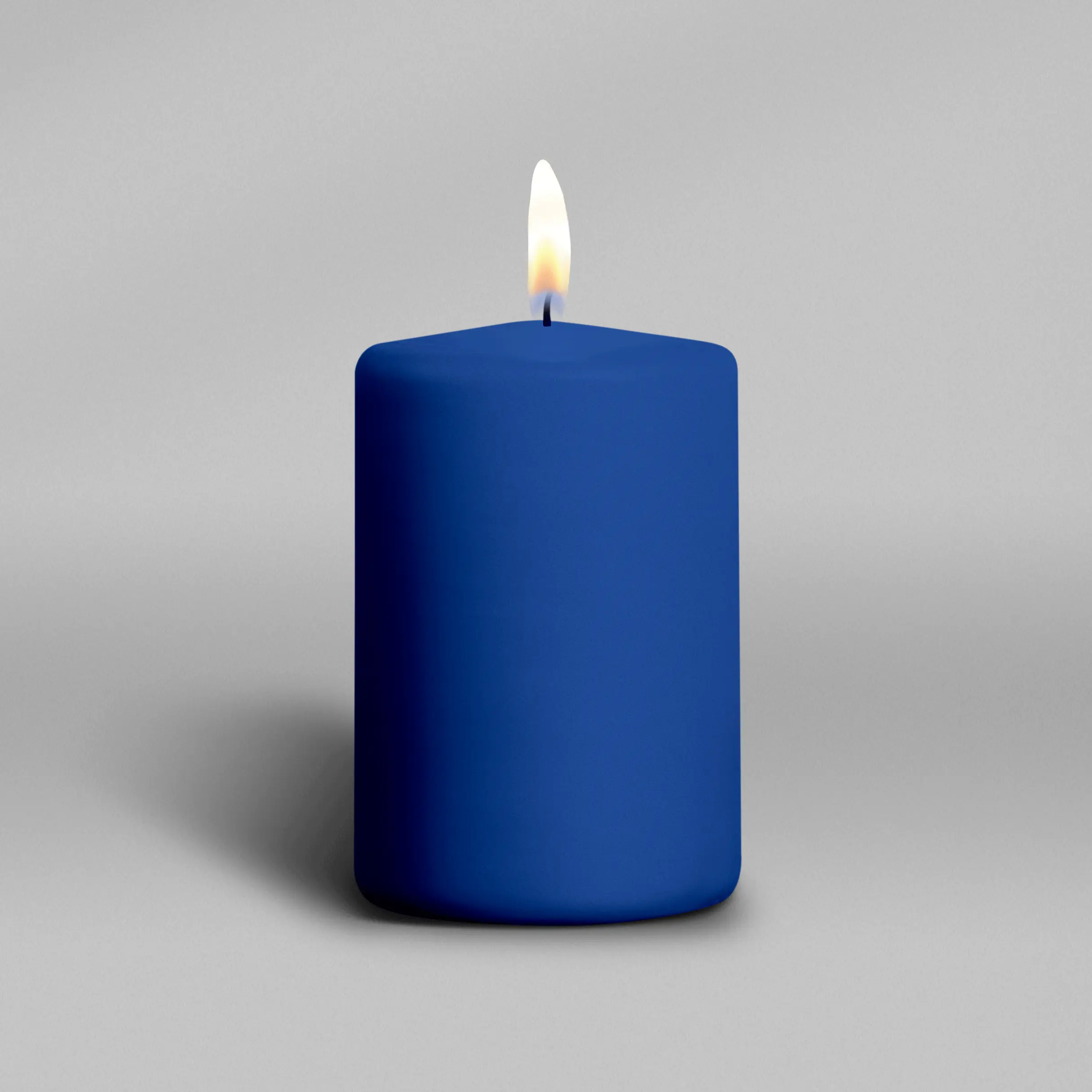 Paul was a good friend in school. We had such great times in study hall. I'm sure he will be missed by all. Thoughts and prayers be with his brother Larry 🙏🙏
—Ann Maltba Whisenant
Paul was a loyal friend, a kind soul and always thinking of others. I was privileged to call him friend from the early 1970s at Broughton Hospital. We worked on the Adolescent Division and he was a great role model for the youth, always kind and consistent with the rules. Rest In Peace, my friend.
—Bob Hinceman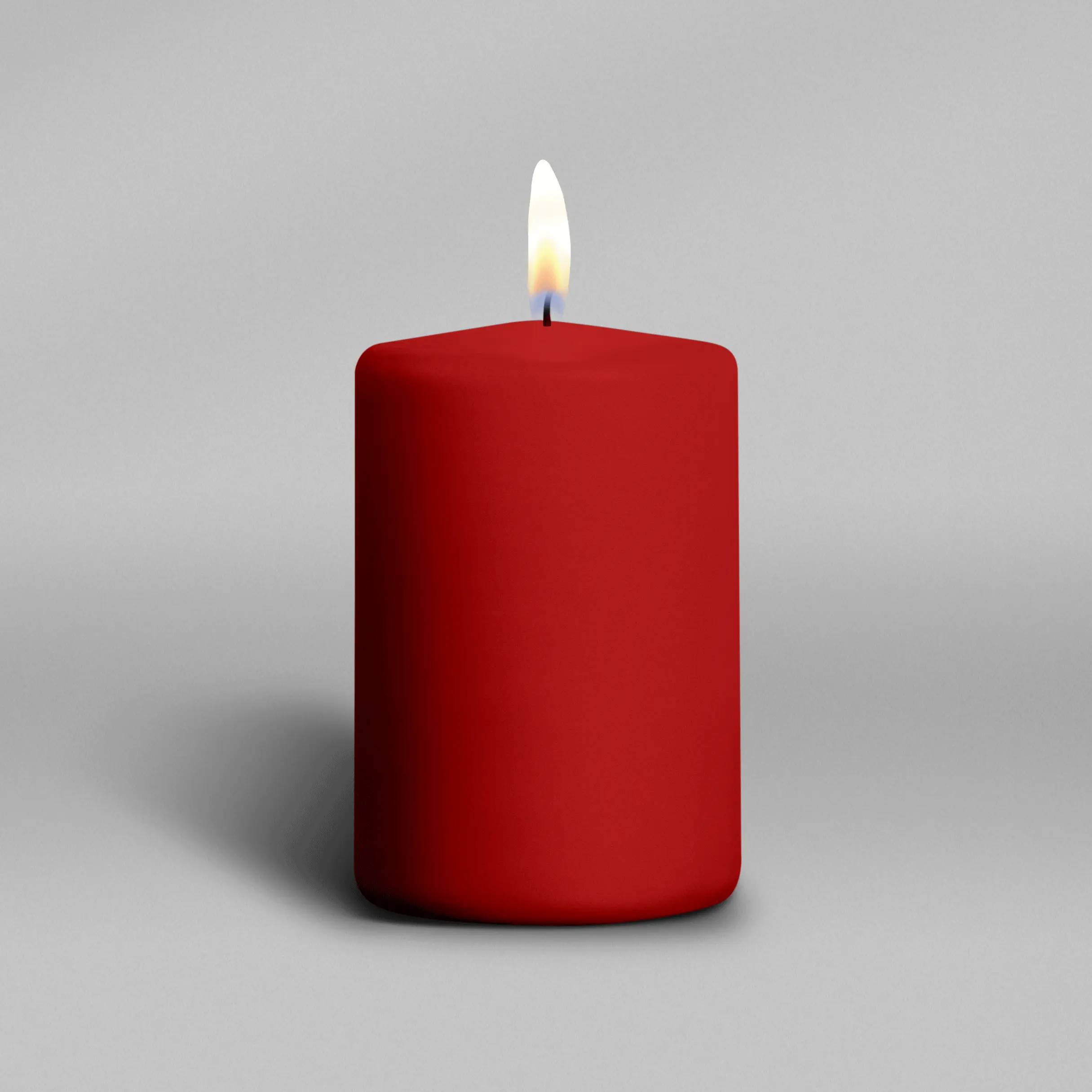 Paul will be dearly missed by our family. He was a special friend for many years.. We love you Paul
—Shane & Tina Jarvis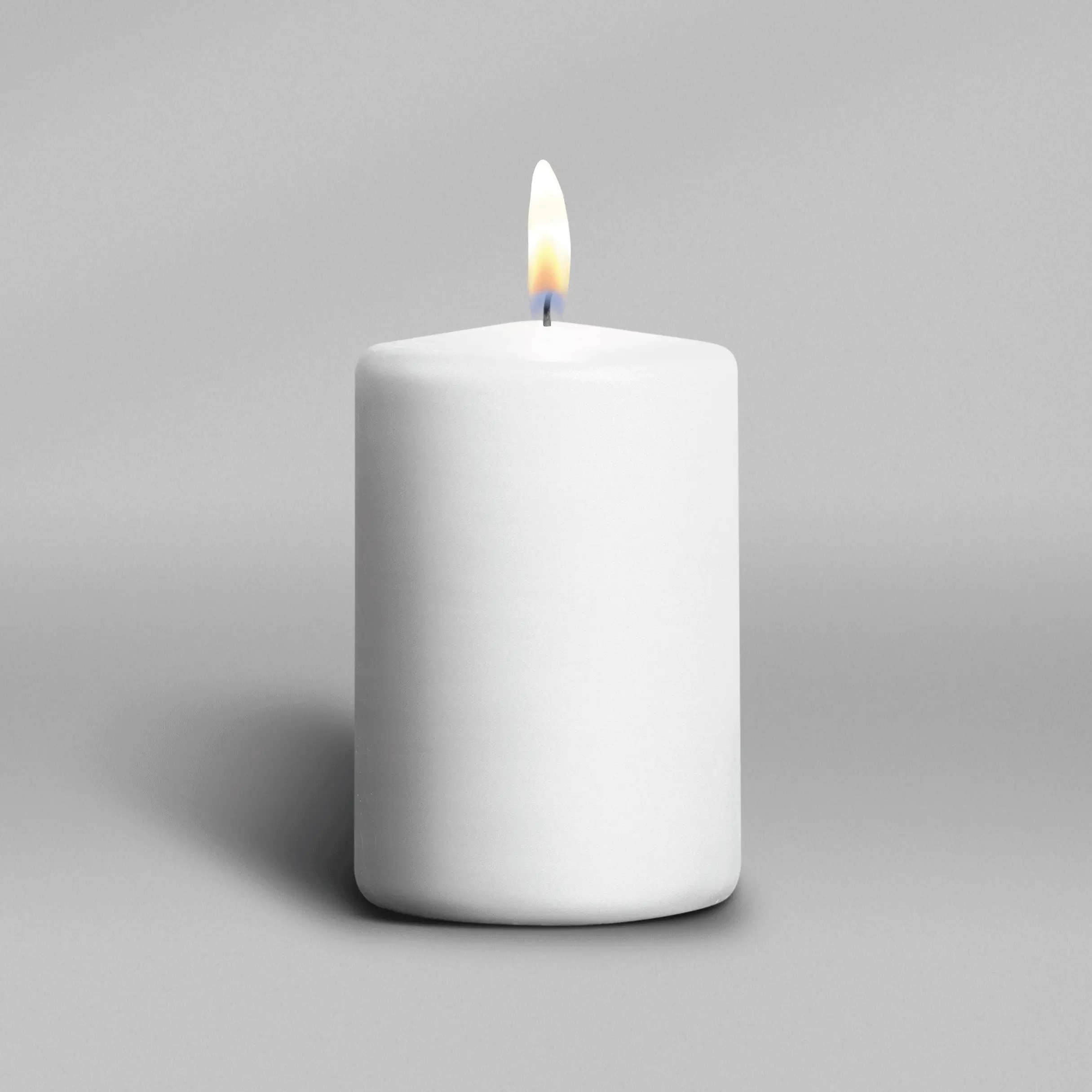 You've been like a brother to me. We lived with one house between yours and mine for 23 years and never had a word. That may be a record for both of us. I will miss you daily and remember you when we were kids. playing under "the tree" in your yard. I'll remember us working at Broughton at the same time. I'll try to forget the past month, with all the trials and problems you faced, and hope I am as brave as you, when it's my turn to go. Turn around a few times and I'll be there with you. Meanwhile, so long old friend.
—David Orders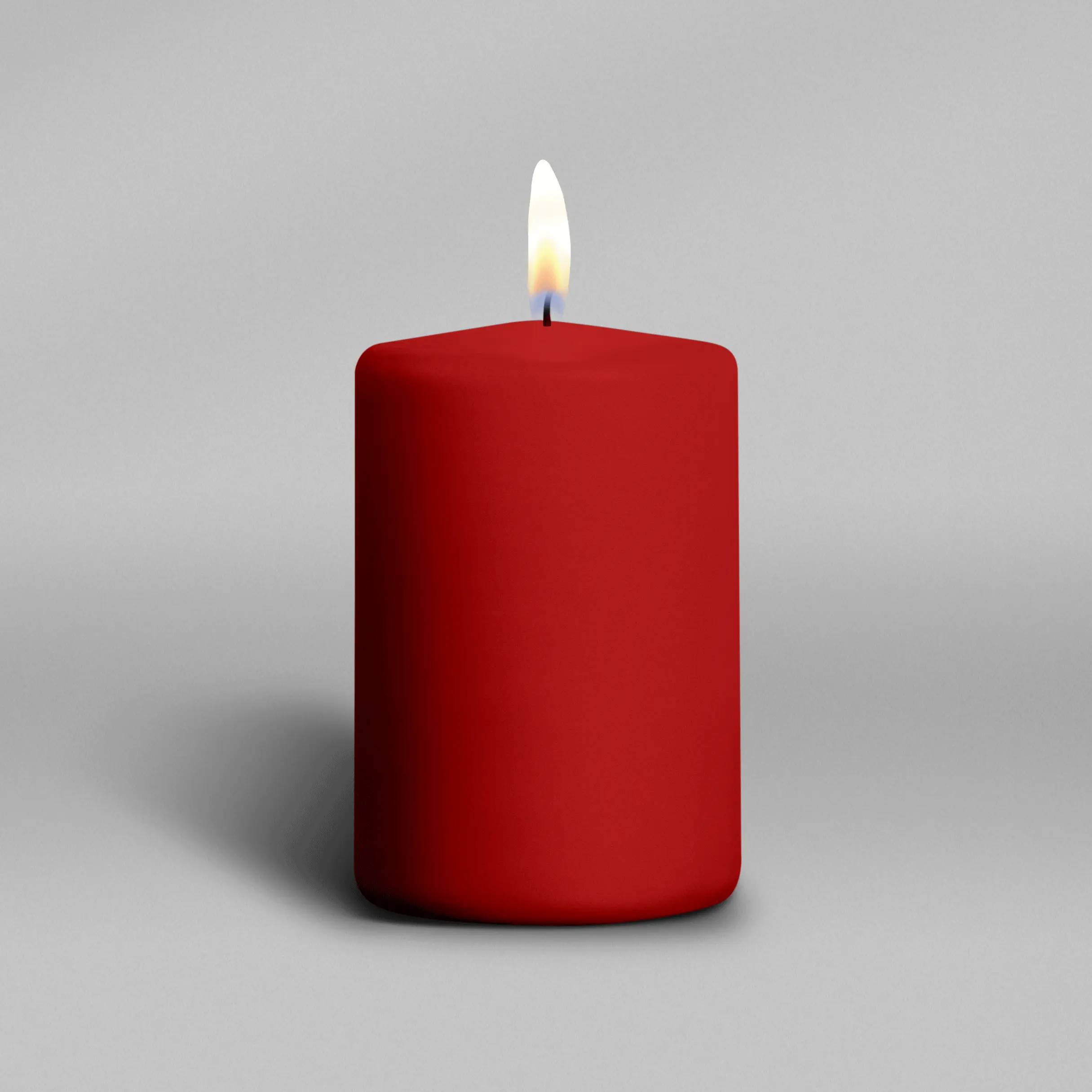 Paul it was honor knowing you and working with you all those years ago. I bought my first boat from you, an old wooden jon boat, had so much fun with it. I remember the last time I saw you it had been a few years but I knew you the second I saw you and looked at me and said "I know you." Paul you will be greatly missed my friend. Larry prayers for peace and comfort may your family be blessed
—Jeff Lowman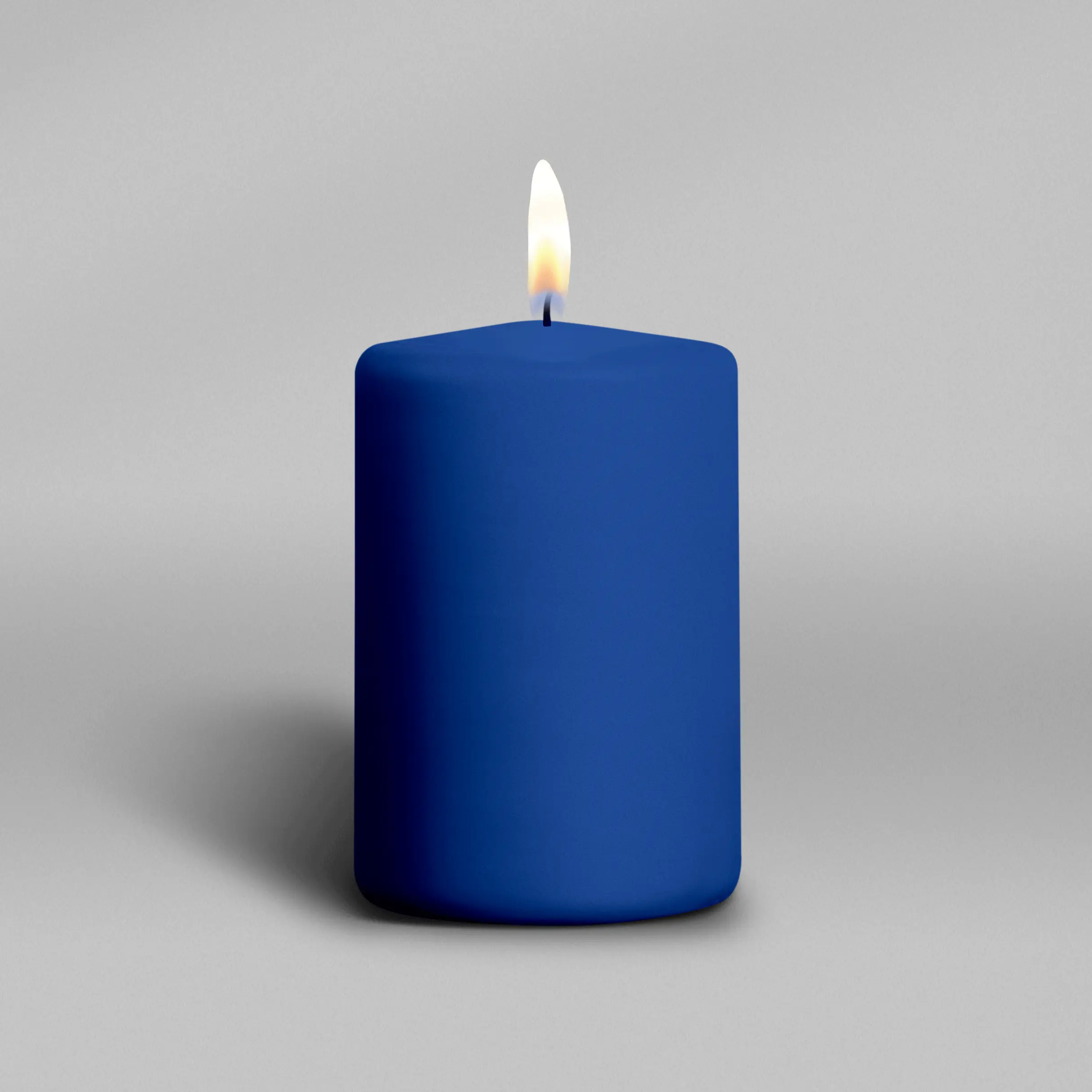 We are so sorry to hear of Paul's passing. He was always a friendly neighbor and one of the best staff in working with the adolescent population at Broughton Hospital. Praying for the family. -Rama Jean and Bruce Franklin
—Bruce and Rama Jean Franklin