Visitation
Sept. 15, 2023
5 p.m. - 8 p.m.
Service
Sept. 16, 2023
1 p.m.
Myrtle Burgess, 89, of Morganton, NC, was reunited with her family in heaven on Saturday, September 9, 2023.
Born in Caldwell County, NC on October 19, 1933, she was the daughter of the late Lester Paul Webb and Willie Clay Taylor Webb-Setzer.
Myrtle was a lifelong member of North Morganton Baptist Church. She sang in the choir, was a Sunday school teacher, and helped in the nursery. She owned and operated Burgess Daycare for 56 years and cared for over 3 generations of children. She was a member of the Landlord Association and sold Avon for over 30 years. She had also worked in Labor and Delivery at Grace Hospital and at Shadowline.
Mrs. Burgess enjoyed every child that touched her life. In her spare time, she also enjoyed working puzzles, gardening, and canning. She especially loved her roses, among other flowers. She always said she loved her life, family, and everyone in it.
Myrtle is survived by her daughters, Pam J. Burgess (Phillip Campbell) and Sarah B. Morrow (Rick); grandchildren, Keetje Gale, Nicole Gale, Braiden Burgess, Ambrose Duckworth, Dillon Duckworth, and Devin Powell; thirteen great-grandchildren; numerous great-grandchildren; and a number of nieces and nephews.
In addition to her parents, Myrtle was preceded in death by her husband, Eugene "Gene" H. Burgess. daughter, Lynn Gale; son, William E. Burgess; brothers, Buster, Henry, Roy, Jack, and Sonny Webb; and sisters, Mertie Webb and Louise Mathes.
The family will receive friends from 5 to 8 p.m., Friday, September 15, 2023 at Sossoman Funeral Home. The funeral will be held at 1 p.m., Saturday, September 16, 2023 at North Morganton Baptist Church with Revs. Dr. Eddy Bunton, Gary Garner, and Chris Messer officiating. Burial will follow in Burke Memorial Park.
Sossoman Funeral Home and Crematory Center is assisting the family with the arrangements.
Tribute Wall
Leave a tribute for Myrtle Burgess.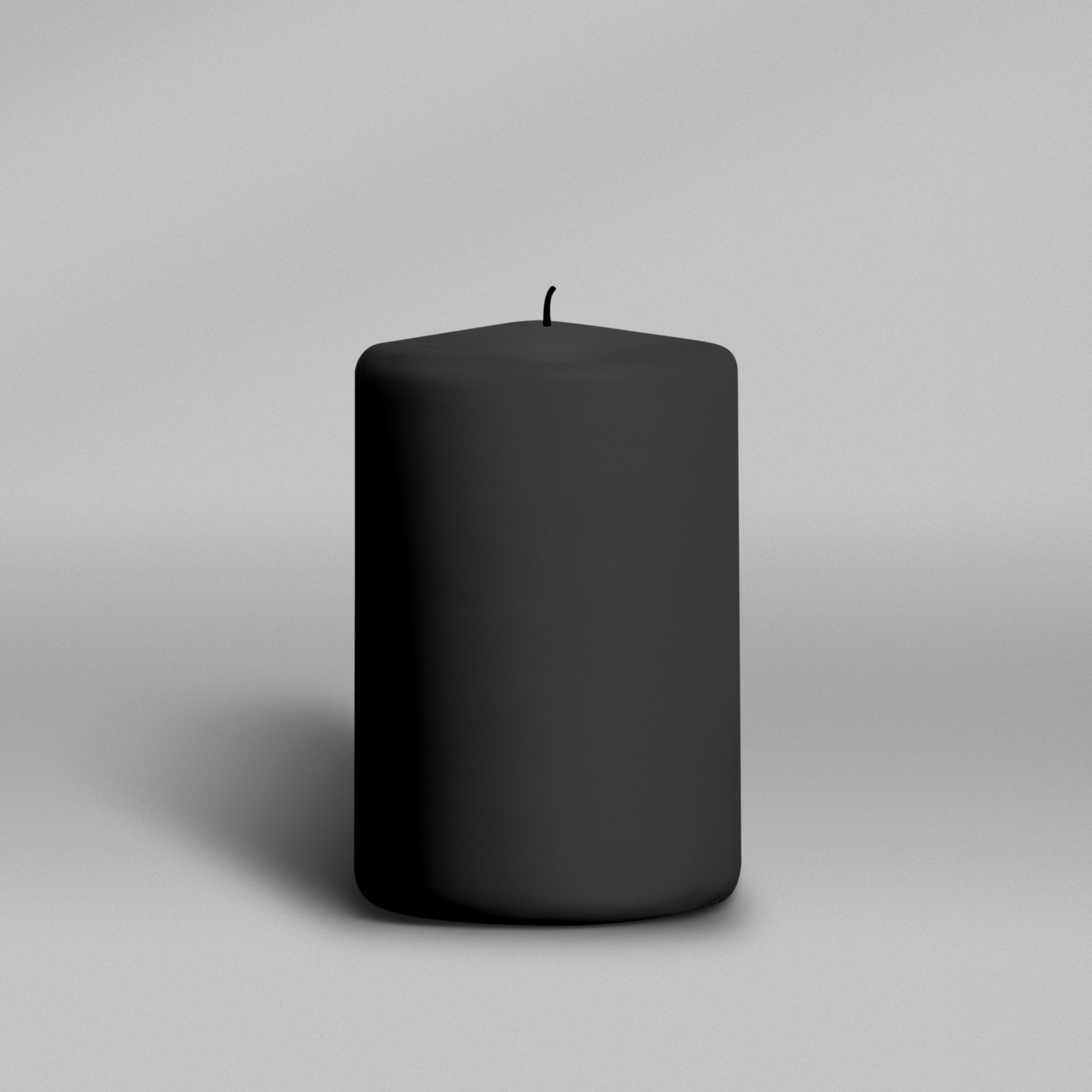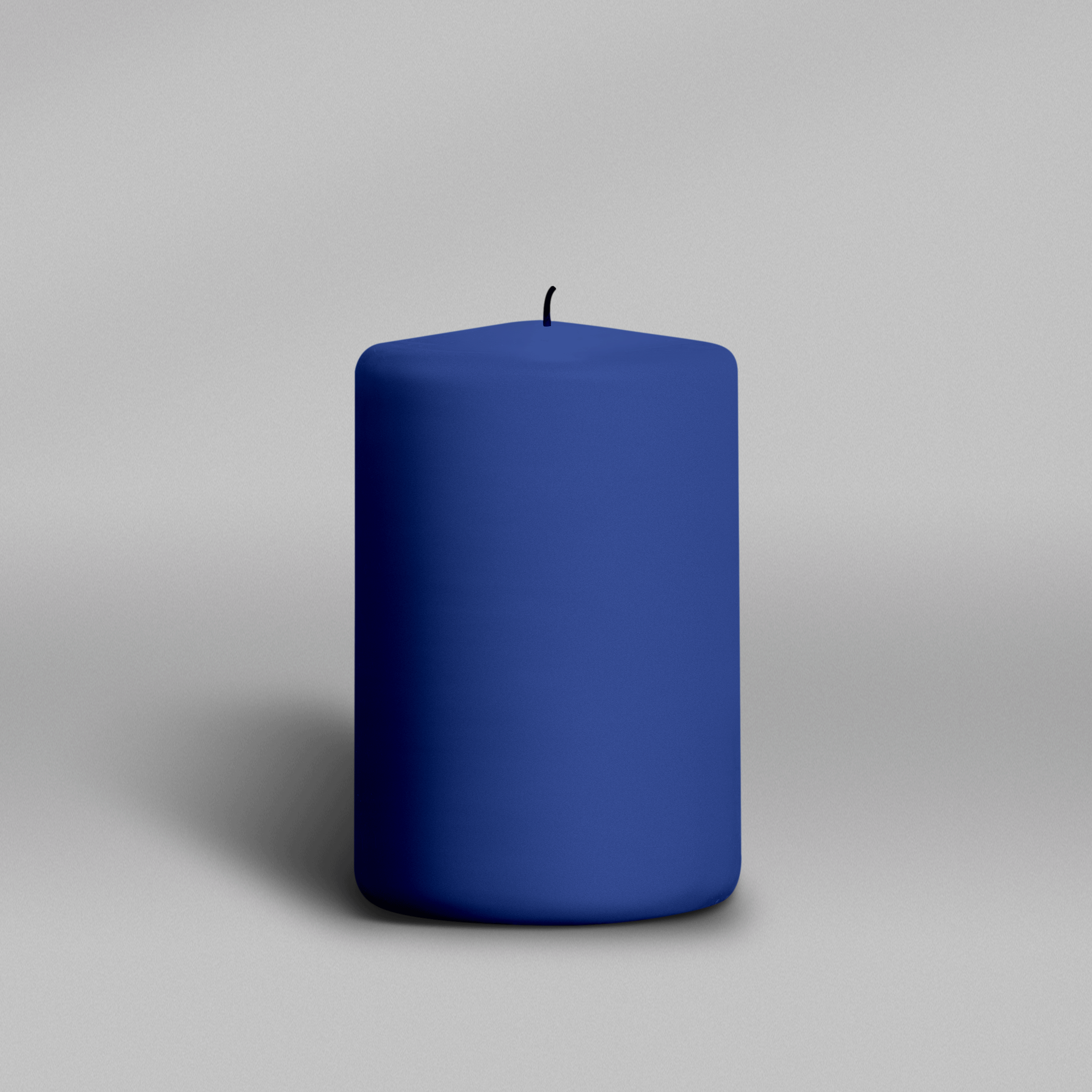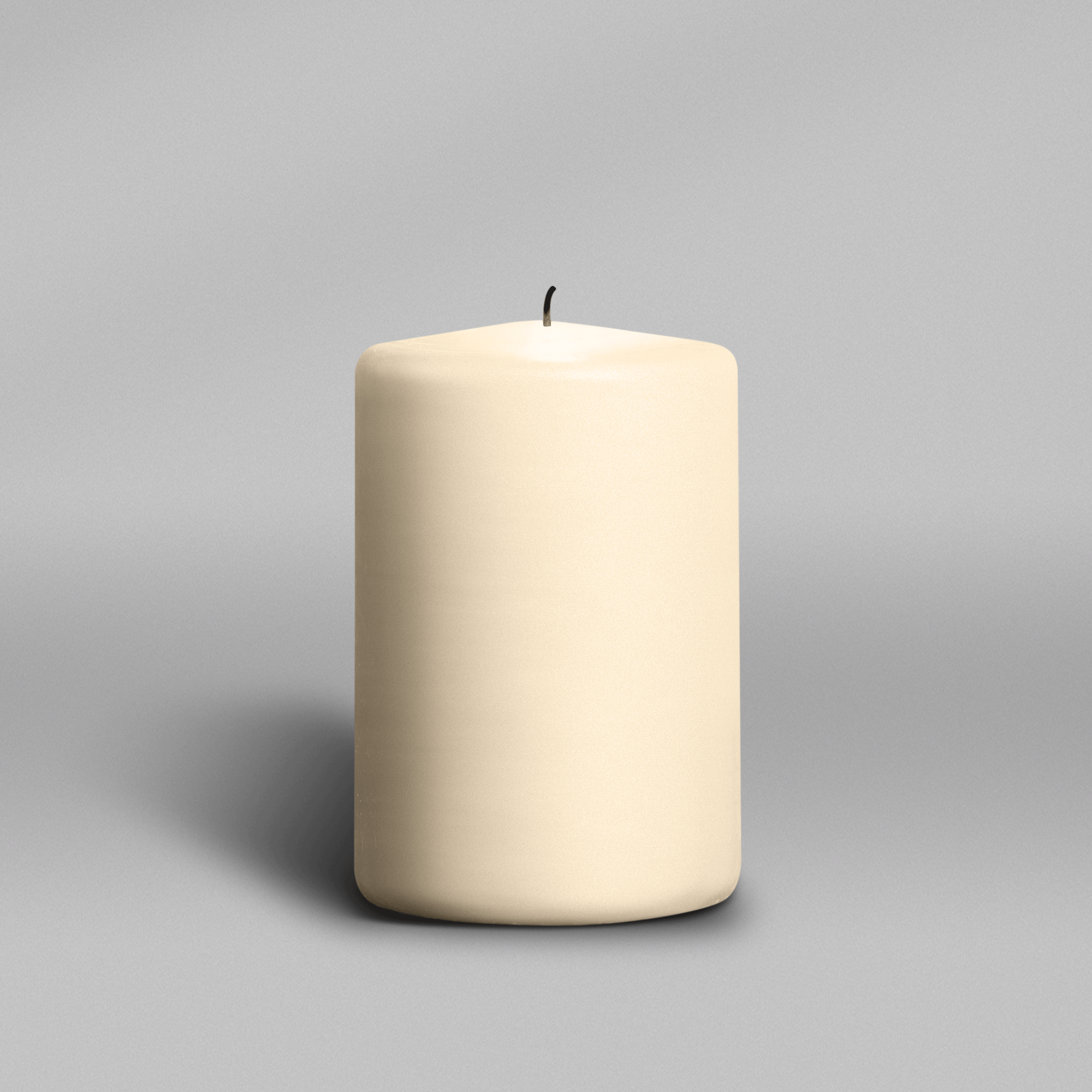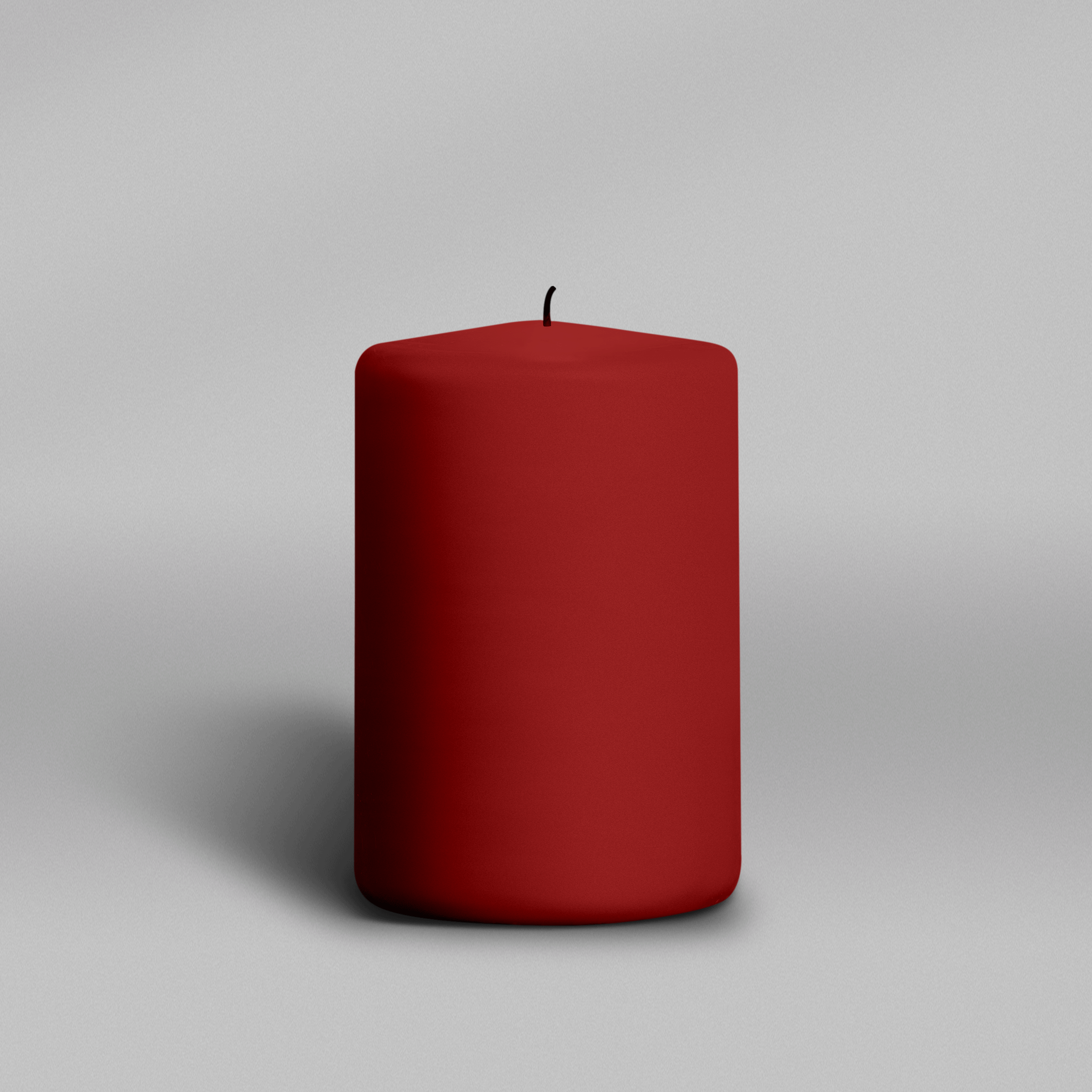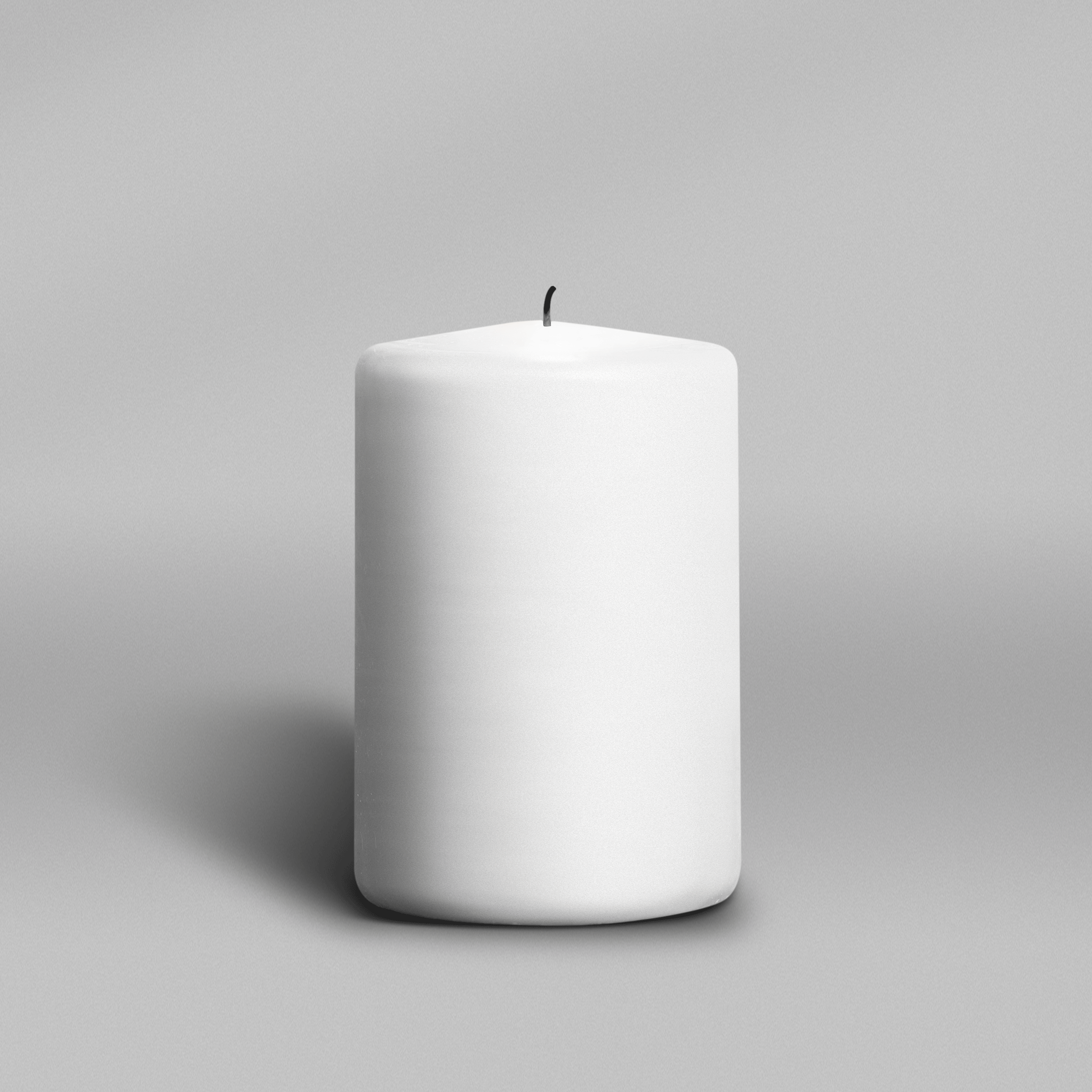 You are all in my thoughts and prayers. Aunt Myrtle was the sweetest soul I have ever met.
—Bono Pritchard
I am so sorry to find out your Mother passed away on September 9th. Myrtle was my Mom's 1st cousin. A lovely sweet lady. My condolences to all of the family and friends. Laura Gwyn
—Laura P Gwyn
Myrtle took care of my son for several years. She was loving and always made a point to keep up with what he did in life. She made a huge impact on his life and mine. Prayers for the family at this time of great sorrow.
—Debbie Craig
I'm so sorry to hear of your Mom's passing. She was a special Lady. My deepest sympathy to you and your family. You are in my thoughts and prayers.
—David Mayhue
I will always remember the day I met Ms Myrtle. She instantly left memories on my heart. Loved driving by and seeing her wish I would have stopped more just to say hello and get a hug. She made me feel so welcome even if I could only stay a minute. Such a special lady. God take care of her til we can meet again..❣️💝💖💞
—Sherry Watts
Dear Family. I loved Miss Myrtle! I visited and taught in her daycare for many summers. She was kind and loving to her children and me. If the truth was known, she probably potty trained most of Morganton! She was always supportive of me and my dental health message. I wish you comfort as you move forward without your dear mother and grandmother. I'm blessed to have know her! Nancy Ferguson Brown, Former Public Health Dental Hygienist
—Nancy Ferguson Brown
My sympathy to all the family, children, grandchildren. Myrtle was a MHS schoolmate….I remember her fondly. God Bless you as you go forward with your precious memories without her. Reba Puett Reece
—Reba Reece
During out short time at North Morganton, we have come to love this precious lady and her family. She was always such an encouragement to us and our family. Although our time with her was short, it always felt like we had known her forever. She will be greatly missed. Our deepest sympathy to the family.
—Gary & Jacque Garner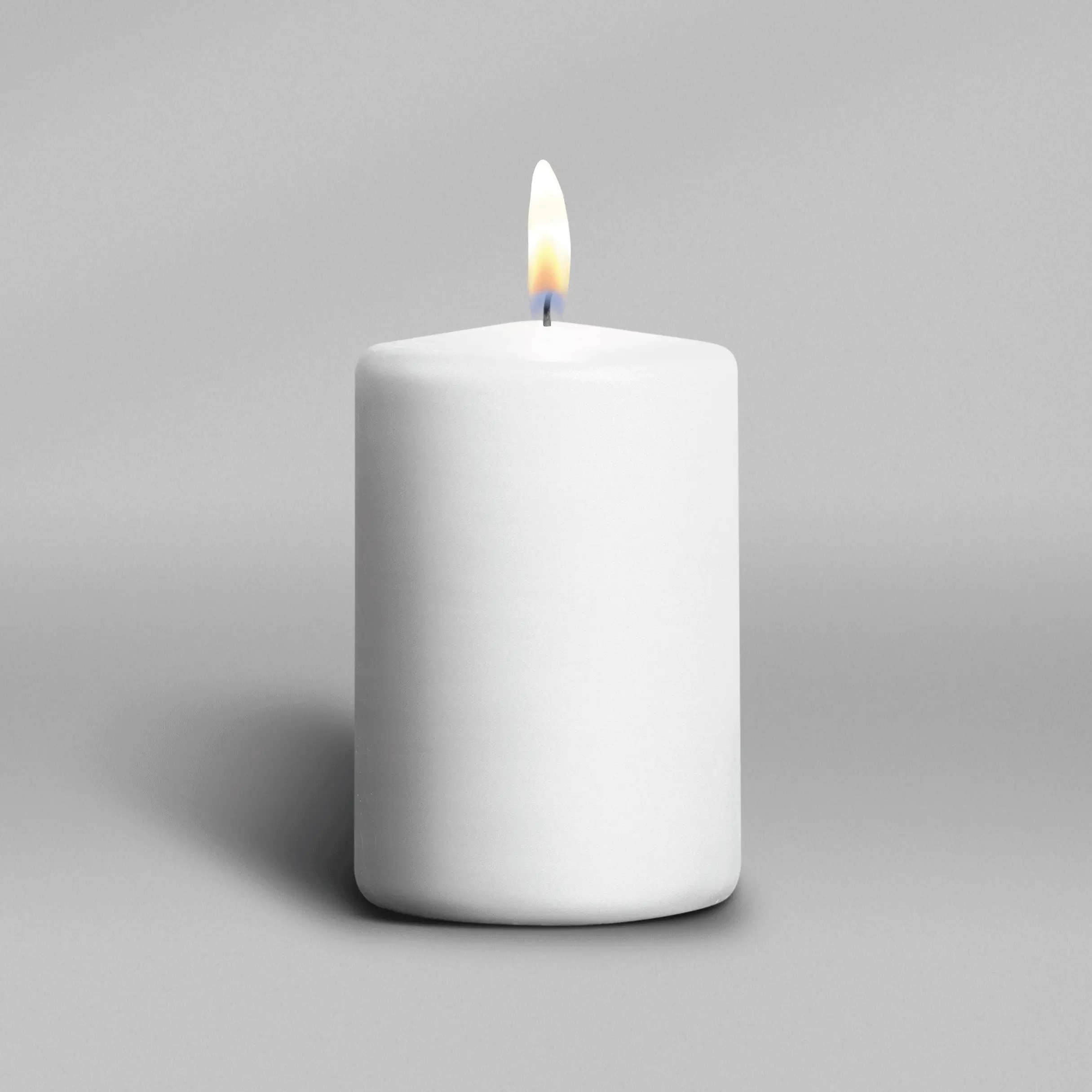 Dear family please know that we are praying for each of you. I also will Myrtle so much knowing her thru the Webb family. God is good with much love.
—Jerry & Ruth Pearson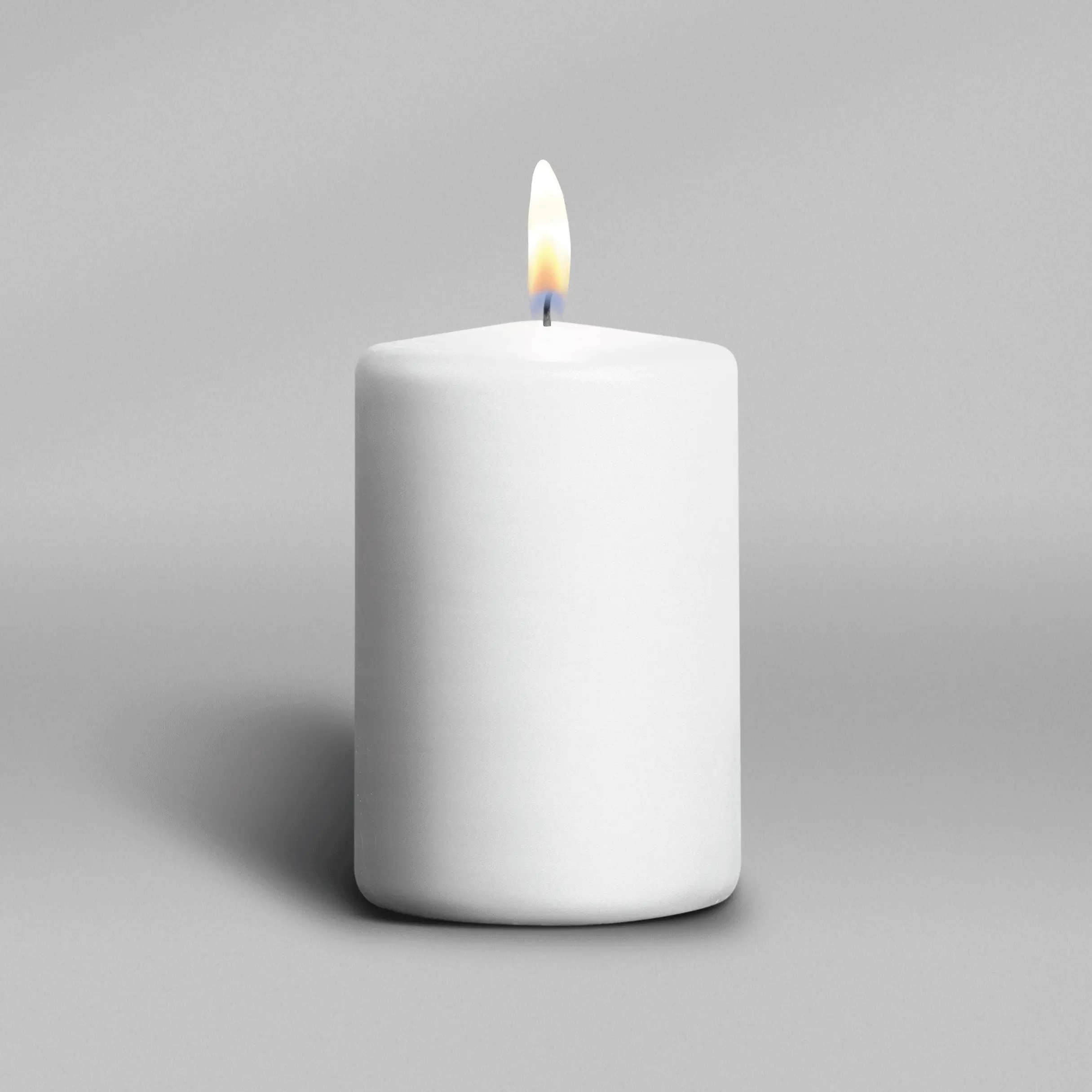 My sincerest condolences for you at this time. You have my deepest sympathy and unwavering support. Wishing you peace, comfort, courage, and lots of love at this time of sorrow. My heart goes out to you at this difficult time. Ms. Burgess has always held a special place in my heart and she always will. She will be missed but never forgotten! 🙏
—Angela Ashley ( Wilson)