Visitation
May 27, 2023
noon - 1 p.m.
Service
May 27, 2023
1 p.m.
Mary Lynette Corpening, 72 of Morganton NC, gained her Heavenly wings, Sunday, May 21, 2023. Born on December 4, 1950, she was the daughter of the late Brodus Jackson and Edna Moore. Mary was a former member and President of the Gospel Choir of Shiloh AME Church, and the former First Lady at Mission AME, as she followed her husband who pastored at many churches in Western NC. She retired from Burke County Public Schools where she worked at Table Rock Middle School. Mary enjoyed getting her nails done and wearing hats. Most importantly, she loved spending time with her grandbabies.
Mary is survived by her children, Michael "Chip" Lewis, Miranda Jackson, Brodus Jackson; grandchildren, Keonna Bush, Chantal Lewis, Jayla Lewis, Shaun Maness, Channing Short, A'mircle McCorkle, Gabby McCorkle, Heaven McCorkle, Lailani Jackson, Serenity Lipscomb, Mackenzie Lipscomb, Micah Lipscomb, Malaciah Lipscomb, Patience Jackson; great-grandchildren, Carmen Bush, Ezra Bush, Kashton Searcy; brother, James Jackson; sisters-in-law, Carol Ervin, Estelle Corpening, Kim Hodsen; special friends, Charron Colaw; and a host of nieces, nephews, aunts, uncles, and extended family.
In addition to her parents, Mary is preceded in death by her husband, Rev. L. C. Corpening; brother, Michael Jackson, Roger Jackson; great-aunt, Mary McKesson.
The family will receive friends from noon until 1pm, Saturday, May 27, 2023 at Sossoman Funeral Home. The funeral service will be held at 1pm in the Colonial Chapel of the funeral home with the Pastor Benjamin Douglas Cuthbertson officiating. Burial will follow at Shiloh AME Church Cemetery.
Sossoman Funeral Home and Crematory Center is assisting the family with the arrangements.
Tribute Wall
Leave a tribute for Mary Lynette Corpening.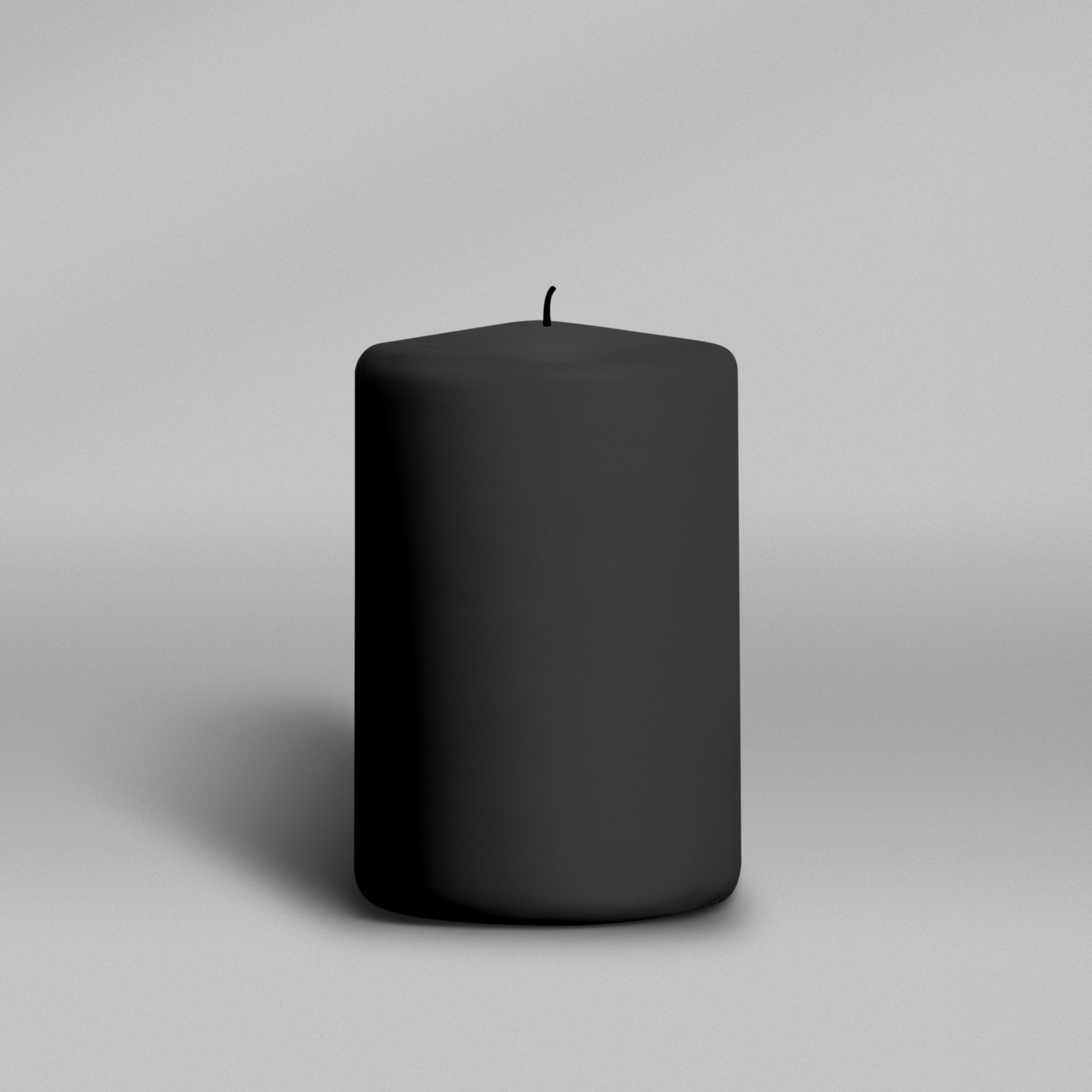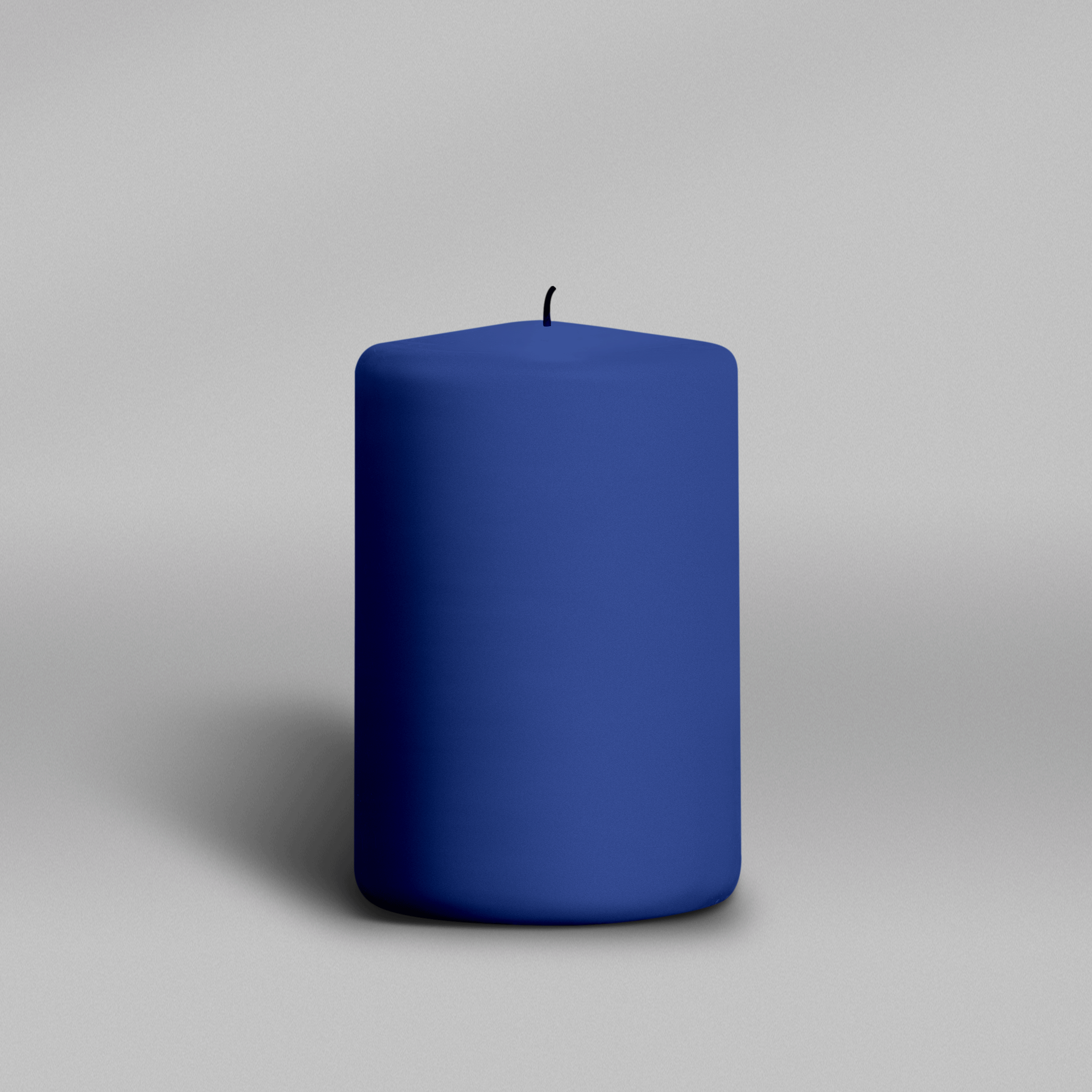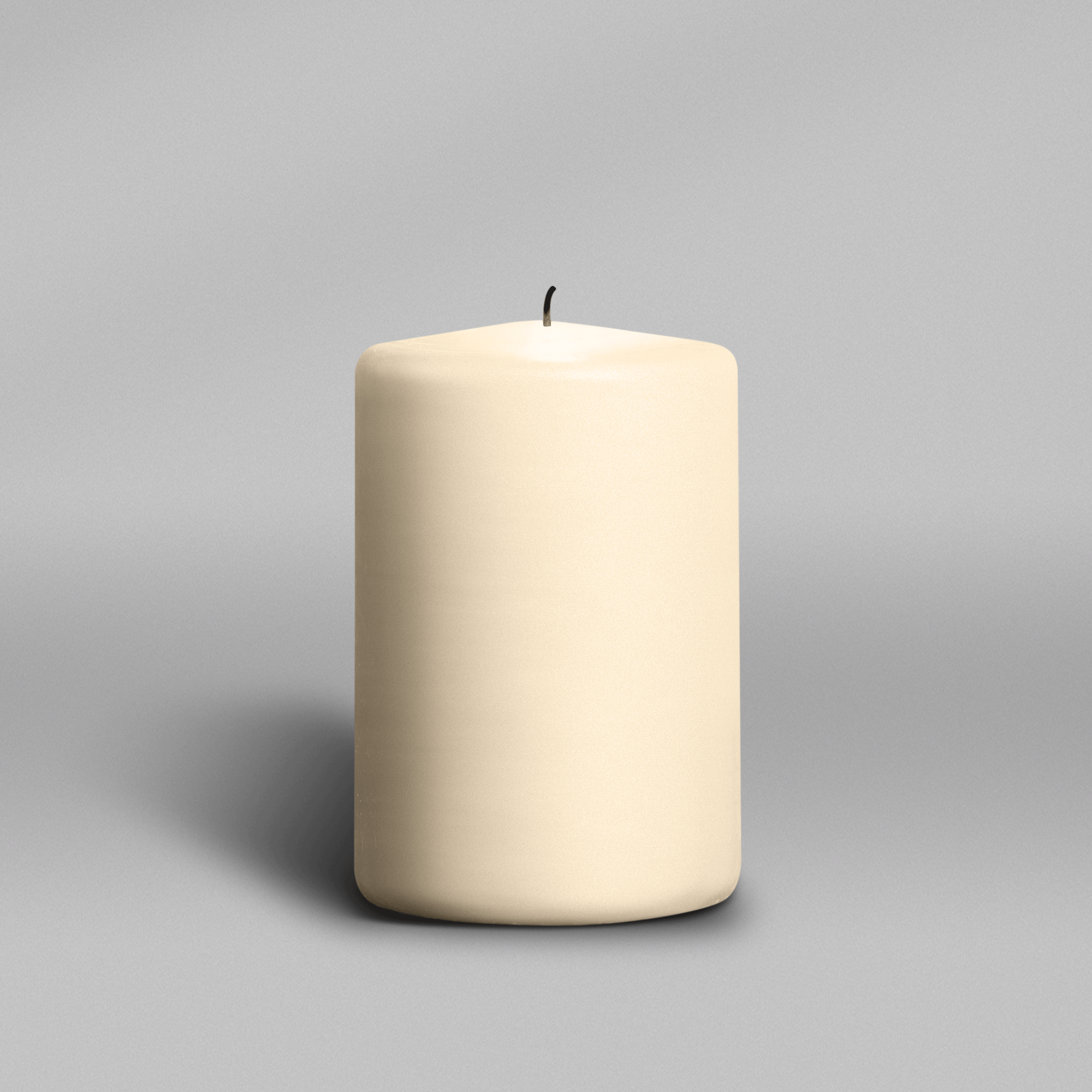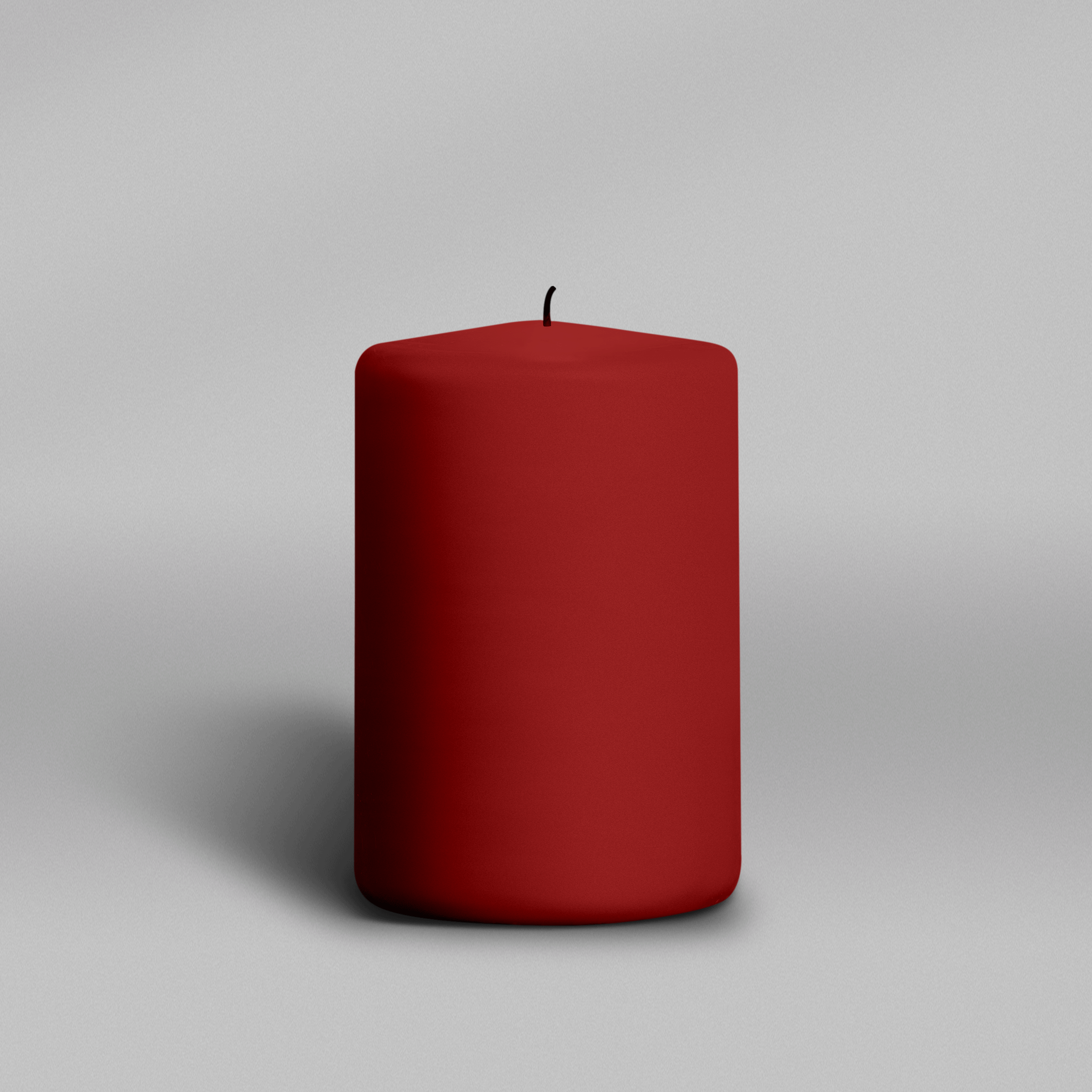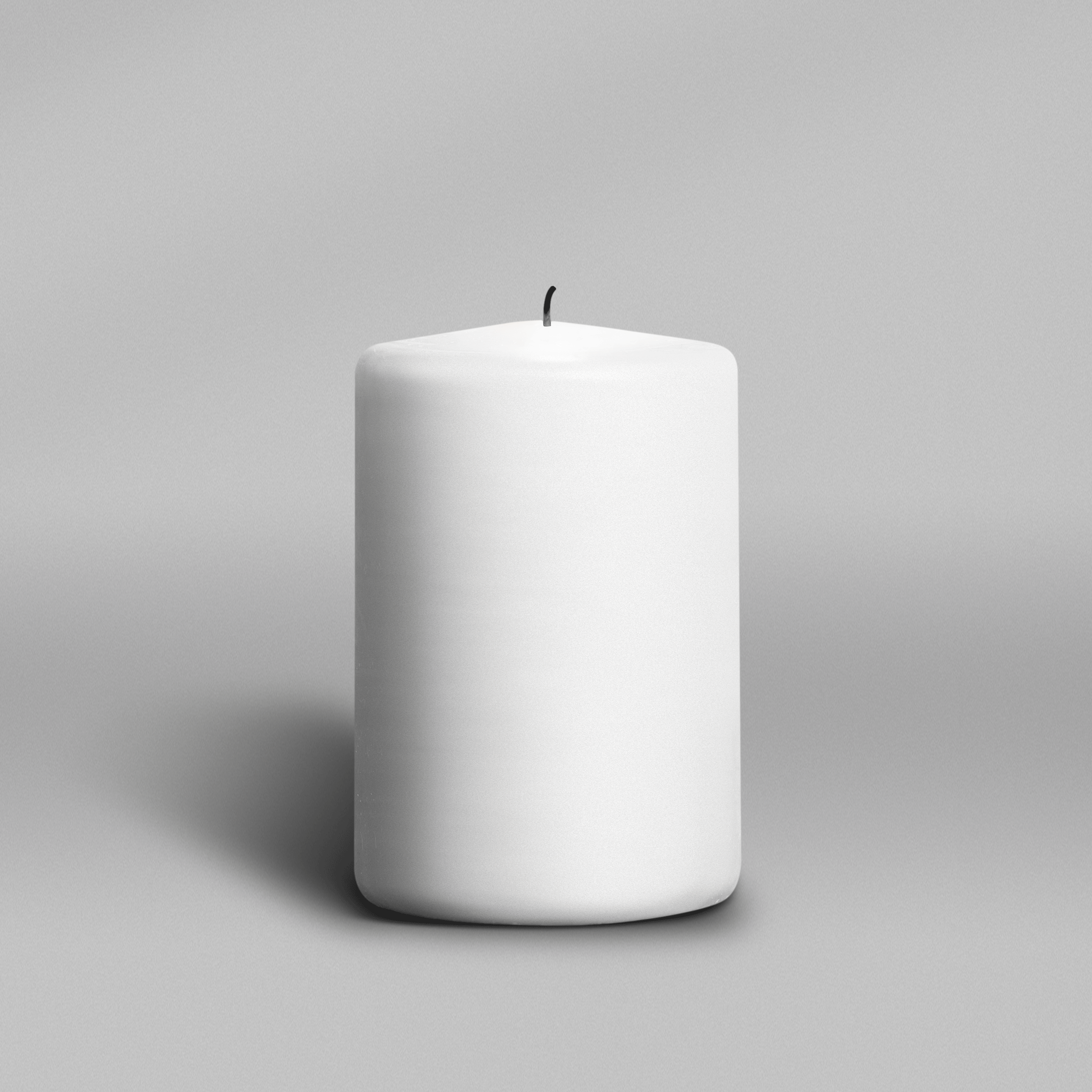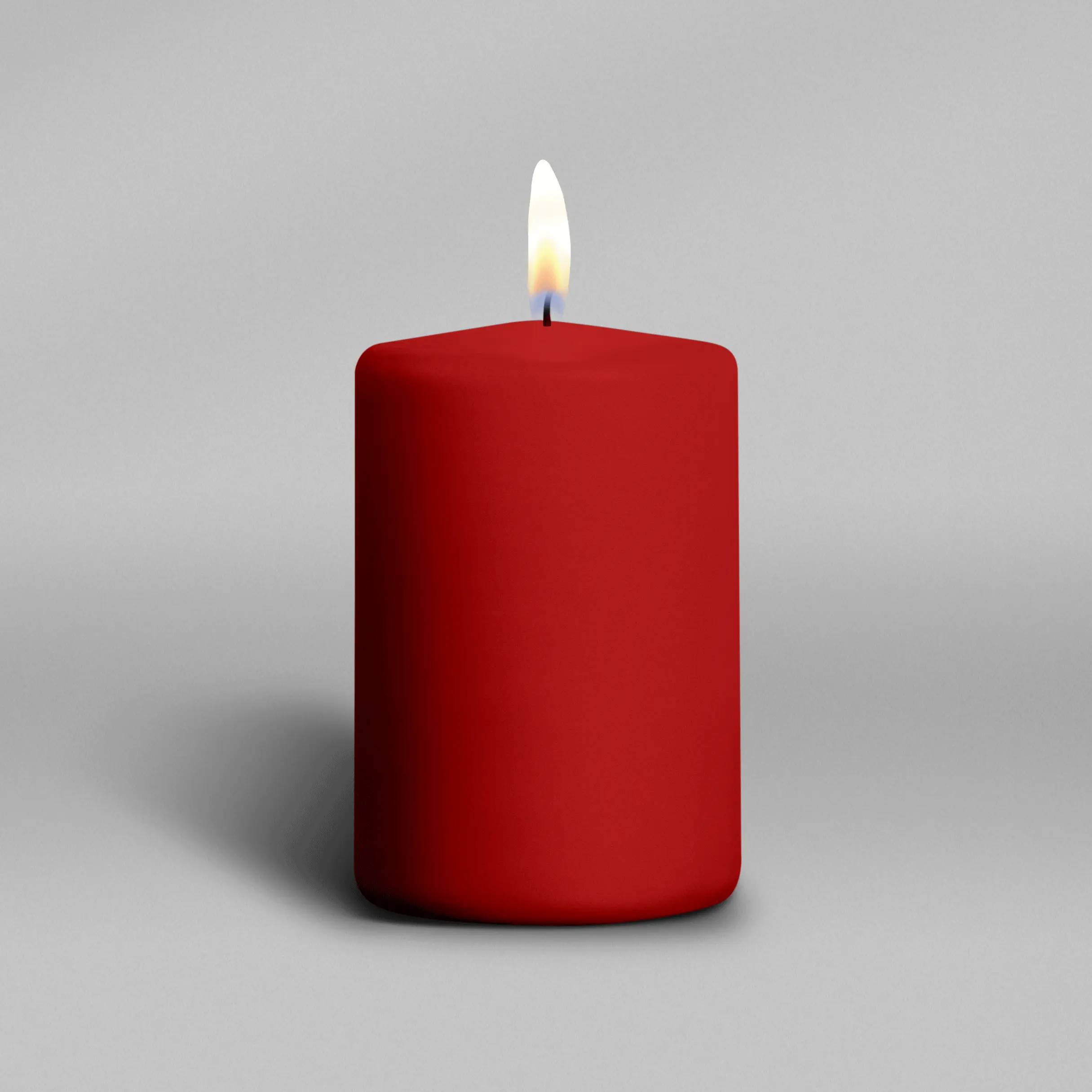 Sending Prayers to the Family. She will be greatly missed. Ms. Lynette was very Special Lady. Rest In Heaven Angela Robertson
—Angela Robertson
My deepest condolences to the family. My thoughts and prayers are with yall. Lynette had a beautiful soul.
—Frances Carson Collett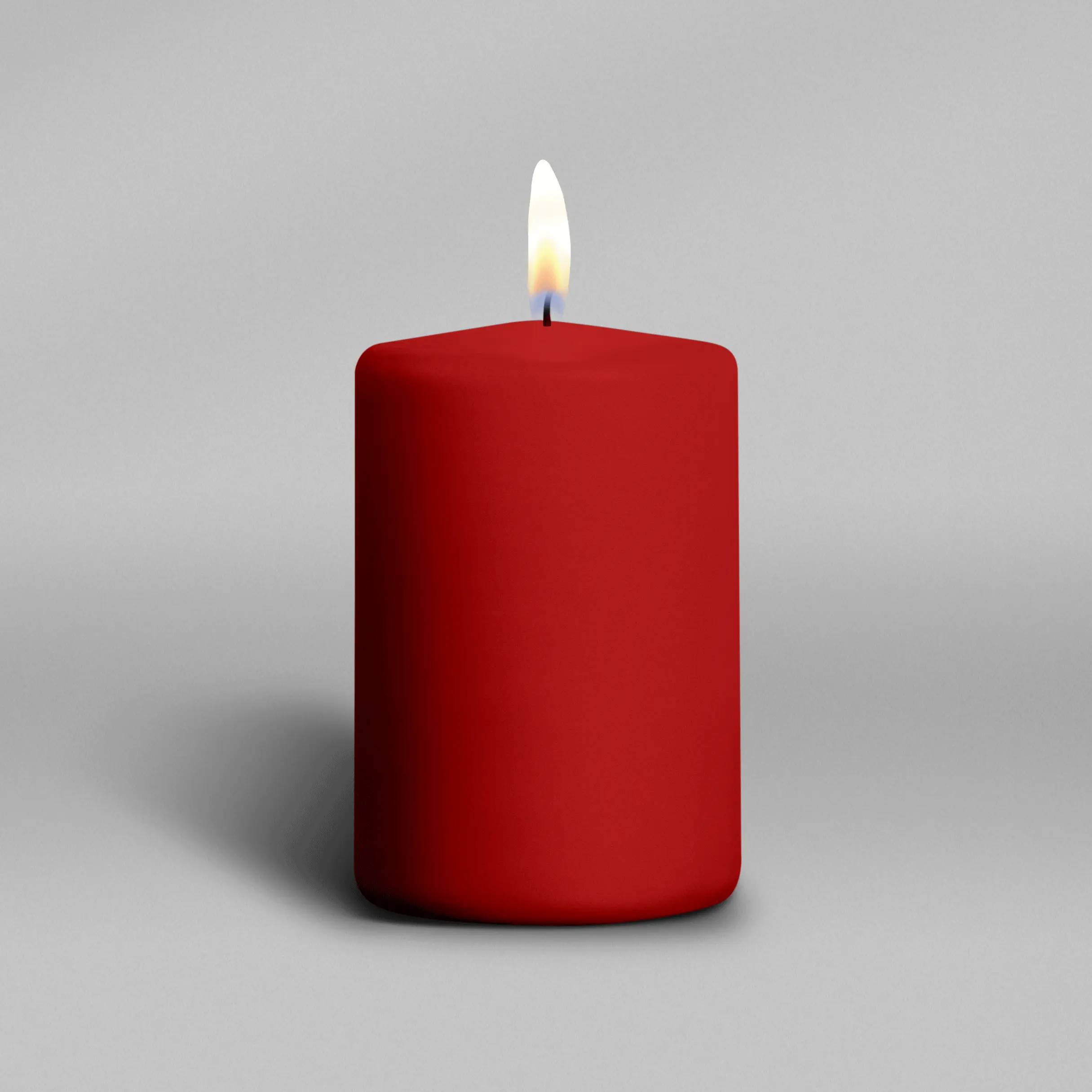 Sorry for your loss. Our prayers are with you all.
—Neal Avery
Sorry for your loss may God forever be with your family
—Stanleyy Berry sends his condolences be blessed family
My deepest condolences to Chip, Miranda, and BJ and all the extended family of Lynette. She was a wonderful person, mother, grandmother, aunt and whatever she needed to be in any situation. Loved working with her. Again, thoughts and prayers for the family and may she rest in eternal peace.
—Deborah O'Neil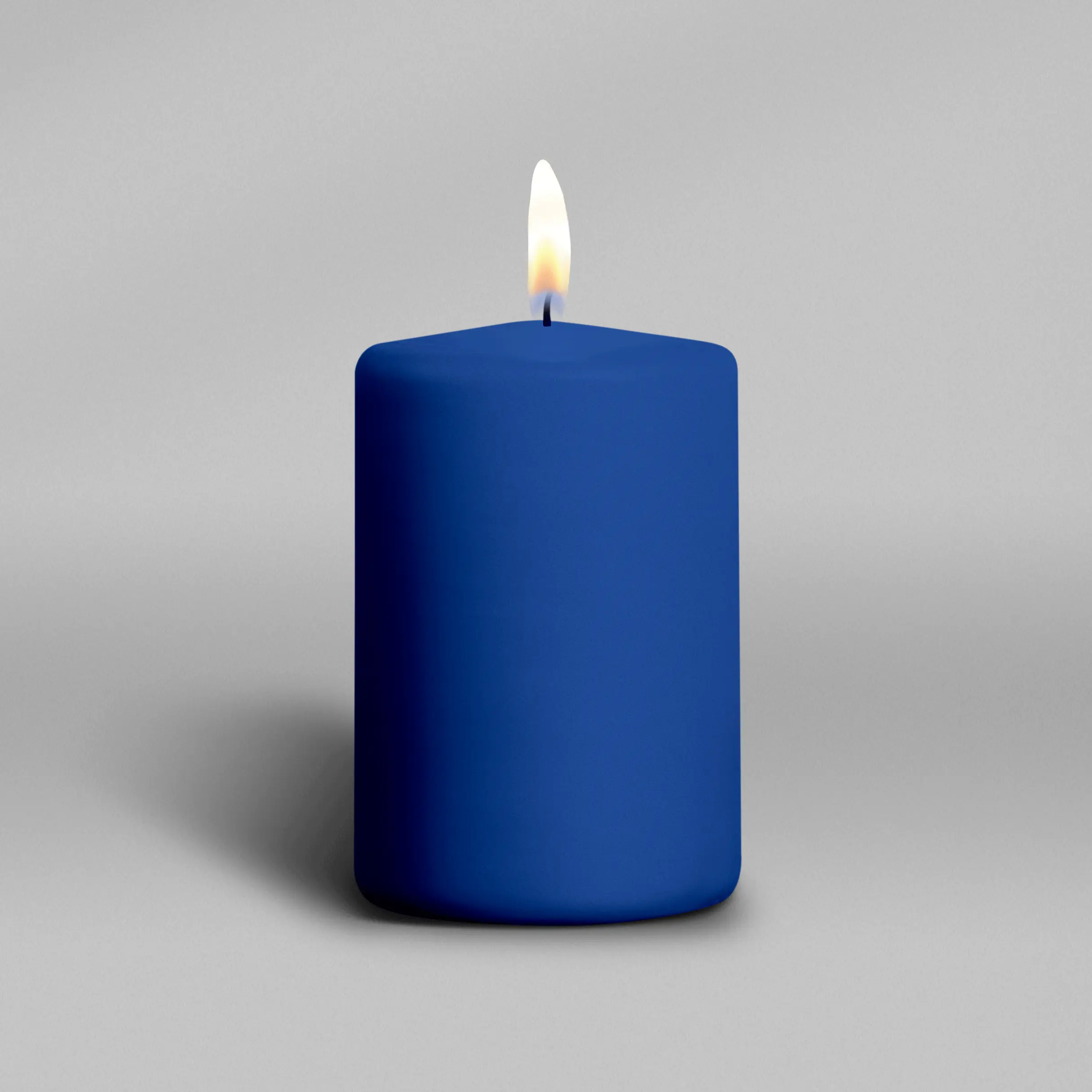 Lady Lynette, You spent your time here on earth very gracefully and with the signature Hats and Dress. You always look beautiful. Your smiling eyes and the readiness you had for Heaven. May your ending journey you and my Friend LC love again. RIH
—Vera L Bryant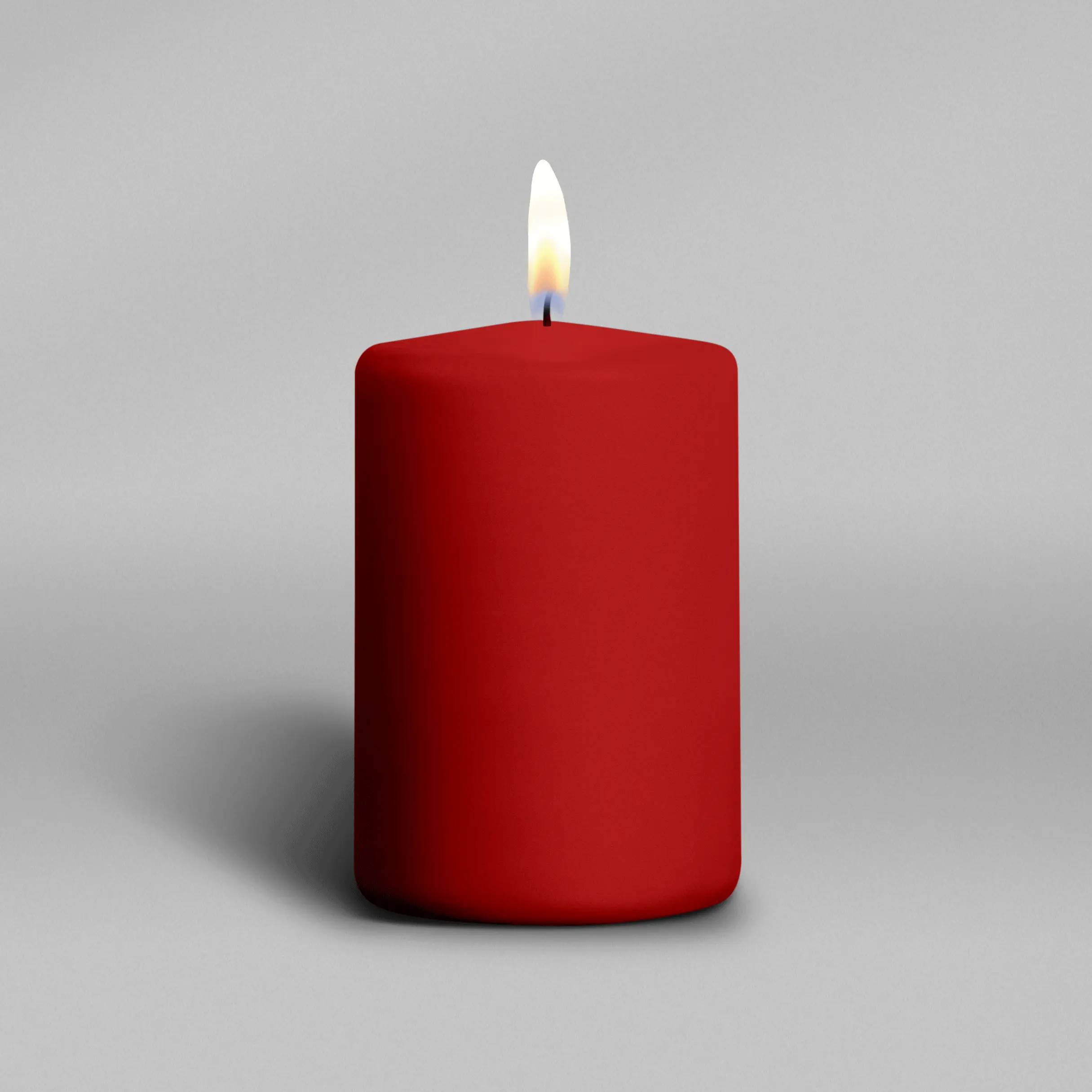 A Friend For A Lifetime in Jesus. Always Smiling & Talking Junk To Me. We Acted So Much Alike. RIP Lady With Your Husband Rev L C. Corpening. Wear Your Big Hats Home To Glory. Missed Forever. Enjoy The Journey With Jesus First Lady Lynette Corpening. I'll See You Both On The Other Side One Day.
—Rev Audrey Gwynn
She was a Lady of style and grace, without saying a word that sweet smile was your greeting, she loved children, and she was mother to many,Take your rest, you did your best
—Mildred Hawkins
The lady with the beautiful smile will be remembered by her sweet spirit. I'm sure her favorite people (Aunt Mary, Mother Liz & Her Beloved LC) awaits her at that Golden Gate. May they all rejoice in this reunion. Bless and console those she leaves behind, Amen. ❤️
—Artie Mckesson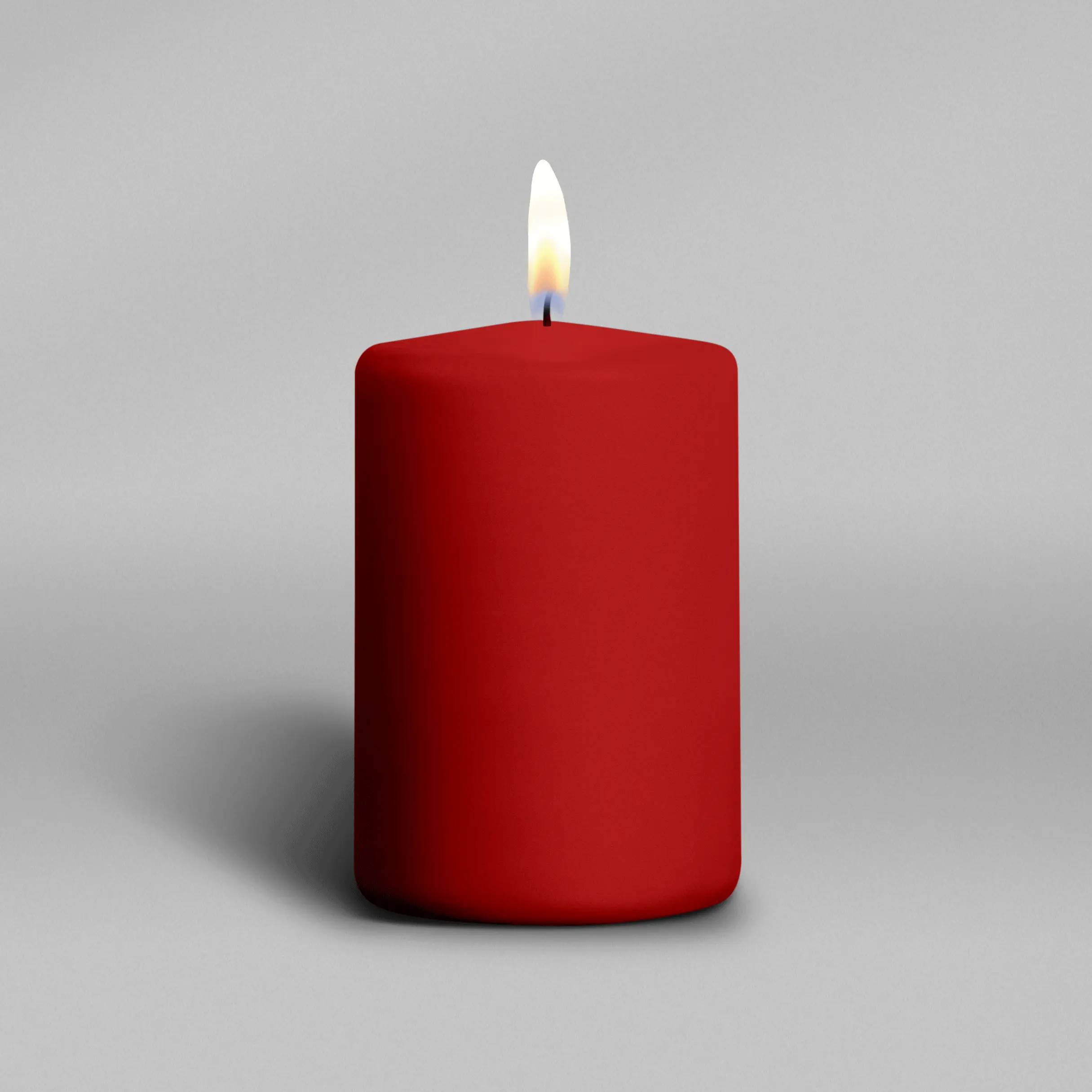 Our sincere condolences to Lynette's family. May God bless each of you during this most difficult time in your lives. You remain in our prayers.
—Diann and Oscar Tate