Visitation
Nov. 6, 2023
noon - 2 p.m.
Service
Nov. 6, 2023
2 p.m.
Lori Baker Cuthbertson, 58, of Morganton, NC, passed away Thursday, November 2, 2023.
Born in Burke County, NC on May 12, 1965, she is the daughter of the late Larry Gaither Baker and Jeannean Iris Pritchard Baker. Lori was a member of Westview Baptist Church. She loved her Lord and Savior and her church family. Lori was a vibrant woman who loved making everyone's day a little brighter, and she put other before herself. She was a family woman who was also career oriented.
Lori is survived by her siblings, Susan Baker Cox (Donnie) and Chris Baker (Angie); nieces, Sierra Campbell, Hannah Swartz (Seth), Katelyn Baker, Kelcie Collingwood (Michael), and Alissha Cox; great-niece, Indie Collingwood; great-nephews, Reid Swartz and Waylon Richardson; cousins, Todd Noles (Pam), Mary Beth Pike (Brian), and Jennifer Apple; and her fur baby, Gracie.
In addition to her parents, Lori was preceded in death by her step-mother, Gail Brooks Baker; step-brother, Grayson Ryan Sain; and brother-in-law, James Randy Campbell.
The family will receive friends from 12 to 2 p.m., Monday, November 6, 2023 at Sossoman Funeral Home. The funeral will follow at 2 p.m. in the Colonial Chapel of the funeral home with Pastor Ricky Speagle officiating. Burial will follow in Burke Memorial Park.
In lieu of flowers, memorial contributions may be made to Westview Baptist Church Children's Fund.
Sossoman Funeral Home and Crematory Center is assisting the family with the arrangements.
Tribute Wall
Leave a tribute for Lori Baker Cuthbertson.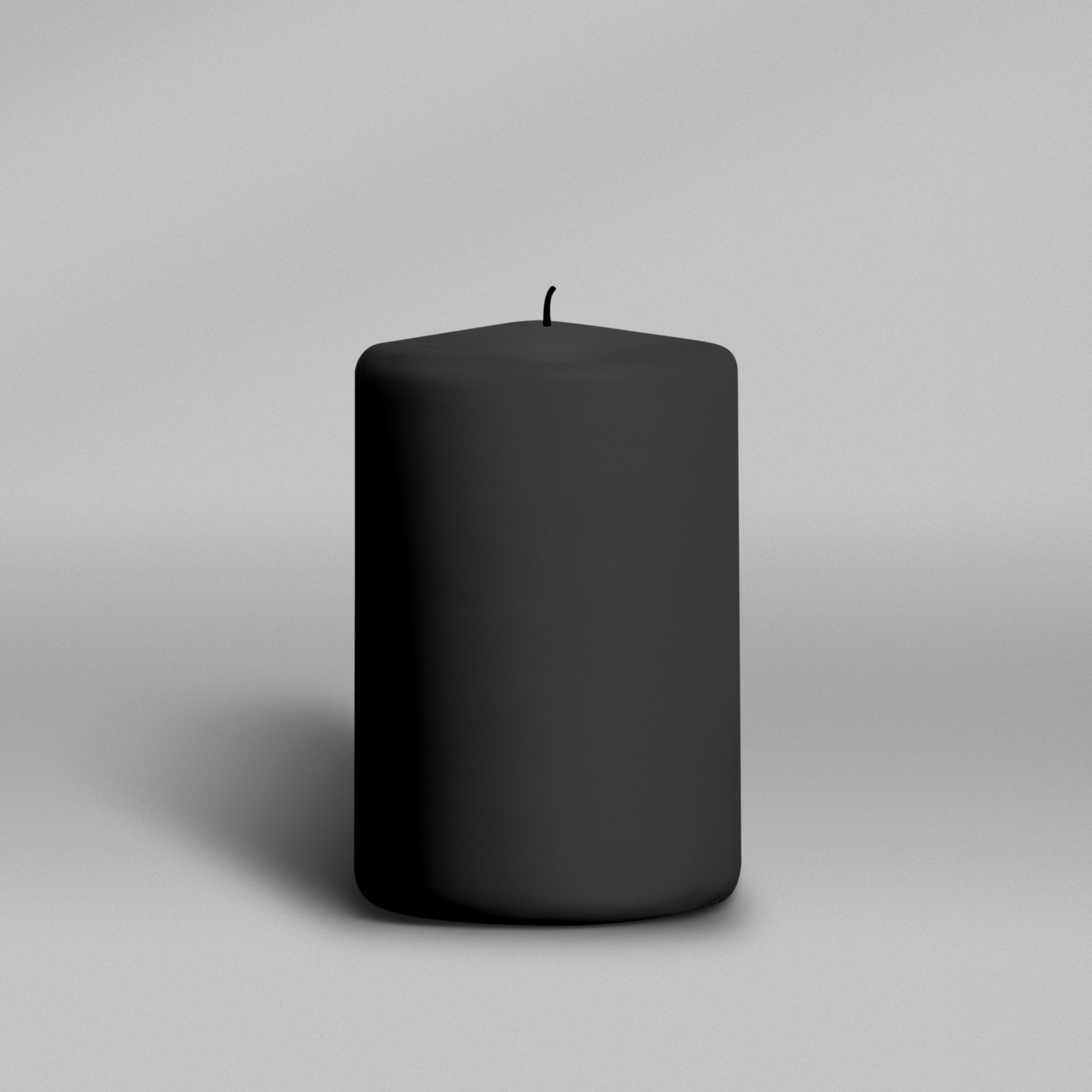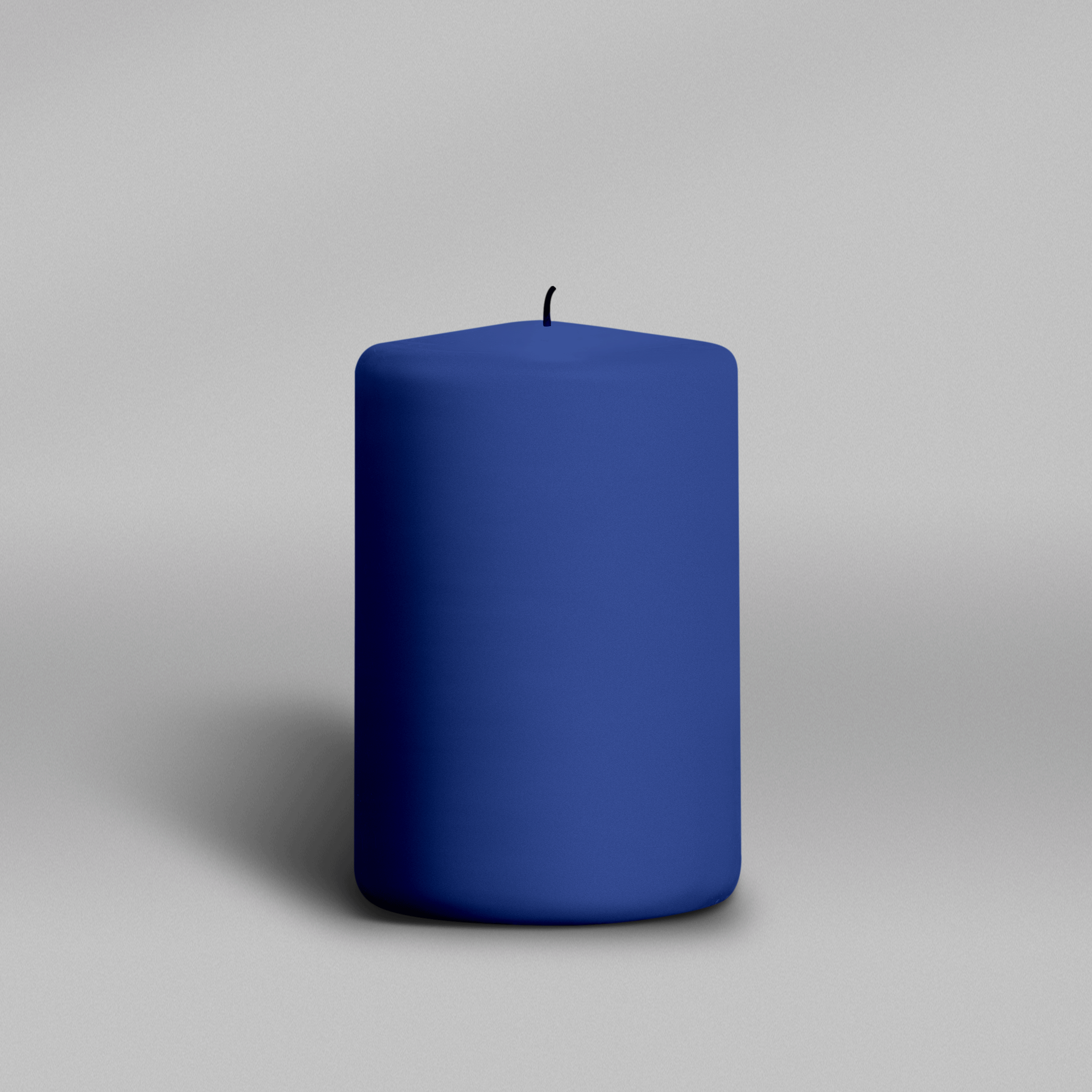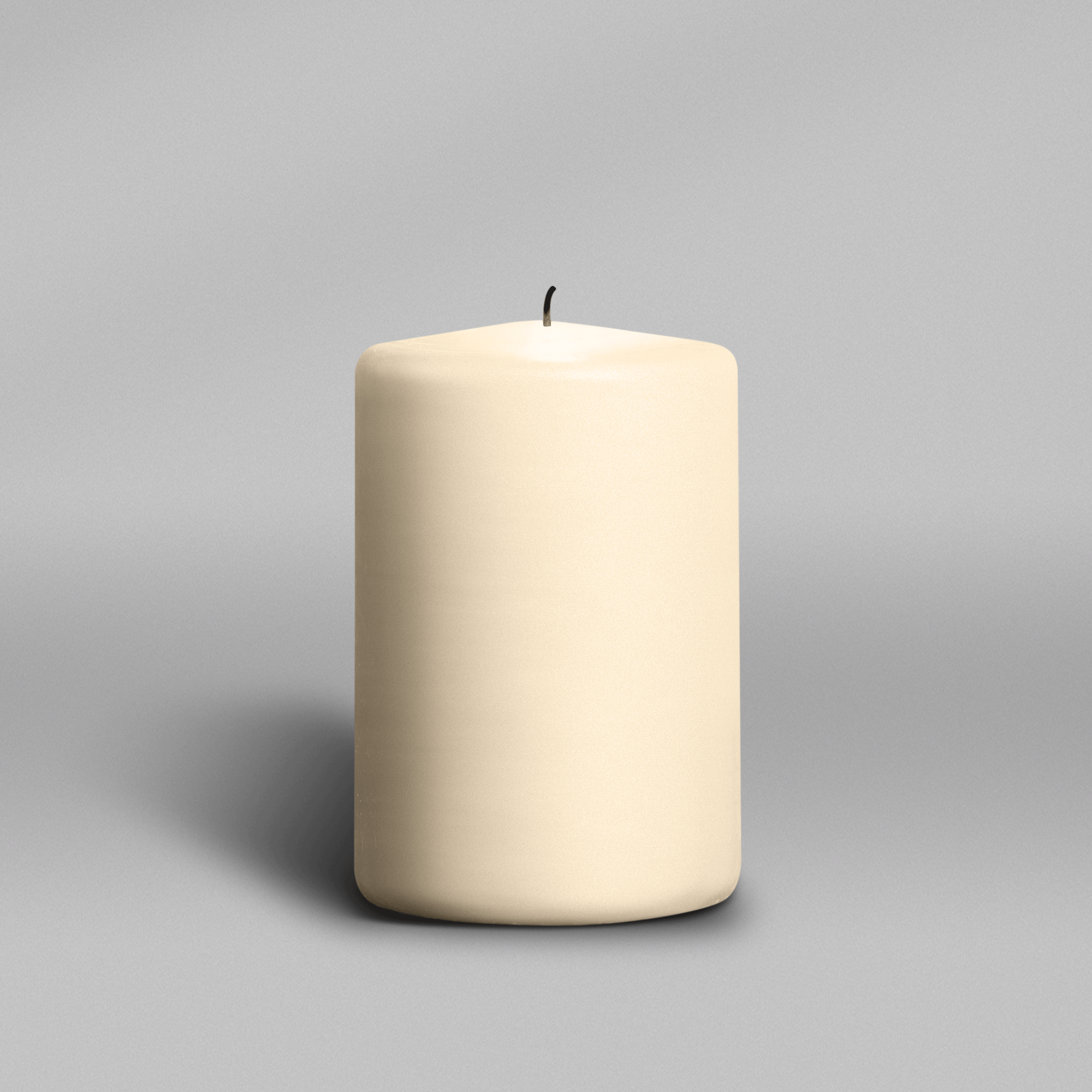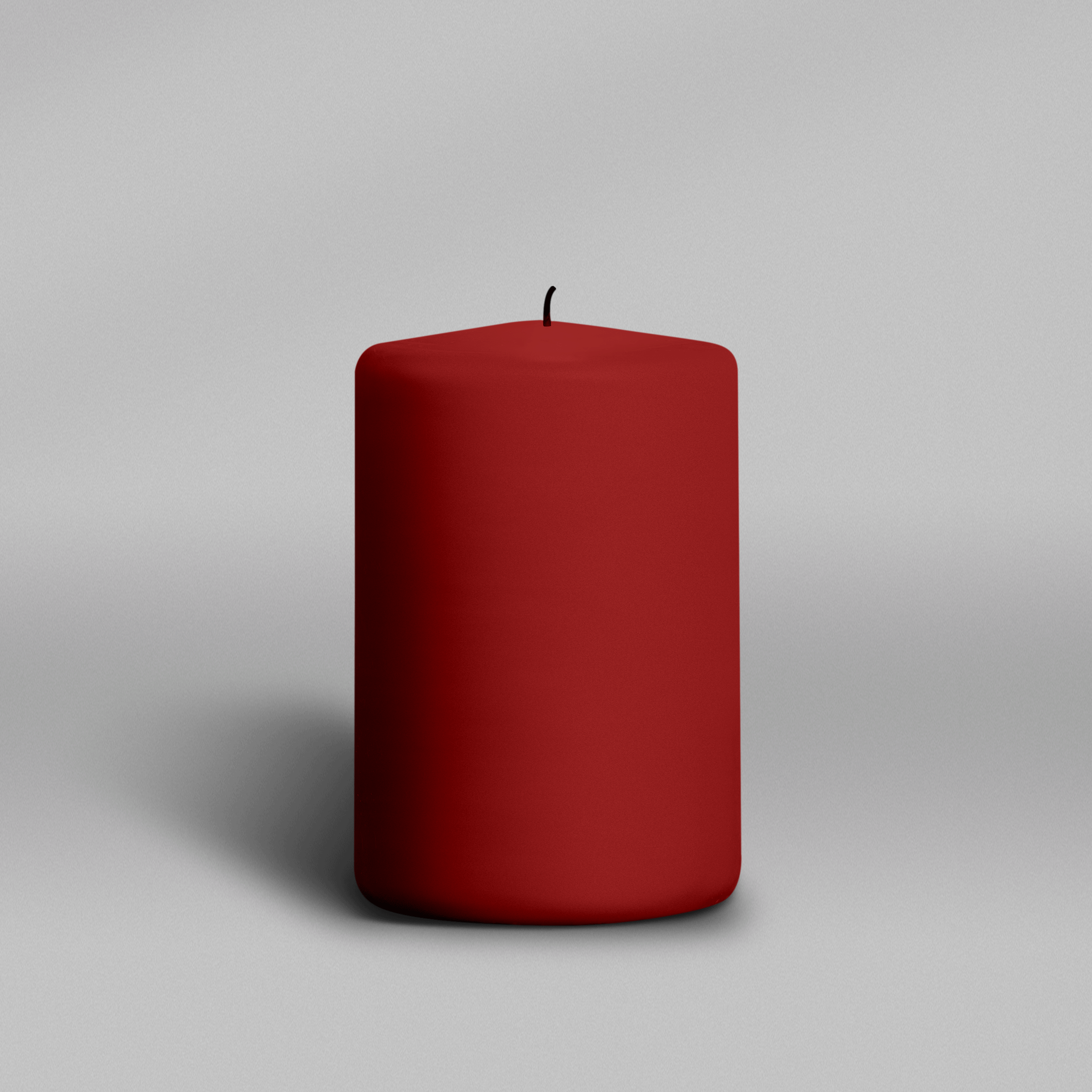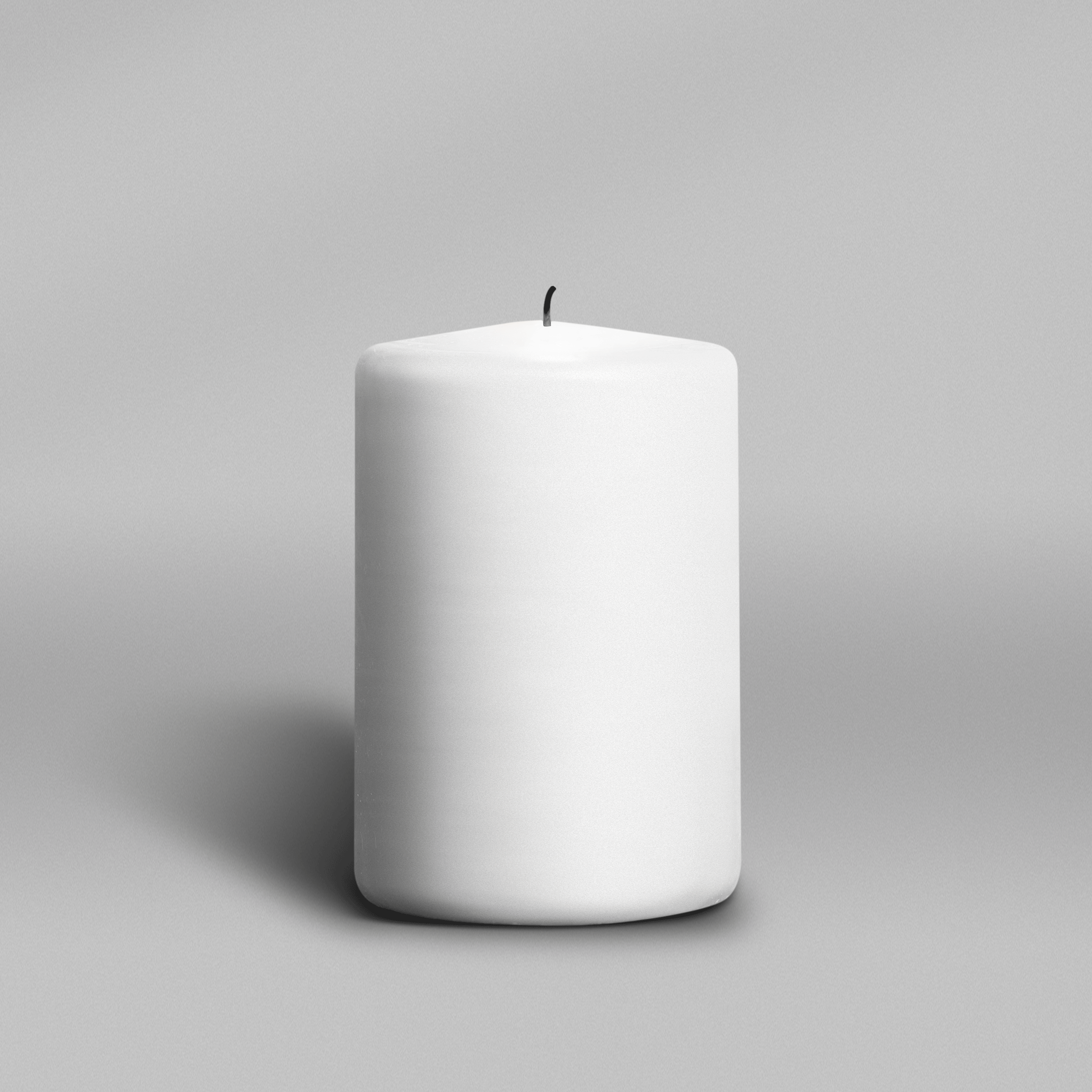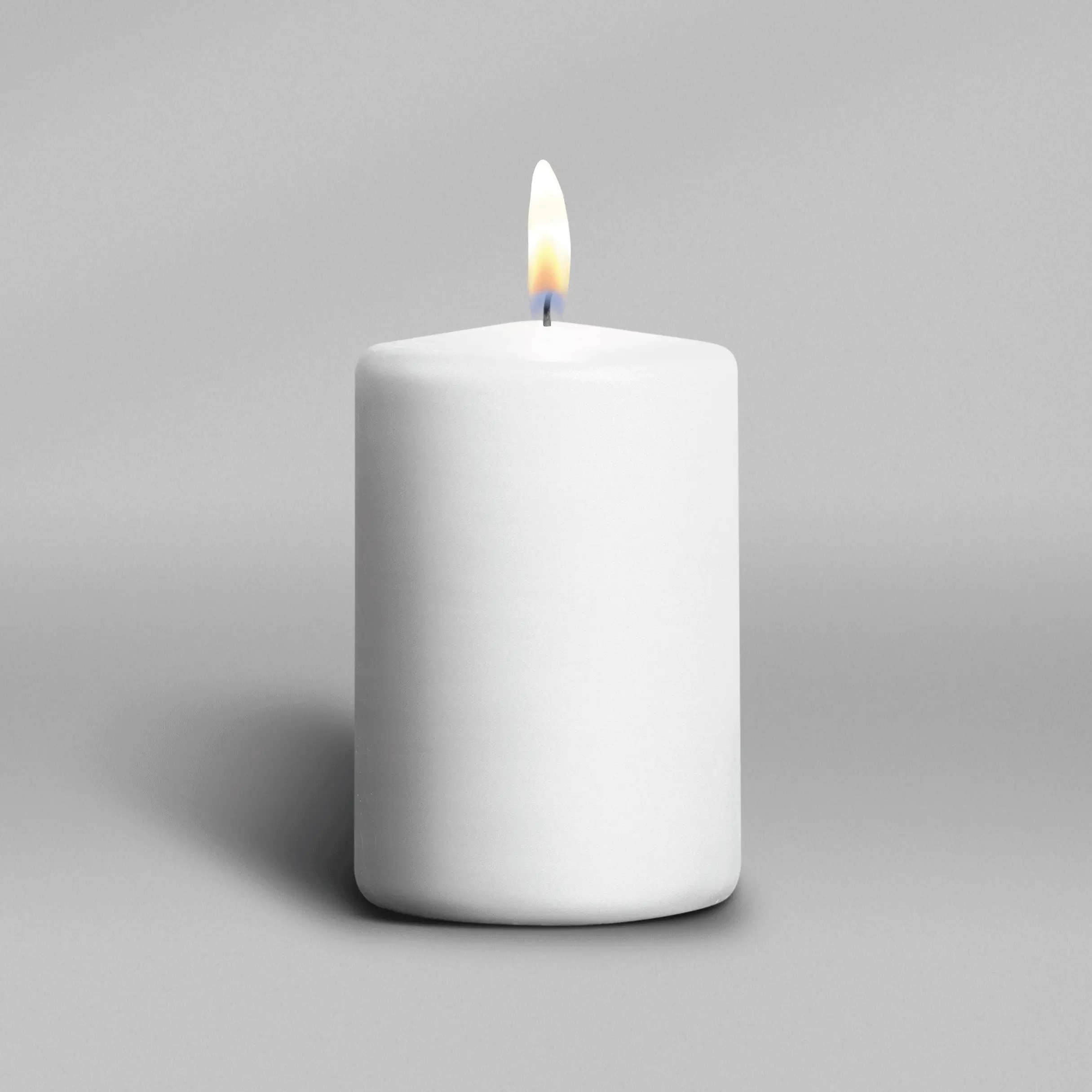 Our deepest condolences to her family from the care team at Atrium Healthy at Home. She fought the good fight and kept the faith; her reward far exceeds anything we can imagine. We were so honored to meet her and her family and to be a small part of the sunshine her smile brought to us all.
—Atrium Healthy at Home Care Team
I just now saw the obituary of Lori. I was shocked to see that Lori left here at such a young age. I saw this young woman grow up along with her sister Susie and brother Chris. She was always beautiful and hard working. Susie and Chris, my prayers and deepest sympathy to you both and all your family. I will always remember all you kids and watching ya'll play and grow up. Love and prayers, Linda (Rector) Berry
—Linda Rector Berry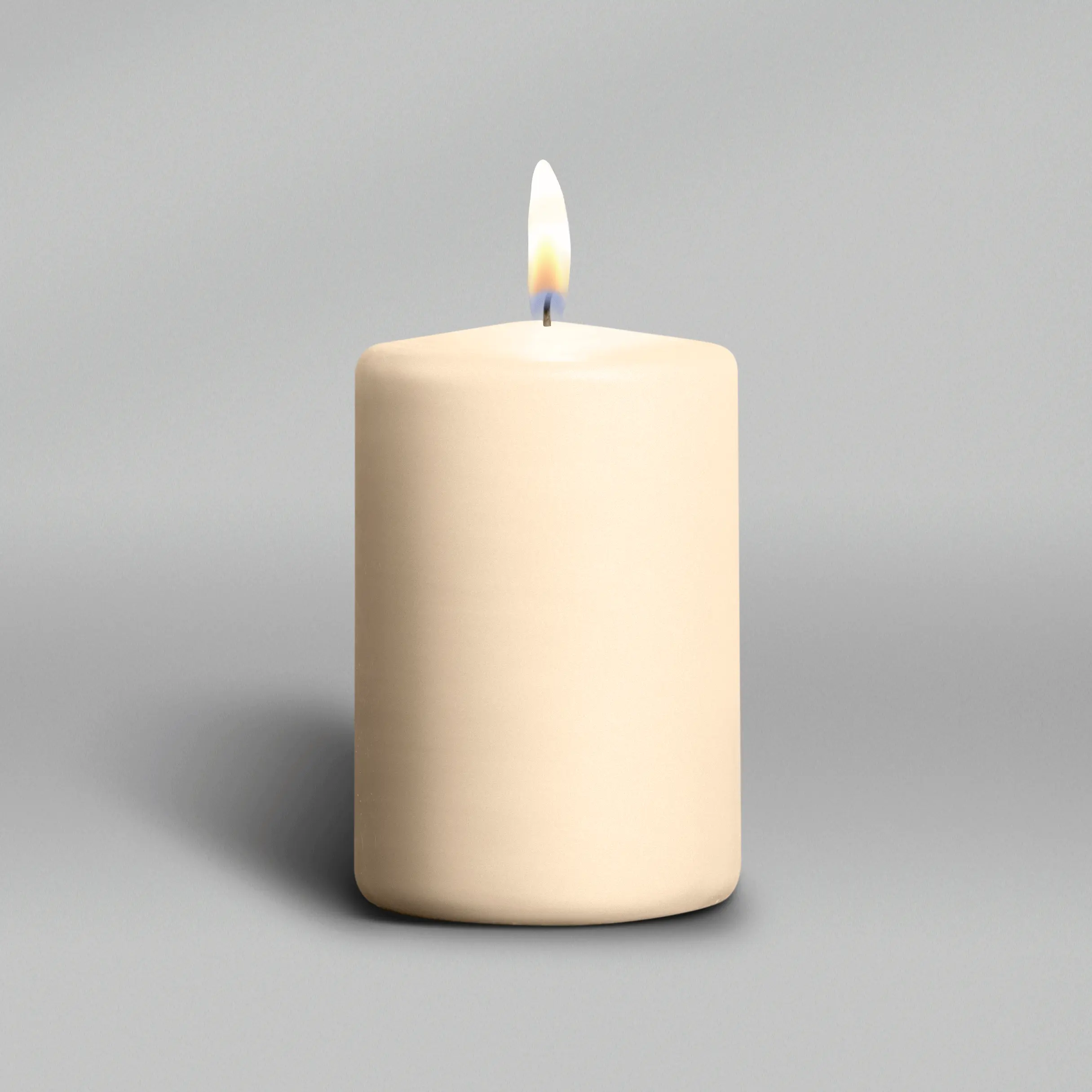 Dear Susan and family I am so deeply sorry for the loss of your precious sister. Lori was such a beautiful soul. My heart breaks for you during this most difficult time but to know that she is with our Lord is comfort that only HE can give. May Jesus wrap you in his loving arms and hold you close. Sending all my love and prayers to you. 🧡🙏🏼🧡🙏🏼🧡
—Vickie Burleson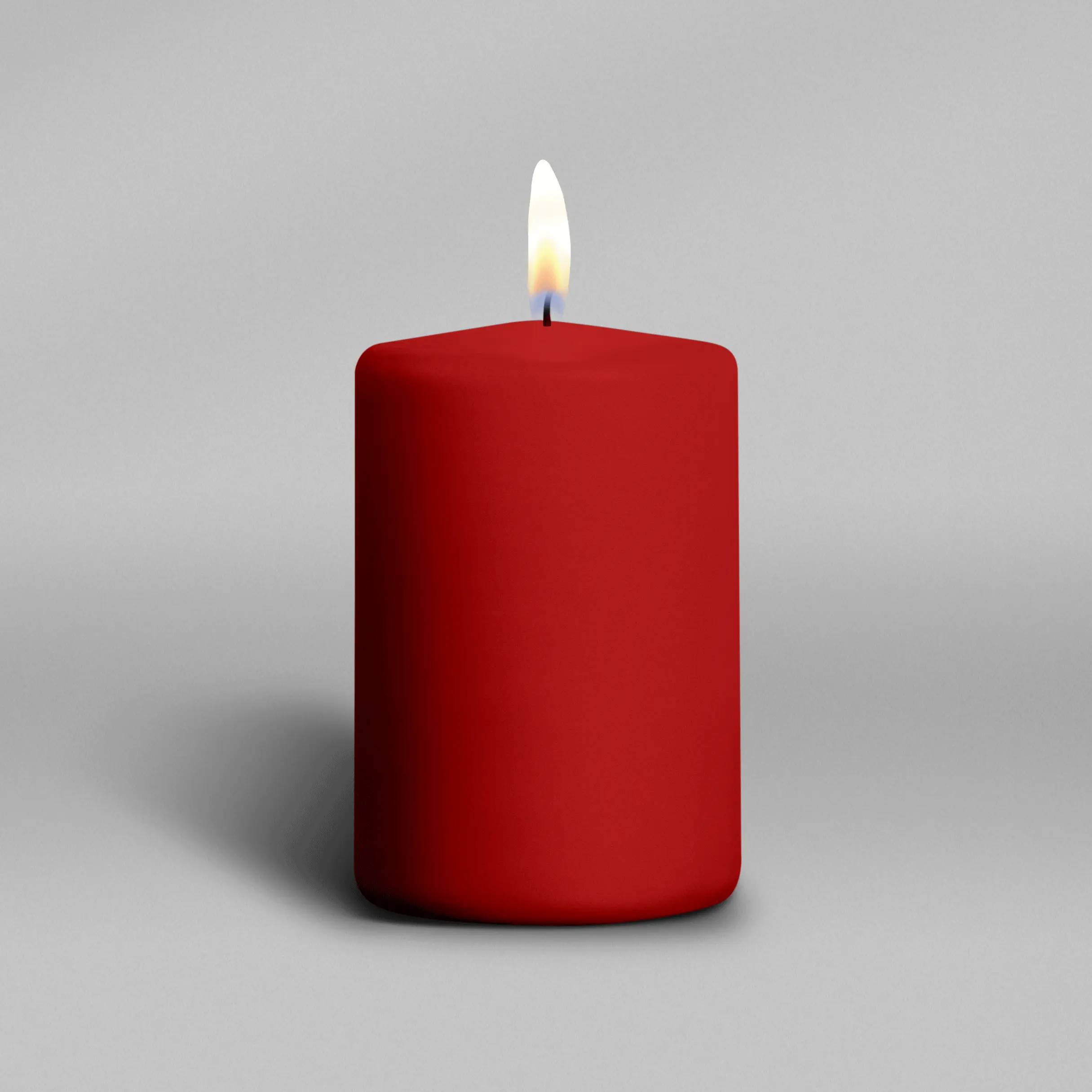 So sorry to hear that Lori has gotten her wings I am go to miss her even though I did not know her that well but we did talk at work for a little bit about my kids I thought she was very pretty women I am going to miss her I am going to keep yall family in prayer ❤️ RIP until we meet again
—Rebecca Robinson
Very nice person, always had time for others. Will be greatly missed.
—Todd Stephens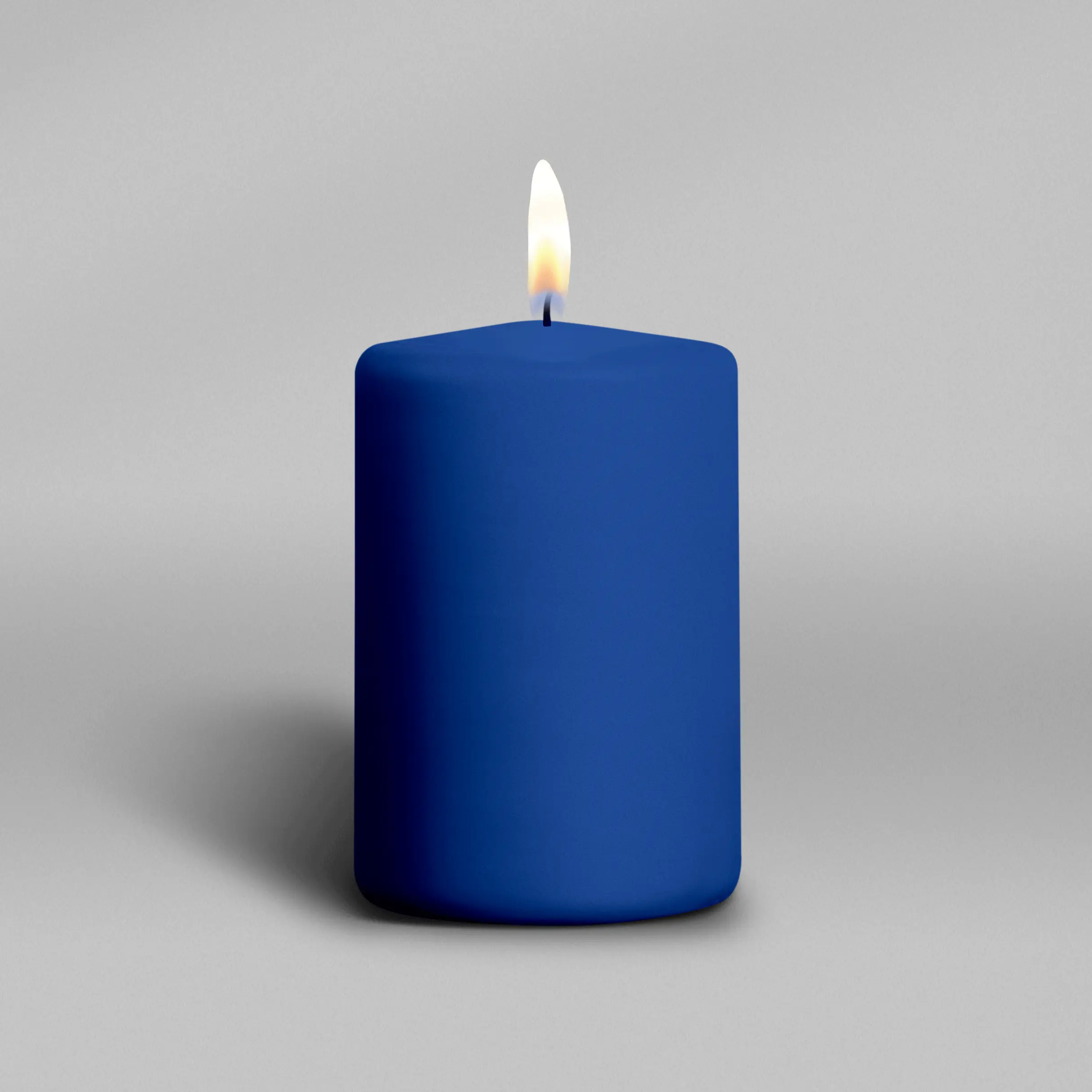 Thoughts and Prayers for the family of a BEAUTIFUL LADY and Friend.
—Ida Pitts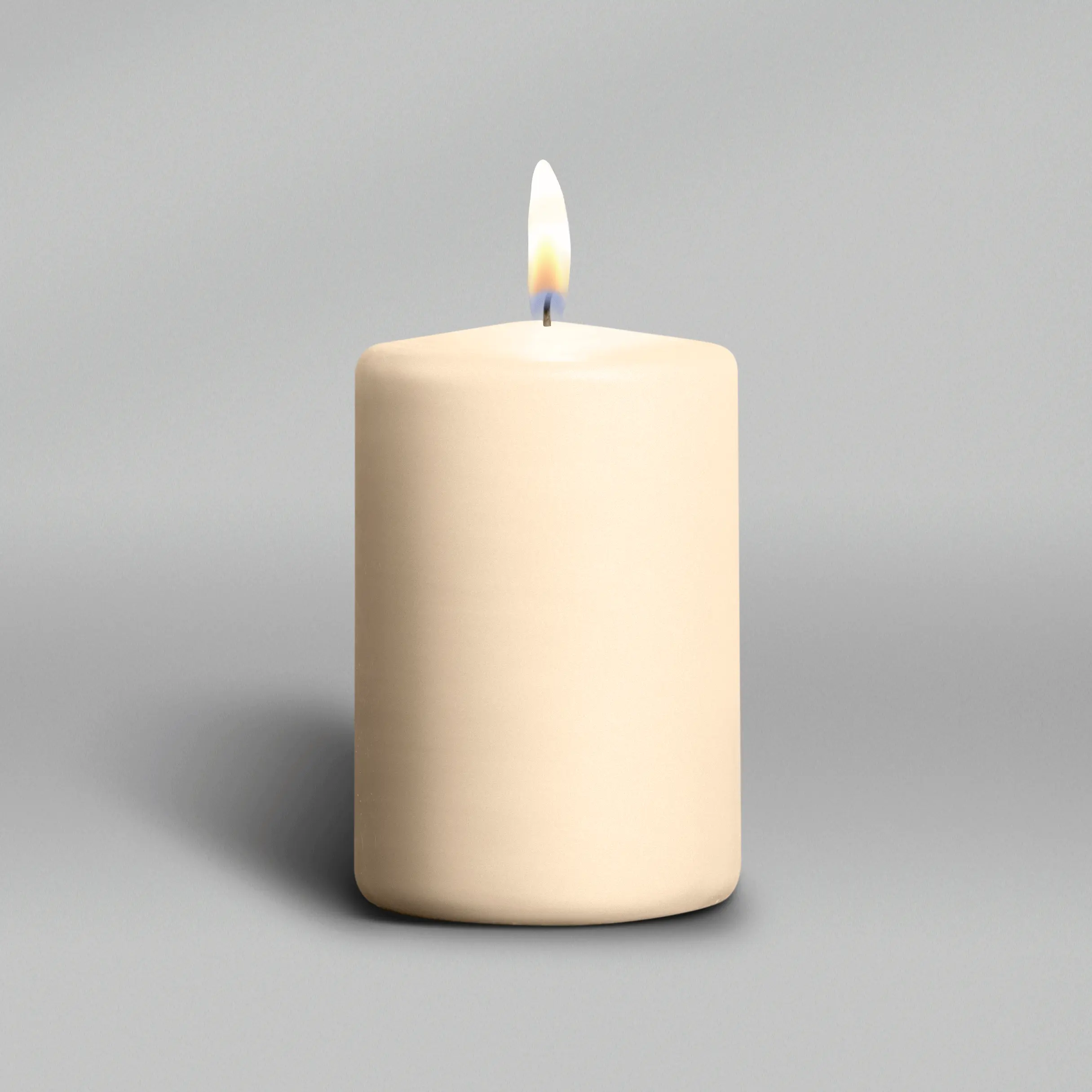 I'm so sorry to hear about the passing of Lori . Prayers for the family.
—Lynna Franklin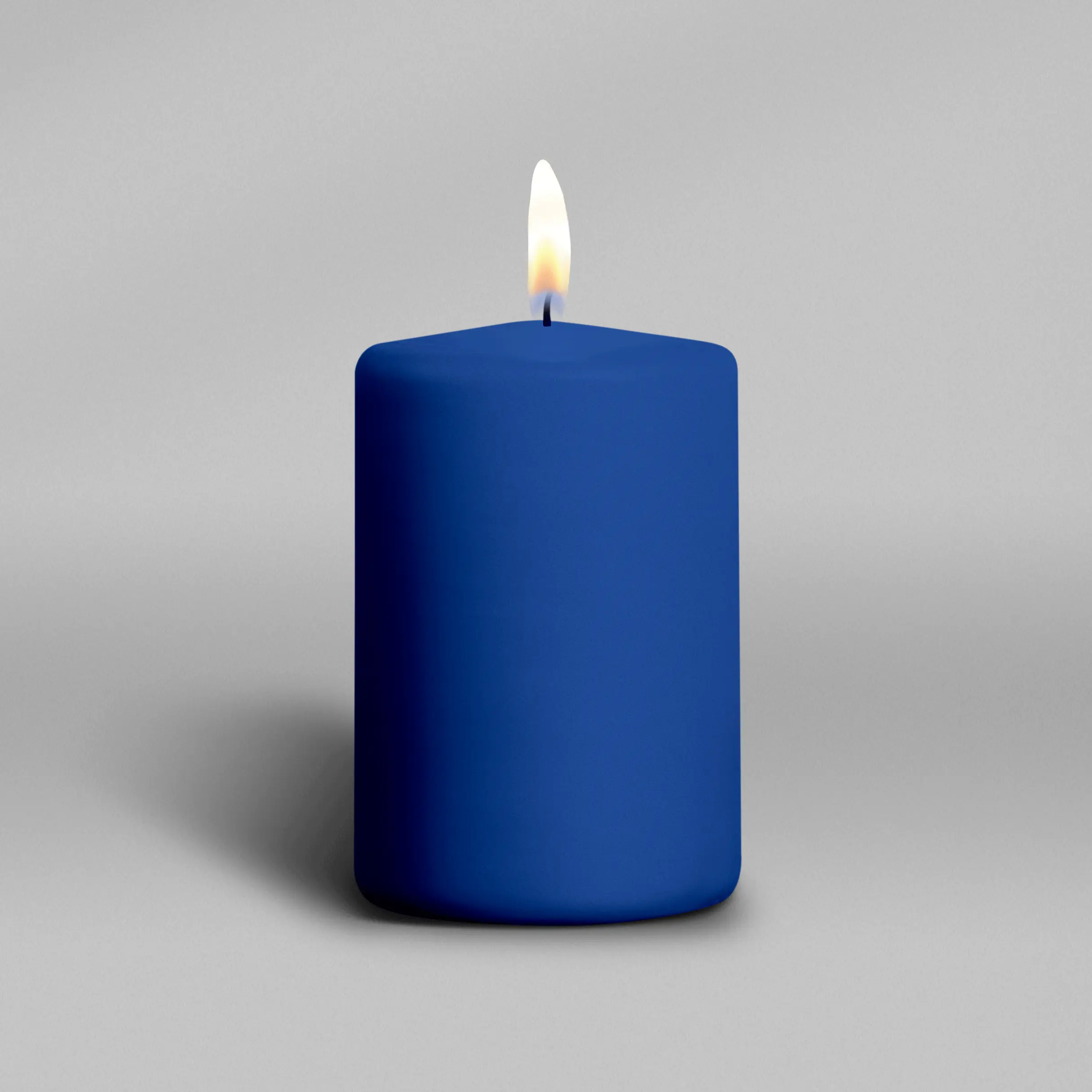 Lorie you left a big hole down here I'm so glad to have known you for most of our life's you were an angle here I know you ll be with your heavenly father now and your loved ones too our hearts are broken but angle girl we will meet again love and miss you so much
—Corrina Robinson
God Bless you and your family. Lori was such a hard worker and a lovely lady. All my prayers for your dear family.
—Deborah Triplett