Visitation
May 19, 2023
2 p.m.
Service
May 19, 2023
1 p.m.
Joann "Maw Maw Jo Jo" Byrd, 82, of Morganton, NC passed away, Saturday, May 13, 2023. Born on March 25, 1941, she was the daughter of the late Thomas and Elva Burnette. Joann was a member of Salem United Methodist Church and was a leader in the Reading Buddy Club. She loved babysitting children and she loved cats. Joann was the sweetest, most caring woman to be around.
Joann is survived by her husband, Alan Byrd; son, Gregory Byrd; daughter, Lisa G. Mauney (Bill); grandchildren, Eddie Mauney (Natalei) and Lindy McNeely (Derek); great-grandchildren, Caydence Robinson, Attleigh Mauney, Memphis Mauney, Tipton Braswell; brother, Lynn Burnette (Elizabeth); and a number of extended family.
The memorial service will be held at 1:00pm on Friday, May 19, 2023 at Salem United Methodist Church with Rev. Norm Jones officiating. Burial will follow in the church cemetery. The family will greet friends after the burial in the fellowship hall of the church.
In lieu of flowers, memorial contributions may be made to Salem United Methodist Church.
Sossoman Funeral Home and Crematory Center is assisting the family with the arrangements.
Tribute Wall
Leave a tribute for Joann Byrd.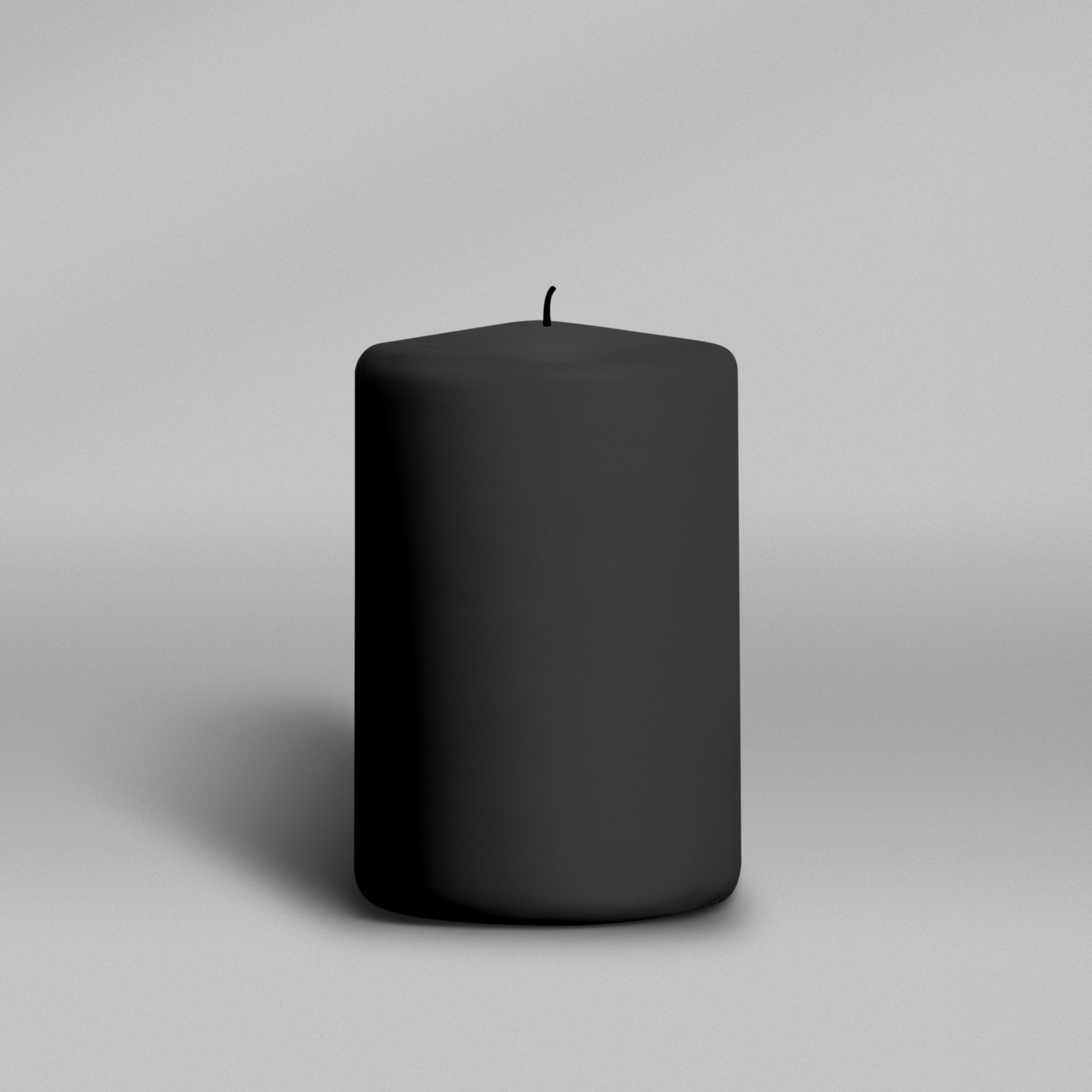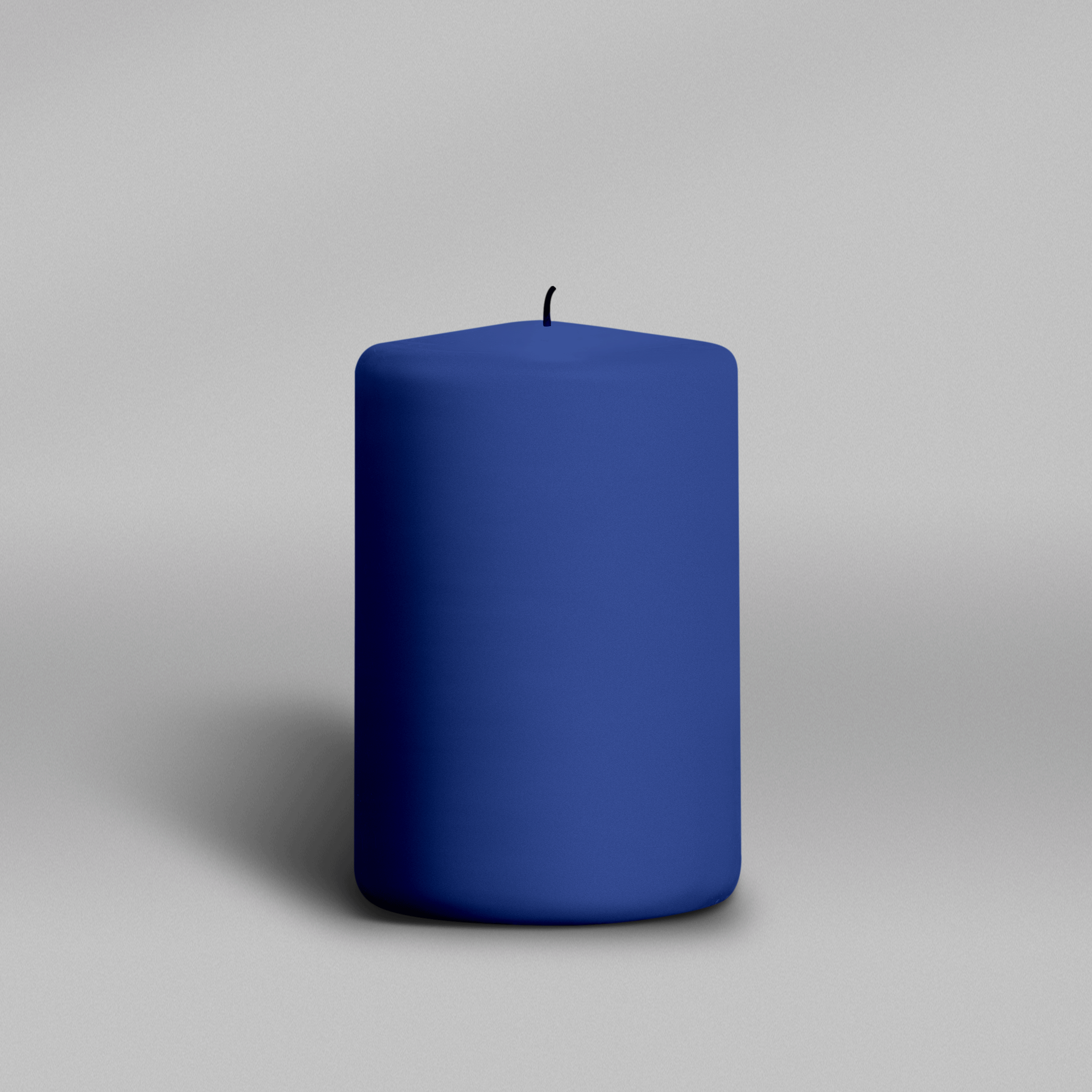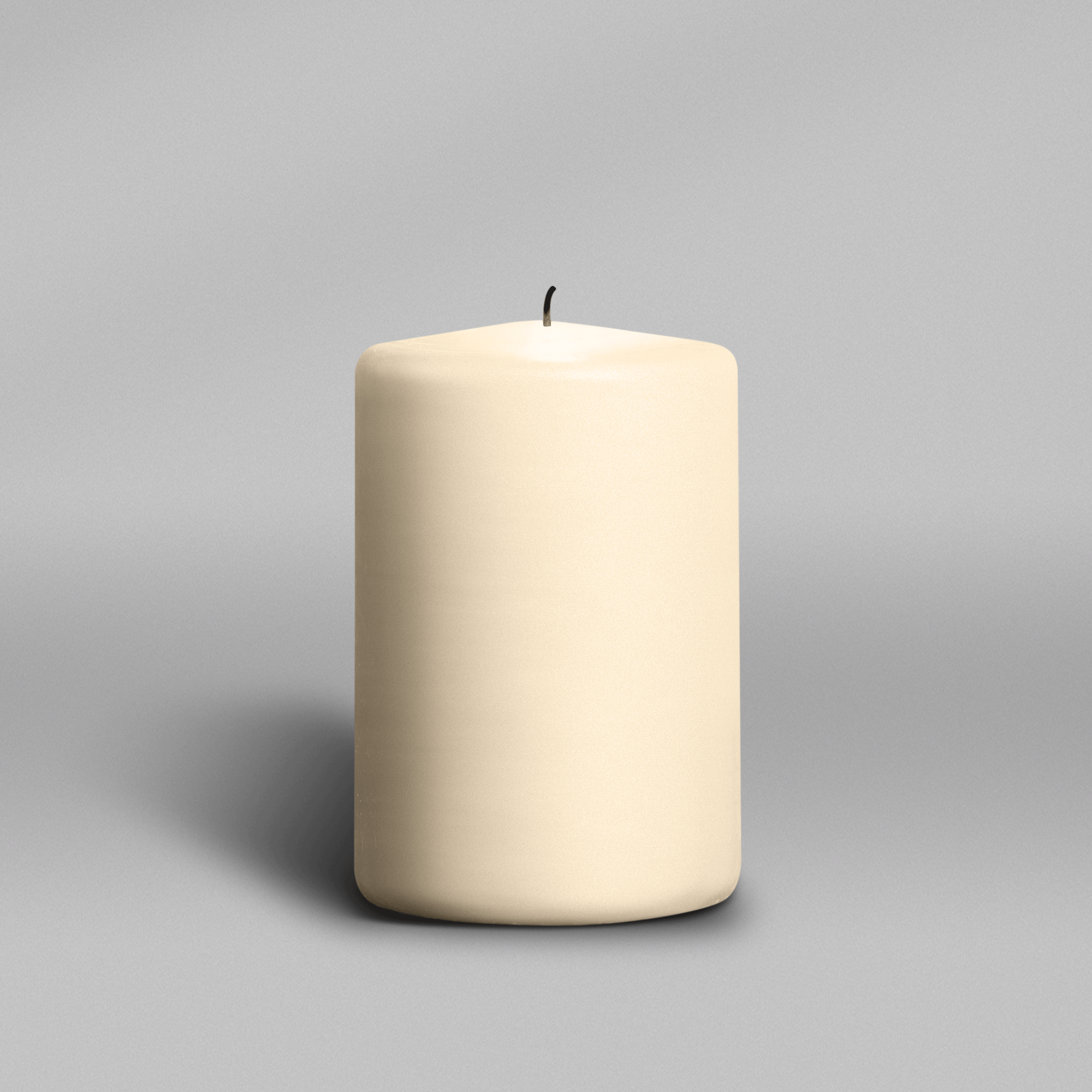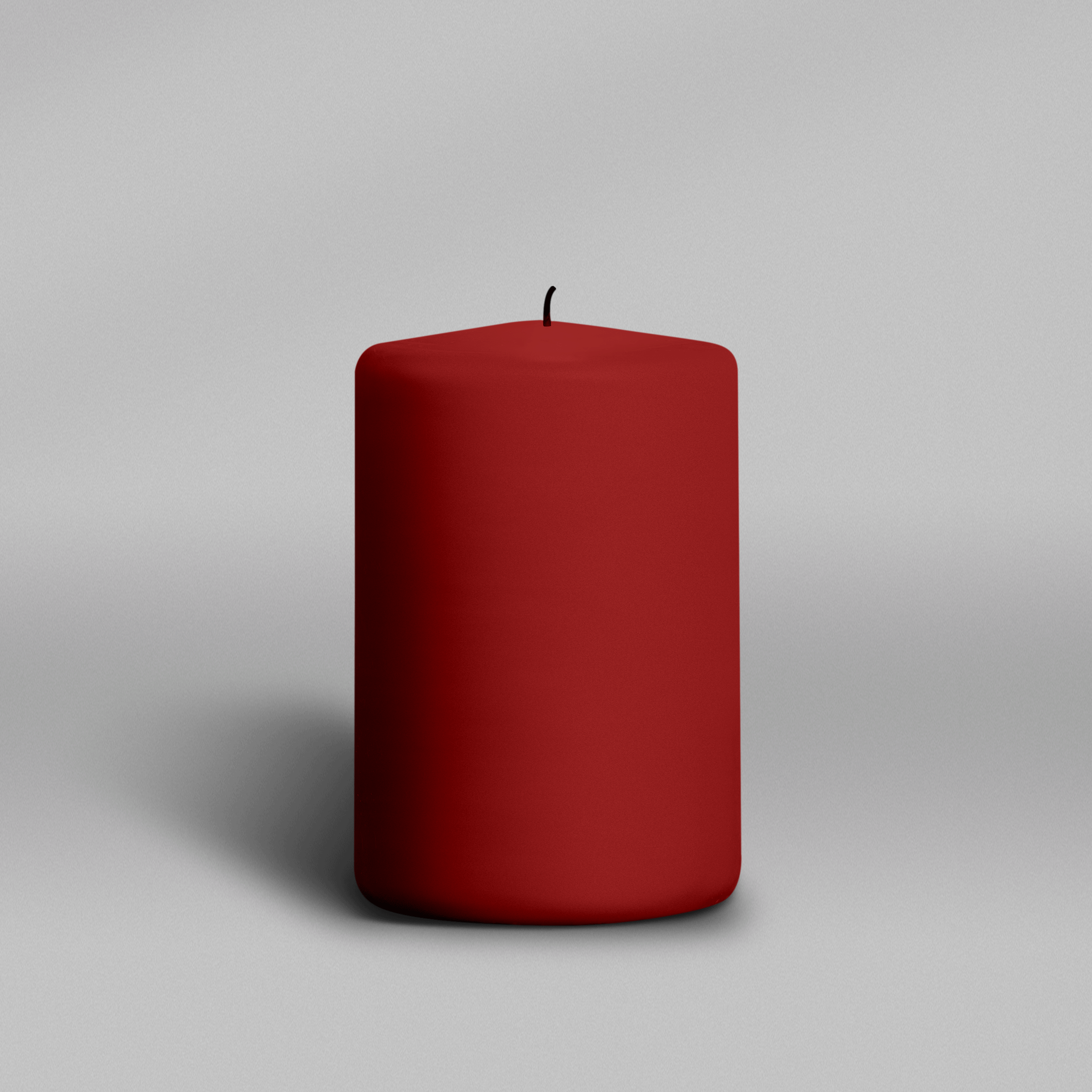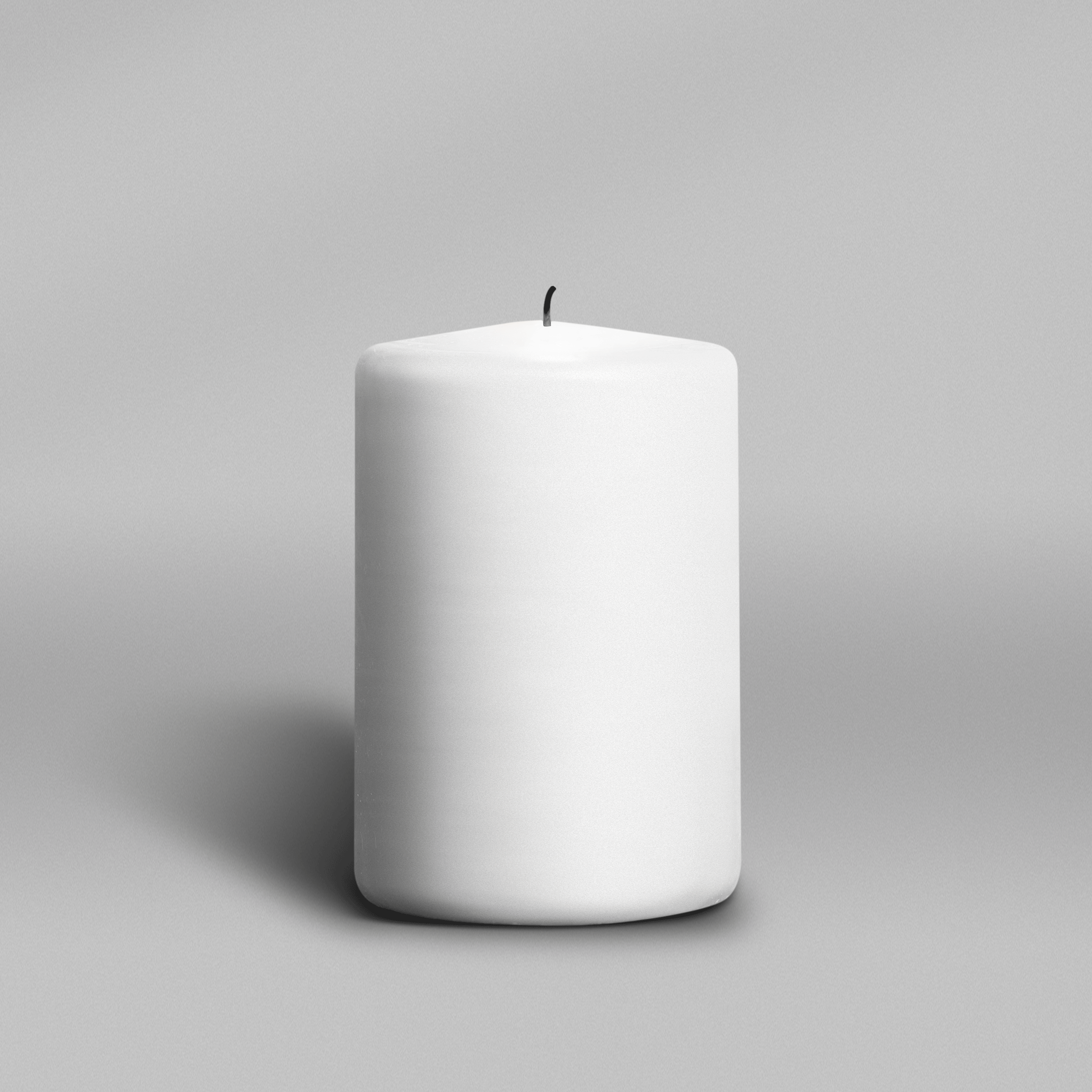 Alan and family, you are in my thoughts & prayers. Joann was such a sweet & special person that I know you have many good memories. I am so sorry for your loss. Betty Rose Mackie
—Betty Mackie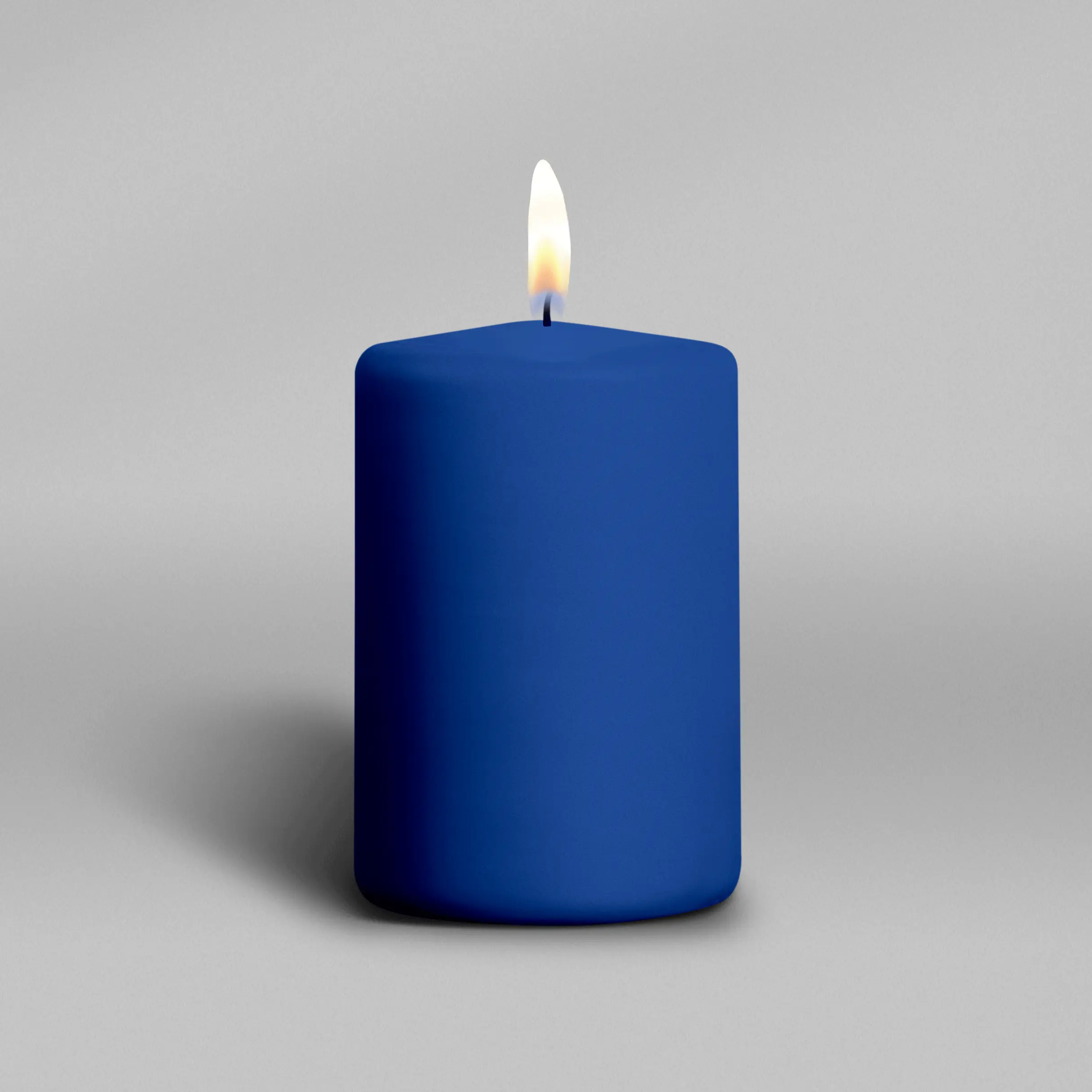 I love you Mawmaw. ❤️
—Tipton Braswell
MawMaw will forever be in our hearts. She was one of my saints! Wonderful woman who meant so much to so many.
—Dana Honea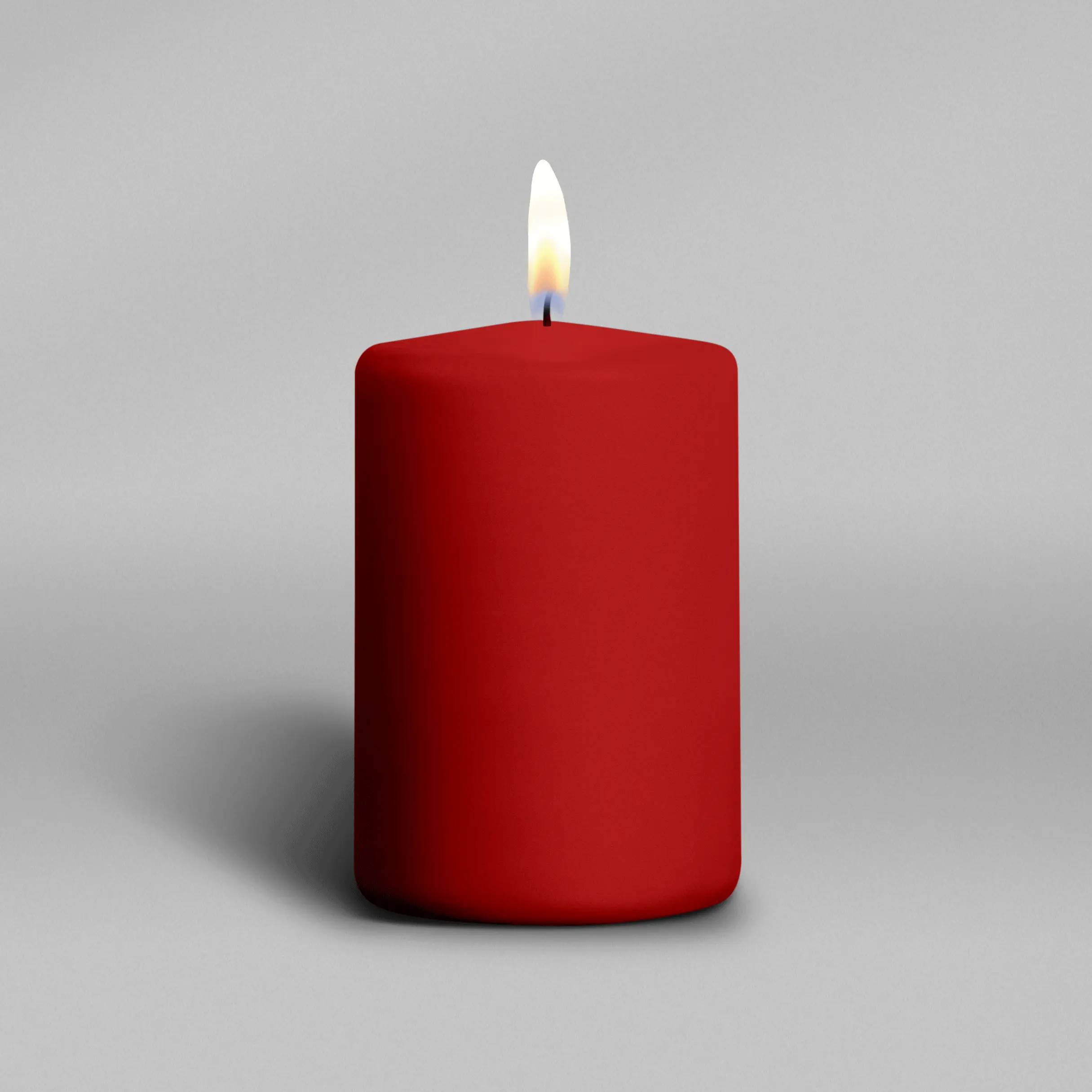 Alan and family, you have my deepest condolences. Along with Joann, you've been in my prayers for some time and will continue to be.
—John Walker
Alan and family, I am very sorry that Joann has passed. The few times I was around her, I knew she was a sweet person, very likable. She will be missed but I always say the Lord knows best. My sympathy, Reba P Reece
—Reba Reece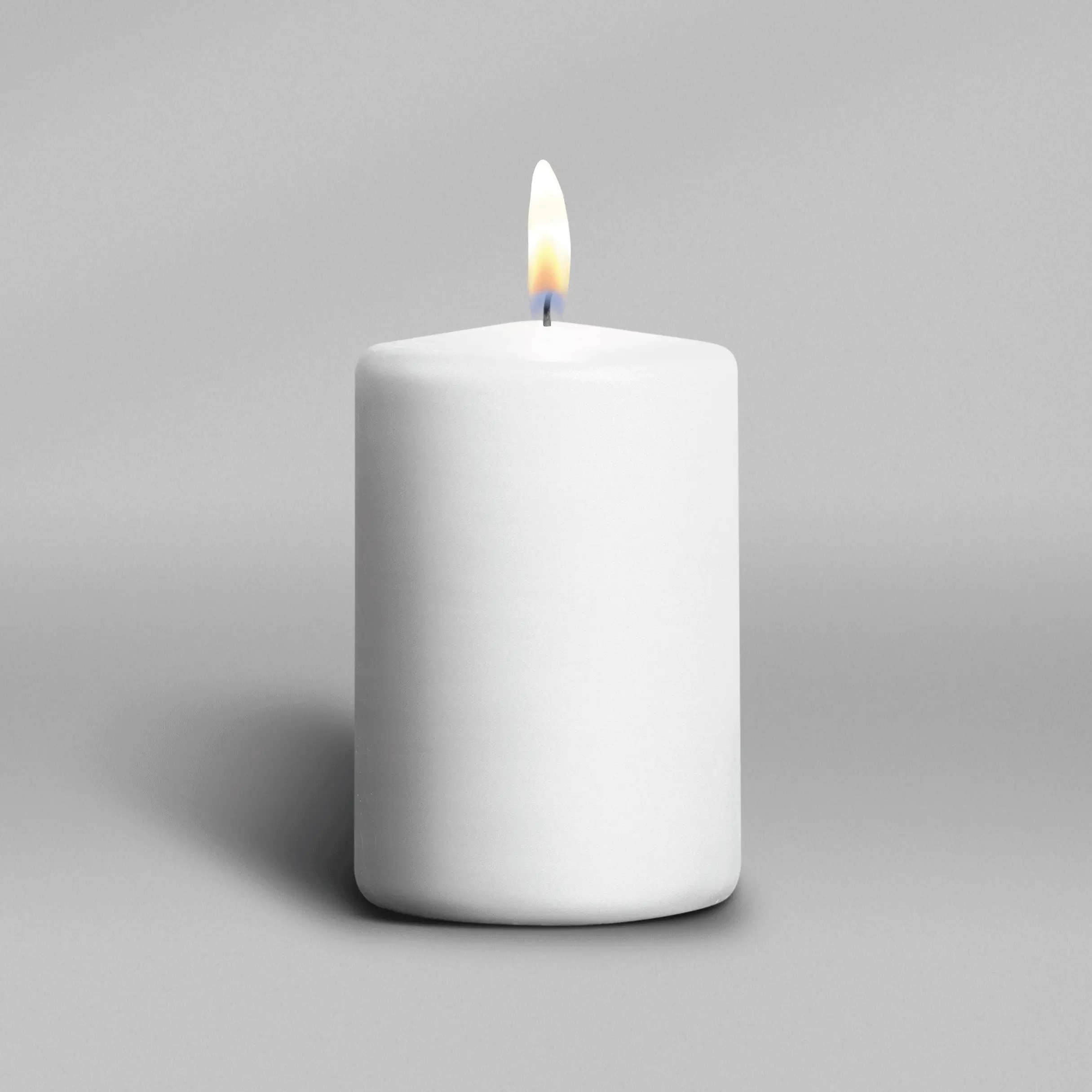 Sorry for your loss. Joann was a wonderful women. Praying for your family.
—Carol McMahan Crump