Committal
March 8, 2023
noon
James "JC" Hamby, 77 of Morganton, NC passed away Thursday March 2, 2023. James was born in Jellico, TN on October 24, 1945 to the late James Lloyd Hamby and Nell Douglas Hamby. James attended Asheville Street Baptist when he was younger. JC served our country in the United States Army. He loved corvettes and racing. He also enjoyed reading western stories. JC was also known to enjoy his time by himself, doing what he wanted to do.
JC is preceded in death by his parents, grandmother, Lizzie Douglas and grandfather Eli Douglas as well as an Uncle Charlie Douglas and cousin; Donnie Eli Douglas.
JC is survived by his cousins; Danny Douglas, Kathy Ivey, Wayne Hamby, Kenneth Hamby, Helen Smith, Richard Hamby, Don Hamby, Shirley Earl, and Doris Hamby. He also has many other extended family members, as well as his special friends Levon McKee and Sam Franklin.
The family will have a graveside service at Forest Hill Cemetery on Wednesday March 8, 2023 at noon with the Pastor Kevin Crawford officiating. Military Honors will be rendered at the graveside.
Memorial Contributions can be made to your charity of choice.
Sossoman Funeral Home and Crematory Center is assisting the family with the arrangements.
Tribute Wall
Leave a tribute for James "JC" Hamby.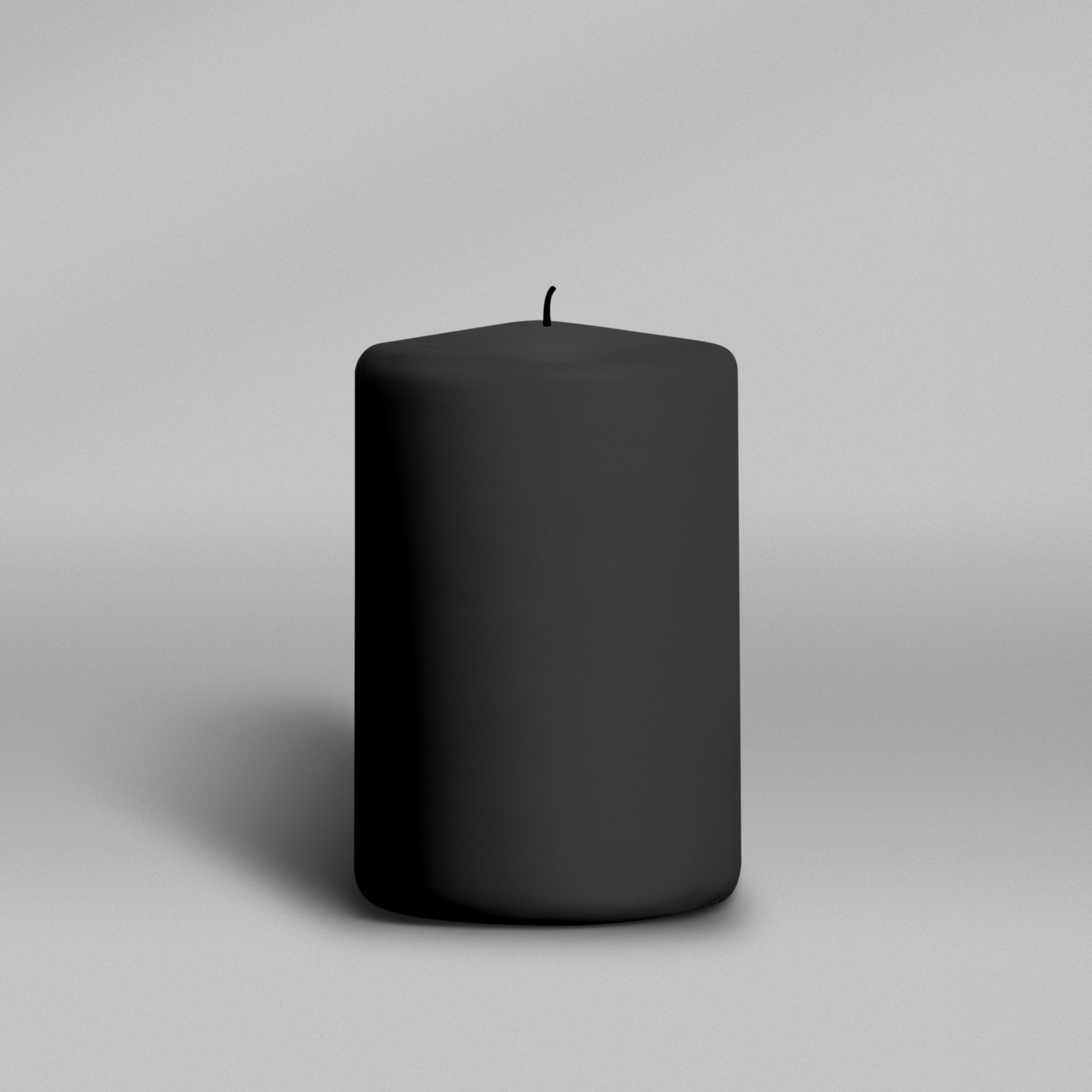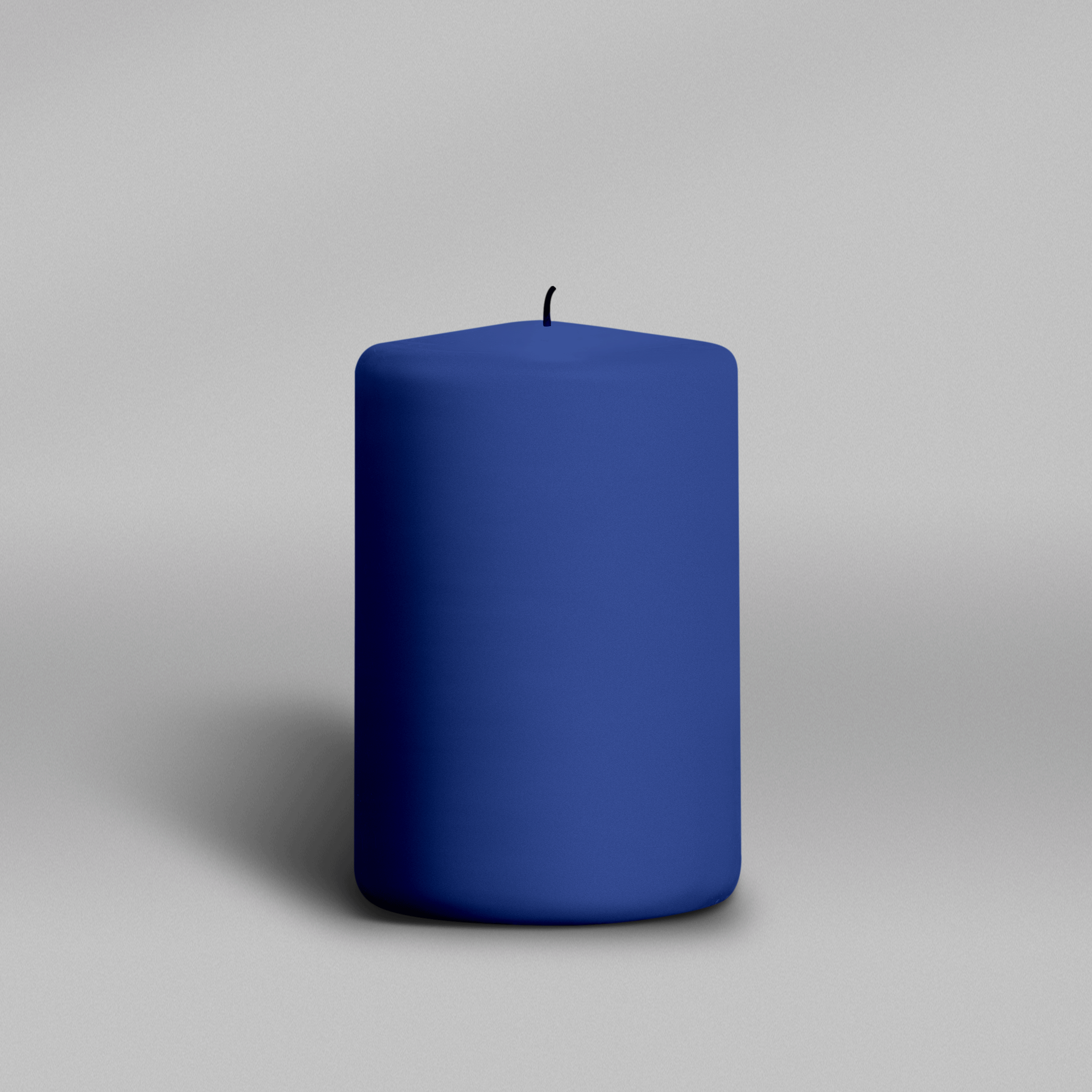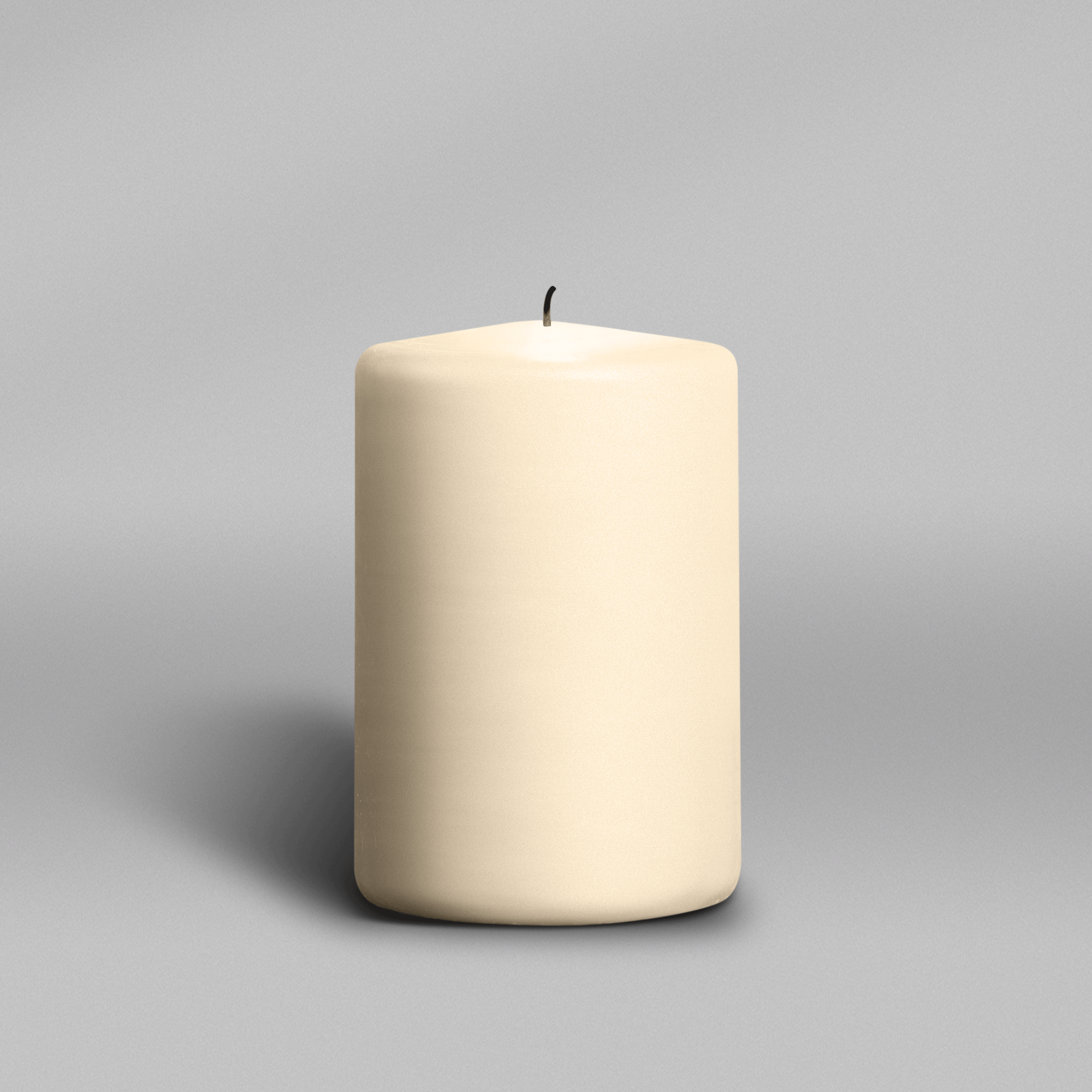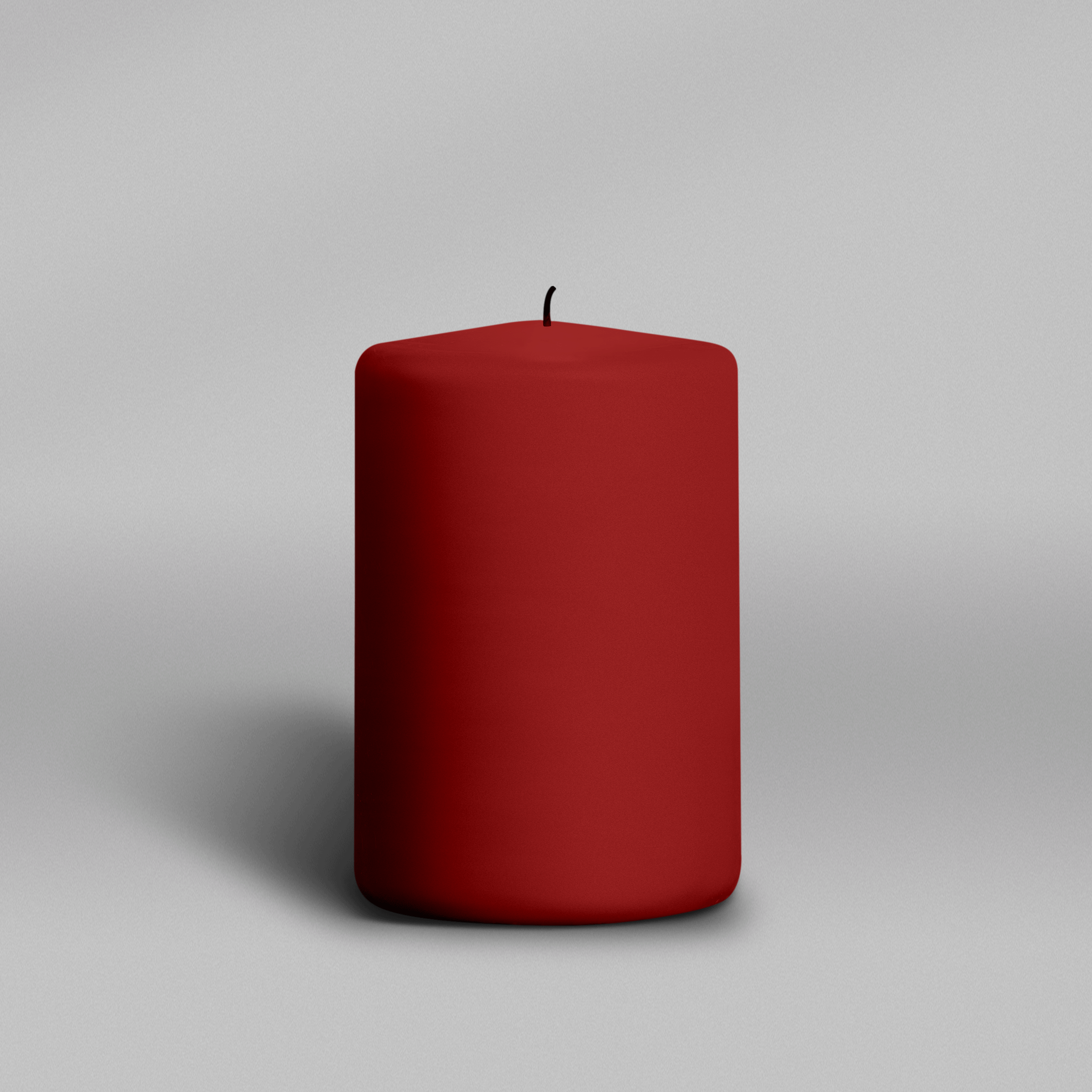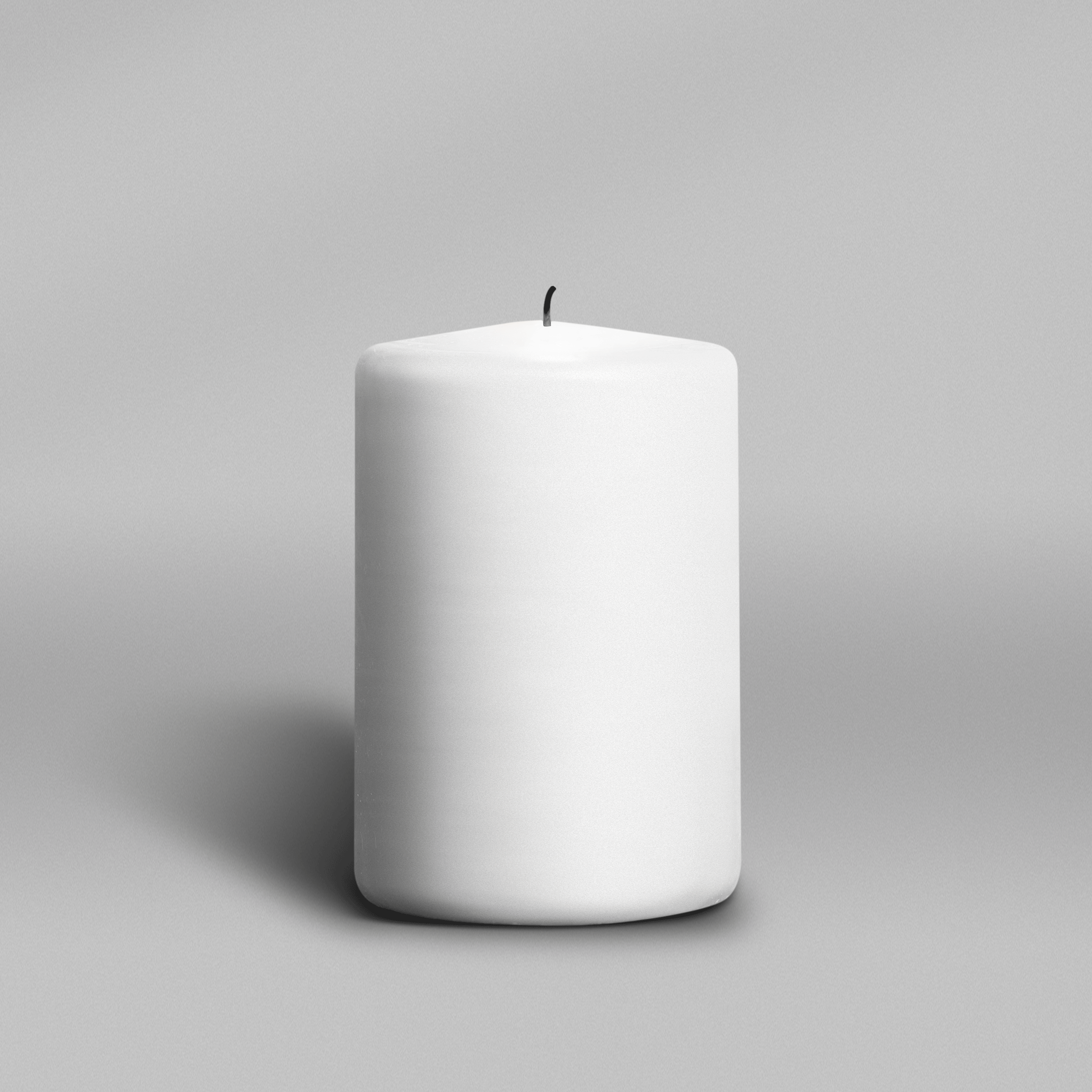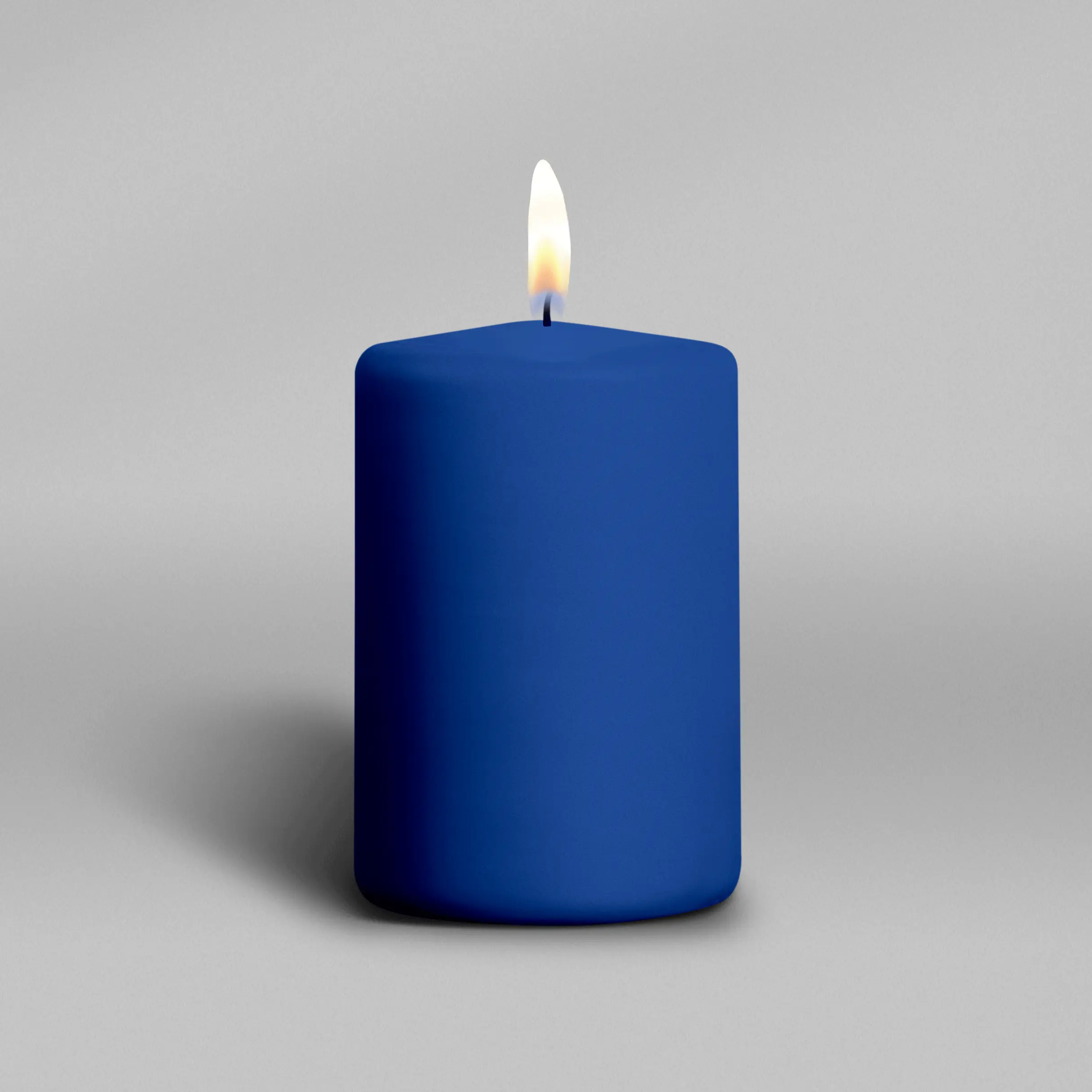 Prayers and hugs for all.
—Brenda Huffman
So many times we've seen you walk the entire road daily. You had more energy than most. We will miss you. You were a neighbor we could count on. You can rest now. David and Vicki Vanderbloemen
—Vicki Vanderbloemen