Visitation
March 17, 2023
6 p.m. - 8 p.m.
Service
March 18, 2023
11 a.m.
Donna Overton Qurollo, 80, of Valdese, NC, went to heaven to be with her Lord and Savior Jesus Christ on March 14, 2023.
She was born to the late Harley and Olive Overton in Aurora, Illinois on August 30, 1942.
After graduating from East High School in Aurora, she attended Wheaton College. She received Jesus Christ as her personal Savior at age 16 and lived the rest of her life for Him.
She married James Qurollo on July 19, 1963, and gave birth to four sons whom she dearly loved.
Her greatest joy in life was serving her Lord and Savior alongside her husband as a pastor's wife. She was also blessed to serve in various secretarial and teaching capacities in the churches and schools where they served in Illinois, North Carolina, Utah, and Florida. Above all else, she loved to share the Gospel and works that Jesus had done in her life.
Donna is survived by her husband of 59 years, James Qurollo; four sons, Jim, Jr. (Linda) of Shelby, NC, Dave (Katie) of Stuart, FL, Mark of Rose Hill, NC, and Dan (Amy) of Valdese, NC; fifteen grandchildren; eight great-grandchildren; brother, Dale Overton of Bostic, NC; and sister-in-law, Ruth Sweeny of Drexel, NC.
The family will receive friends from 6 to 8 p.m., Friday, March 17, 2023 at Sossoman Funeral Home. The family will also receive friends from 10 to 11 a.m., Saturday, March 18, 2023 at Morganton Baptist Church. The funeral will be held at 11 a.m. in the church with Dr. James Qurollo and Pastor Dan Qurollo officiating. Burial will follow in Forest Hill Cemetery.
In lieu of flowers, memorial contributions may be made to Carolina Caring, 3975 Robinson Road, Newton, NC 28658, whose excellent hospice care was greatly appreciated by the family.
Sossoman Funeral Home and Crematory Center is assisting the family with the arrangements.
Tribute Wall
Leave a tribute for Donna Overton Qurollo.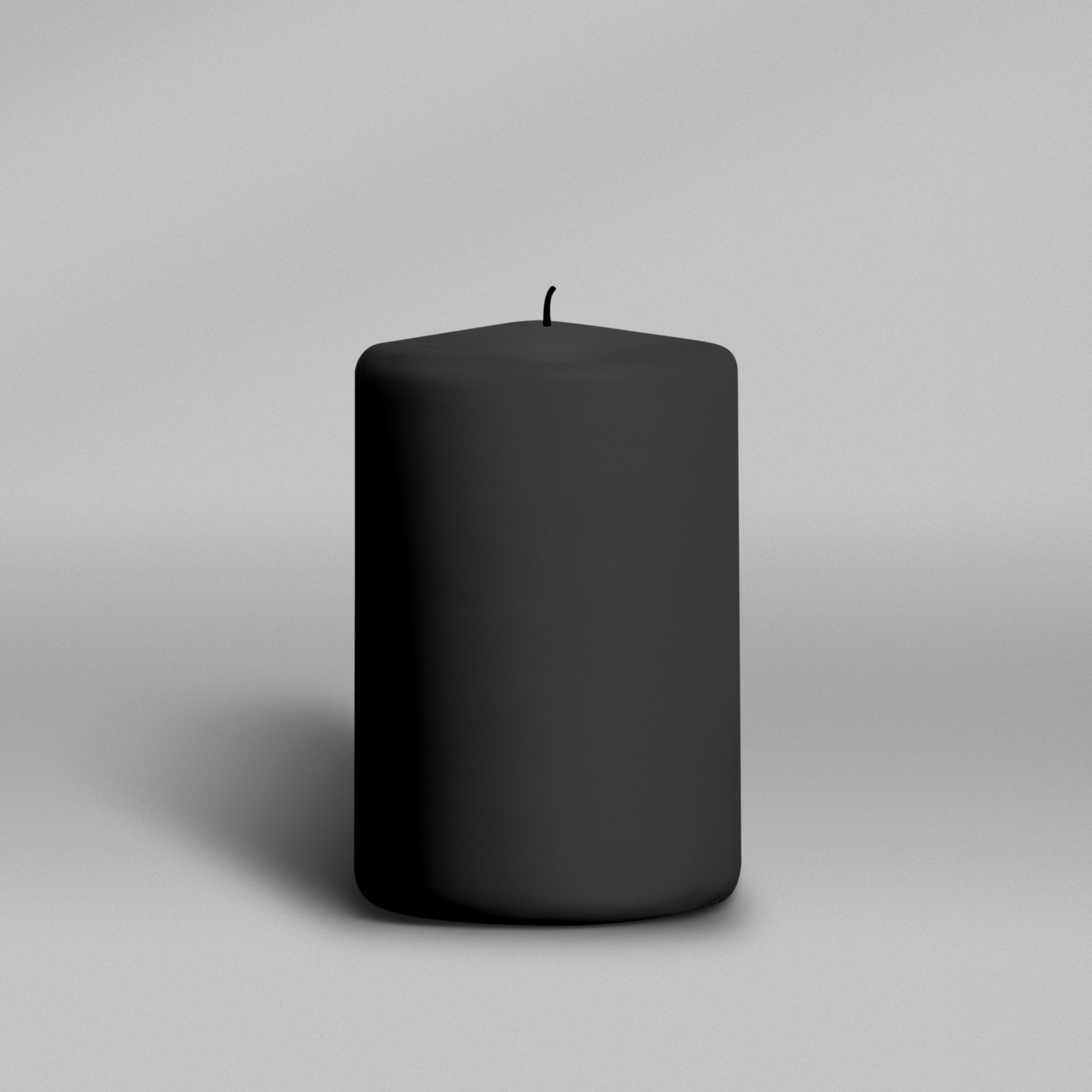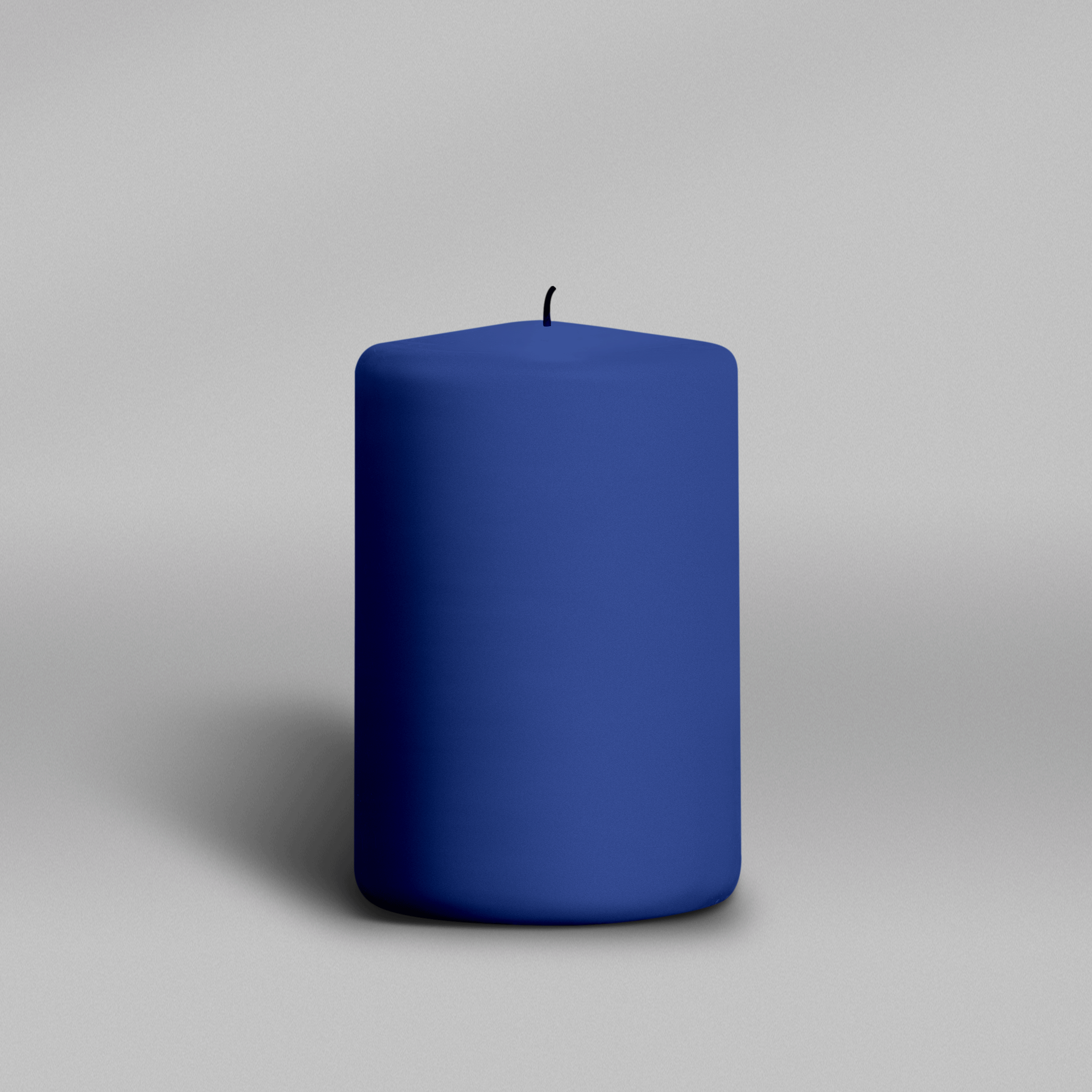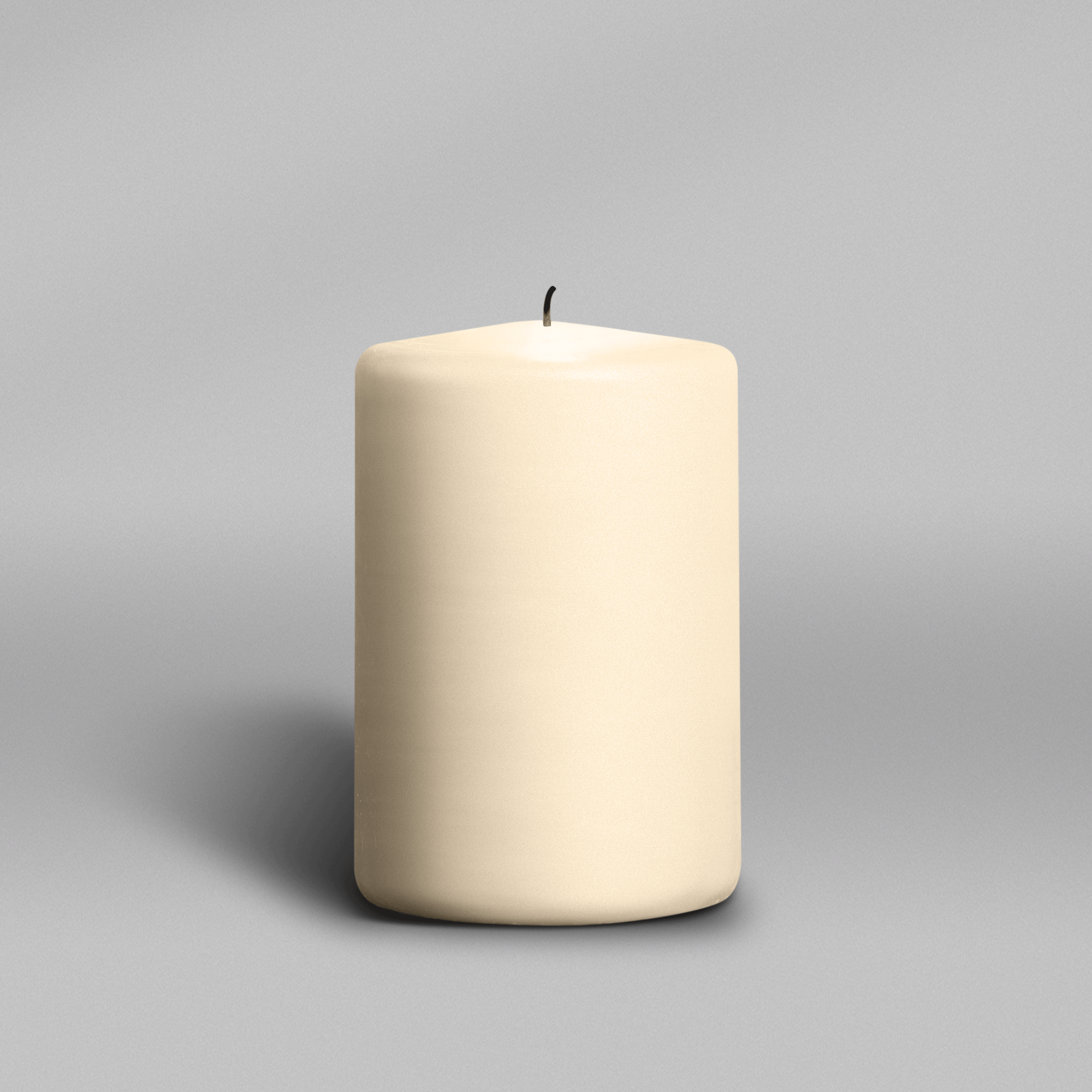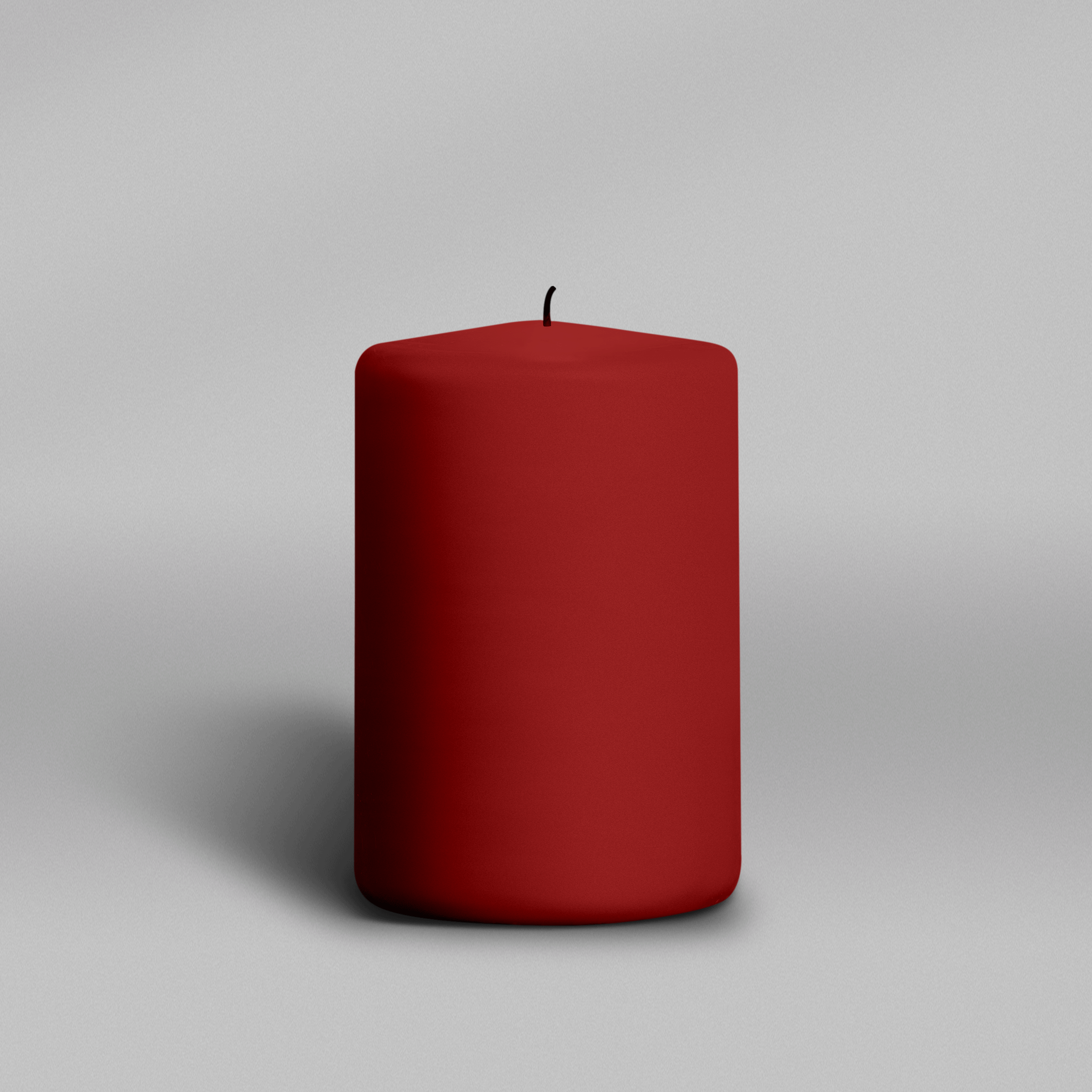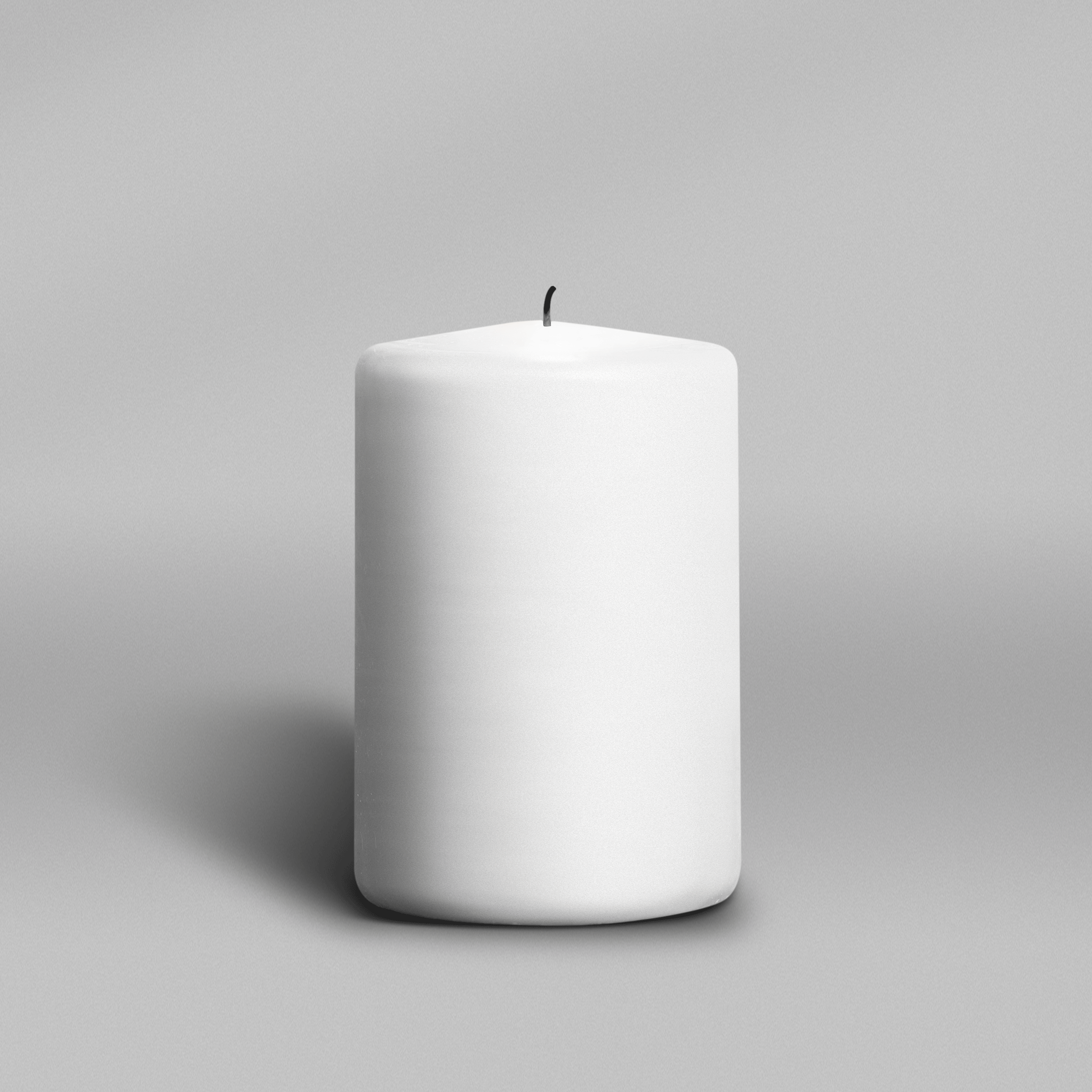 We have been privileged and very blessed to have met and known Ma Q. and we are truly thankful to God for that. We wished we had spent more time close to her and Dr.Q. God has blessed us through them tremendously and we heartfully cherish our memories with them ! Our hearts are deeply saddened and burdened for Ma Q's passing. You are in our thoughts and prayers, Dr.Q. What a beautiful, touching and encouraging service! Andrew and Daniela
—The Perkinses
Jim, As we rejoice in Donna's home going to heaven, we extend our condolences to you and your family. It was a beautiful God honoring service. As I watched the service it brought back so many wonderful memories. Will keep praying for you and your family. Jerry and Laurie
—Jerry Chase
I am so sorry to hear about your loss. Mrs. Q taught me a lot. Praying for the family.
—Jane smith
Mrs. Q was the picture of a godly, virtuous lady! Our lives were forever touched by her ministry at Grace Baptist in Shelby. May God bless your family in her home going, yet we are so thankful for our Lord Jesus, knowing we will all meet again! Your are in our prayers
—Matthew Harbour
I remember when a couple rang our doorbell one day in Fort Walton Beach, FL, and we were greeted by my cousin Jim Qurollo and his wife Donna Qurollo. We had not known they were in town. He had taken the pastorship of a local Baptist church. They were a gracious couple and we were at their house many times. Donna was a gracious lady and we enjoyed our time together. I am reminded of a lady who lost her brother to a sickness. Our Lord Jesus reassured her that her brother would live again. He declared, "I am the Resurrection and the Life: he that believeth in Me though he were dead, yet shall he live." Our sister believed. David Buckley
—David Buckley
The Qurollos played an integral part of my development at Ambassador Baptist College. I remember her as a sweet, sacrificing lady who was a blessing to all that knew her. My condolences to her family.
—Scott McCain
Mrs Q smiled through her pain, encouraged others and trusted our Lord completely. She shared how she would give herself over to much time with God in his Word and prayer at every difficulty or crossroad in life. That helps me going forward. Doc and Donna have blessed our lives.
—Janine Atkins
How I love this precious lady! What a joy and privilege it was to be able to call this wonderful lady my Grandma. I'm so thankful for the time God allowed us to have with her. She was an absolute treasure, inside and out. My heart aches but is at peace knowing that she is Home, and I know she will be greatly missed. For the memories, the love, incredible example and the constant laughter (mostly over her antics), I am thankful. Well done, thou good and faithful servant.
—Annah Qurollo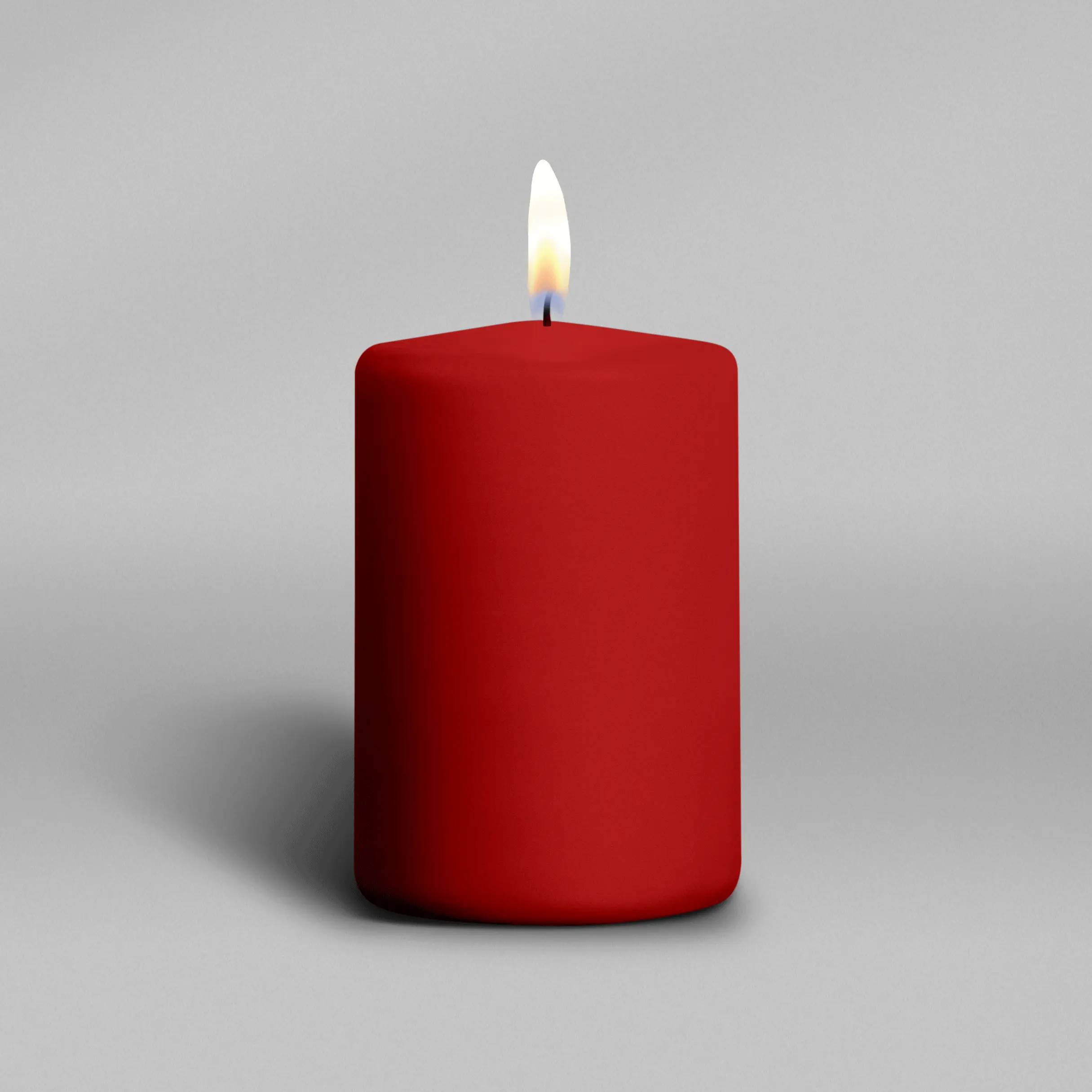 Donna, you are no longer at Heaven's door. It has been opened and Jesus has received you with great Love. You will be missed. Most lovingly, your cousin, Gale
—Gale Lamps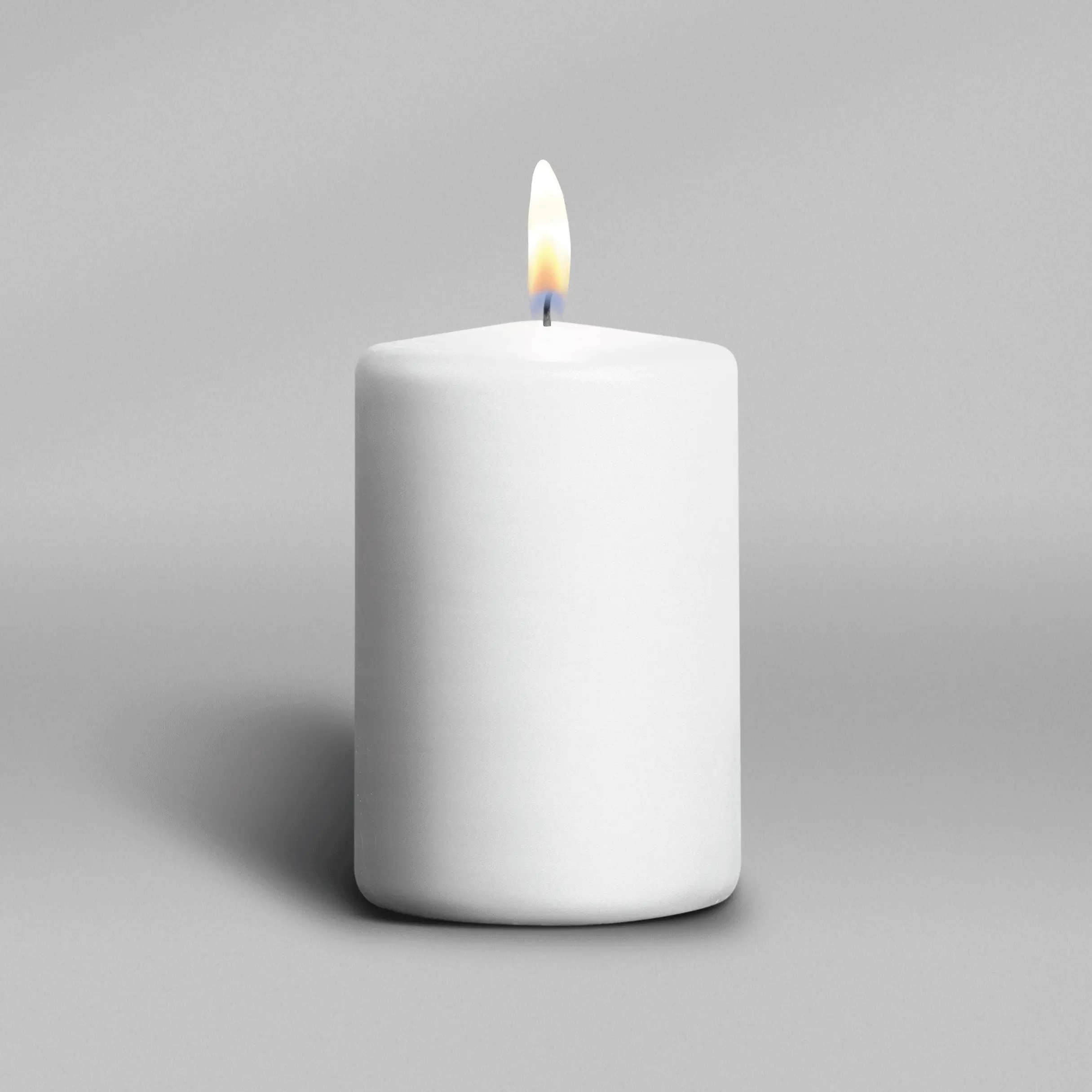 May God's grace and blessings be upon the Qurollo family over the passing of Mrs. Q. It was an honor for me to know her and thankful for her gentle nature and the blessing she was to me and to so many others.
—Mel and Ellen Kahue