Visitation
Jan. 28, 2023
1 p.m. - 2 p.m.
Service
Jan. 28, 2023
2 p.m.
Dewey Ethan Allen, 98, of Morganton, NC, passed away Thursday, January 19, 2023.
Born in Welch, West Virginia on March 11, 1924, he was the son of the late Lester Brice Allen and Blanche Roark Allen. Dewey's claim to fame was that he was the first child born at Grace Hospital in Welch, WV. In his younger days, while living in West Virginia, he was active in the American Legion, Lions Club, Boy Scouts of America, and member and past master of Pageton, WV Lodge #149 A.F. & A.M. He was also a Royal Arch Mason and Knights Templar. Dewey was a US Navy veteran of WWII. He enjoyed spending time outdoors, duck hunting, and boating, and he had a special fondness for mountain trout fishing and camping. He enjoyed 21 years operating Mimosa Boat Landing at Lake James and spent his retirement sailing and taking his wife on picnics along the Blue Ridge Parkway. Dewey was a member of Oak Hill United Methodist Church.
Dewey is survived by his daughters, Mary Elizabeth Propst (Steve) of Hickory, NC and Beverly K. Allen of Morganton, NC; sons, Timothy G. "Tim" Allen (Janet) of Jonesborough, TN and Thomas E. "Tom" Allen of Greensboro, NC; grandchildren, Deborah Dietz, Bonnie Sharkey, Ashley Bullers, Kim Lail, Bobby Propst, Kevin Allen, Cody Allen and Tyson Conner; nine great-grandchildren; one great-great-grandchild; sister, Mary Lou Reed of Princeton, WV; step-sons, Bill Roland (Pam) of Arden, NC and Bobby Roland (Leslie) of Asheville, NC; and numerous nieces and nephews.
In addition to his parents, Dewey was preceded in death by his wife, Kathryn "Kay" Elizabeth Mulvaney Allen; sons, James Lester Allen and John Frederick Allen; step-daughter, Mary Ellen Conner; and brothers, Lester Brice "Bud" Allen, Jr. and Joseph Frederick Allen.
The family will receive friends from 1 to 2 p.m., Saturday, January 28, 2023 in the fellowship hall of Oak Hill United Methodist Church. The funeral will be held at 2:00 p.m. in the church sanctuary with Rev. Paul McClure officiating. Burial will follow in the church cemetery with military honors provided by the US Navy.
Memorial contributions may be made to St. Jude Children's Research Hospital, 501 St. Jude Place, Memphis, TN 38105 or to Oak Hill United Methodist Church, 2239 NC 181, Morganton, NC 28655.
Sossoman Funeral Home and Crematory Center is assisting the family with the arrangements.
Tribute Wall
Leave a tribute for Dewey Ethan Allen.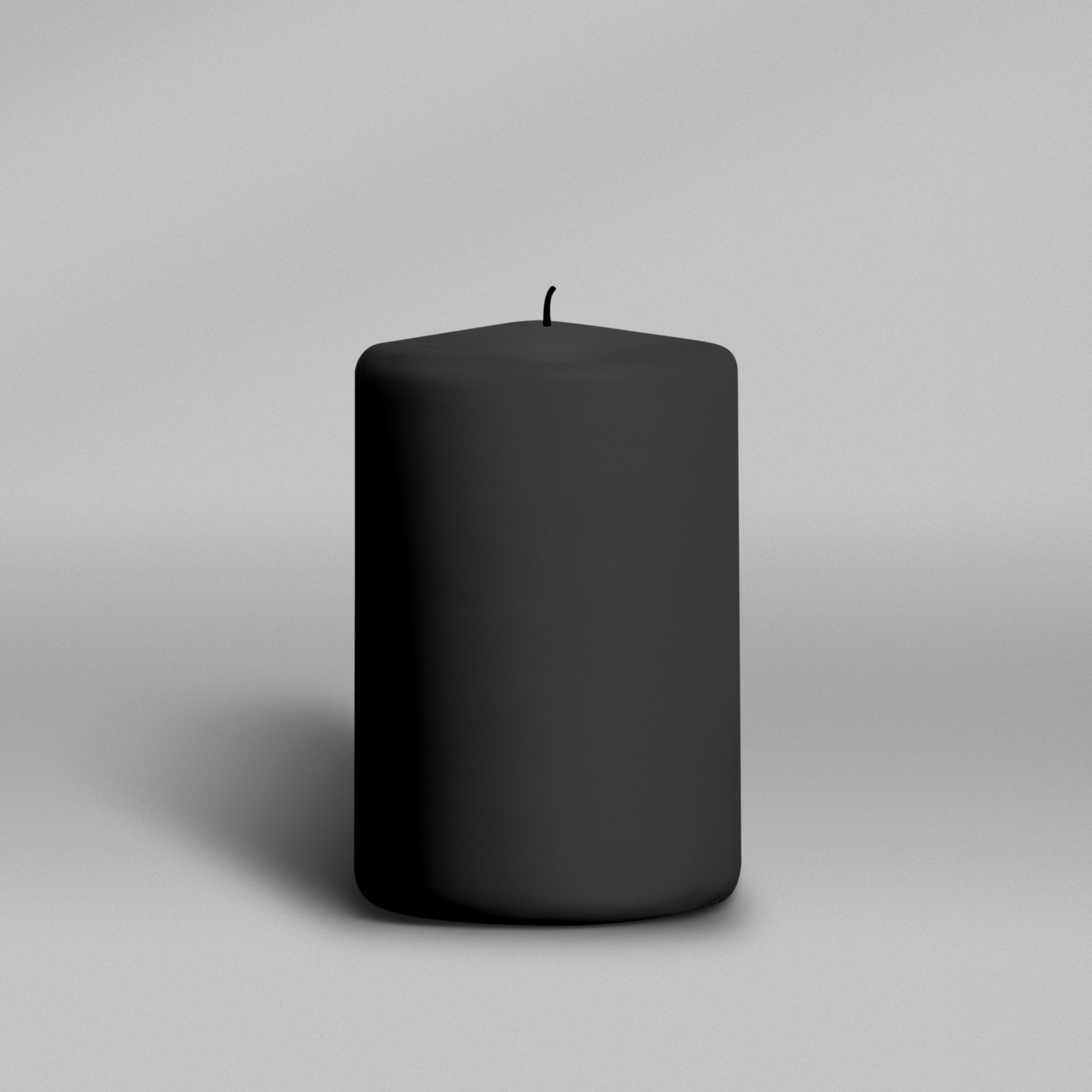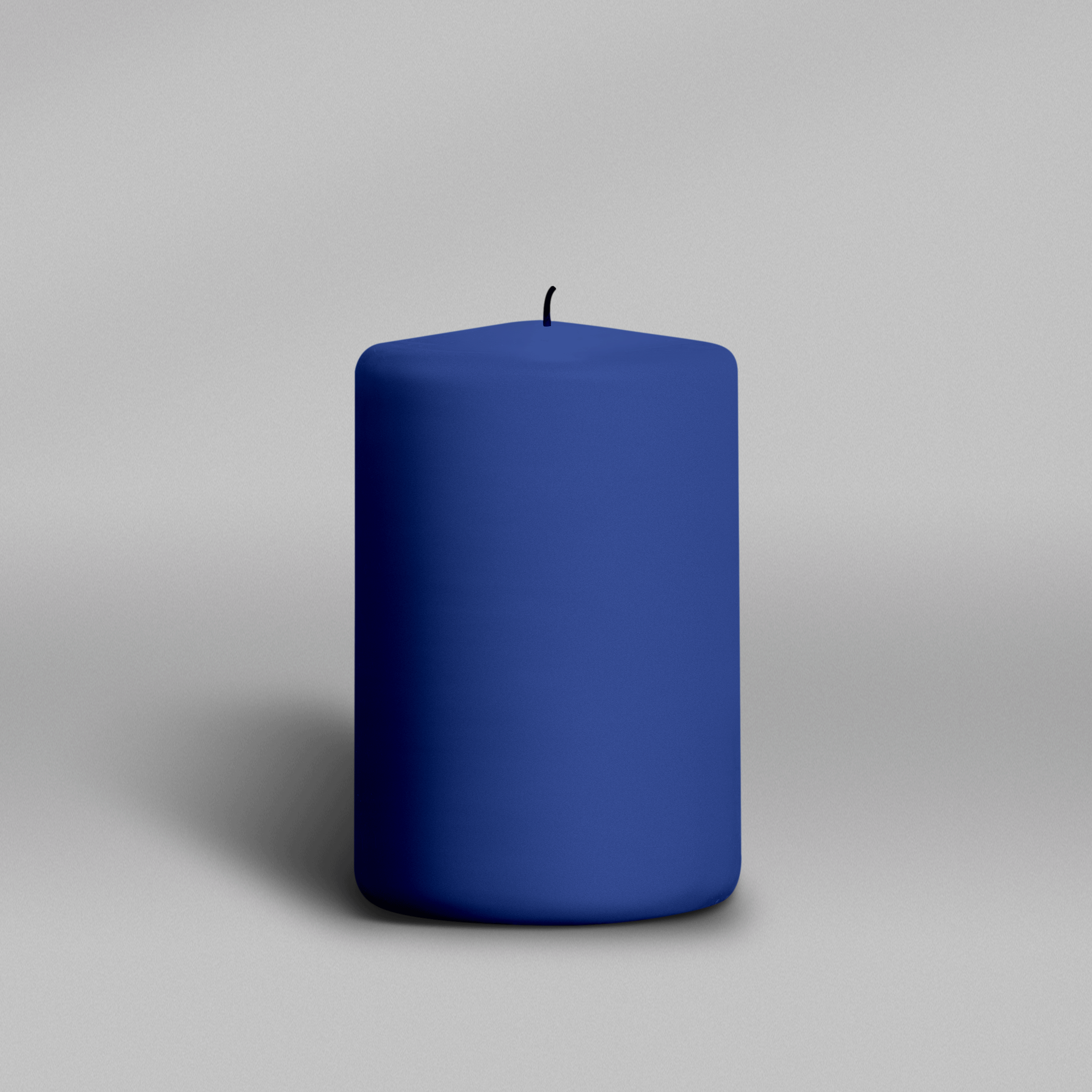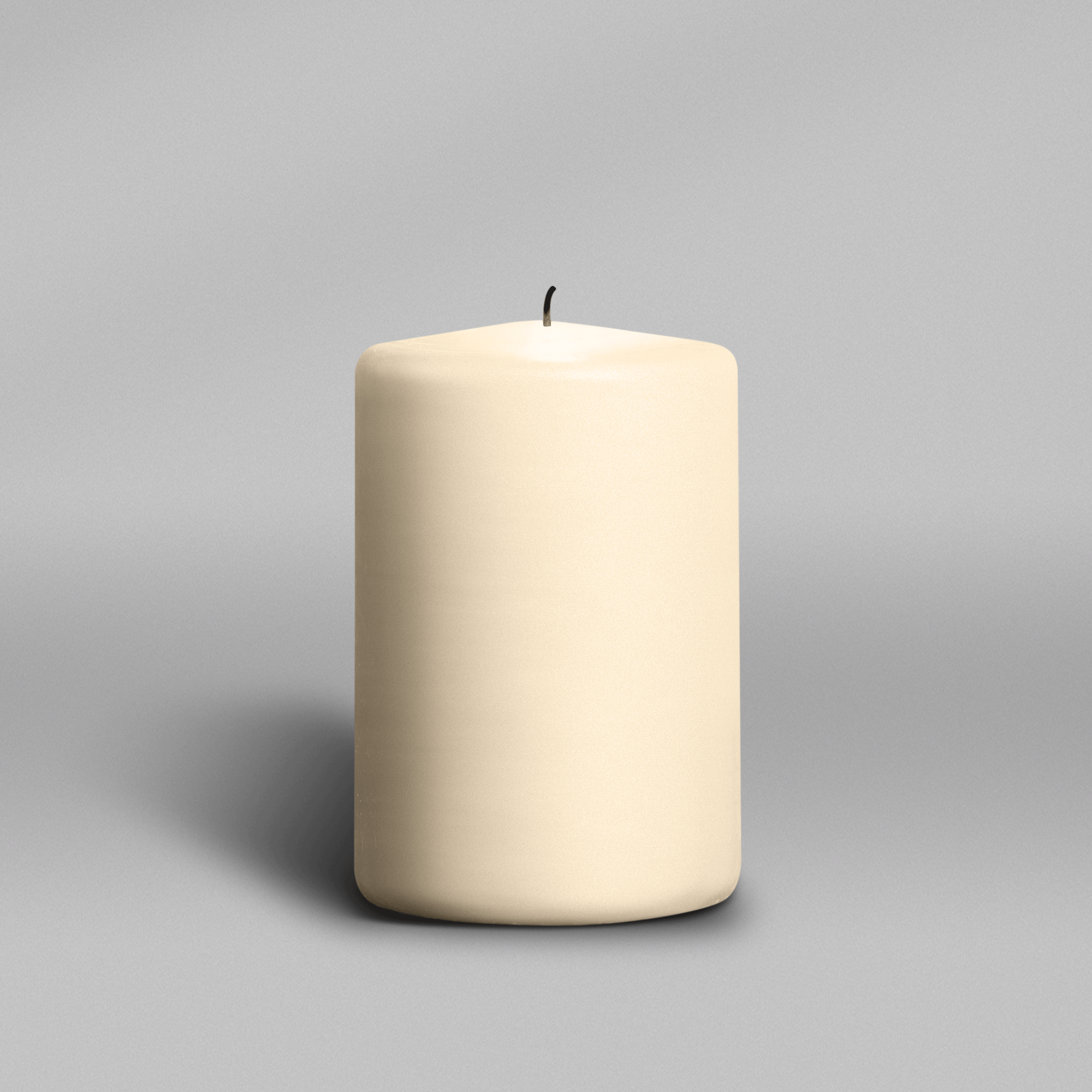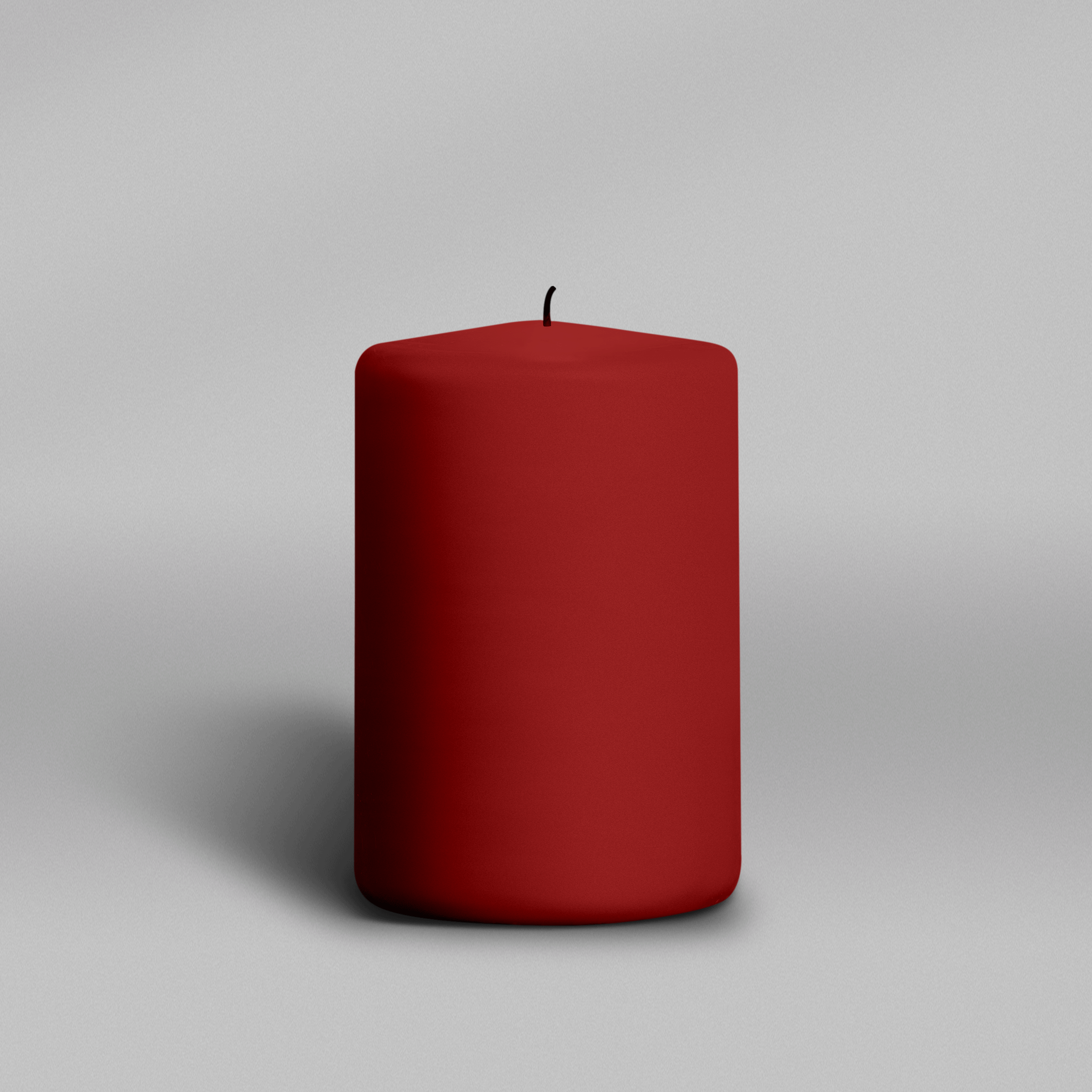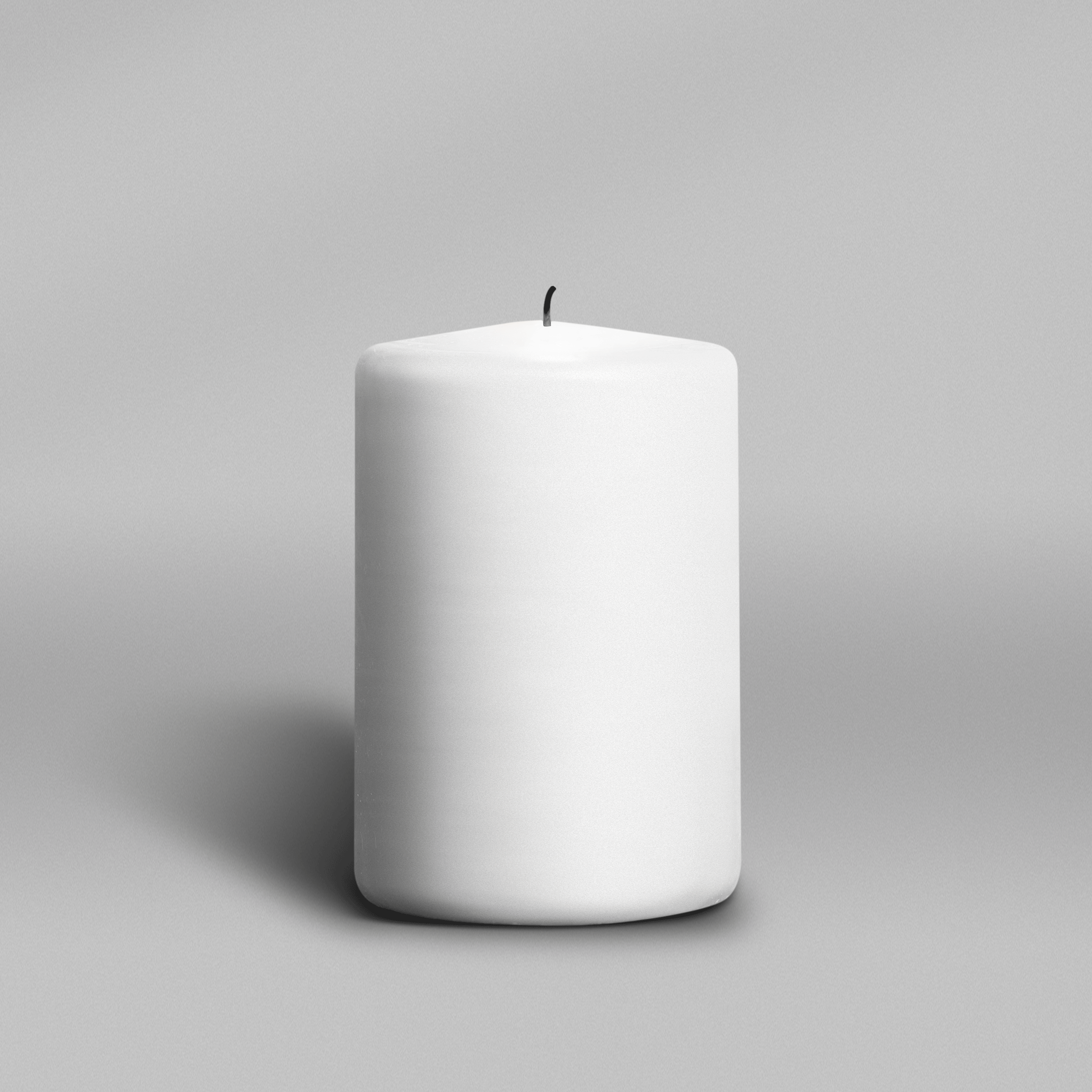 What a precious man! I surely enjoyed my time working with Dewey back in our Walmart days. Prayers for the family.
—Tonya Williams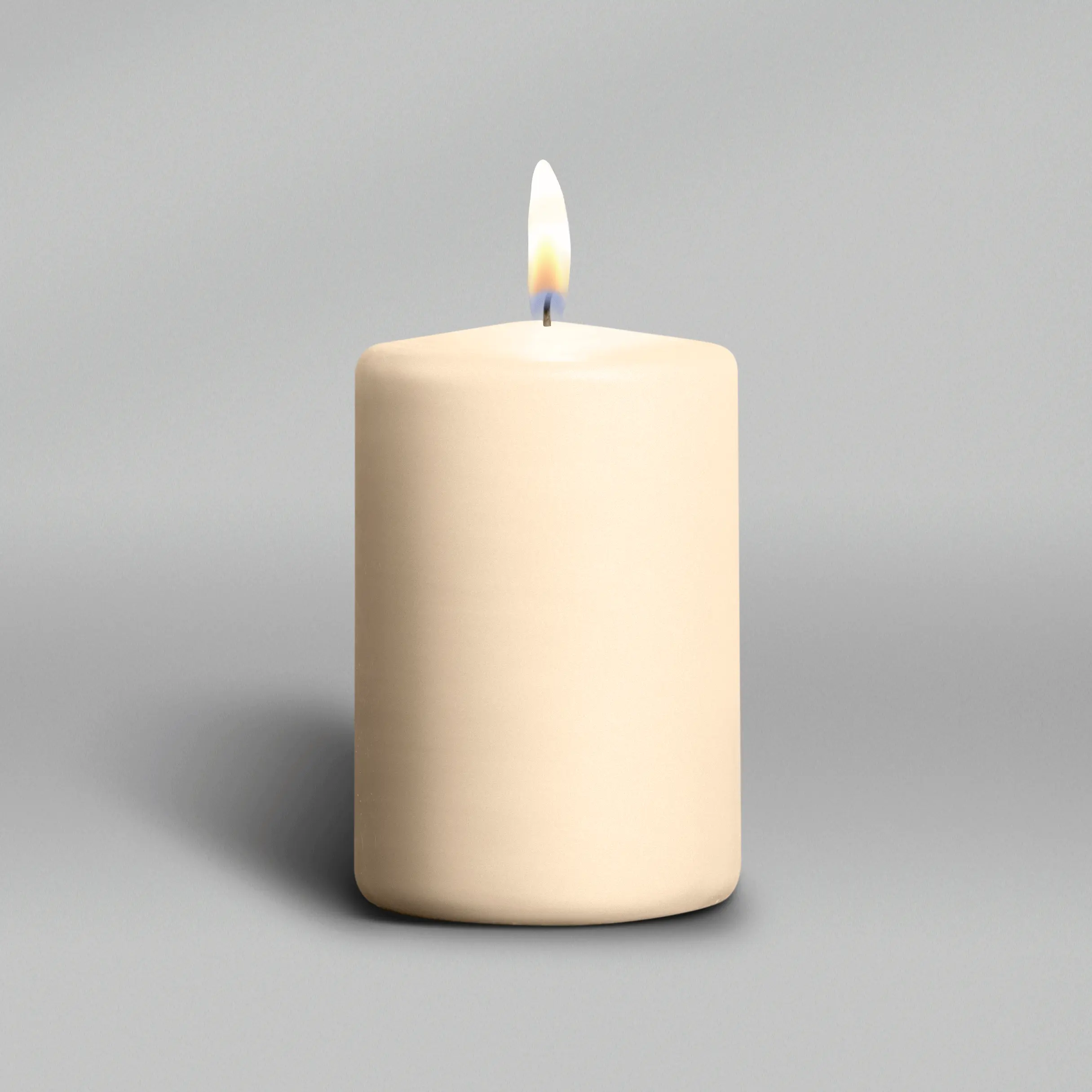 Dear Beverly, I am so sorry for your loss. Love and support for you and yours. Virginia
—Virginia Ginocchio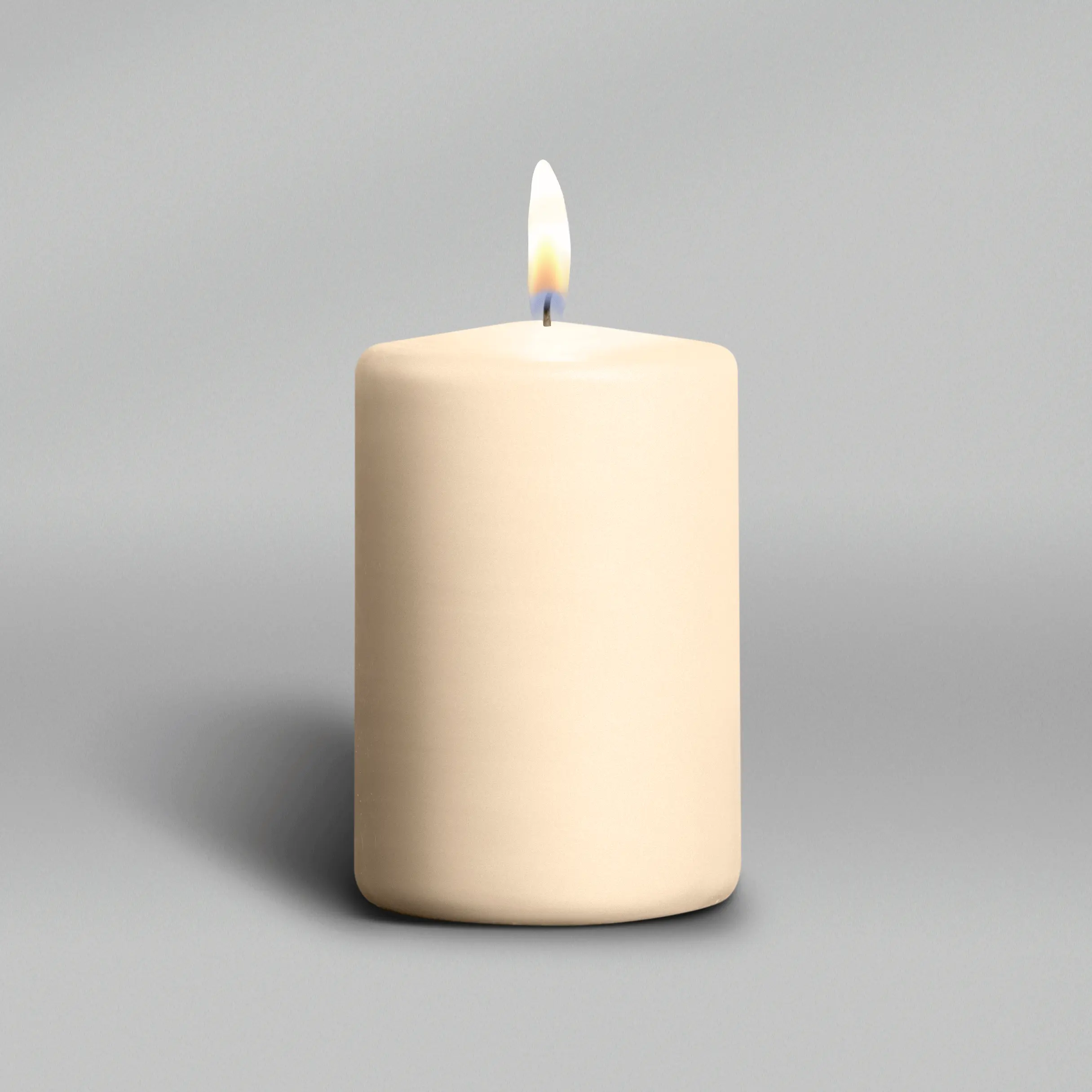 Dear Beverly, I am with you and with your family in this sad moment. A big hg to you, Anna
—Anna Tempesta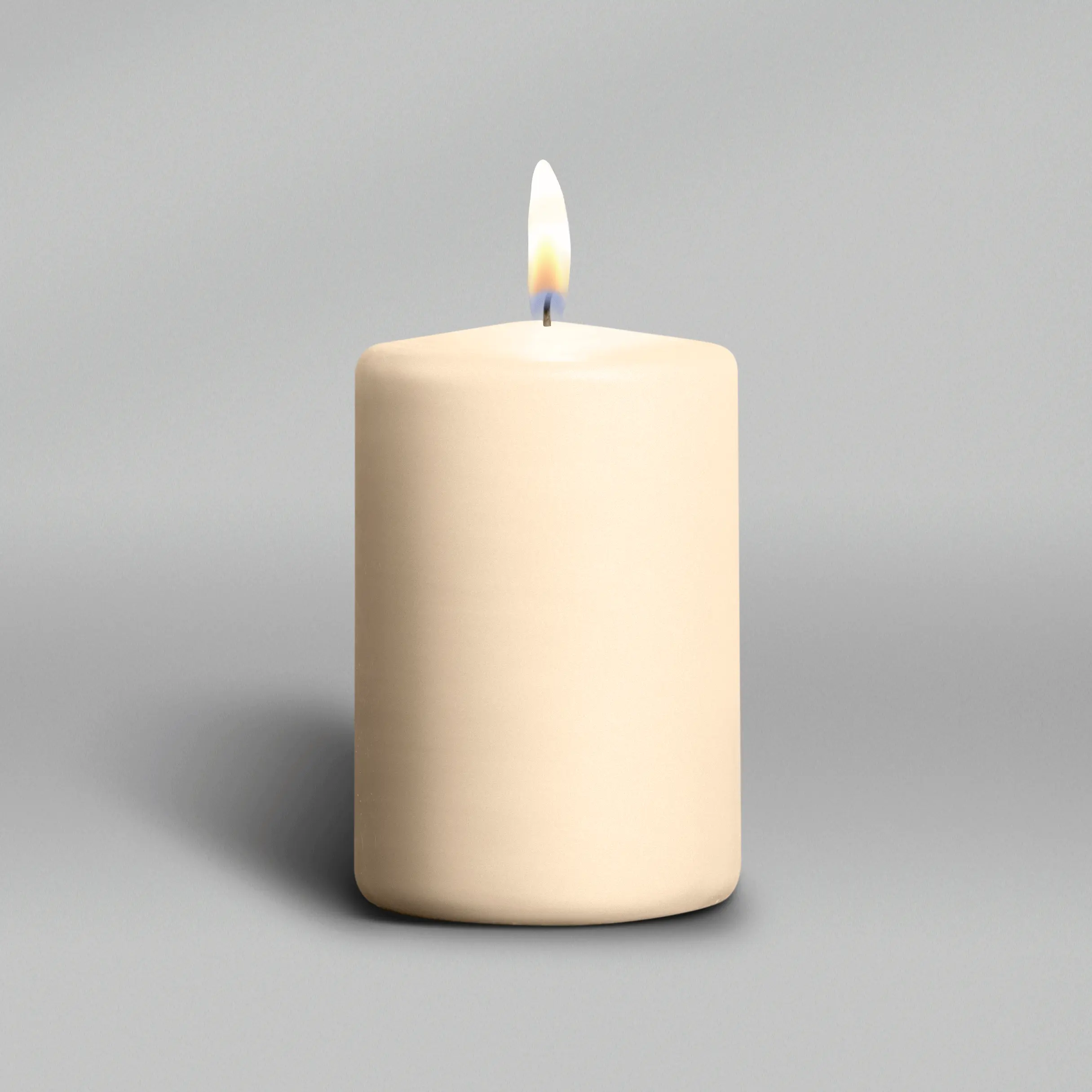 Dear Bev My thoughts are with you in this difficult time. Giovanni
—Giovanni Piotti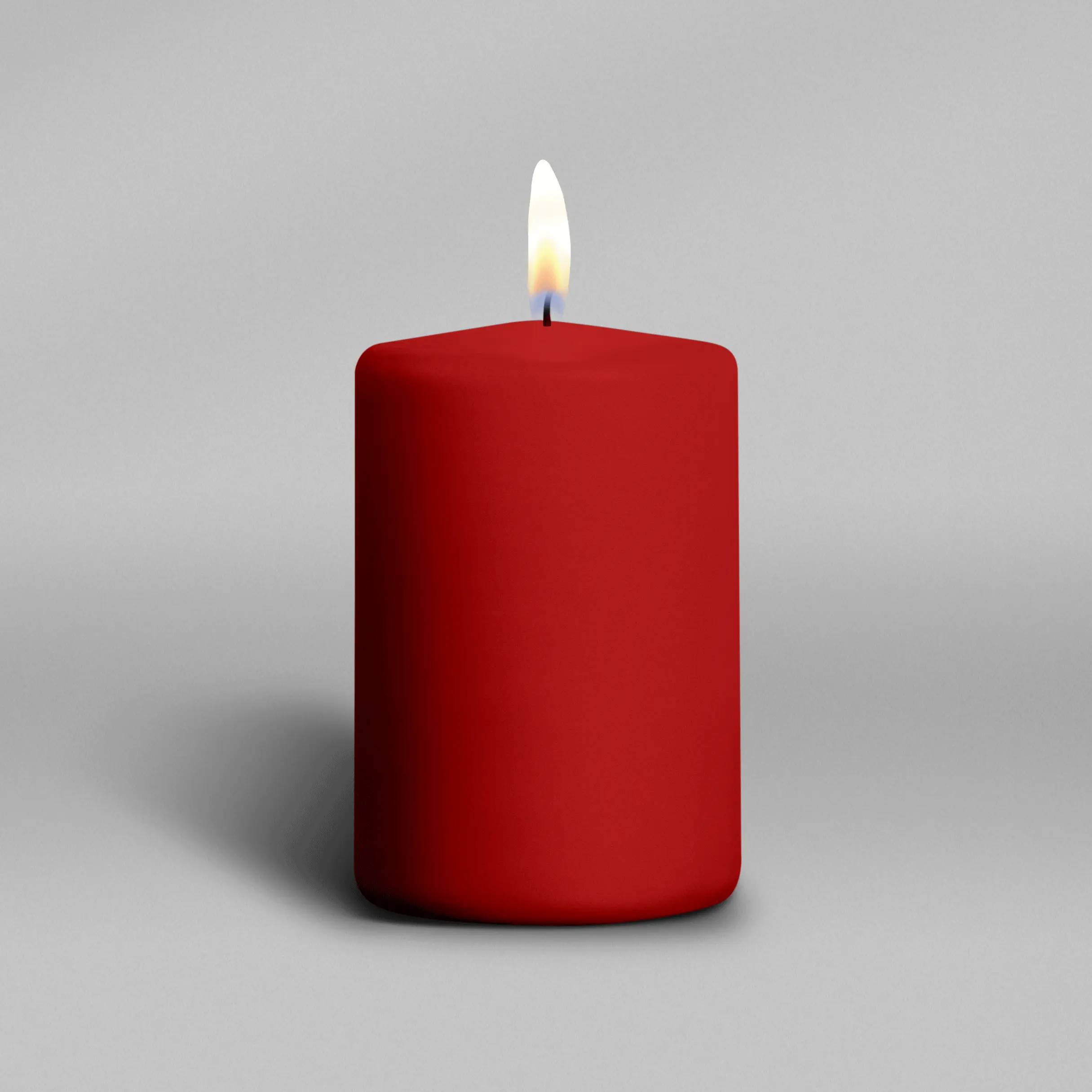 Thoughts and prayers to family and friends during this time as heaven has gained another Angel. May the wonderful memories give peace, love and comfort at this difficult time.
—Beth & Zach Reavis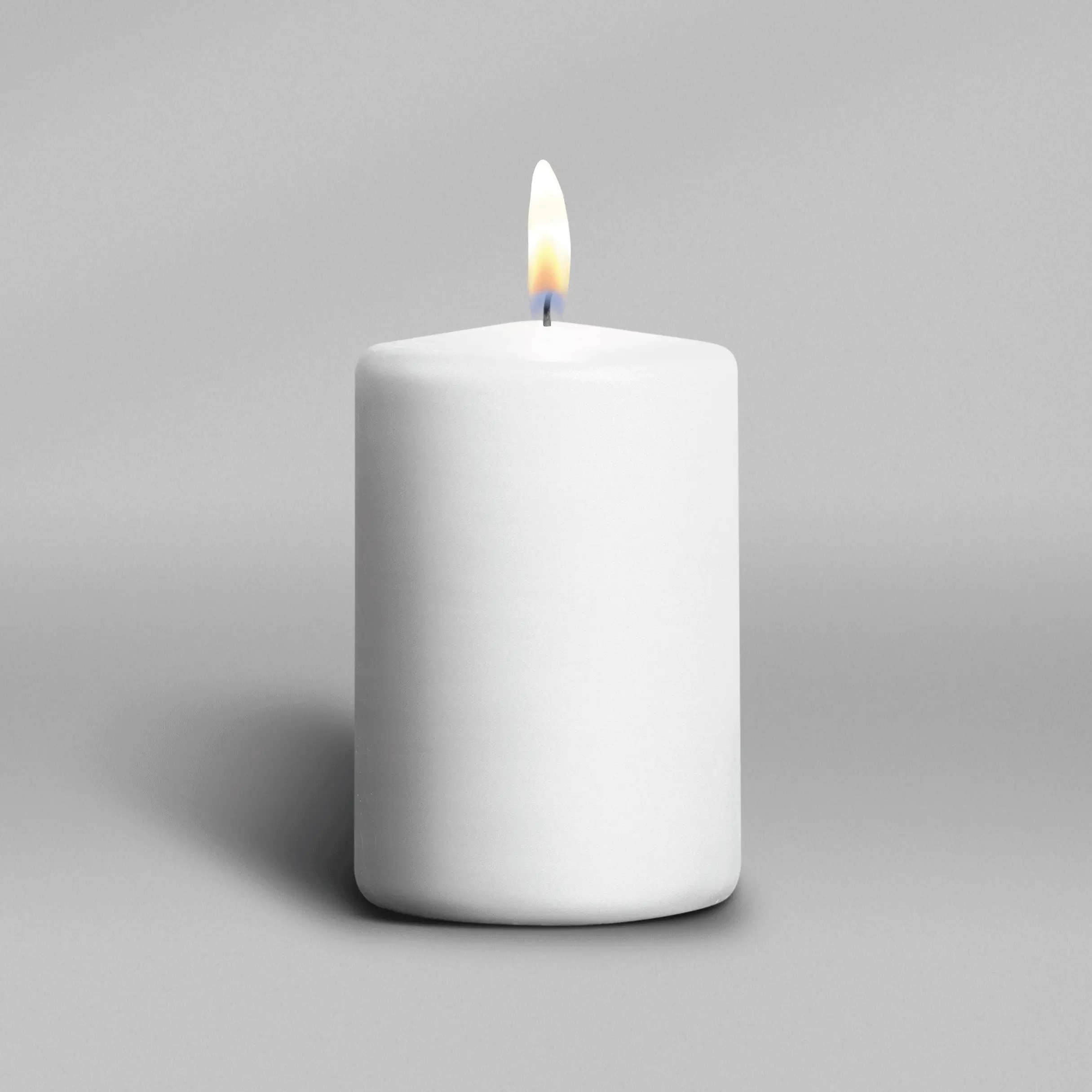 Our thoughts and prayers are with all of you.
—Dave Pinson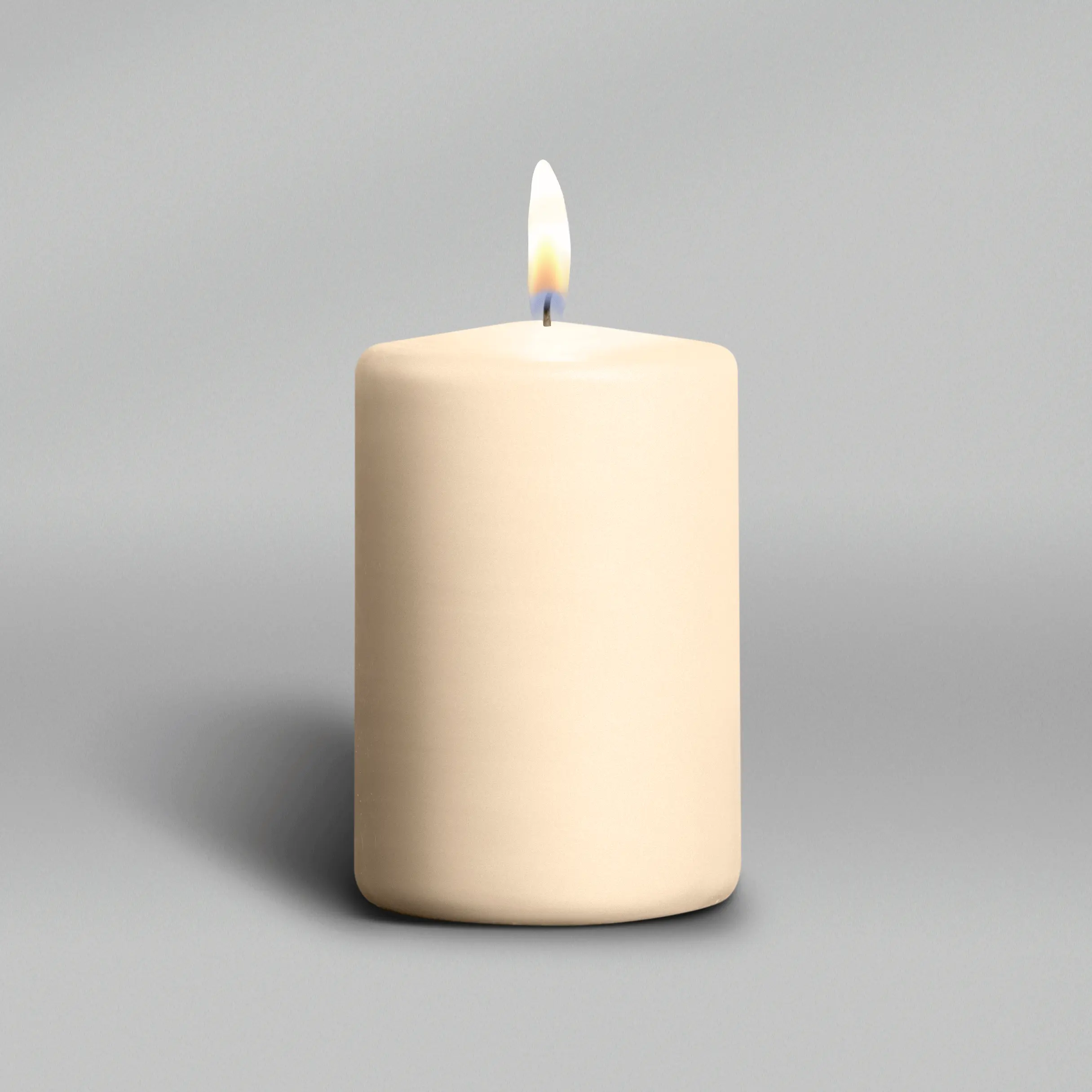 Tom - my thoughts and prayers are with you and your family during this very difficult time. With my sincere sympathy. Donna Capraro
—Donna Capraro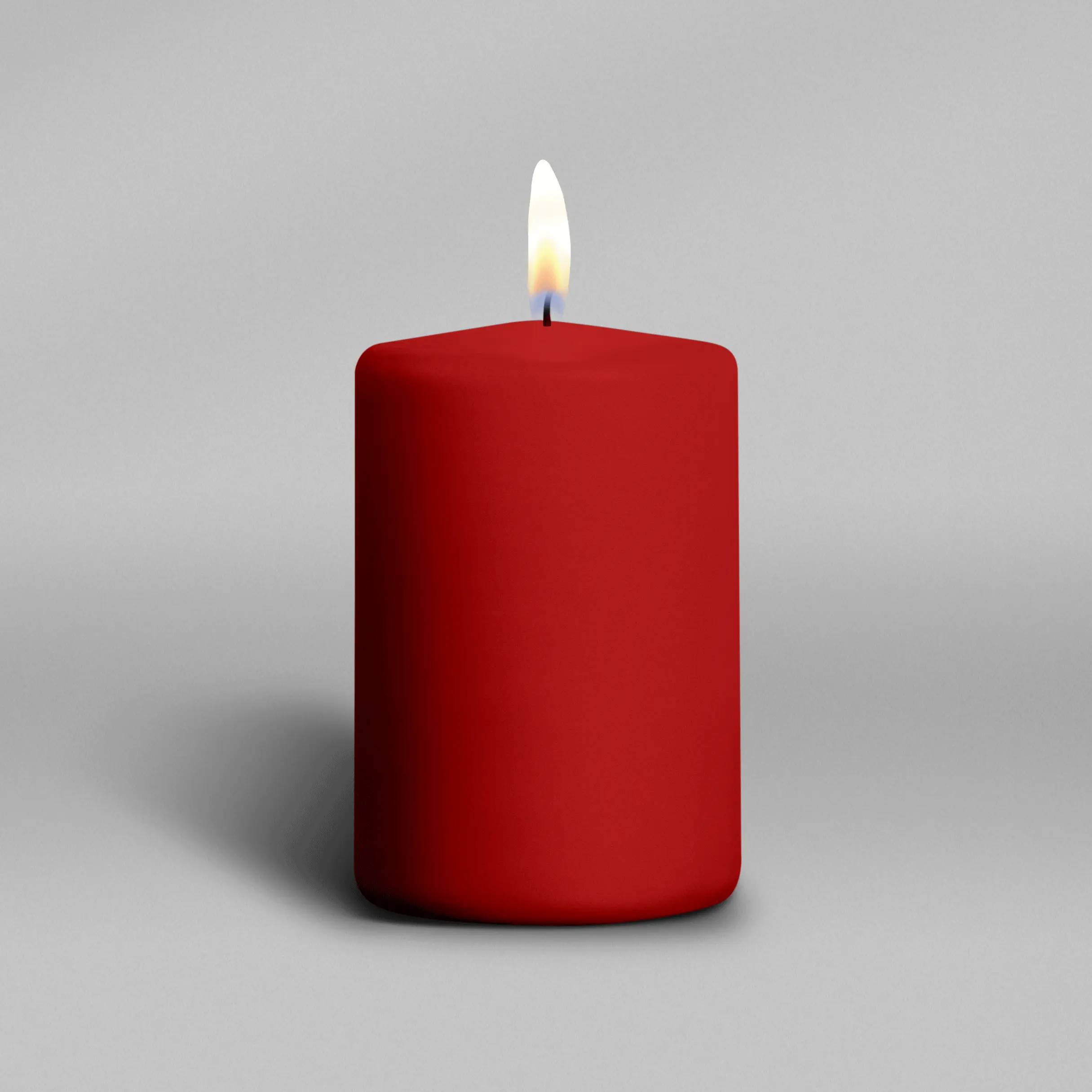 Thoughts and prayers for the family during this difficult time.
—Sherry Williams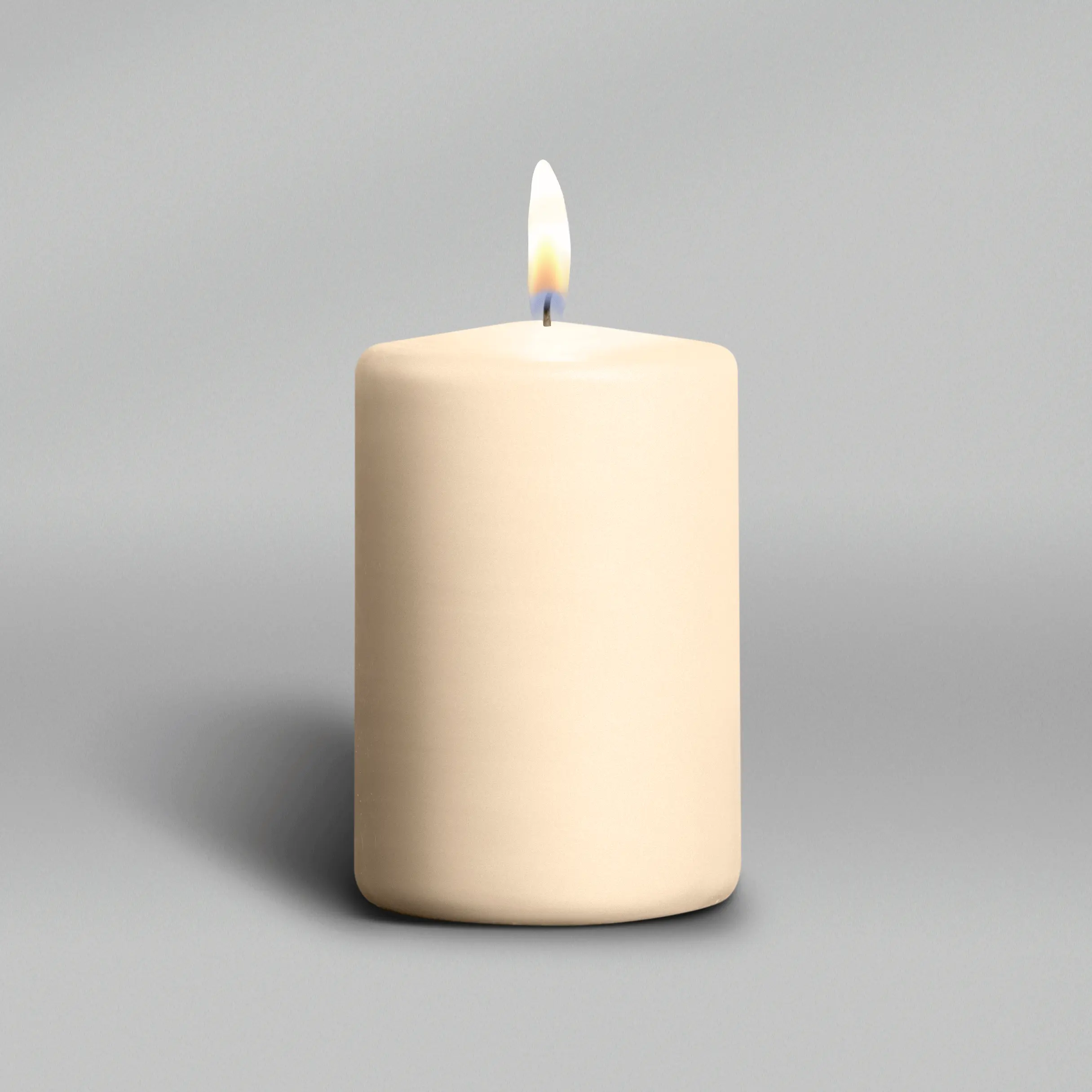 Dewey was the BEST!!! so loving so kind. Until we meet again my Friend. Praying God's peace and comfort covers Dewey's family. You are all good people!
—Elva Lorrayne Clark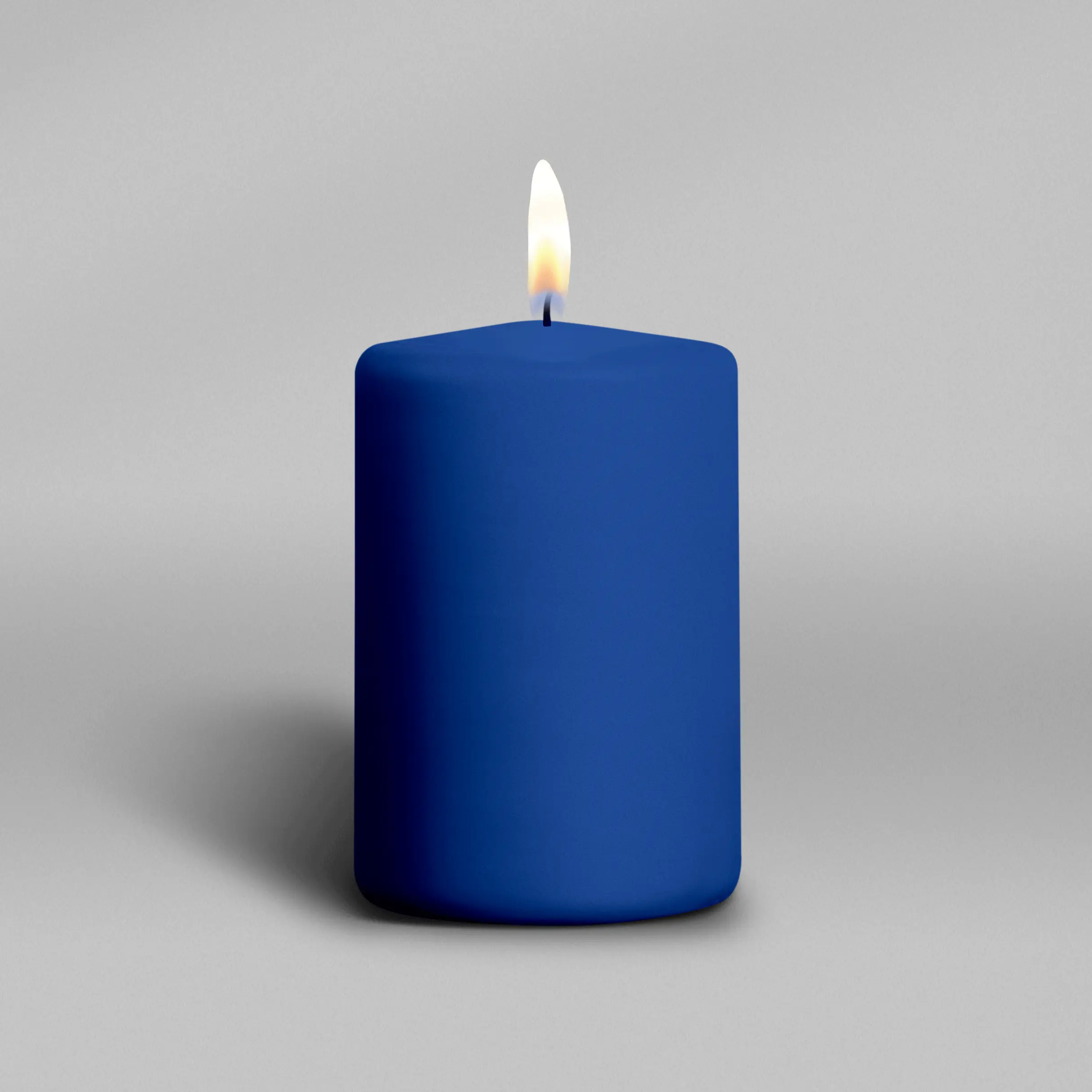 Thank you for your service young man. God bless you for all you have done and God's Speed.
—David Buchanan