Visitation
May 21, 2023
2 p.m. - 4 p.m.
Darryl Edward Corley, 73, of Connelly Springs, NC passed away on Monday, May 15, 2023. He was born on November 26, 1949 in Atlanta, GA, to the late Horace Edward Corley and Mary McCormick Corley.
Darryl was a graduate of Union High School in Union, SC where he was co-captain of the football team and ran track. He was inducted into the Union High School Hall of Fame in 2001. Darryl graduated from Gardner Webb University with a Bachelor of Science degree. He later earned a Master of Education degree from the University of SC and a second master's degree in school administration from Gardner Webb University. Darryl proudly played running back on the GWU Bulldogs football team. He enjoyed being an educator and retired from Burke County Public Schools after years of teaching and being a school administrator. In addition, Darryl was a realtor and served on the Burke County Board of Realtors. Darryl was in his element when surrounded by nature. He never met a mountain, cloud or tree that he couldn't appreciate. Darryl's pride and joy was the cabin he hand built overlooking his pond on his beloved farm at Attacoa Trace. An accomplished singer, songwriter, and self-taught musician, Darryl enjoyed performing with various bluegrass and Americana bands over the years as well as performing as a solo artist.
Darryl is survived by his wife, Leslie Sides Corley; children, Bart Corley (Penney) of Sarasota, FL, Carrie Corley Brackett (Danny) of Drexel, NC and Caleb Corley of Connelly Springs; sister, Judy Corley Ackley (Todd) of Kirtland, New Mexico.
The family will receive friends from 2pm until 4pm, Sunday, May 21, 2023 at Sossoman Funeral Home. A celebration of Darryl's life will be held on May 27, 2023 from 3:00 to 5:00 at the White Family River Cabin at 5157 Powerhouse Rd, Morganton, NC. There will be an opportunity to share memories of Darryl during an informal service between 4:30 to 5:00. Everyone is welcome to attend.
In lieu of flowers, Darryl would encourage everyone to support their local musicians.
Sossoman Funeral Home and Crematory Center is assisting the family with the arrangements.
Tribute Wall
Leave a tribute for Darryl Edward Corley.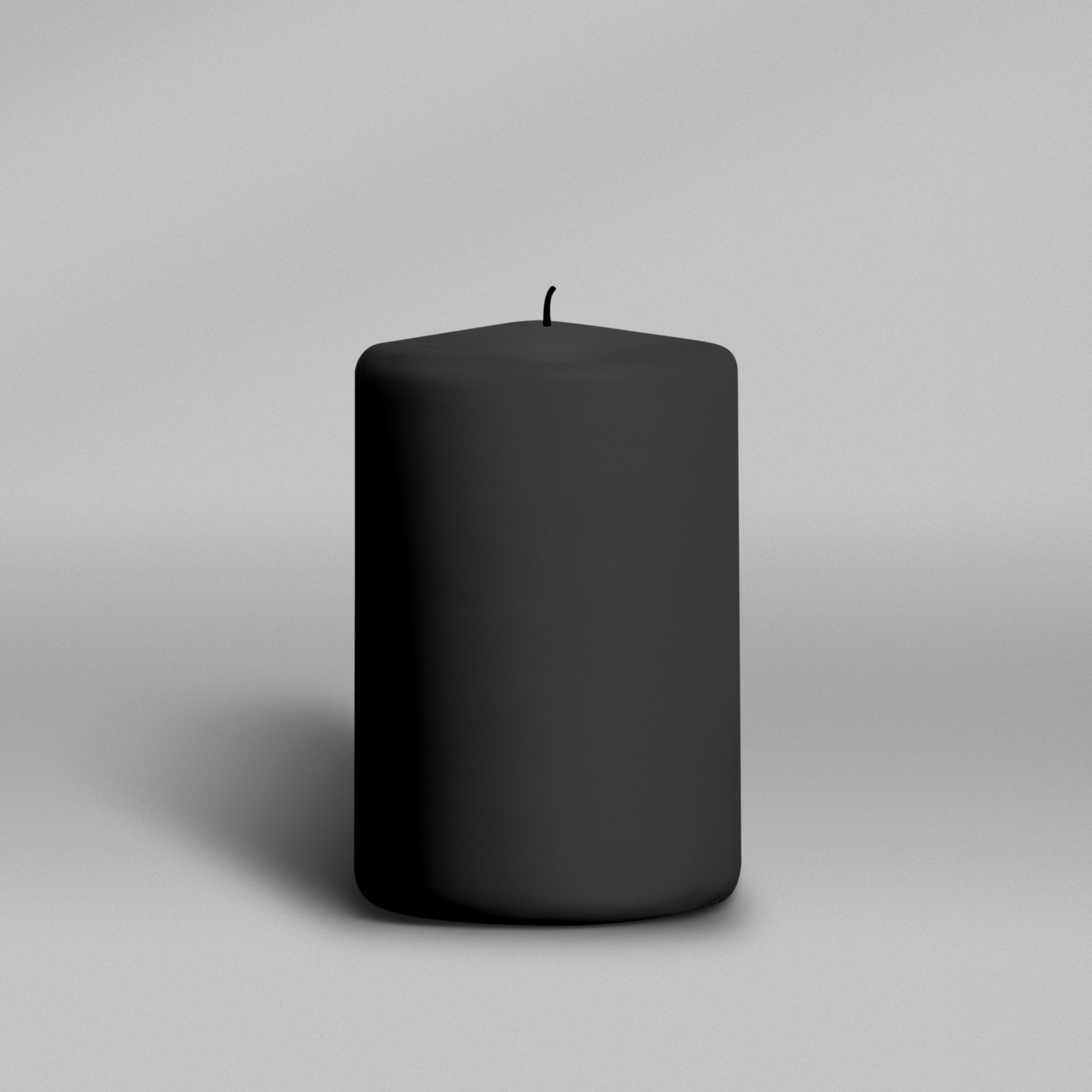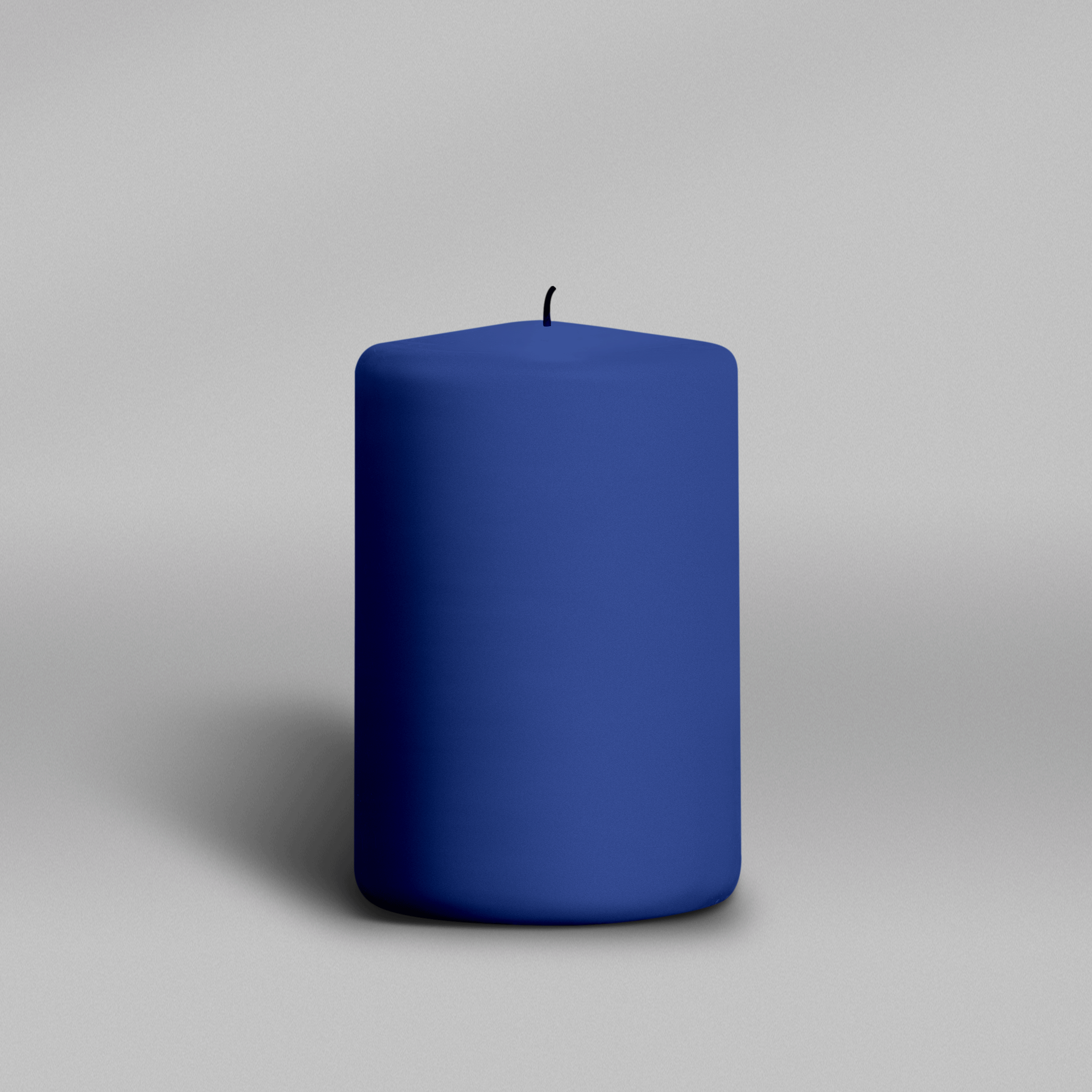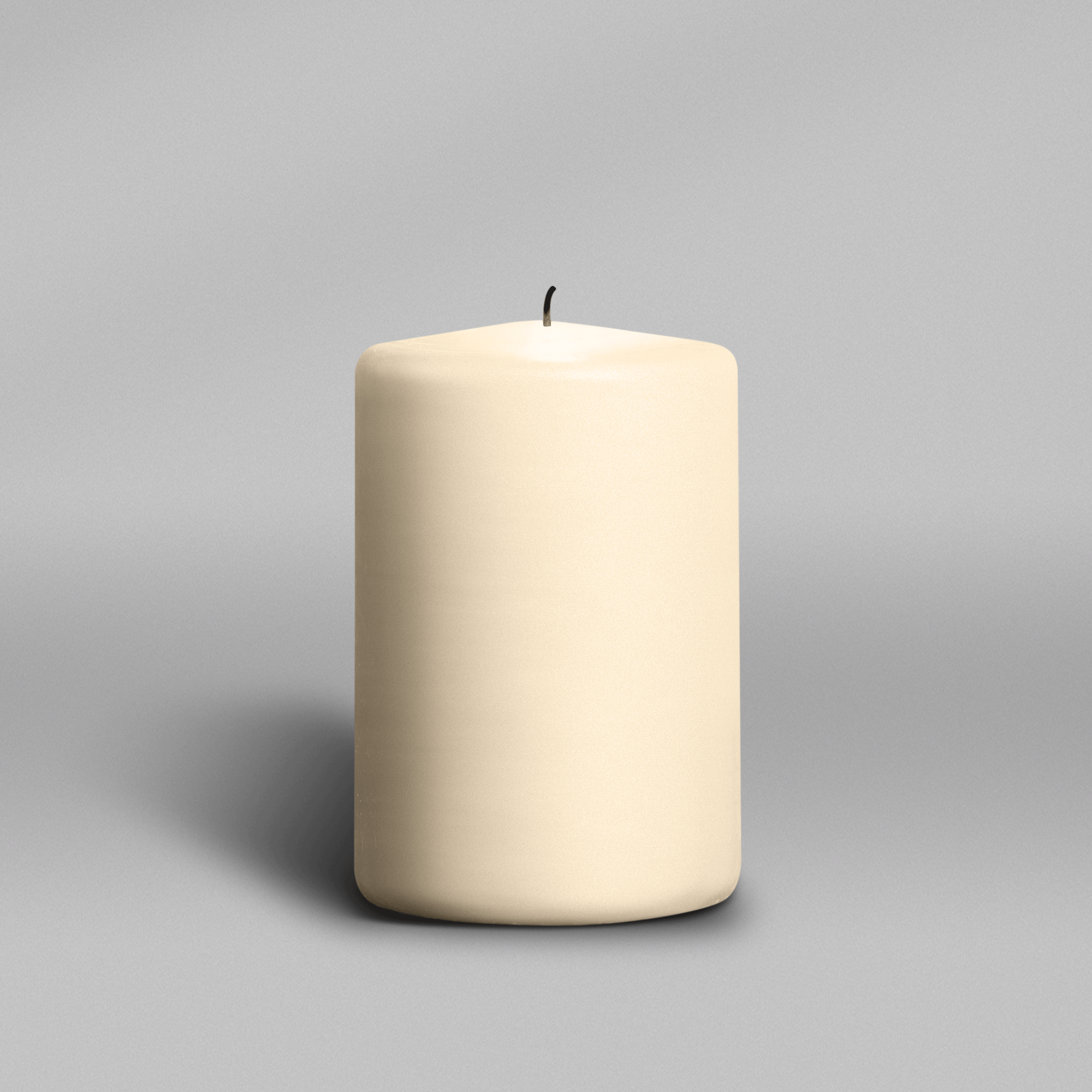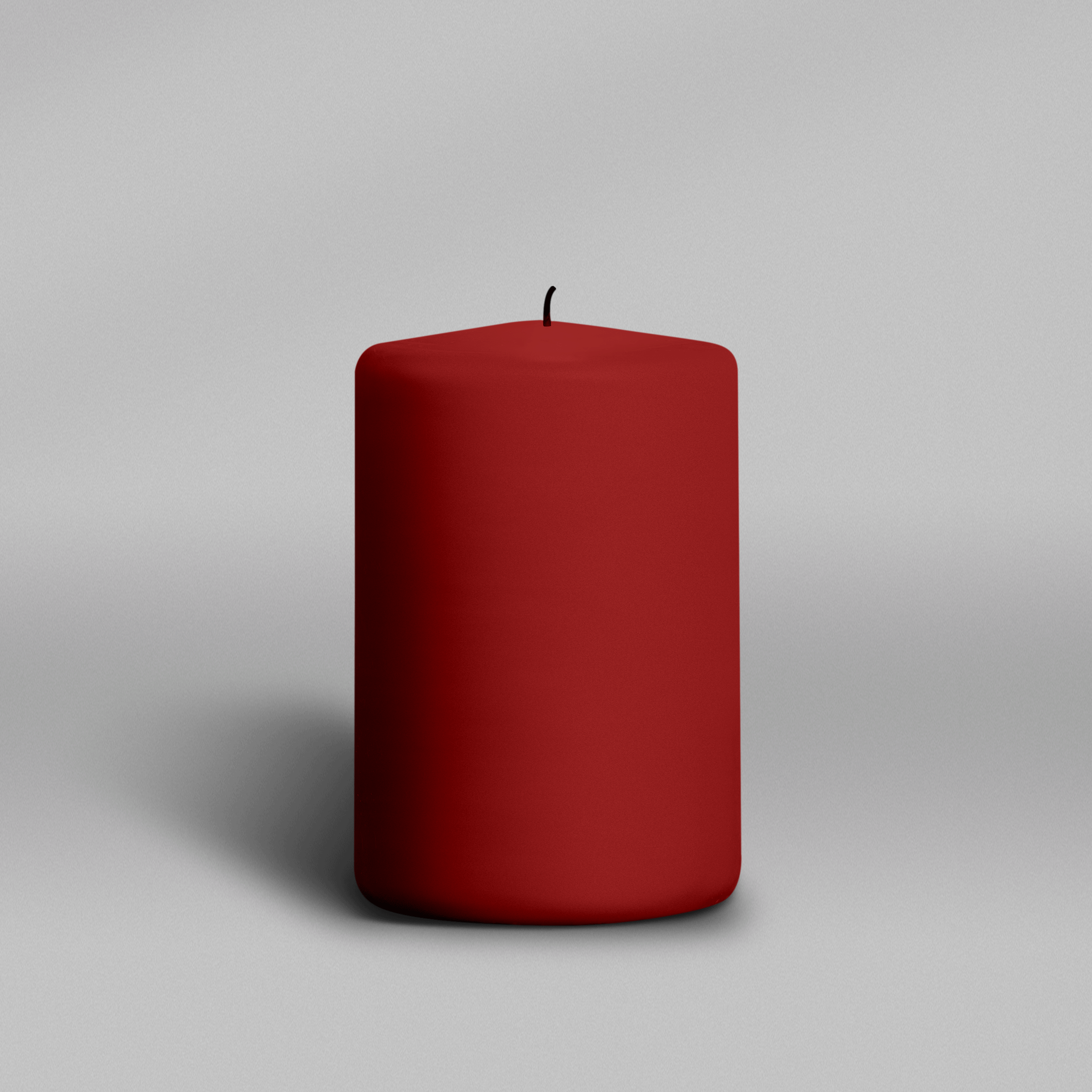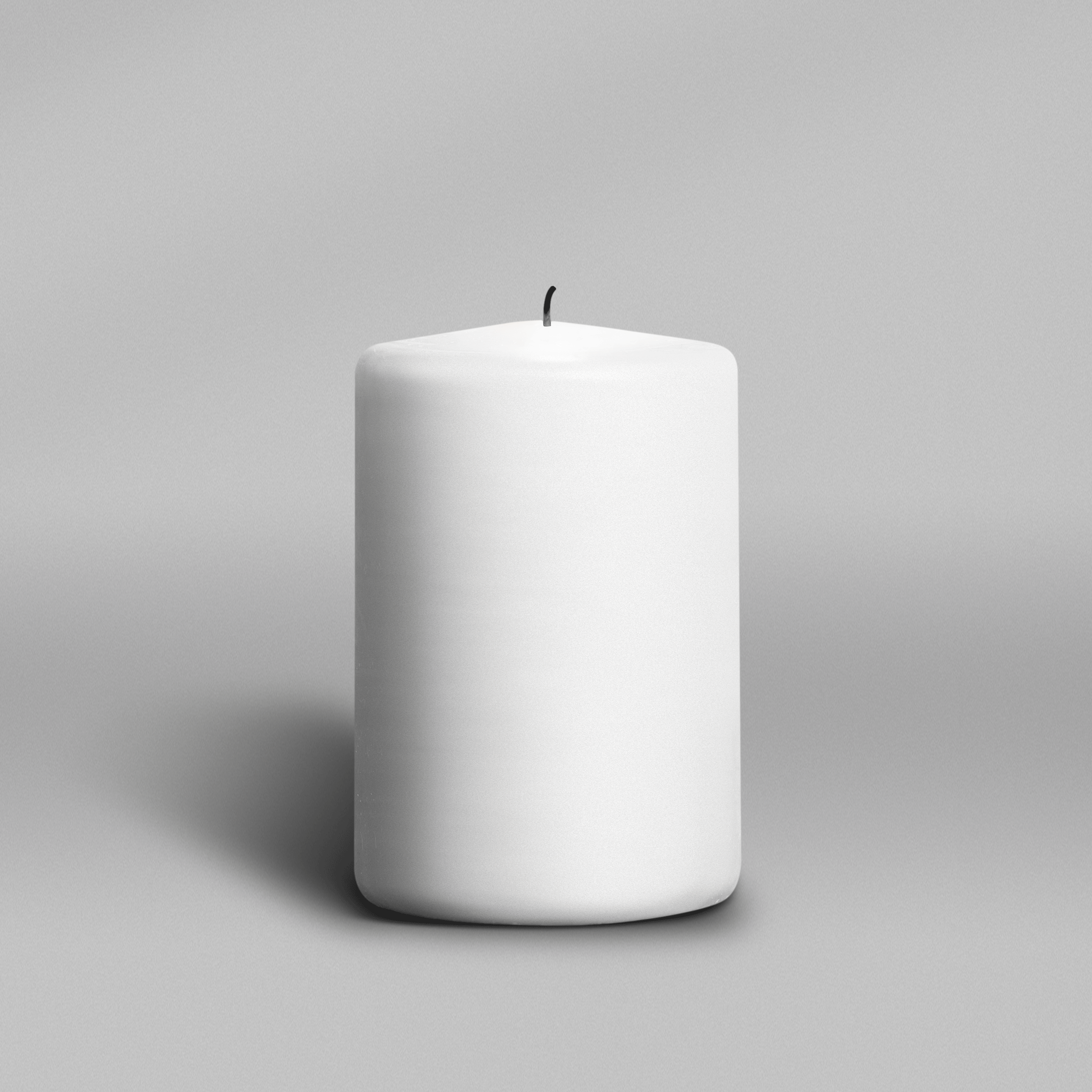 Leslie and family I'm very sorry that Darryl has left this earth. His warm greetings and bright smile was always a welcome sight as was his zest for life. He wore many hats and owned even more talents. He was always encouraging and happy. He will be greatly missed not only by you, his family, but every person he had contact with. He was a very special person and I feel blessed to have known him. Peace to all of you. Janell
—Janell Wakefield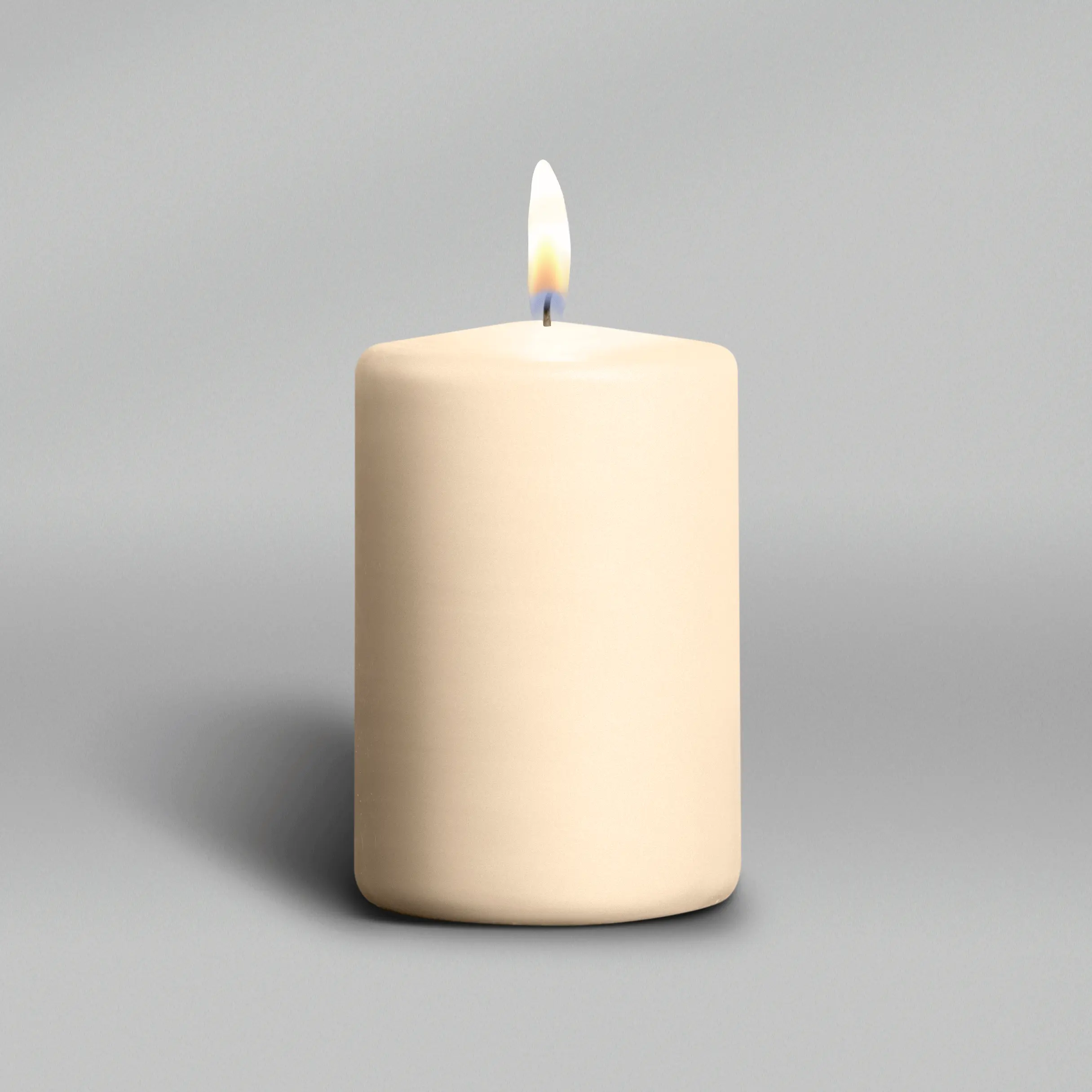 I'm so sorry to hear of the passing of Darryl. I know he will be missed by so many, especially Leslie, Bart, Carrie, Caleb and Luka. We love you all.
—Anna Oliver
I'm so sorry to hear of Darryl's passing. He was my football coach at Glen Alpine Jr. High and was a wonderful coach and encourager! One of my favorite albums has always been the first one he cut. I loved hearing him sing!
—Todd Carswell
Darryl was a very special person, he was like a brother to me, he was loved very much and will always be missed. Lislie, my thoughts and prayers are with you and your family.
—Tom Frye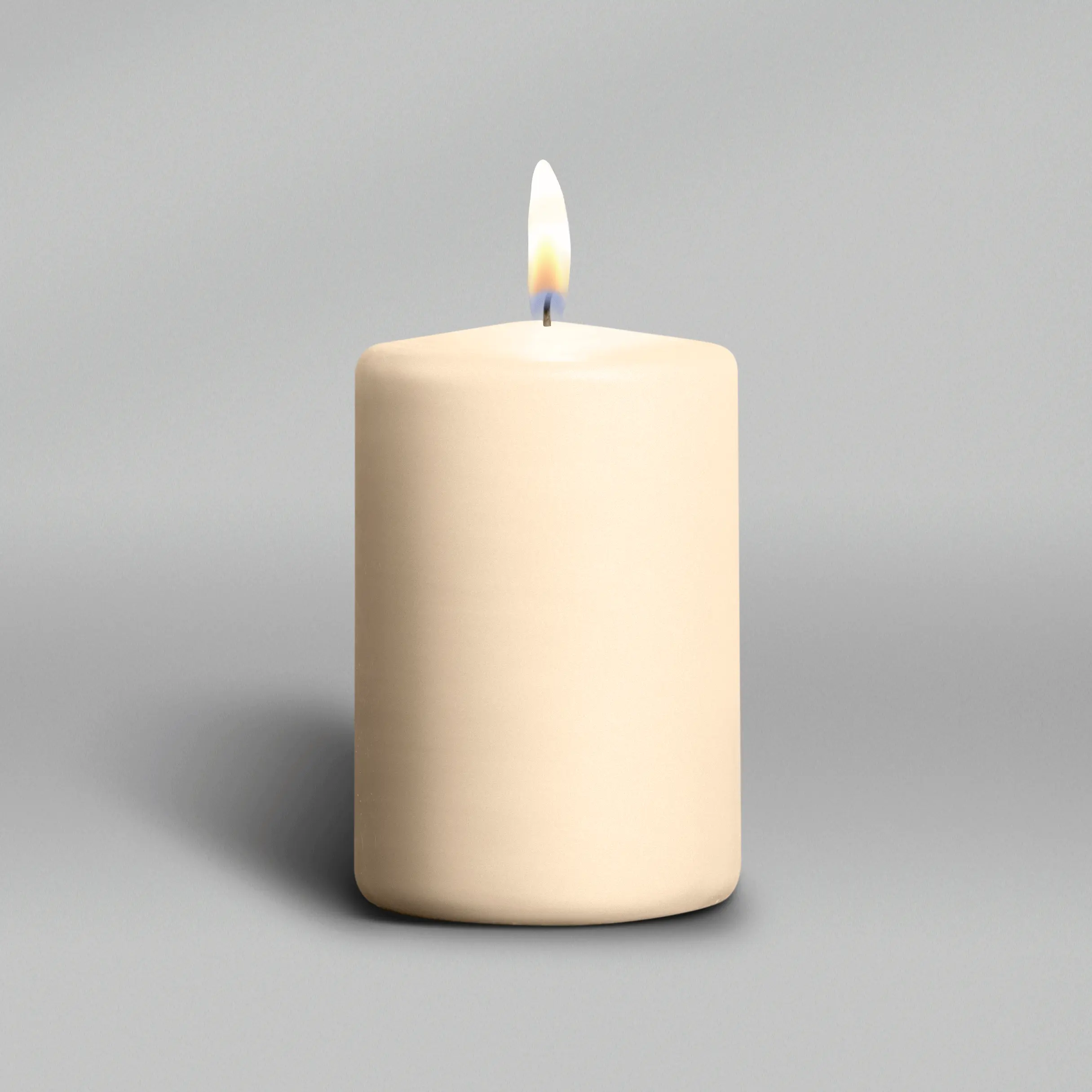 Darryl was not only my brother, he was my best friend, my confidant, my protector. He was always my hero. To Darryl--I don't even have to tell you how much I love you. I am certain you know. The world is an emptier, lonelier place without you in it. But, I will try my best to keep you in it with all the incredible memories you gifted your"Lil Sis". Spread your wings and soar, Big Brother, spread your wings and soar.
—Judy Corley Ackley
Leslie, family and friends, May our loving Lord wrap His arms around you at this time of grieving. What a joy it has been to hear Darryl play with passion over the years. Live on with hope and peace!
—Wayne Giese
So sad to see this. He was by far my most favorite person at Morganton Junior High. I loved to hear him sing. Prayers for his loved ones . I know he will be missed terribly.
—Jeanette T Brown
I first met Darryl in 1971, our junior year at Gardner Webb. We instantly bonded as both friends and musician friends. We played music together for our junior and senior years. After we graduated, we continued. Darryl moved back to his hometown of Union SC, and myself to Greer SC. We still played music in a band called Whistle Stop. Later we started a band together call Flint Hill. In the mid 80's we put together a group Dakota with musicians we hand picked. Darryl was the star, no once could sing like him, with a voice that would spell bund you. But more than his voice was our friendship. We never lost contact, even though we were in two different states. We talked on the phone at least several times a month, or more. We never hung up talking, without saying "I love you". He always called me "Big Steve", even when I was not big. I always called him "Corley". There will never be another " Corley". He was my best friend…
—Steve Campbell
Prayers for family and friends 🙏🙏🙏
—Frank Beam