Rita Scott, 71, of Glen Alpine, NC, passed away Saturday, March 4, 2023.
Born March 15, 1951 in Burke County, she was a daughter of the late James Lenoir Scott and Nettie Mae Epley Scott. Rita was a great gardener, loved being outside and enjoyed decorating. She was a beloved friend to many and loved her family dearly.
Rita is survived by her sisters, Frances Scott, Janice Bradshaw, and Laura Elias; nieces and nephews, Wendy Rogers (Jim), Scott Williams (Robyn), Drew Williams (Laura), Amy Moody, Brook Scott, Ashley Whisnant (Kevin), Amber Whisnant (Steven), Daniel and Danasia Caldwell, Shyann, Dason, and Kiree Patterson, and Kamari Bivens, and great nieces; Jessica, Danielle, Taylor, and Eli Williams.
In addition to her parents, Rita is preceded in death by her brother Ronnie Scott.
A celebration of life service for Rita will be held at 1 p.m., Wednesday, March 15, 2023 at Gibbs Chapel Wesleyan Church with Rev. Chris Uren officiating.
Memorial contributions may be made to Amorem Hospice.
Sossoman Funeral Home and Crematory Center is assisting the family with the arrangements.
Tribute Wall
Leave a tribute for Rita Scott.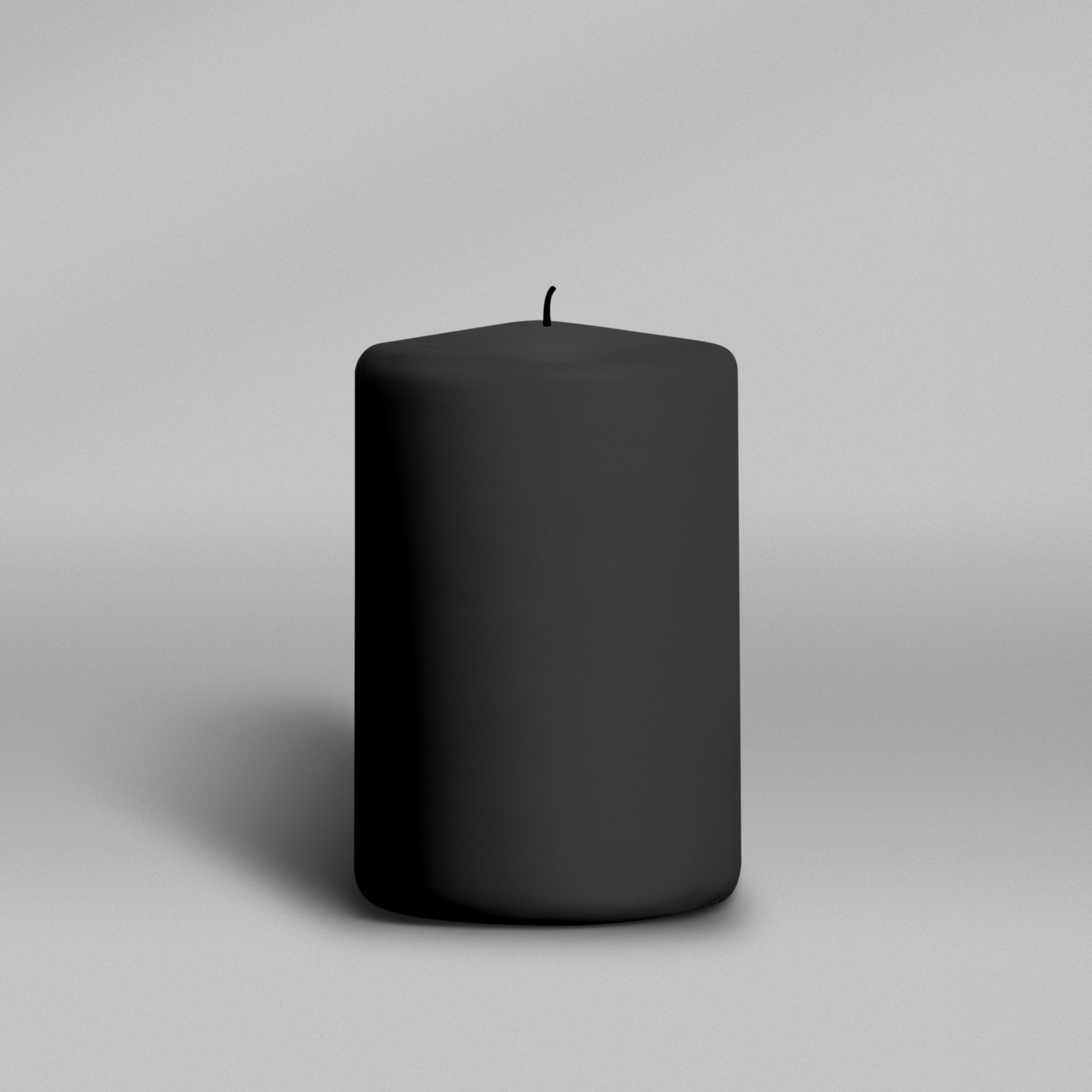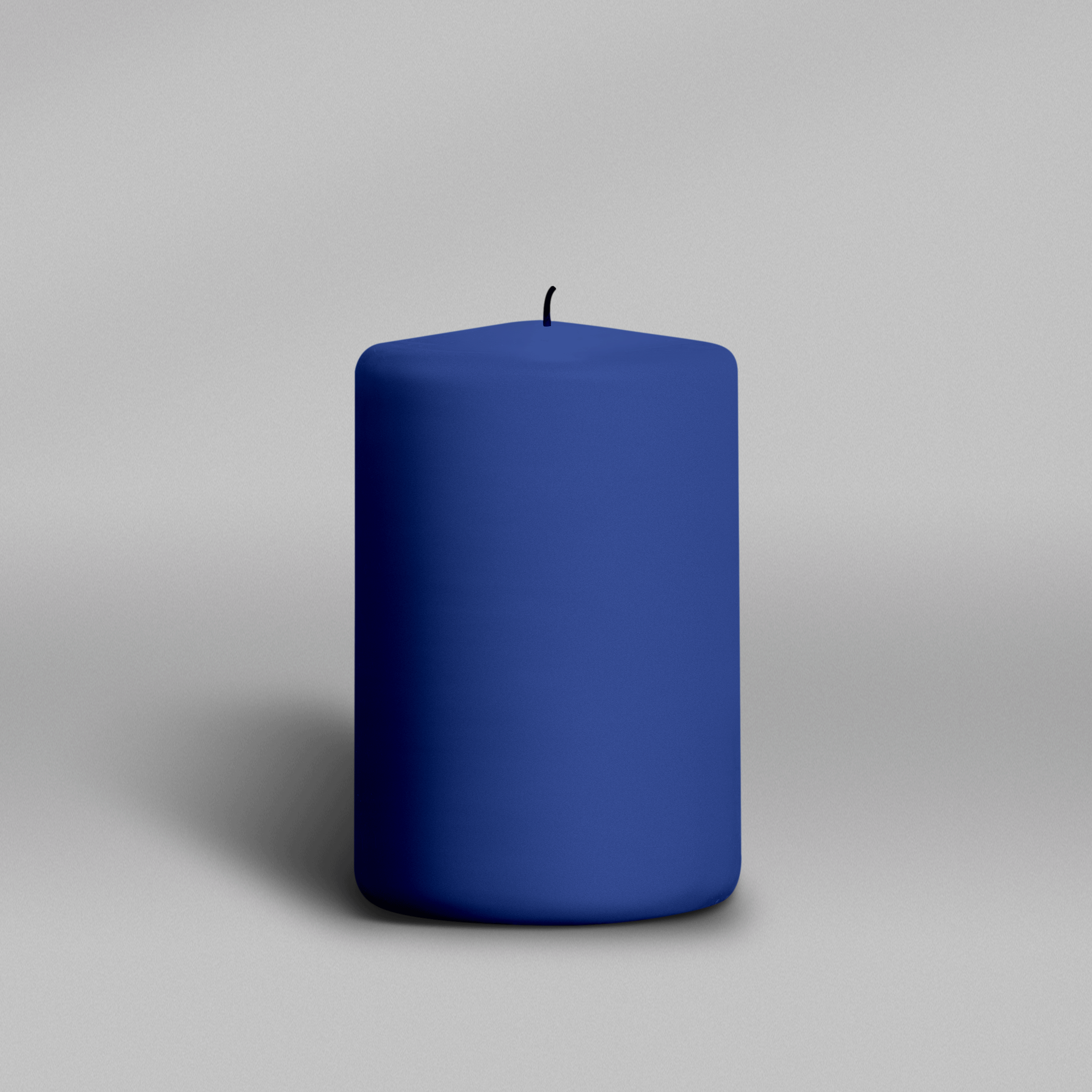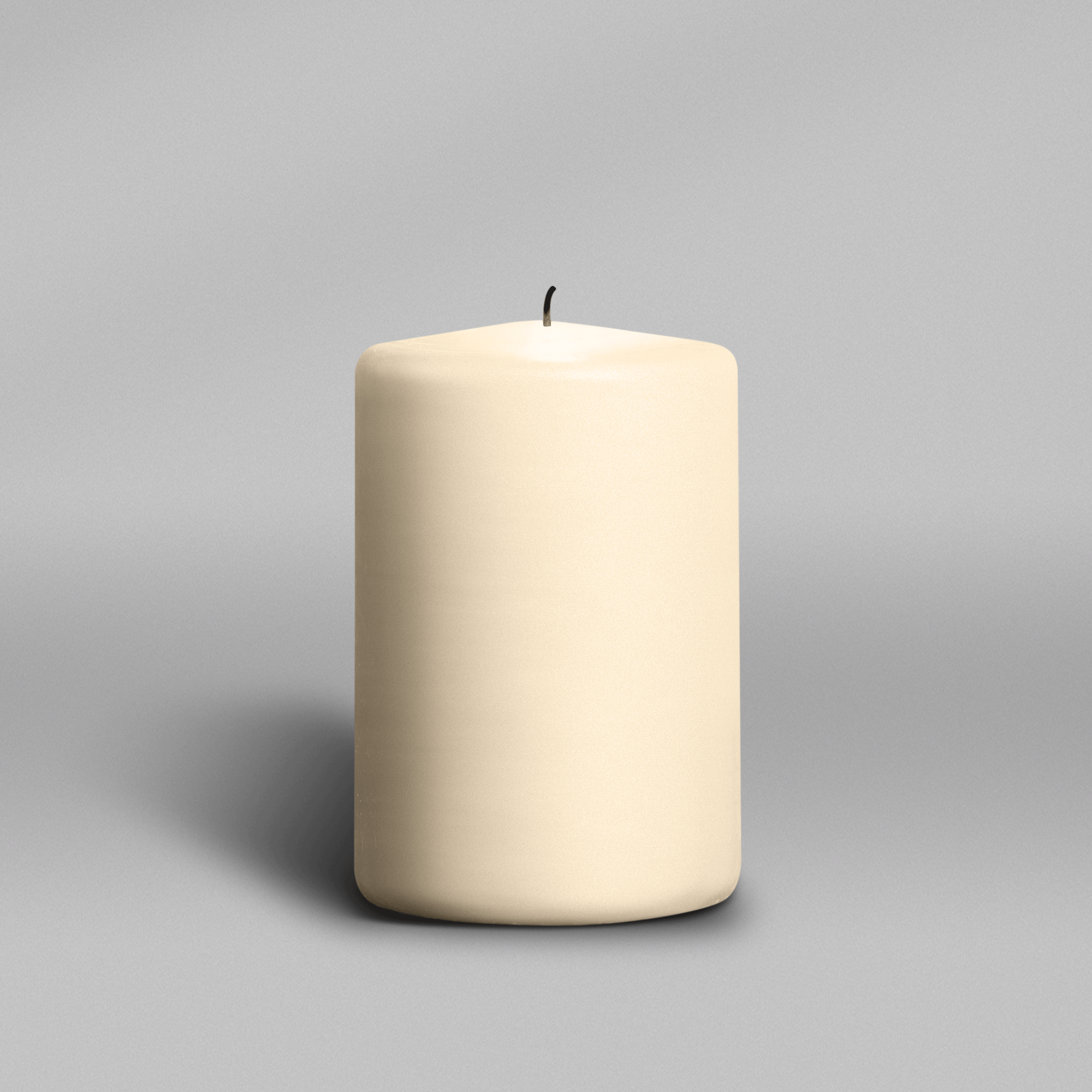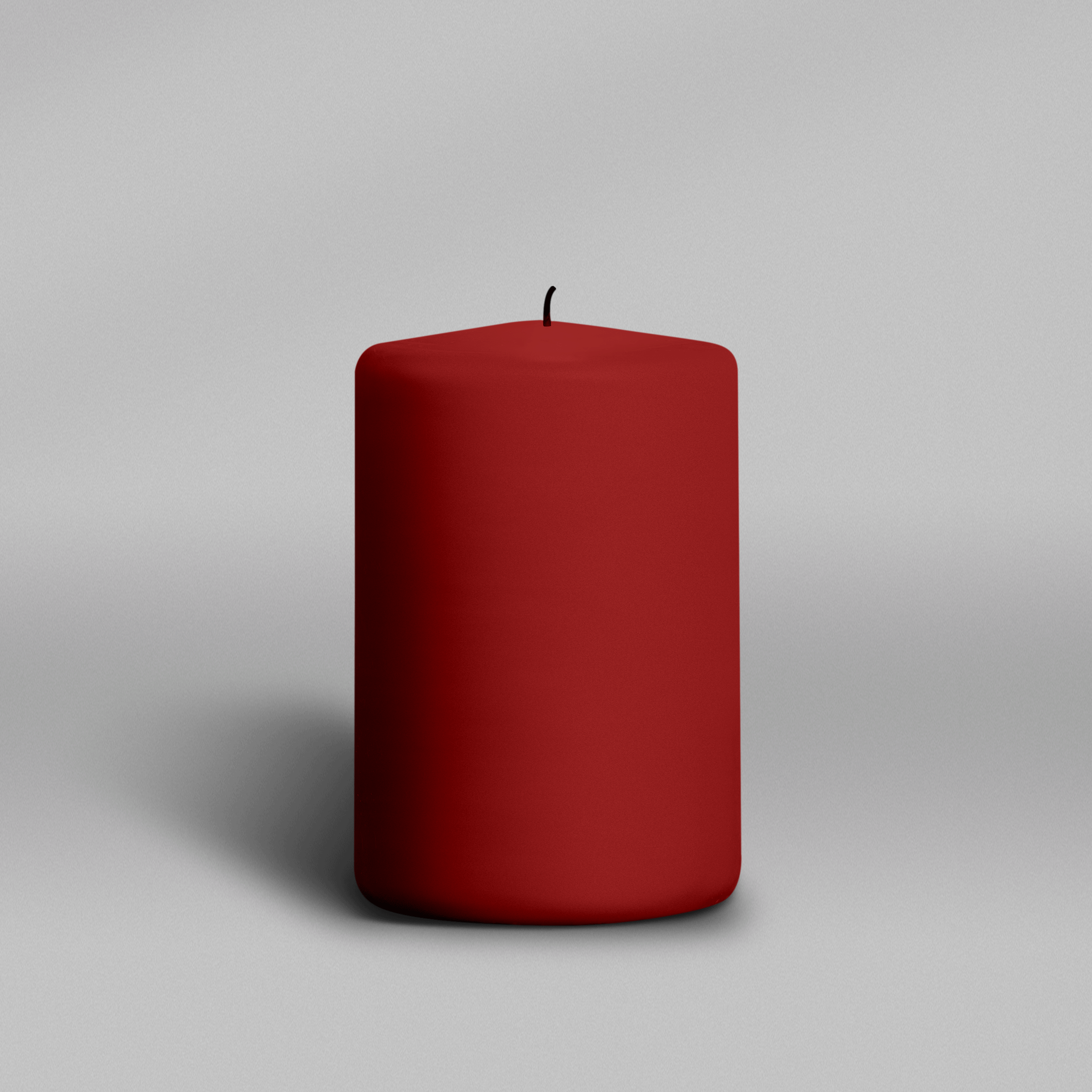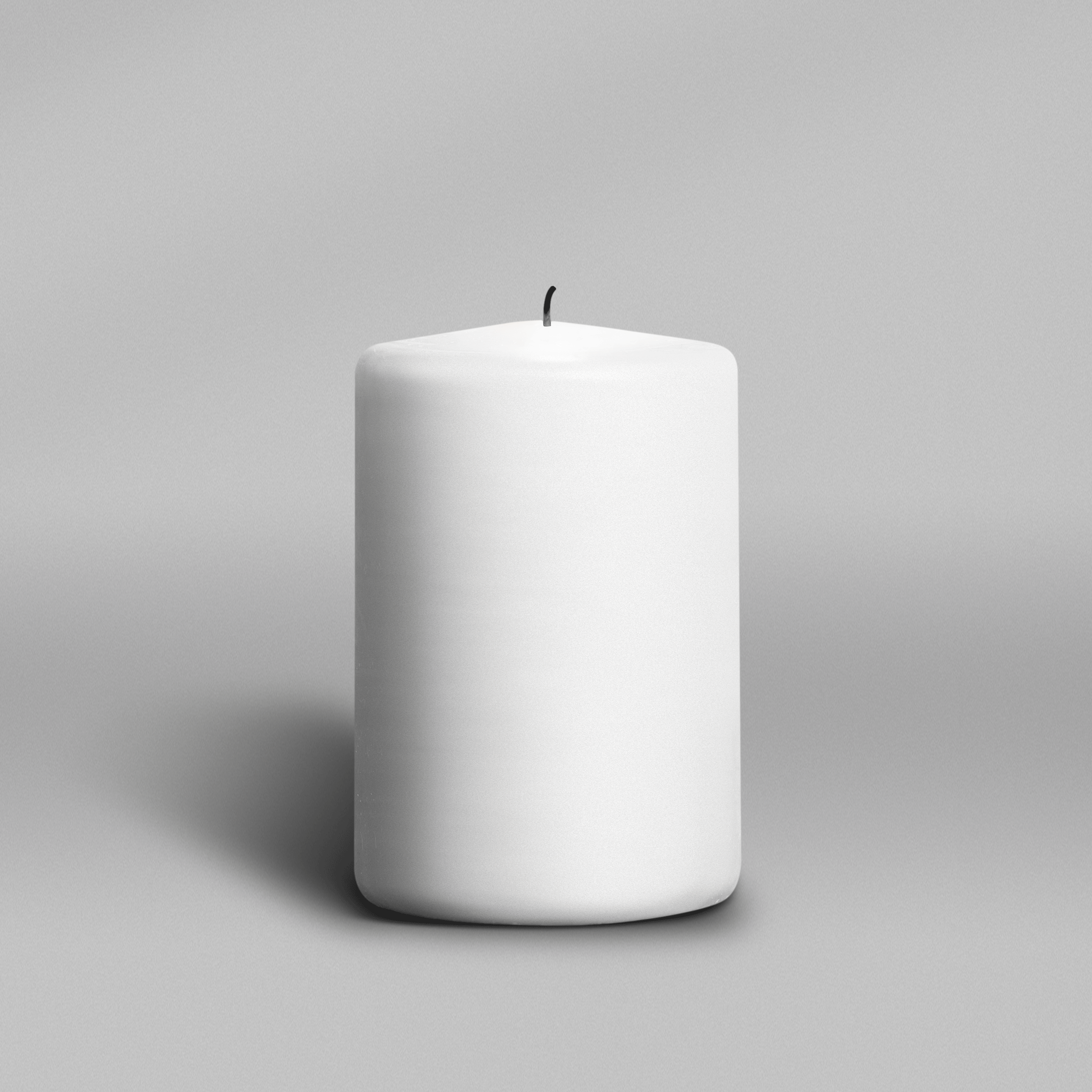 Rita was a lifetime cousin. She will be missed who knew and loved her.
—Tammy and Bob Melton
A friend and cousin for life, we will miss you.
—Reid & Pat Scott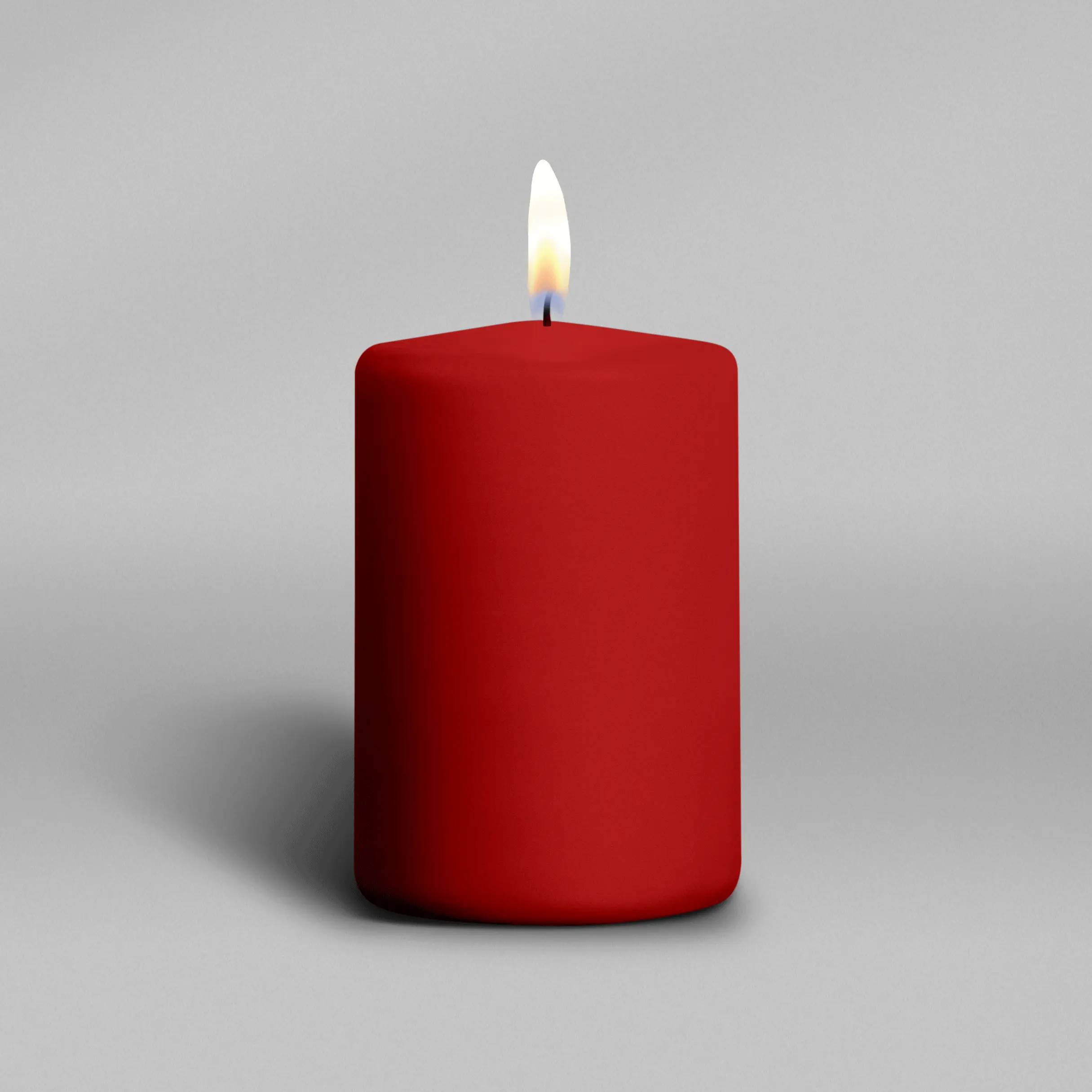 Sorry to hear about Rita, I always remember that Red Hair.
—Curtiss L. Poteat