Margaret Virginia Welch Johnson, 91, of Morganton, NC, went home to be with the Lord Saturday, October 28, 2023. Born in Watauga County, NC on October 24, 1932, she was the daughter of the late Lester Welch and Myrtle Odem Mitchell Welch.
Margaret taught school at a mission school in her early years then worked for twenty-two years at A&P Grocery Store, followed by a fifteen-year career at the Coca Cola Plant.
Margaret is survived by her son, Billy Eugene Johnson Jr.; daughter, Mary Elaine Johnson Ward (Eugene); granddaughter, Christina Dawn Ward (fiancée, Beau Considine); grandson, James Michael Johnson and his wife Misty; great-grandchildren, Abigail Hope Johnson and Gracie Johnson.
In addition to her parents, Margaret was preceded in death by her sister, JoAnn Eggars.
No services are planned at this time.
Sossoman Funeral Home and Crematory Center is assisting the family with the arrangements.
Tribute Wall
Leave a tribute for Margaret Virginia Welch Johnson.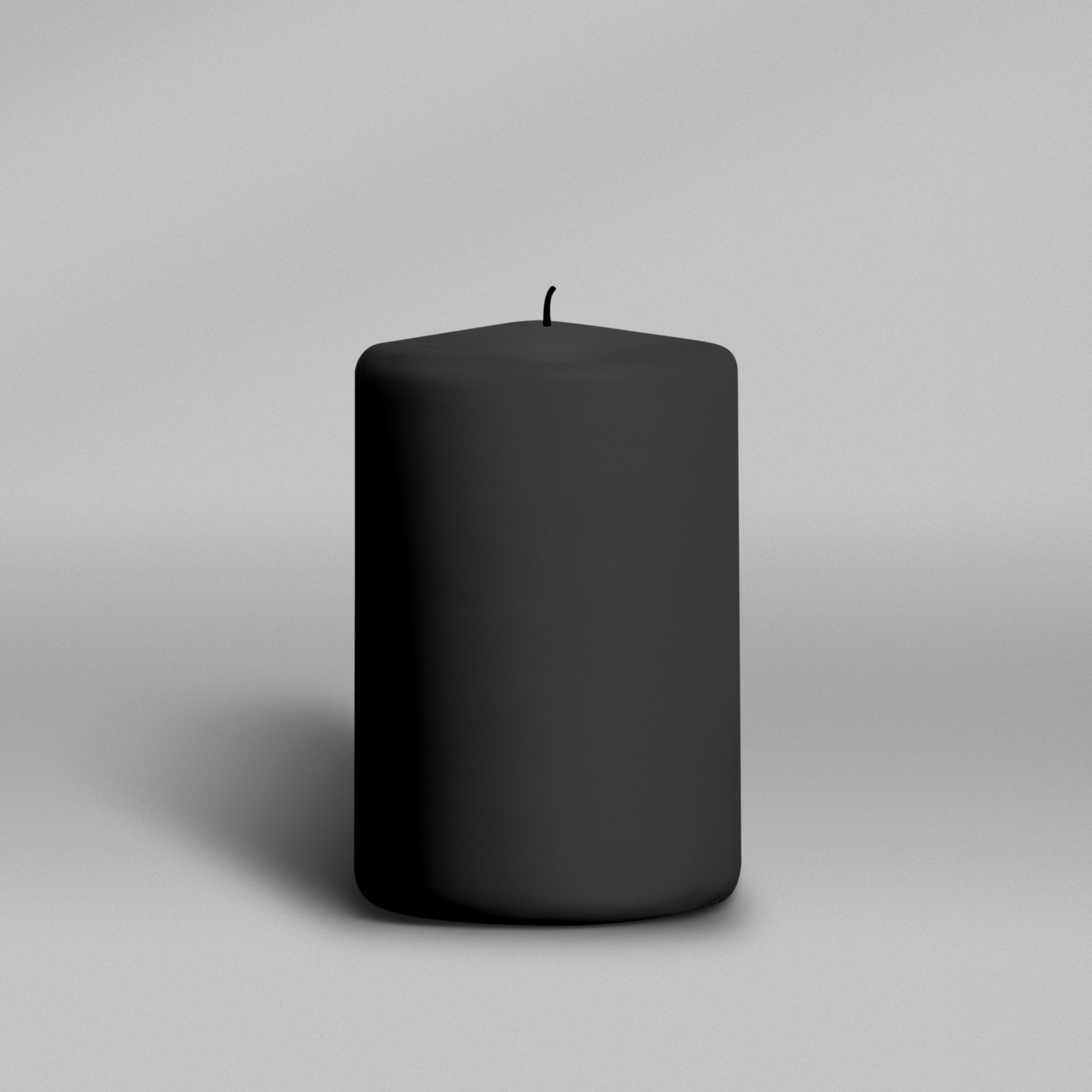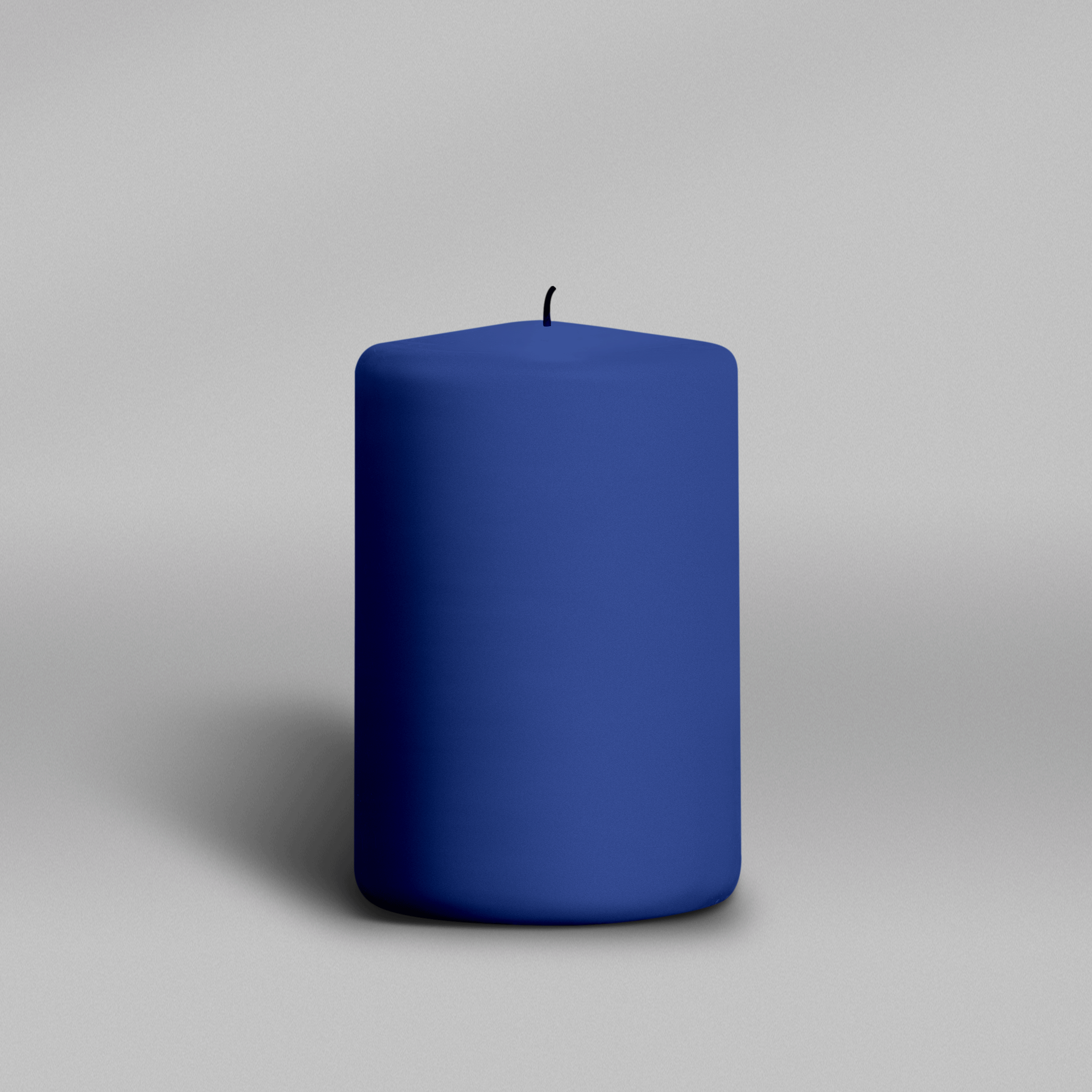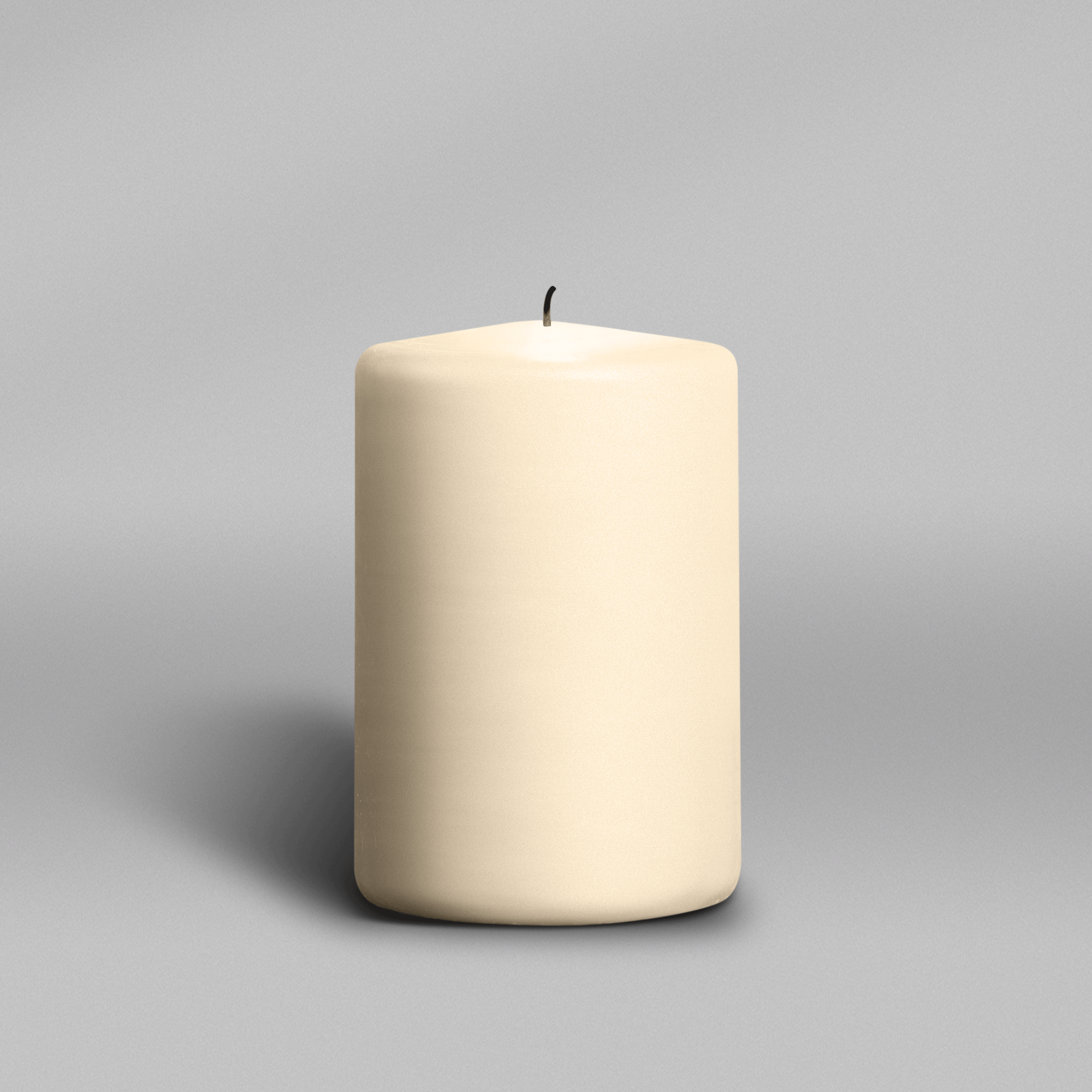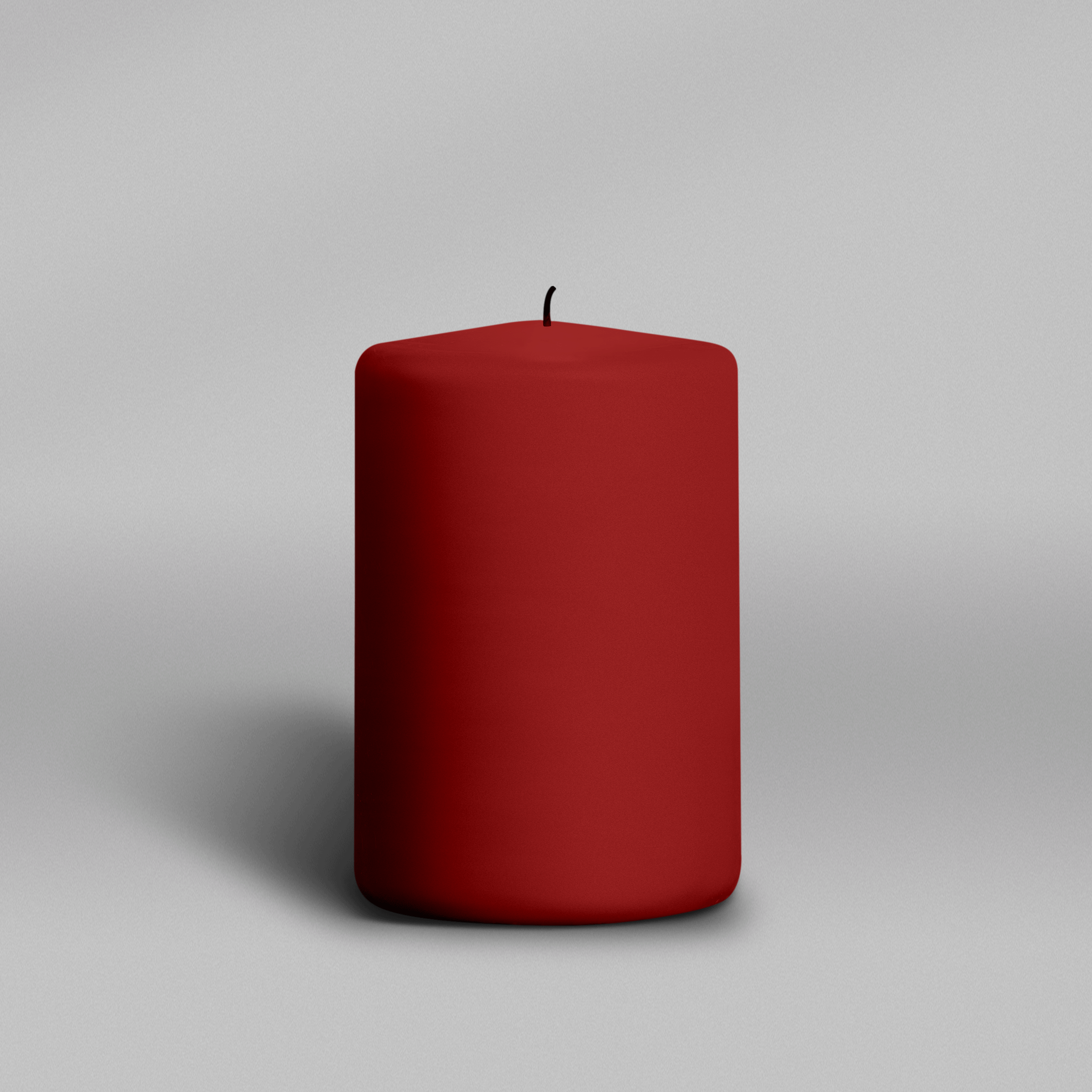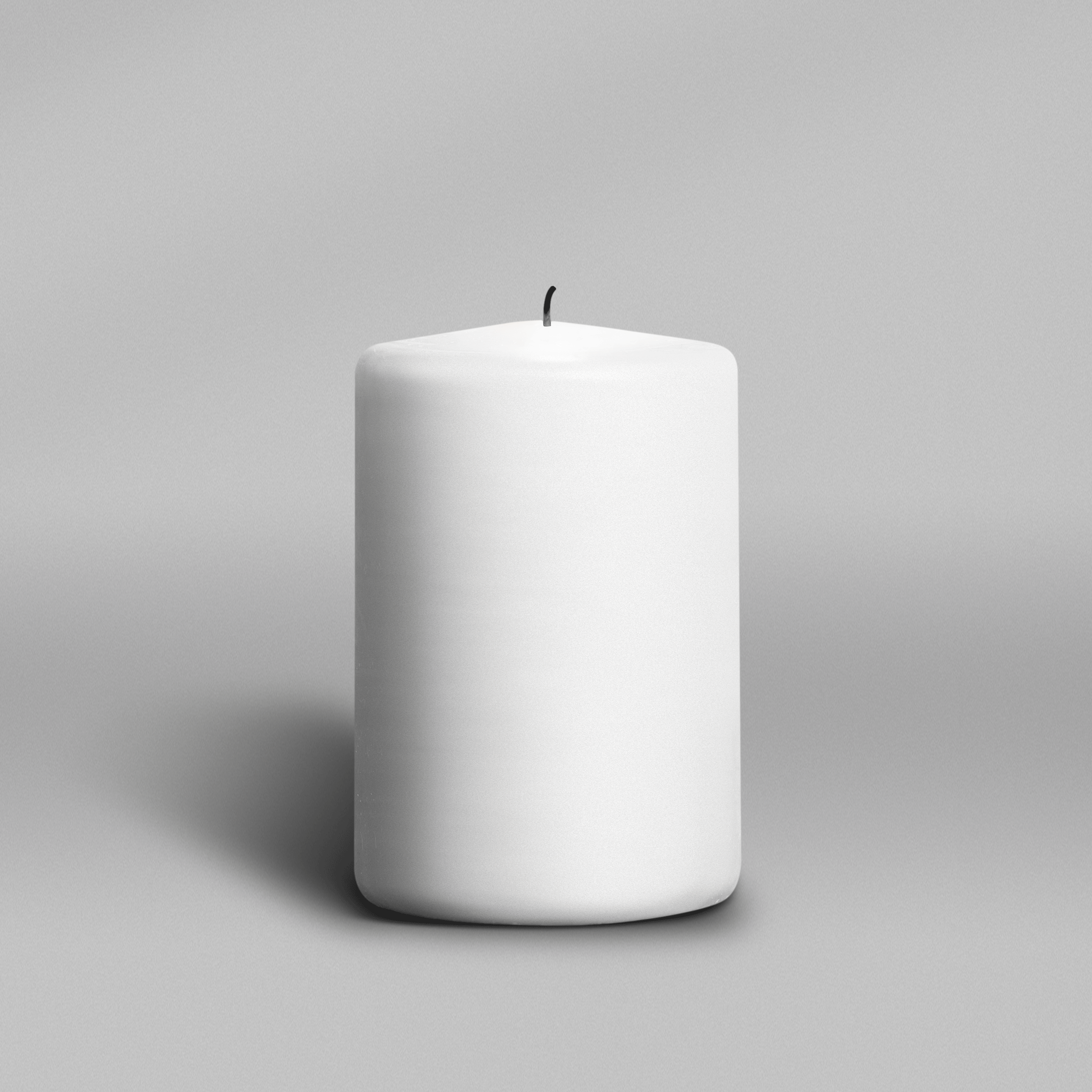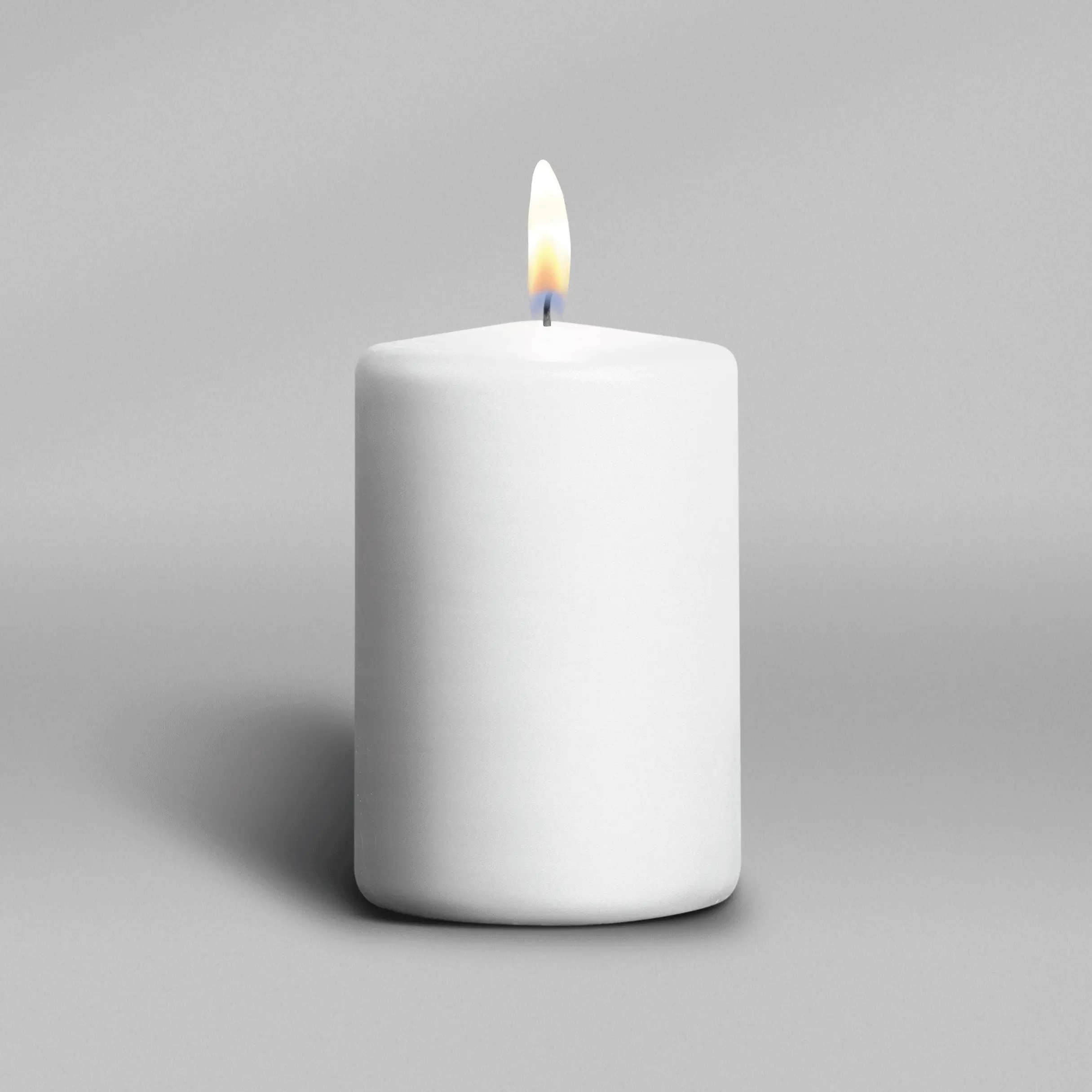 Oh Margaret, how I miss you already! I am so grateful that the Lord brought you into my life. I know we both wished we had met years before, when we both were younger and had more energy, but we still managed to make the most of the time we had. We certainly laughed alot together and small adventures together. I know you are in a better place, with no pain, but I still miss you my friend. With Love. -Michelle Davis
—Michelle M Davis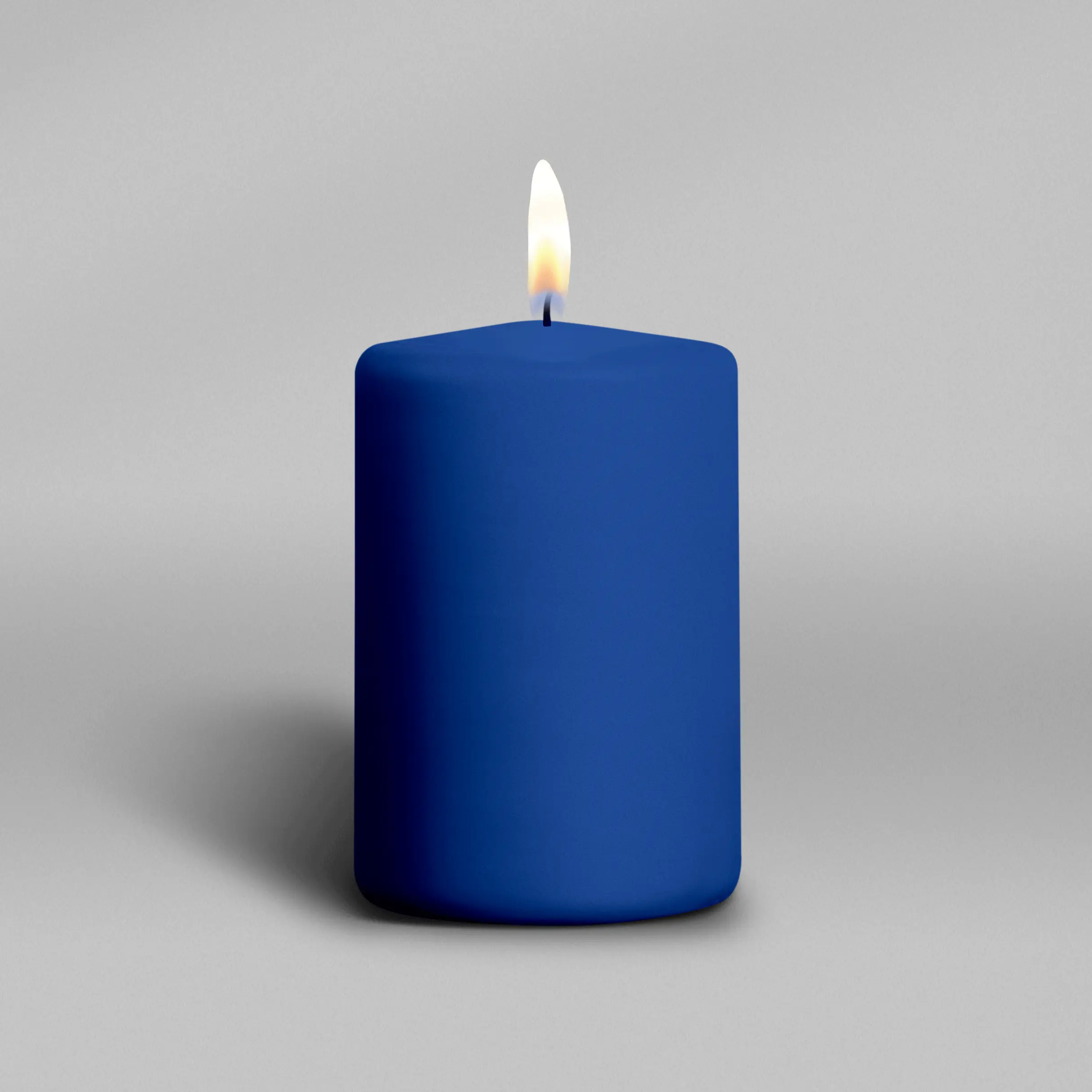 I love you nanny I know you watching from HEAVEN!!
—Christina Ward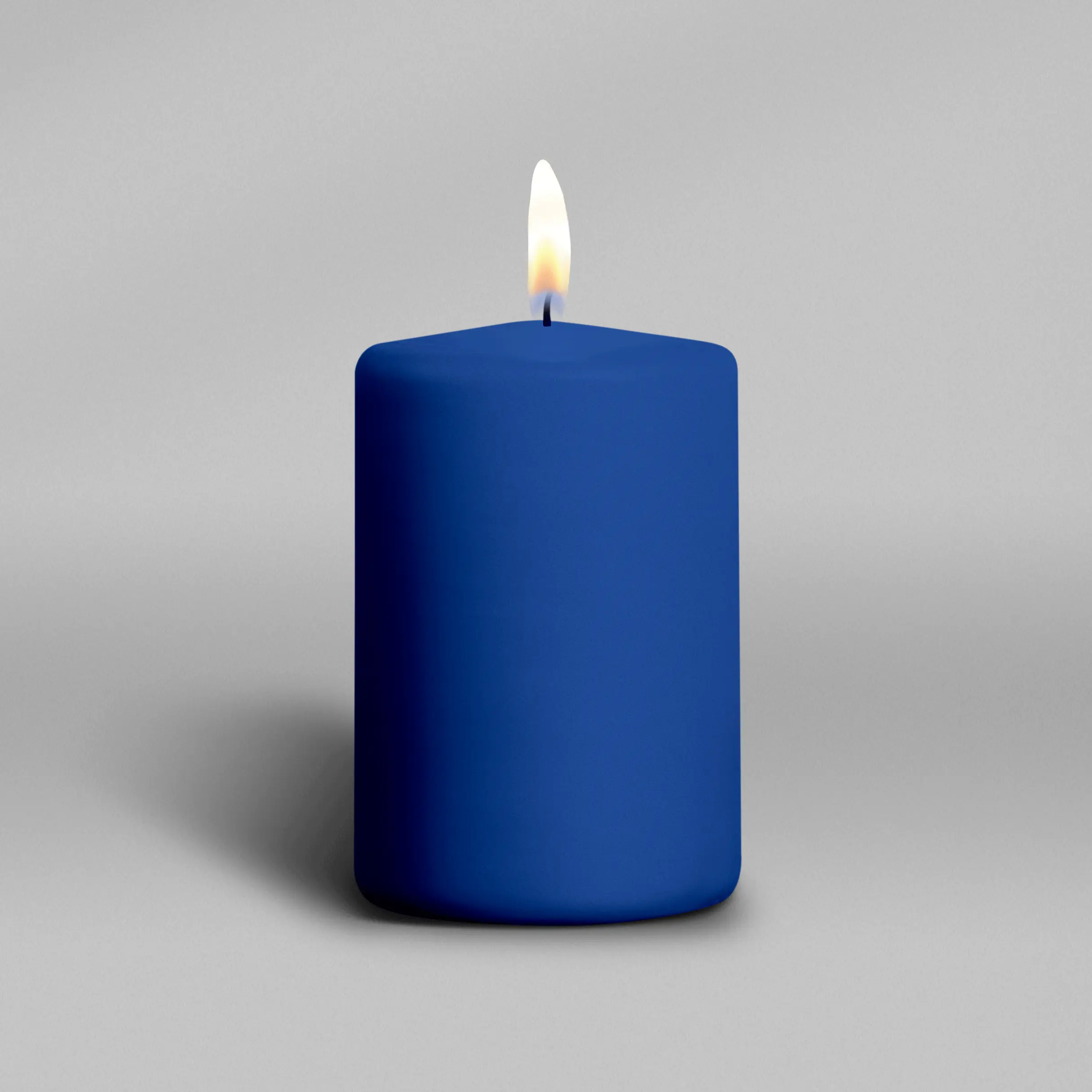 Mom I hope you always remember How Much Your Grandchildren James Johnson and Chrissy Ward Johnson Loved You.Your Daughter Mary Johnson WARD.
—Mary Ward