Committal
Jan. 21, 2023
2 p.m.
Linda Beatrice Lowman Soloman, 80, of Morganton, NC, passed away Thursday, January 12, 2023.
Born in Burke County, NC on March 2, 1942, she was the daughter of the late Pete Lowman and Mable Shell Lowman. Linda was a member of Salem United Methodist Church. She loved flower garden and was an excellent painter.
Linda is survived by two sisters, Judy Cook (Carroll) and Louise Stephens; and a number of nieces and nephews.
In addition to her parents, Linda was preceded in death by her daughter, Terry Lee Saley; brothers, Pat Lowman, Jim "Champ" Lowman, Sam Lowman, and Paul Lowman; and sister, Hilda Southerland.
A private cryptside service will be held at 2 p.m., Saturday, January 21, 2023 at Burke Memorial Park Mausoleum.
Sossoman Funeral Home and Crematory Center is assisting the family with the arrangements.
Tribute Wall
Leave a tribute for Linda Beatrice Lowman Soloman.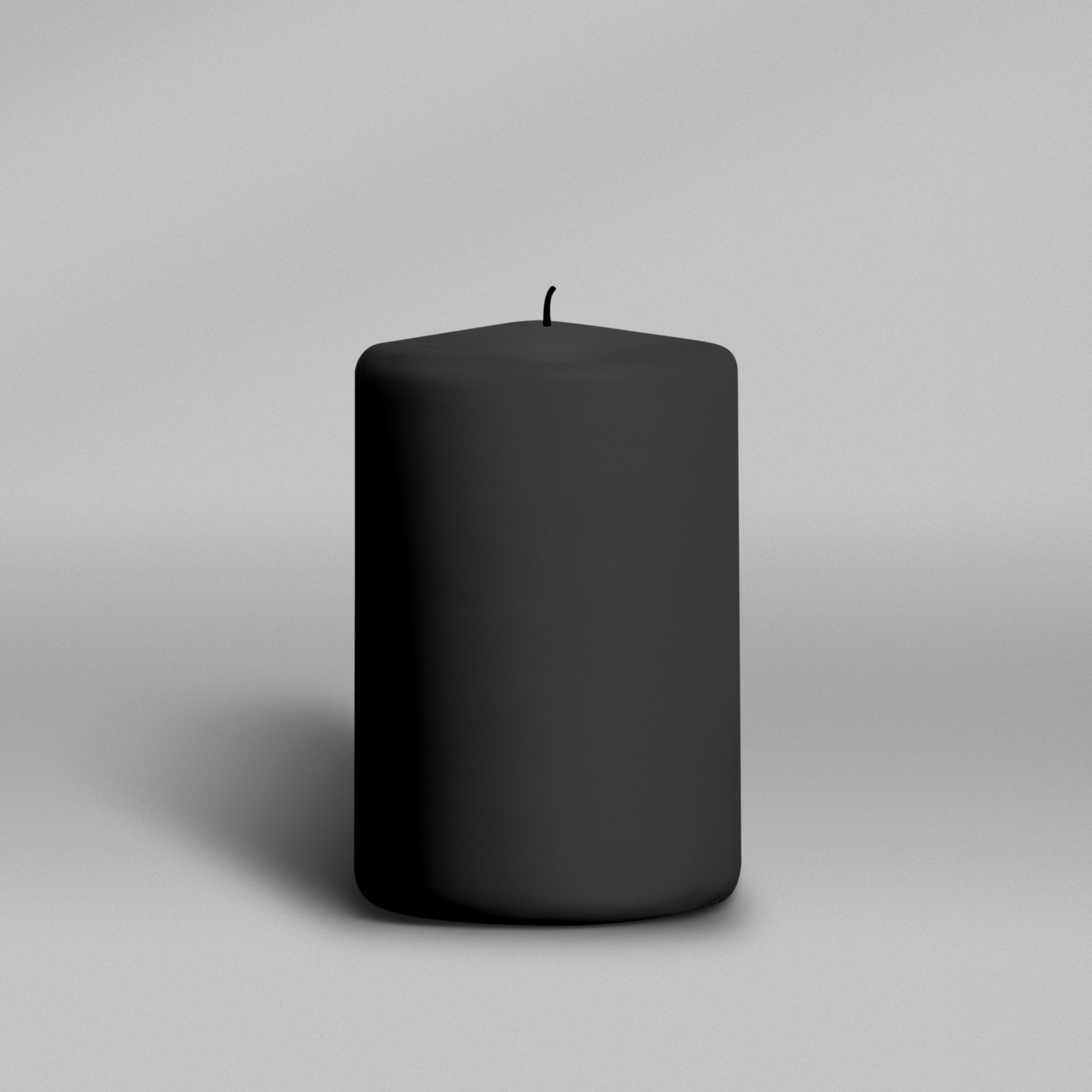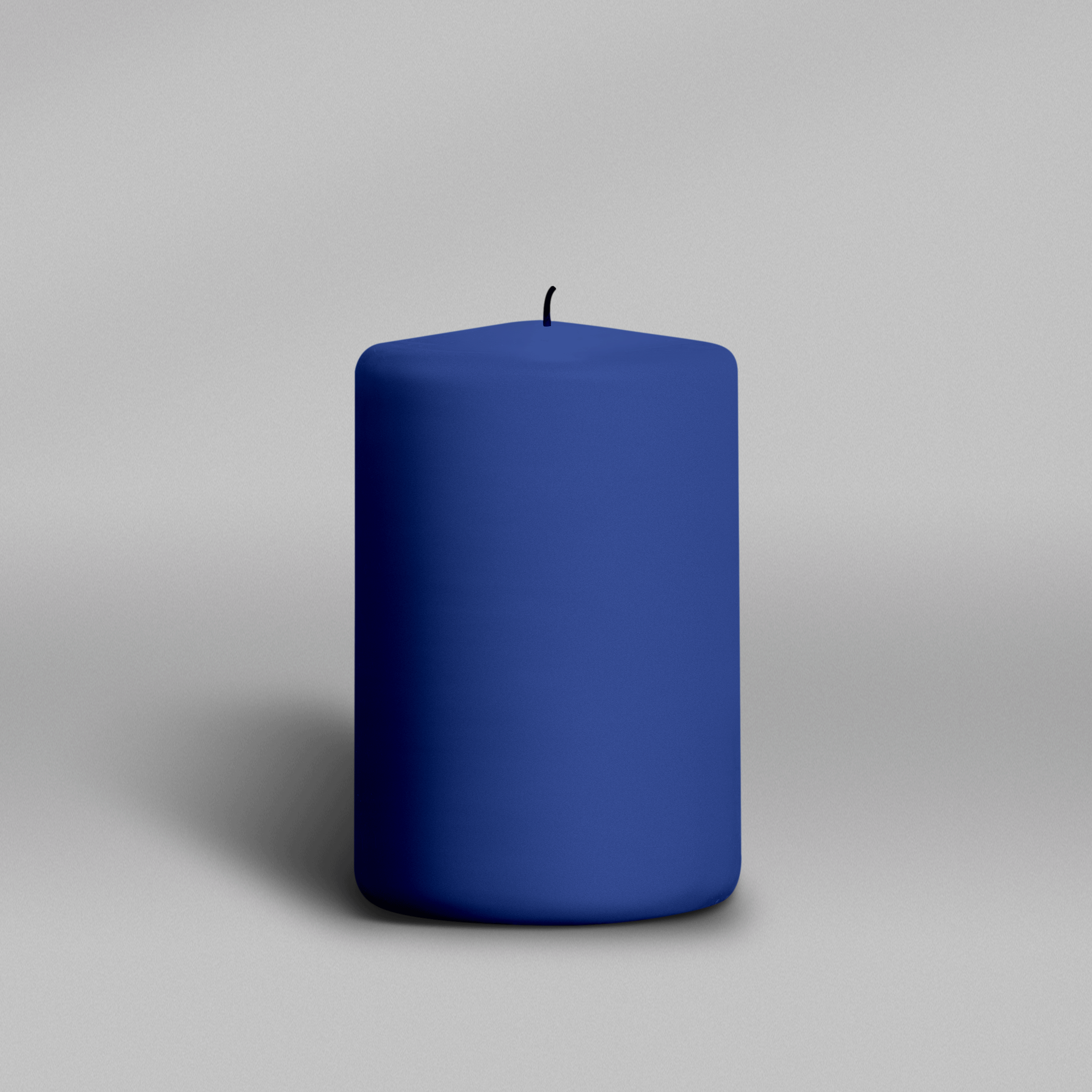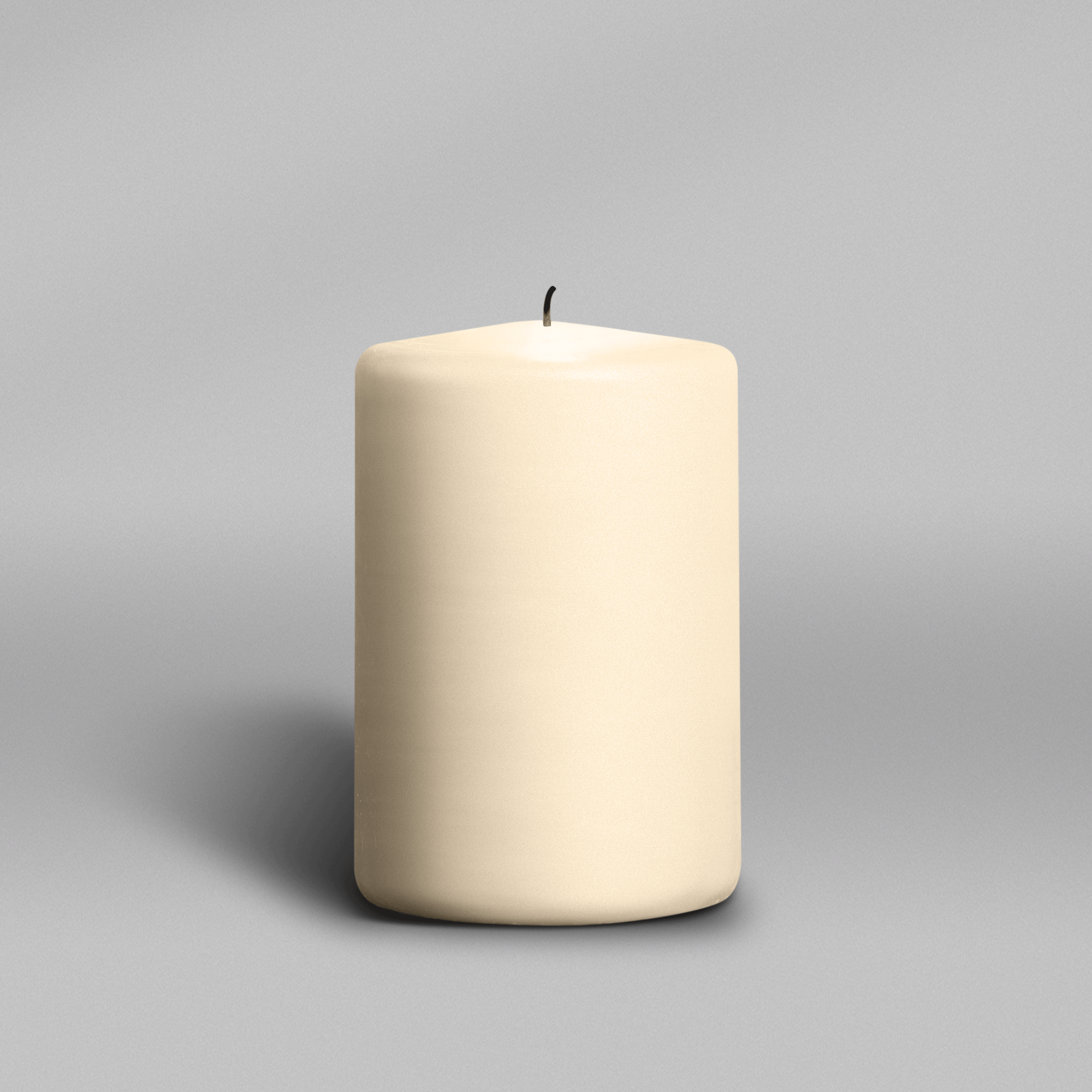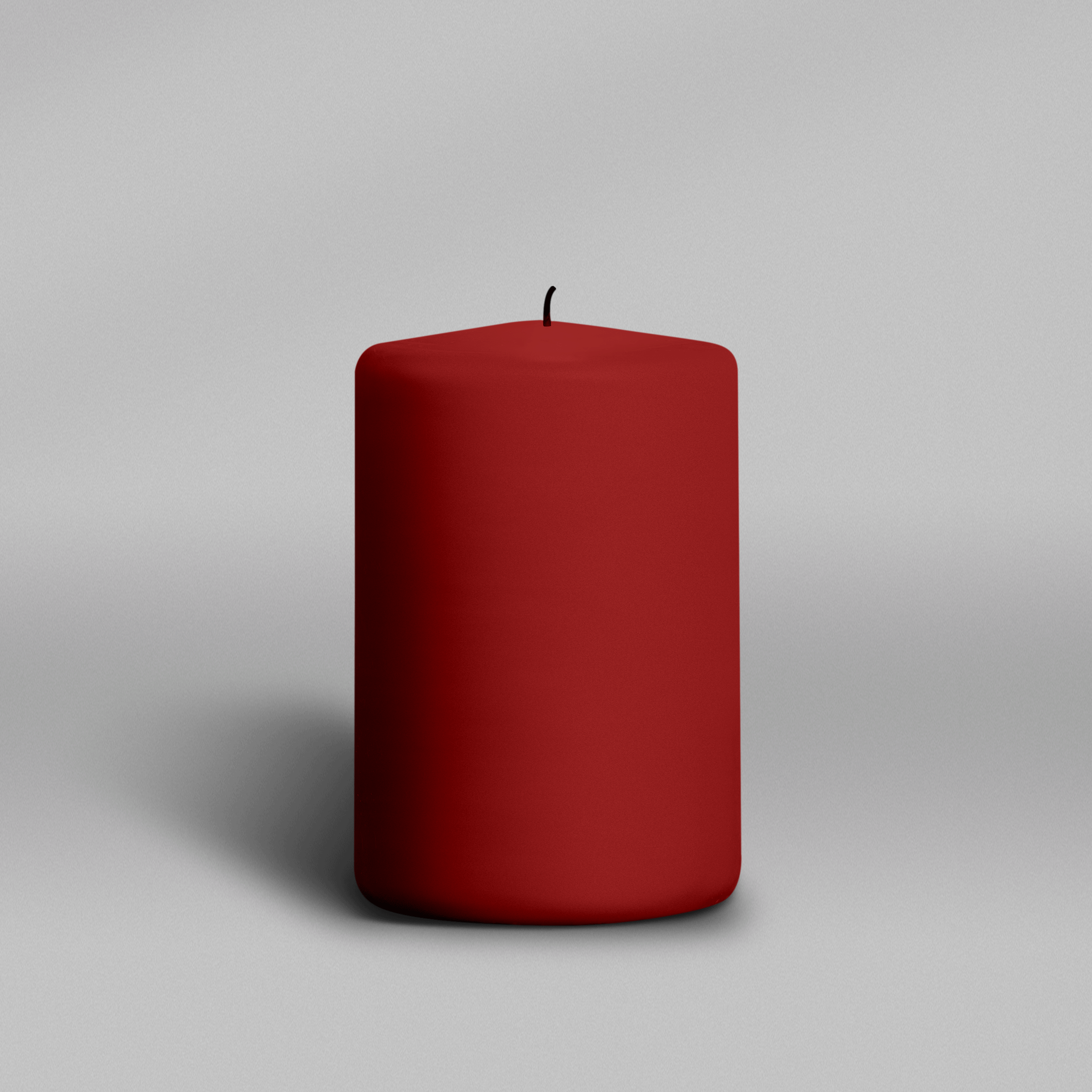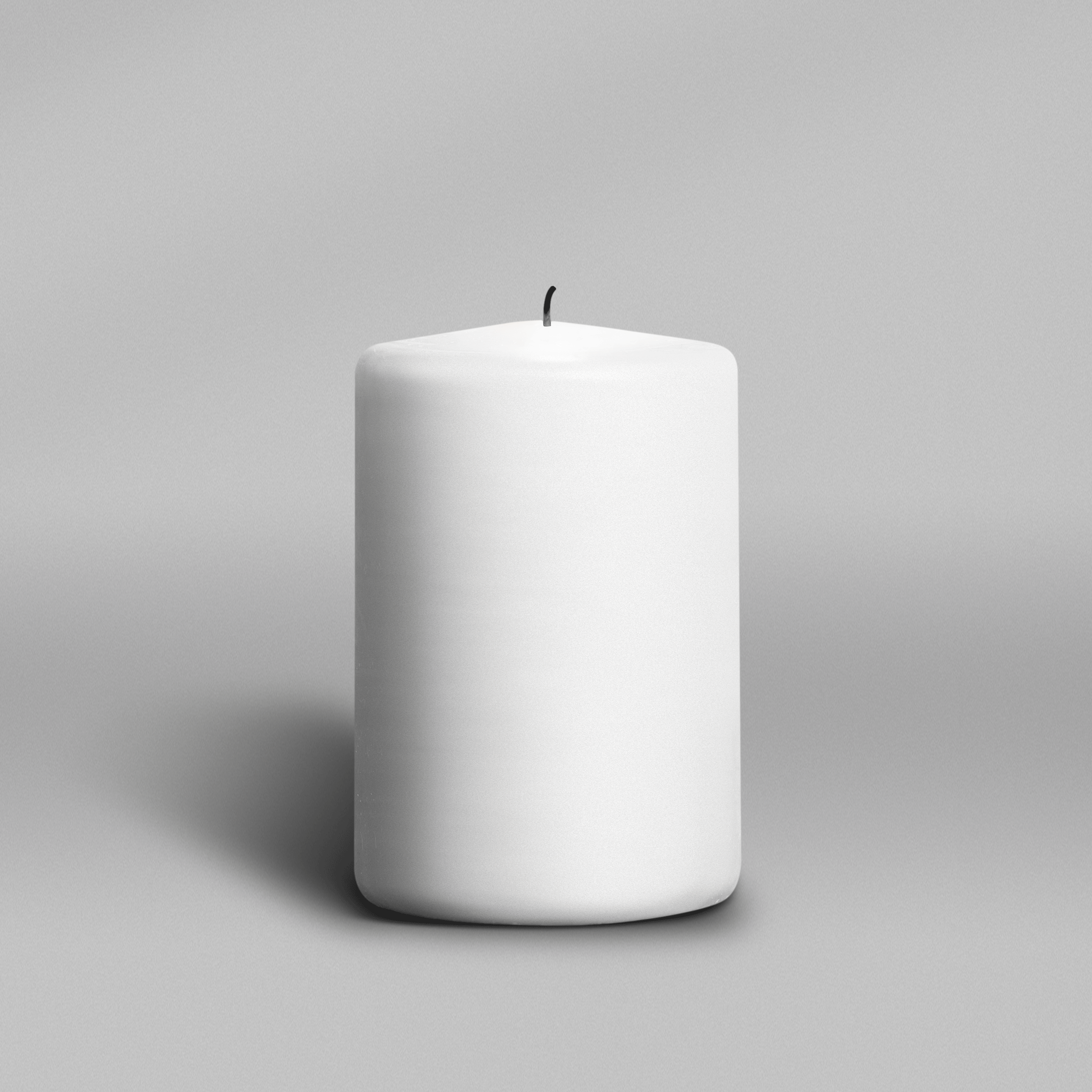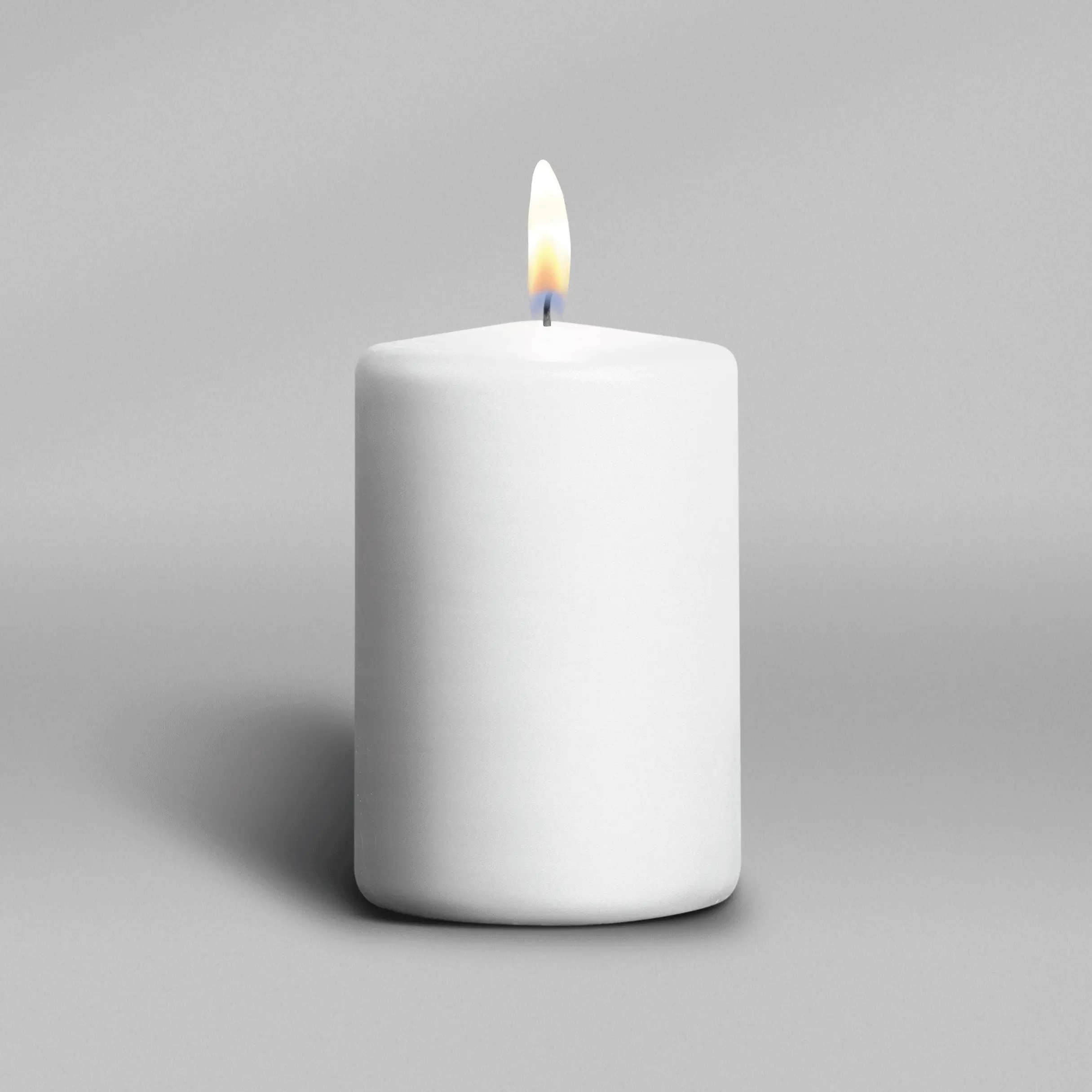 I loved working with Linda. She always made me laugh. She was an excellent painter.
—Nita Dale