Judith M. Brannon, 80, of Morganton, NC passed away peacefully in her sleep on February 27, 2023.
Judith was born February 18, 1943 to the late Thomas and Katherine McIver. She grew up in Broadway, NC, and graduated from Broadway High School and continued her education in Greenville, NC.
She was also preceded in death by her daughter, Beth Brannon-Eckard of Hickory and a brother, Michael McIver of Broadway.
She is survived by her husband, Joe, of 60 years, brothers Lanny, and Kim McIver and a sister, Gail Buck, sisters-in-law, Kay Brannon and Susan Brannon.
There will be a celebration of life at a later date.
In lieu of flowers, a memorial donation may be sent to the Boys & Girls Homes of NC, PO Box 127, Lake Waccamaw, NC 28450. Expressions of sympathy may be shared at Sossoman Funeral Home.
Tribute Wall
Leave a tribute for Judith McIver Brannon.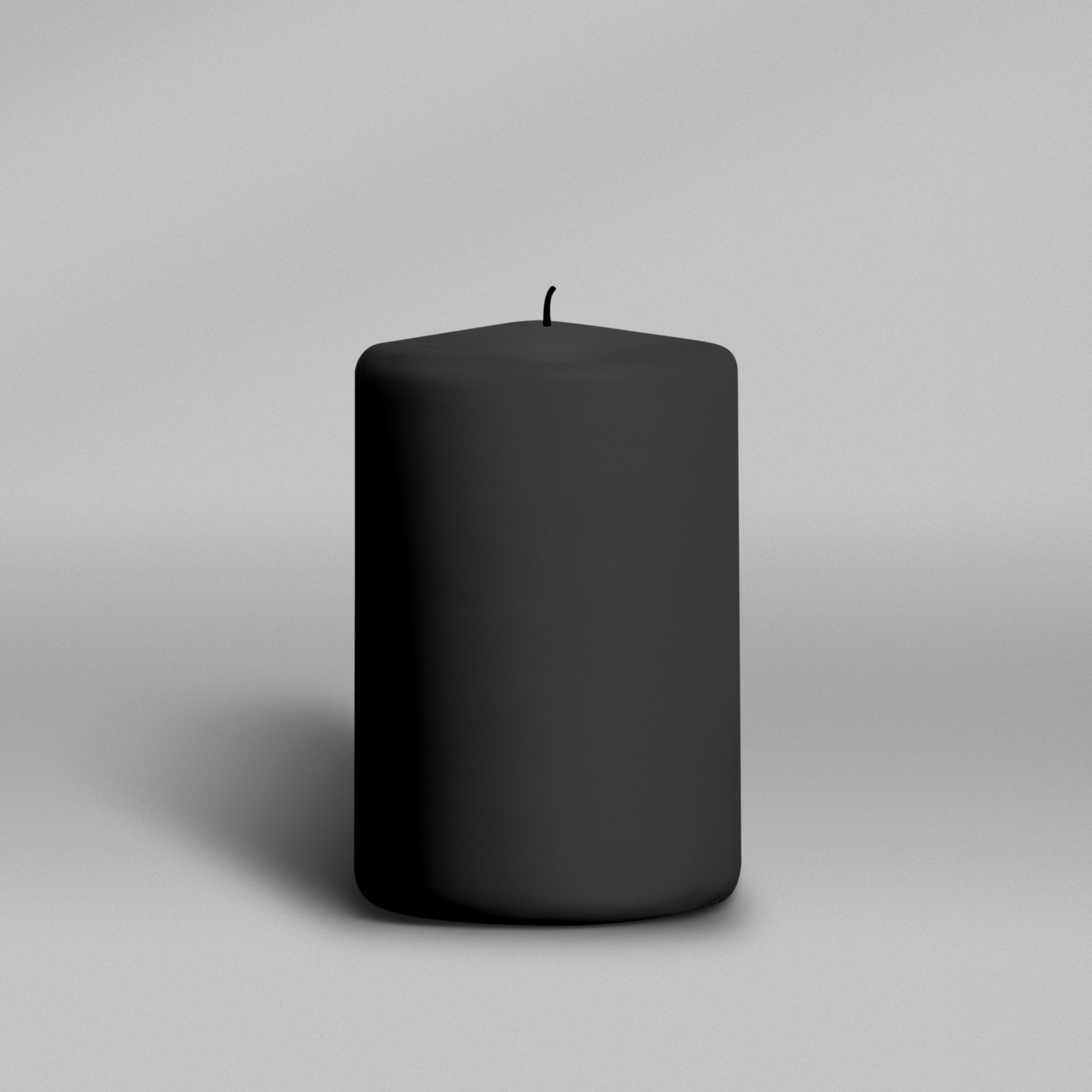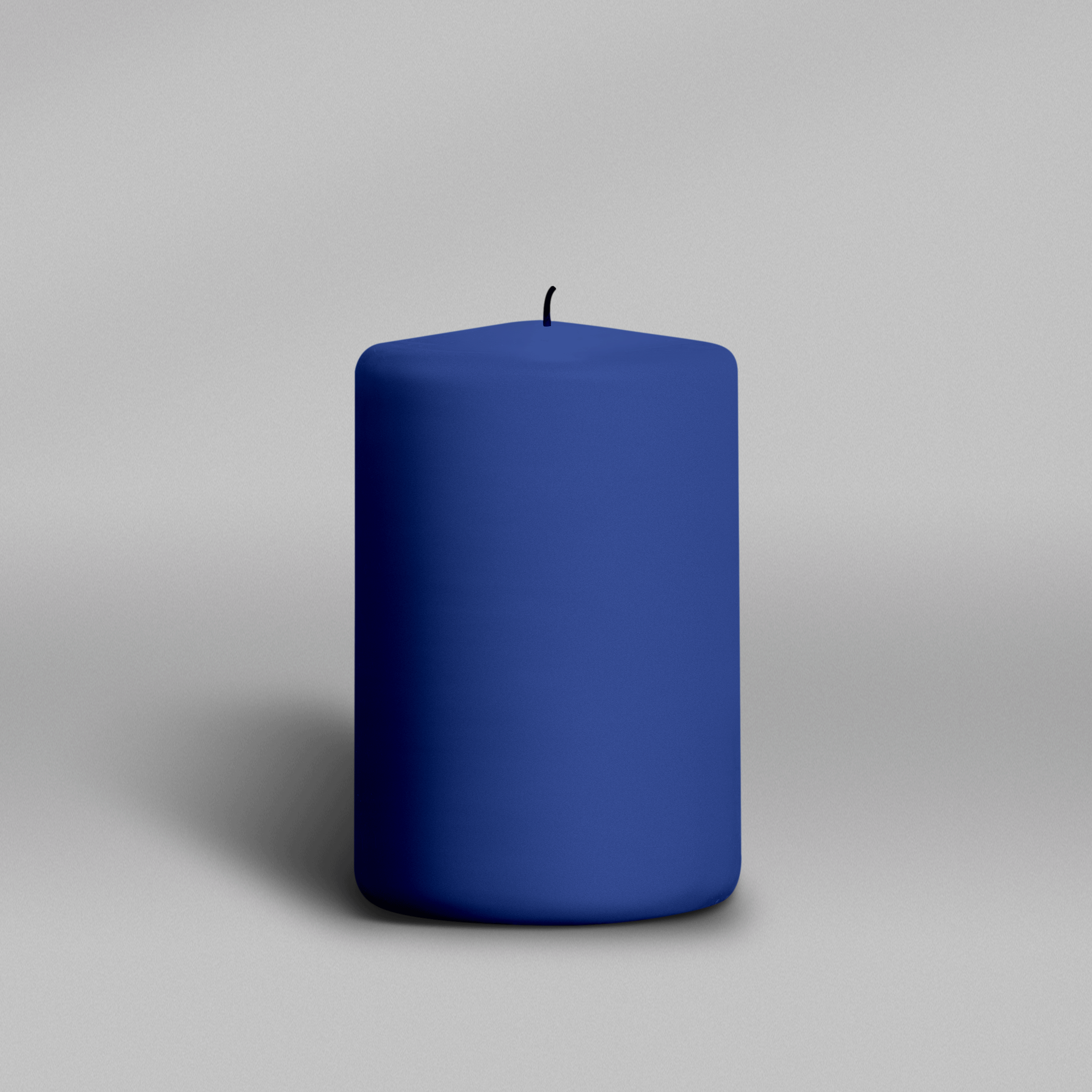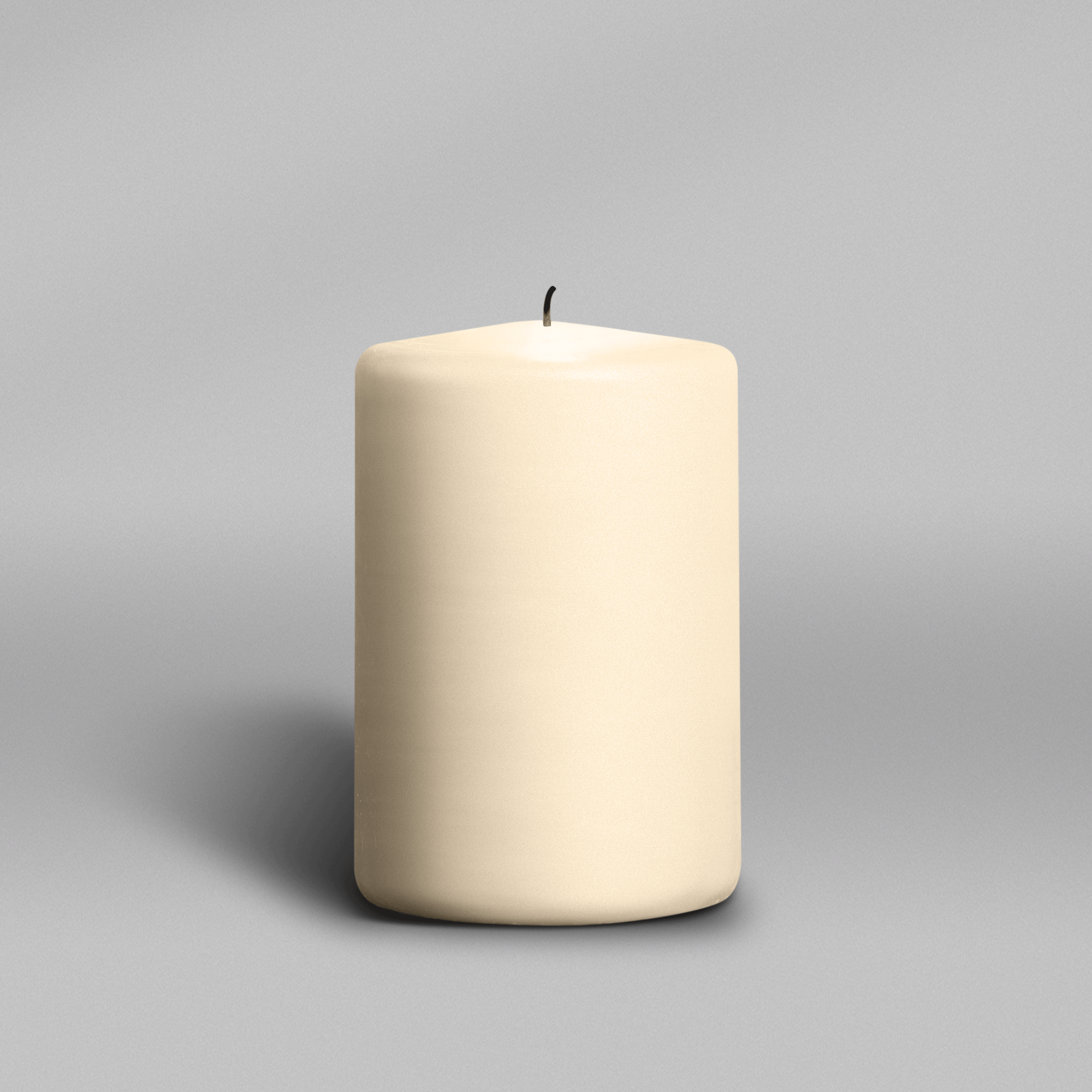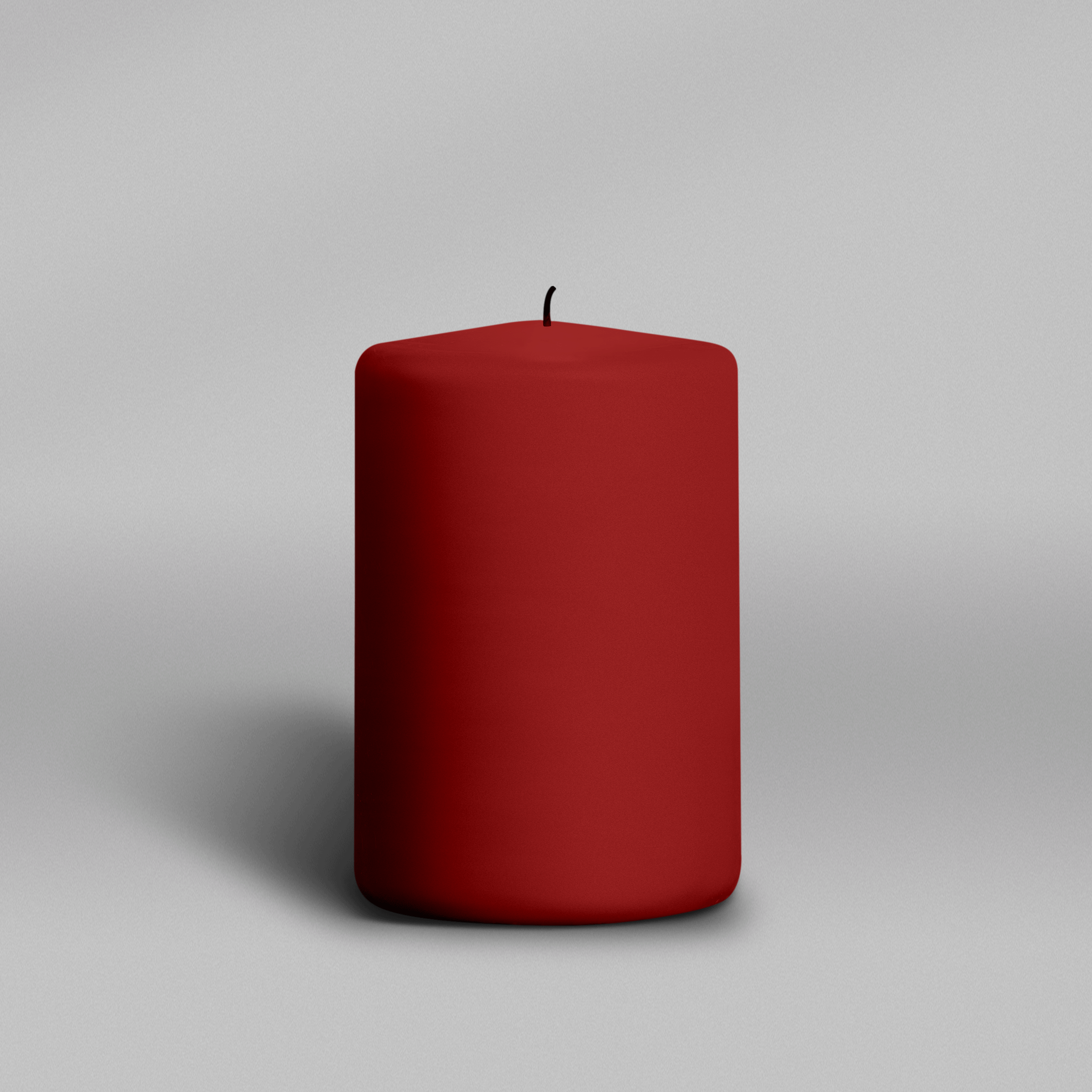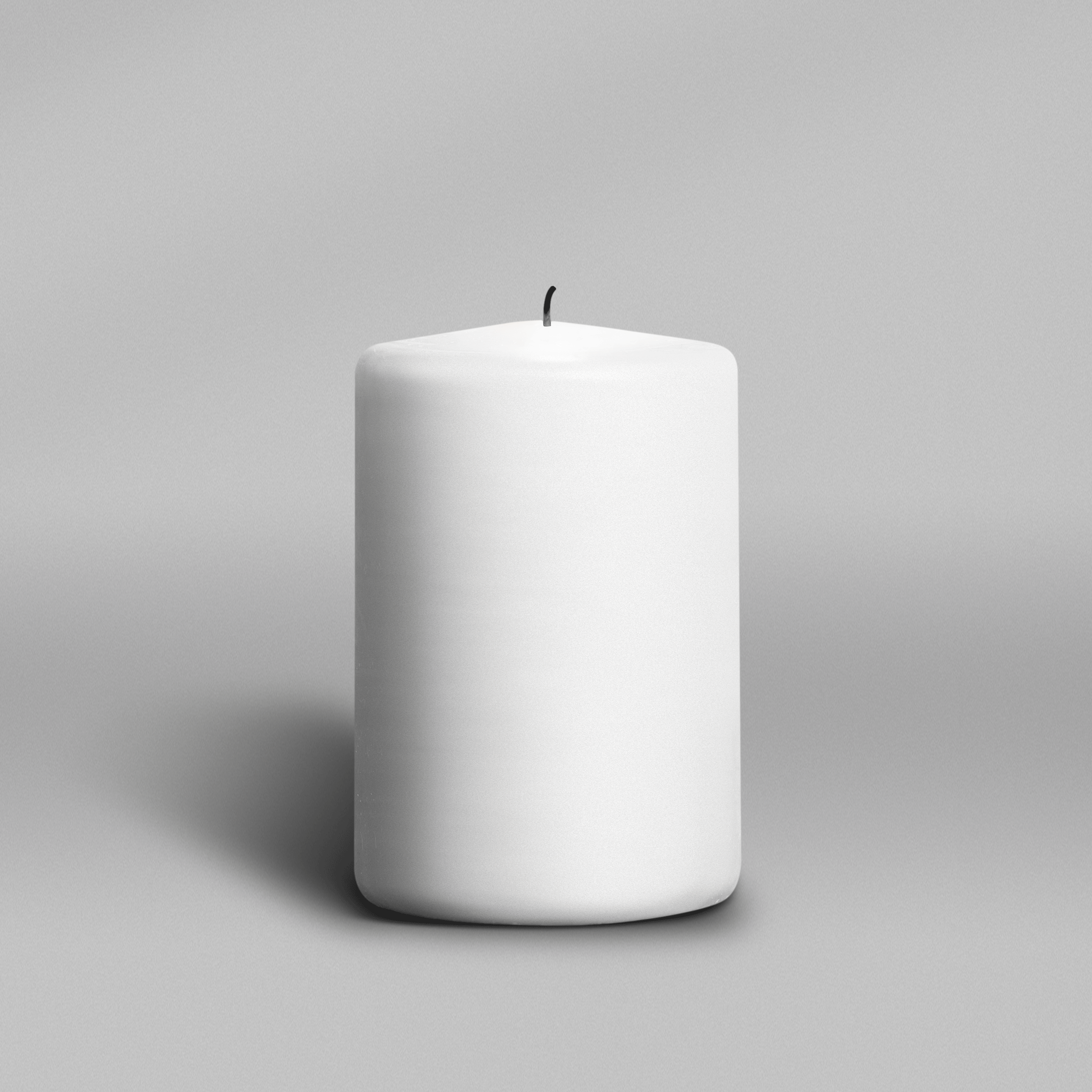 Joe, Please know that Annette and I are thinking of you in your time loss. Sam
—Sam Smith