Committal
Sept. 17, 2023
2 p.m.
Joyce Ann Houston Spake, 85, of Greensboro, NC died Thursday, September 7, 2023 at Moses Cone Hospital following an extended illness. Born in Johnson City, TN on May 17, 1938, she was the daughter of the late Carl Willard Houston and Anna Lorena Westmoreland. Joyce attended Mars Hill College with her childhood sweetheart, Y. Ellis Spake, and they married in 1958. They loved sailing together, and enjoyed spending time out on the water with friends and family. Joyce worked in customer service in the banking industry for many years, and retired from the Blowing Rock Chamber of Commerce. In her later years, Joyce made many dear friends at her retirement community Heritage Greens, and continued to enjoy weekly games of bridge. She is preceded in death by her parents and husband.
Joyce is survived by her son, Carl Yates Spake and wife, Mary; daughters, Susan Spake Alsup and husband, Rick, Laura Spake and partner, Robert Price, and Heather Glazebrooks; grandchildren, Dylan Spake and husband, Nick Oliveri, Gavin Spake, Job Spake, Garrett Spake, Melissa Alsup, Houston Spake, JoAnna Montgomery, Zachary Montgomery, and James Melton; great-grandchildren Ellie Bellendir, Anthony Oliveri, Charlotte Oliveri, Ben Oliveri and Wyatt Spake.
A graveside celebration of Joyce's life will be held at 2:00 p.m., Sunday, September 17, 2023 at Forest Hill Cemetery.
Condolences may be sent to the family by visiting www.sossomanfh.com.
Tribute Wall
Leave a tribute for Joyce Ann Houston Spake.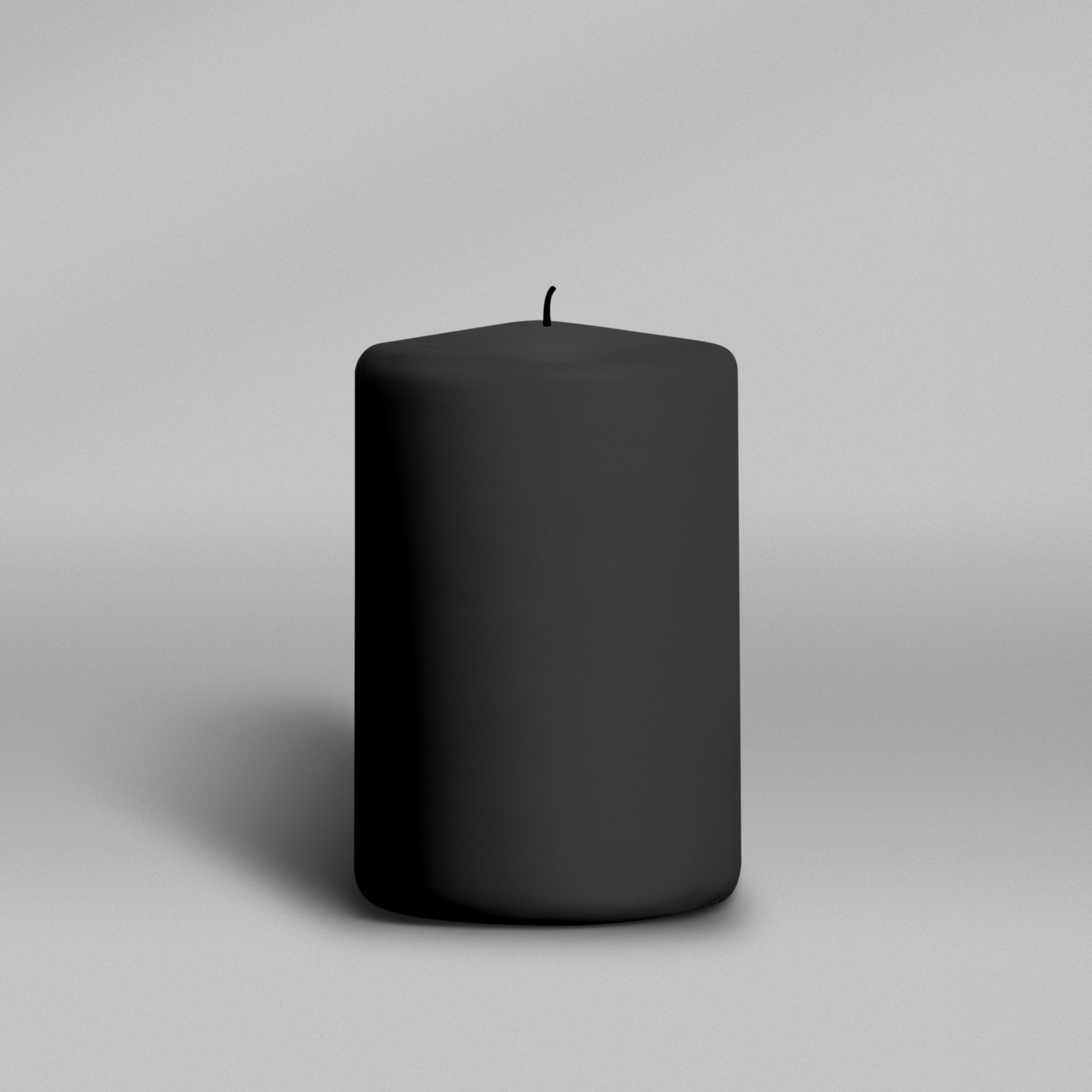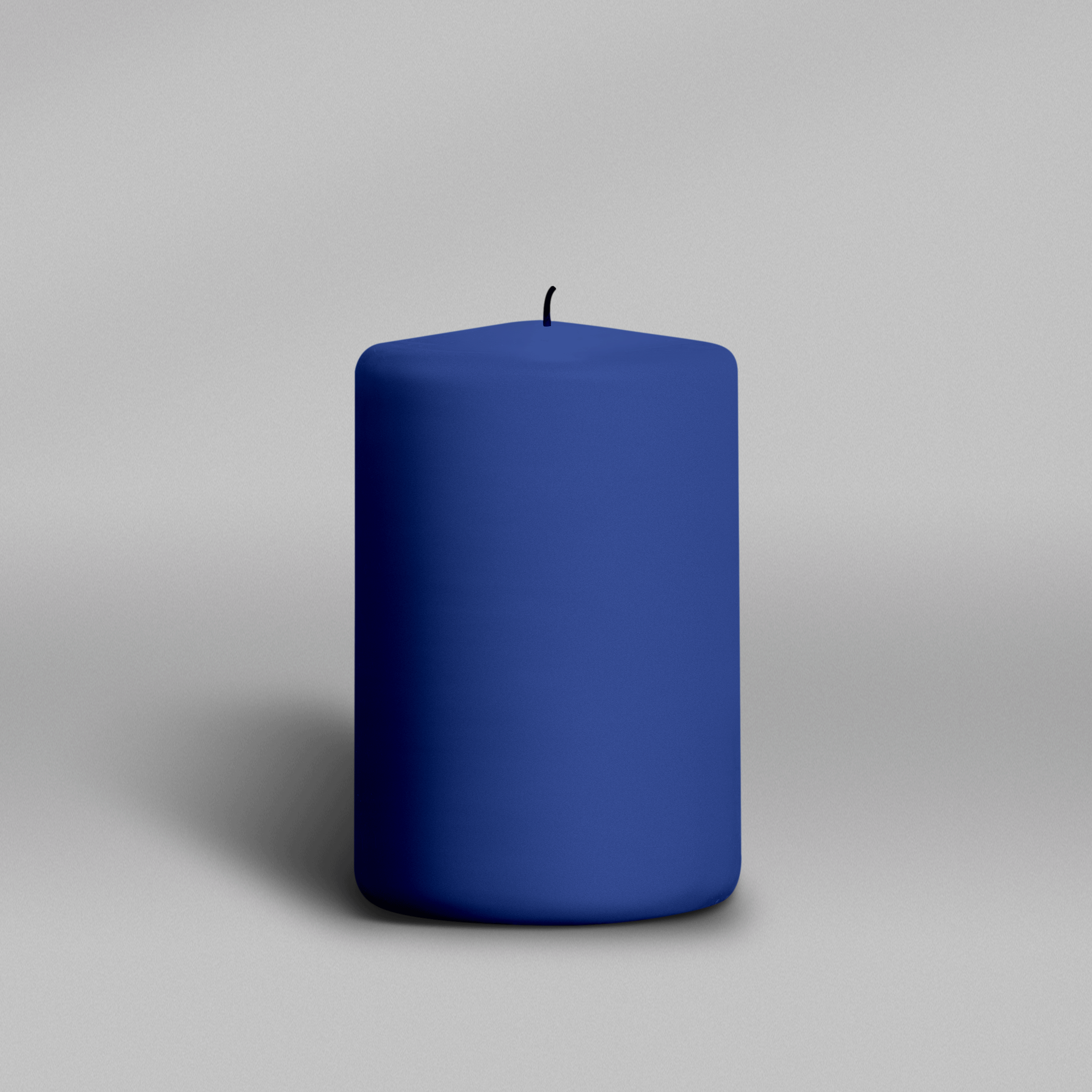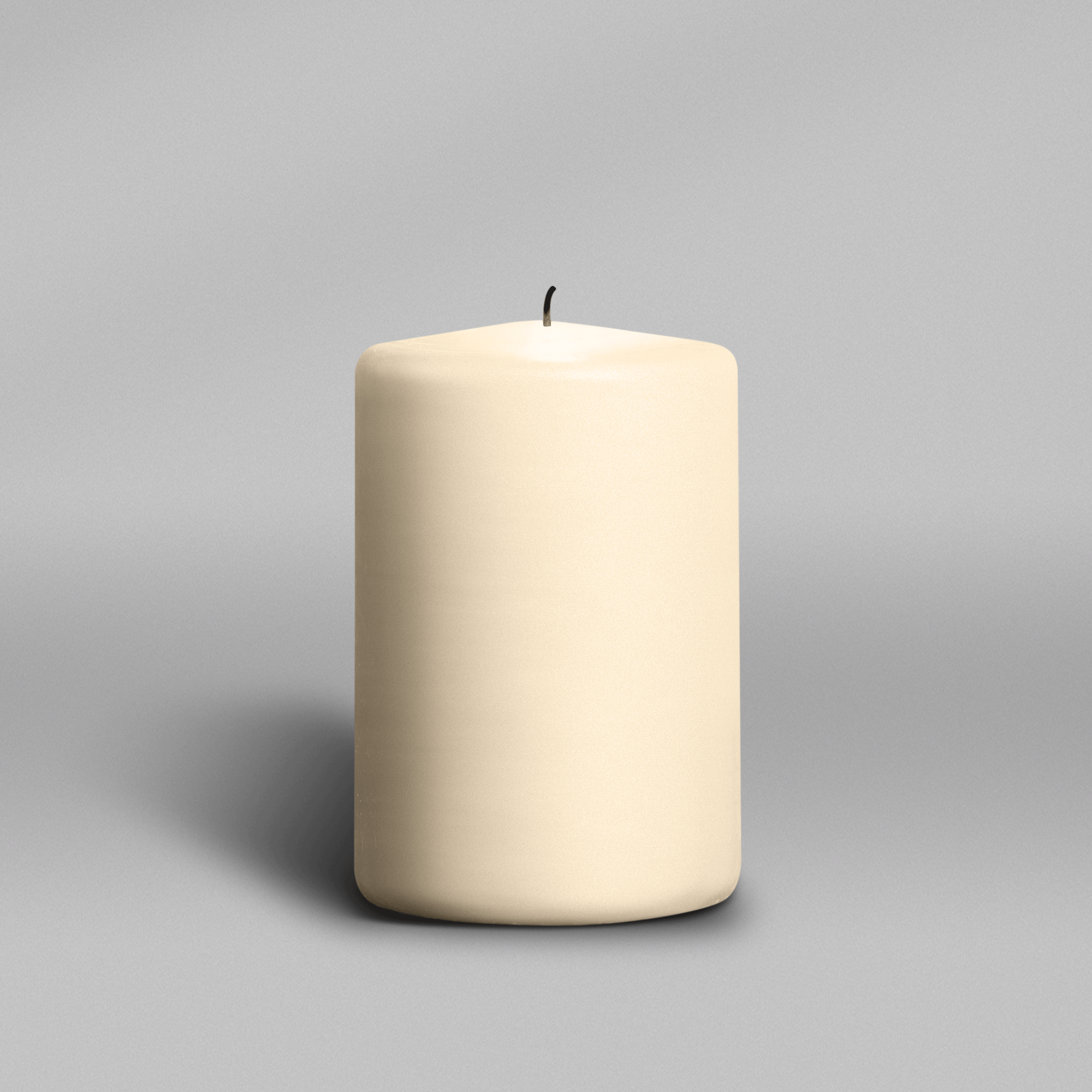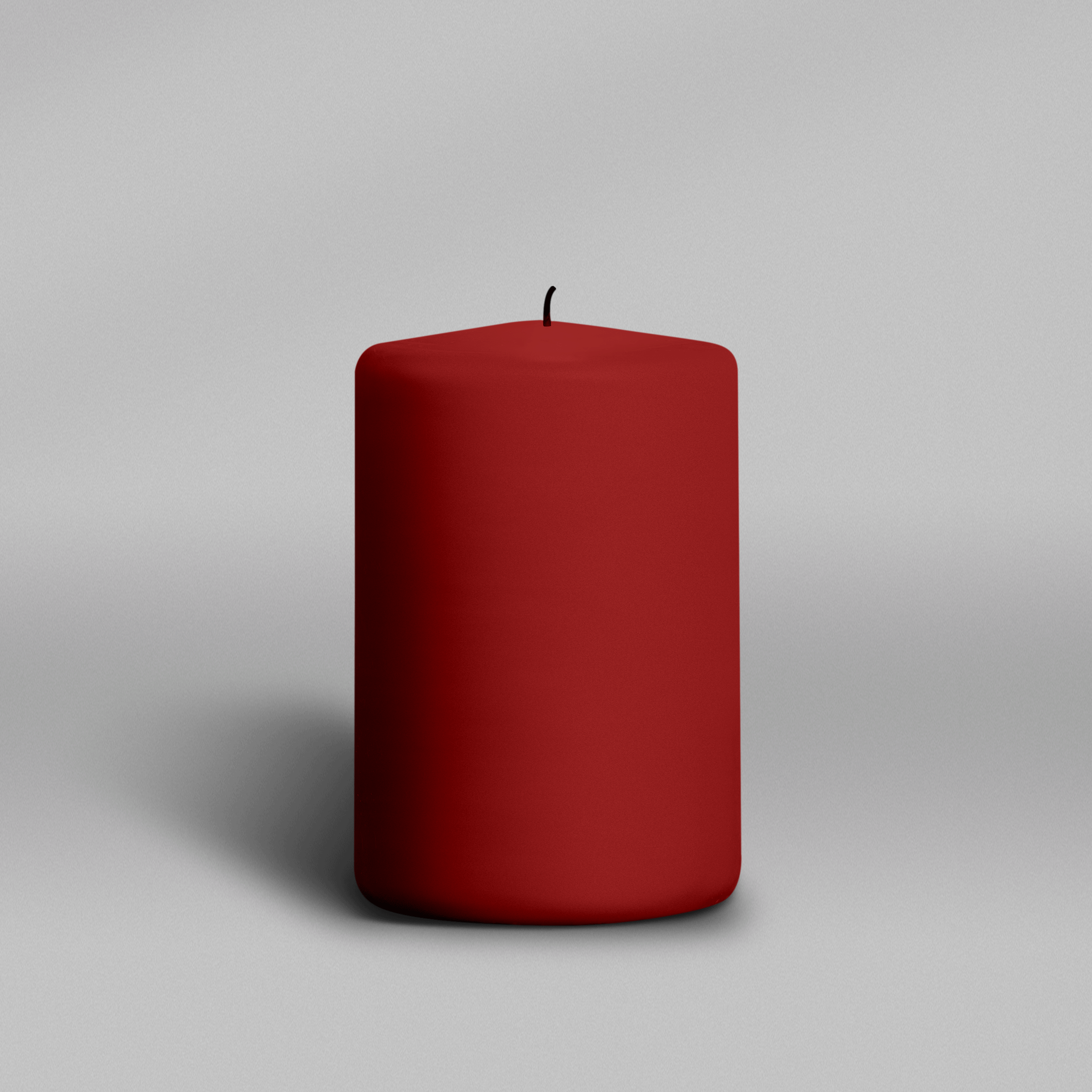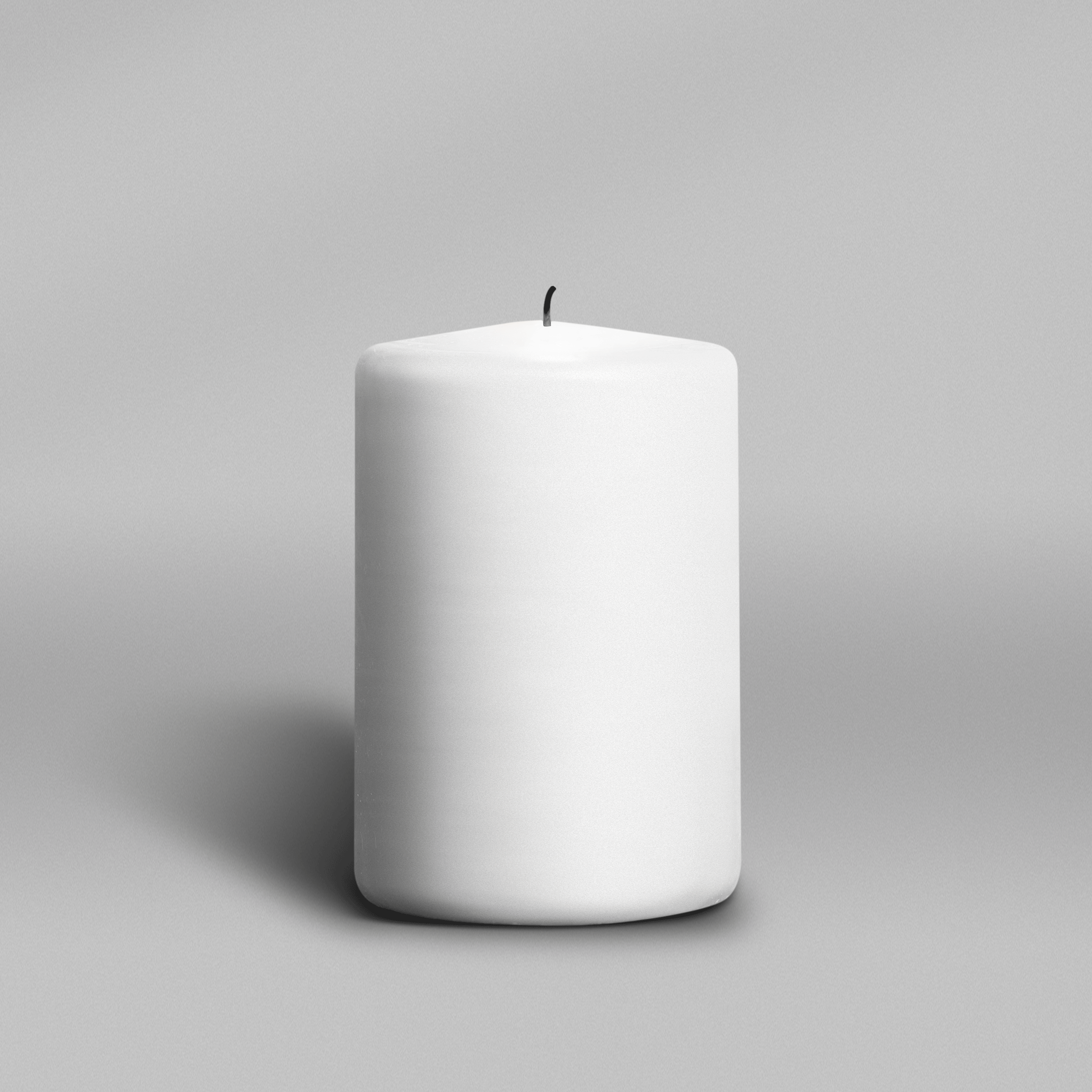 Joyce & me met at Hertiage Greens & became close friends. We had many fun times together. Joyce was known & loved by all at Hertiage Greens. . She was the eternal hostess & loved decorating with flowers. She had a special beautiful smile that everyone enjoyed as that smile would light up her face & the area. She loved my little puppy , Billie & Billie loved her & she could find Joyce's apt. by herself. Joyce was sick for a long time but fought the battle & has won . RIP, my dear friend. I will miss & love you forever. Ellen & Billie Lancaster
—Ellen Lancaster
….priceless memories in youth group at First Baptist Church in Morganton,NC. Legendary leaders!! Prayers to this precious family family and the saints who went before!
—Eddie Hardin
Deepest sympathy to all of Joyce's family. When we were in high school and at Mars Hill, we were close friends and she was a lovely and beautiful young woman! Praying the LORD will comfort you as only HE can as we look for that BLESSED HOPE, the moment when JESUS calls us to meet HIM in the air and all believers will meet JESUS face to face and be reunited with our loved ones. May GOD BLESS EACH OF YOU! Anita
—Anita Secrest Towe