Charles "Chuck" Albert Elkert died on January 20, 2023. He was born in Munising, Michigan on August 18, 1934.
He was preceded in death by his parents, Charles Fredrick and Pauline Ethel McAllister Elkert; son, Dean Charles Elkert; and Charles' wife, Joanne Lee (Revord) Elkert.
Chuck is survived by his daughters, Vicki Elkert Harris, Phyllis Elkert Price (Nicky), and Colleen Elkert Carter; son, Paul David Elkert (Lynn); eight grandchildren; numerous great-grandchildren.
Charles was a beloved father of five. As a youth, he earned the distinguished Order of the Arrow and Eagle Scout ranks. He later served as a Scout Master where he attended several of the National Boy Scout Jamborees across the US.
Charles graduated from Michigan Technological University as a mechanical engineer. He enjoyed a successful career for over forty years as Plant Engineer with Alpha Cellulose Corporation.
Years after retirement, he took great pleasure in meeting and serving the members of the Morganton community as a greeter at Walmart. Charles will be dearly missed by his family and friends.
A private family graveside will take place at a later date.
Sossoman Funeral Home and Crematory Center is assisting the family with the arrangements.
Tribute Wall
Leave a tribute for Charles "Chuck" Elkert.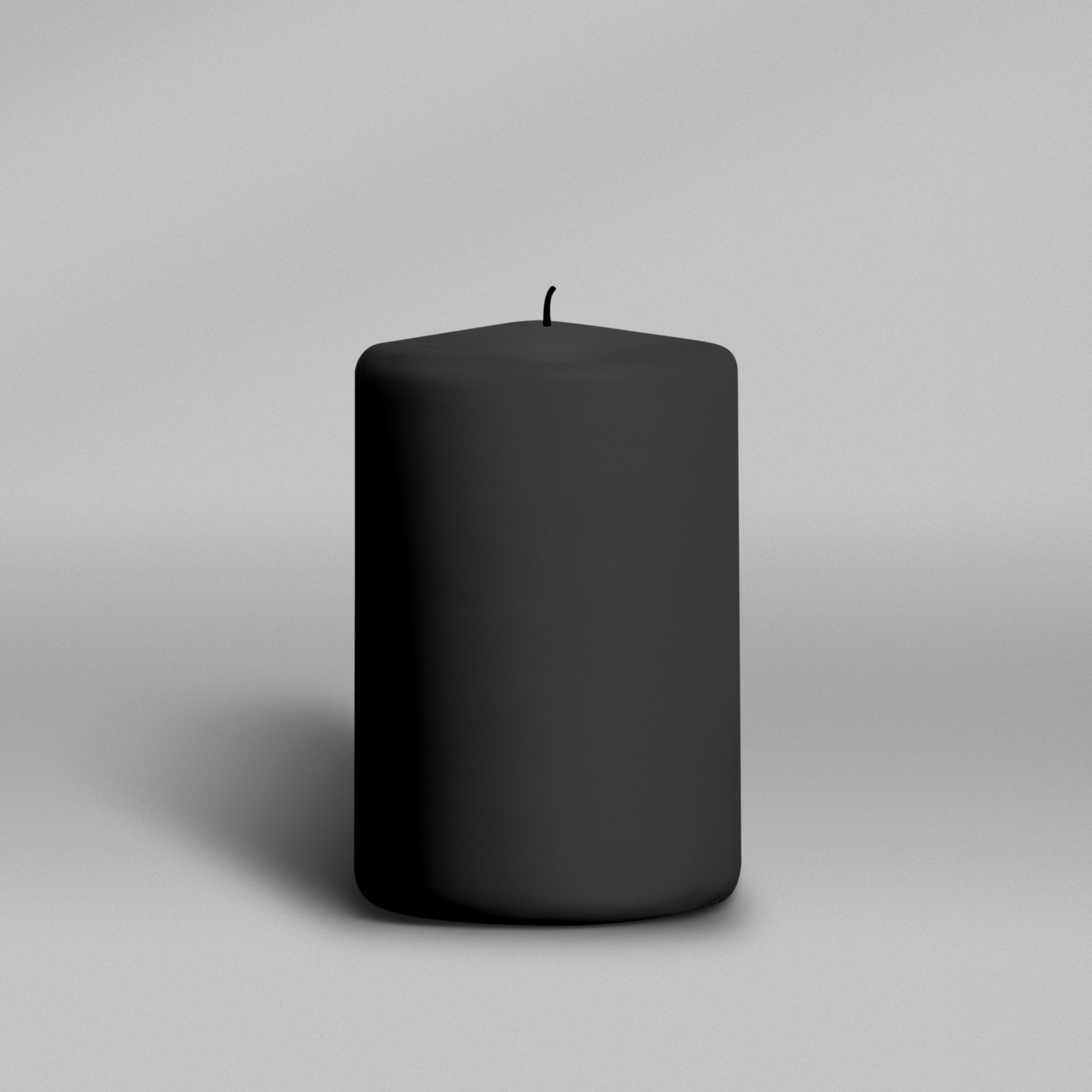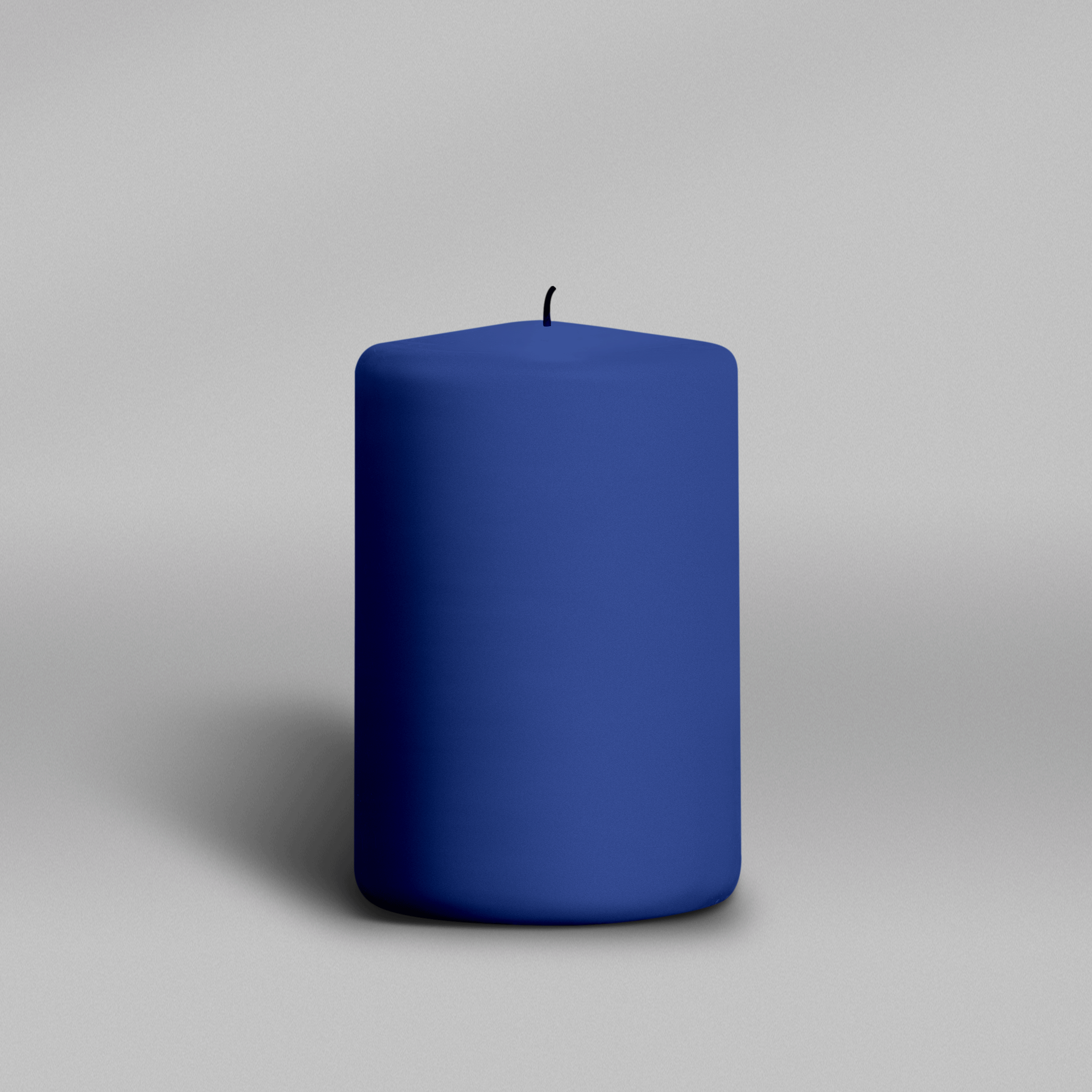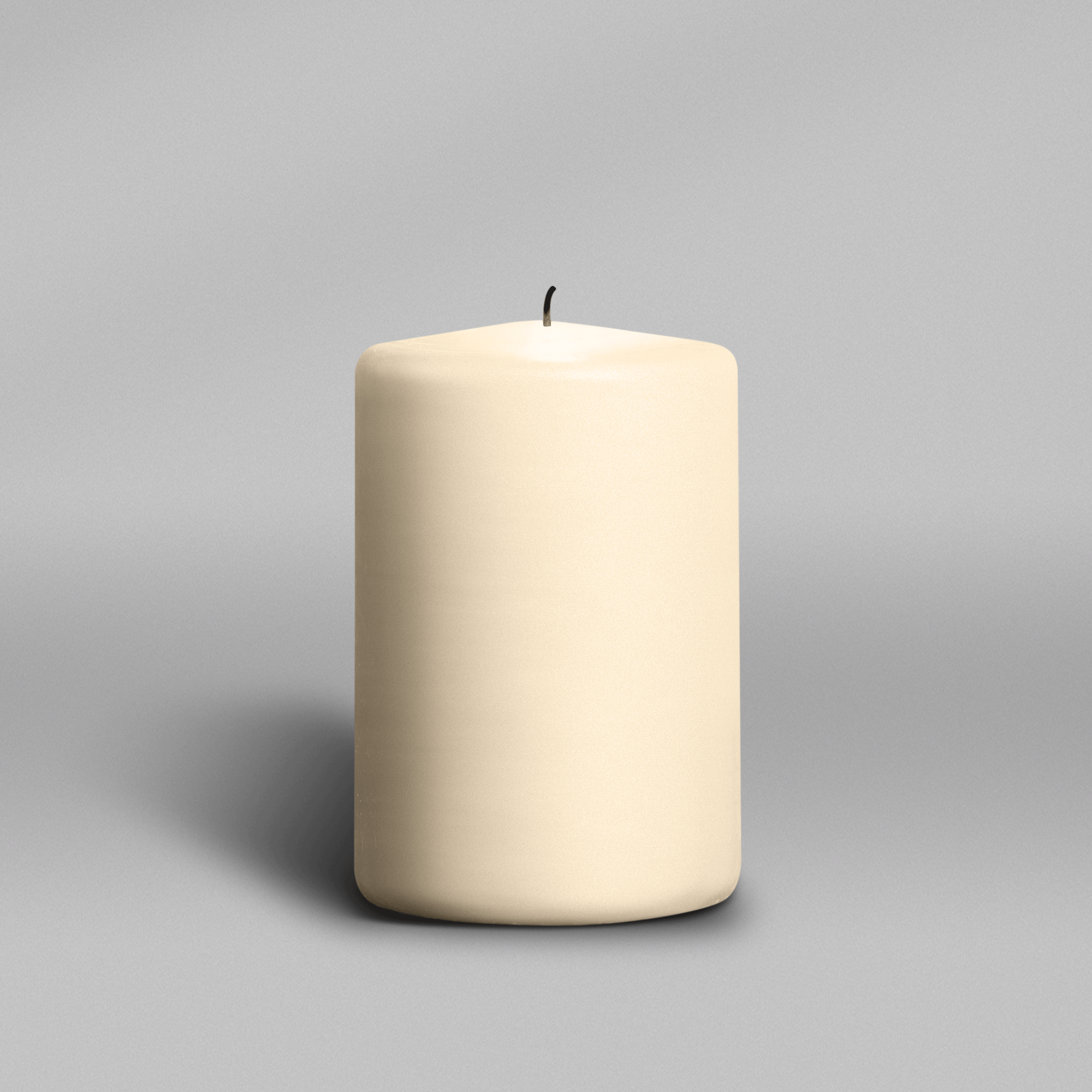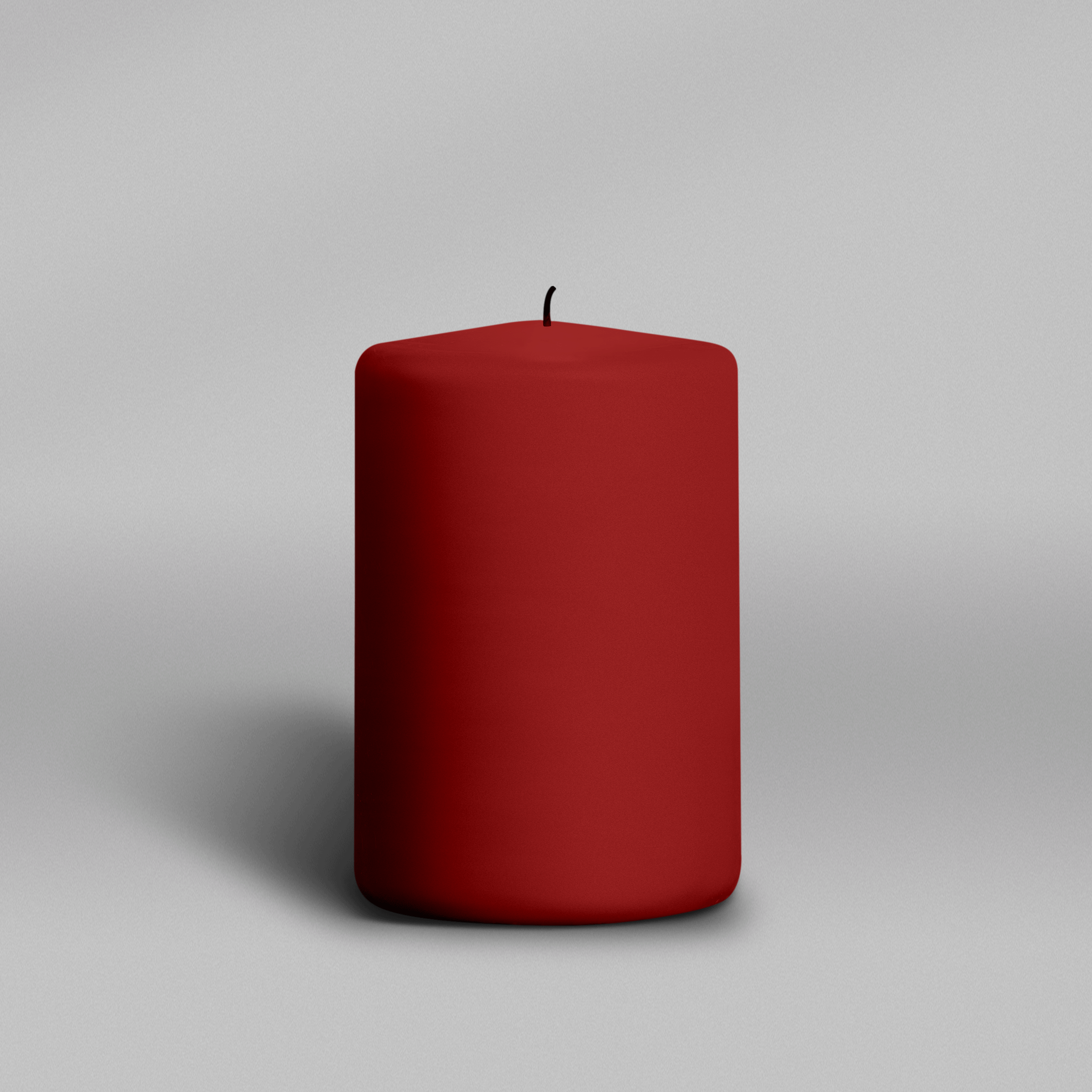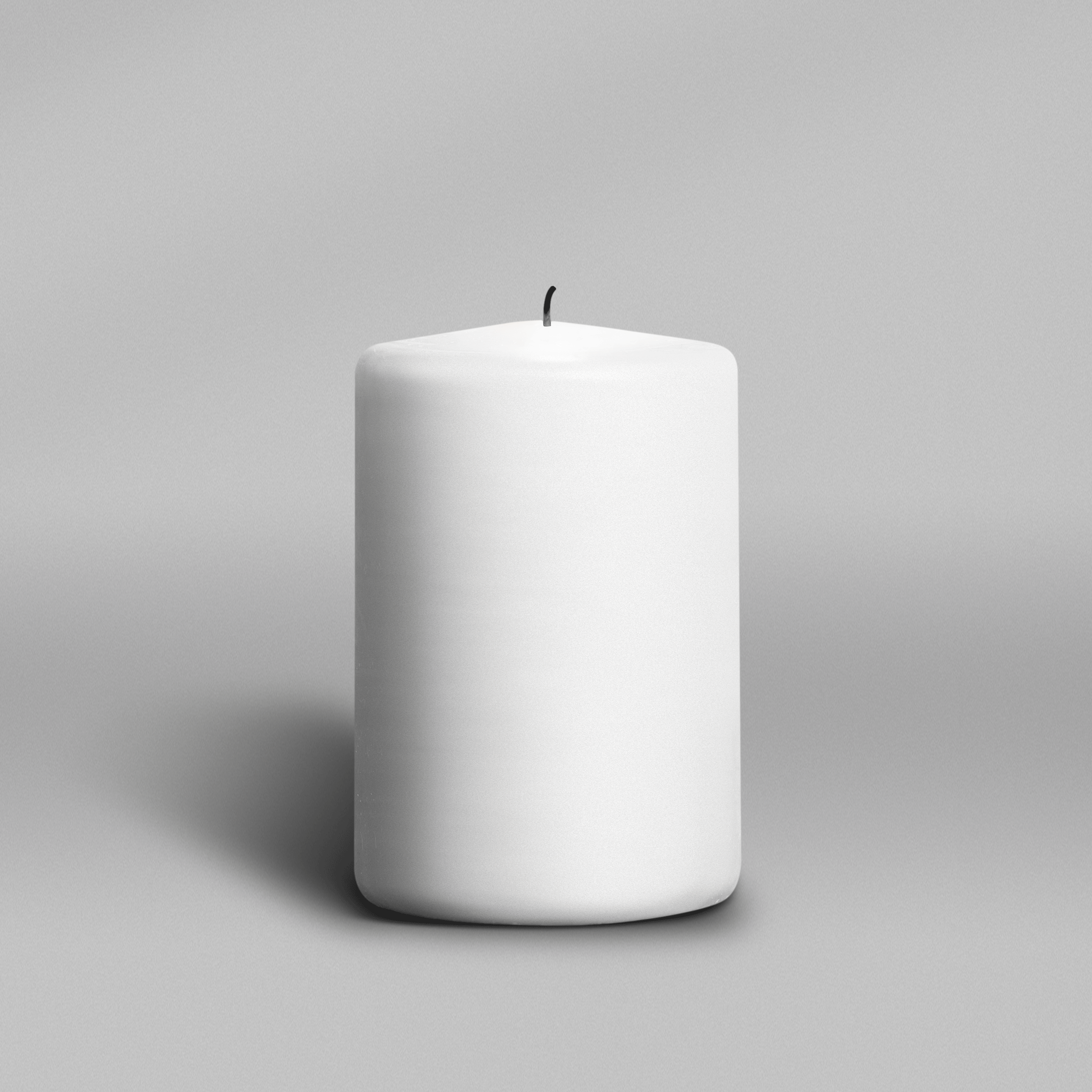 So sorry for your loss.
—Jim Belote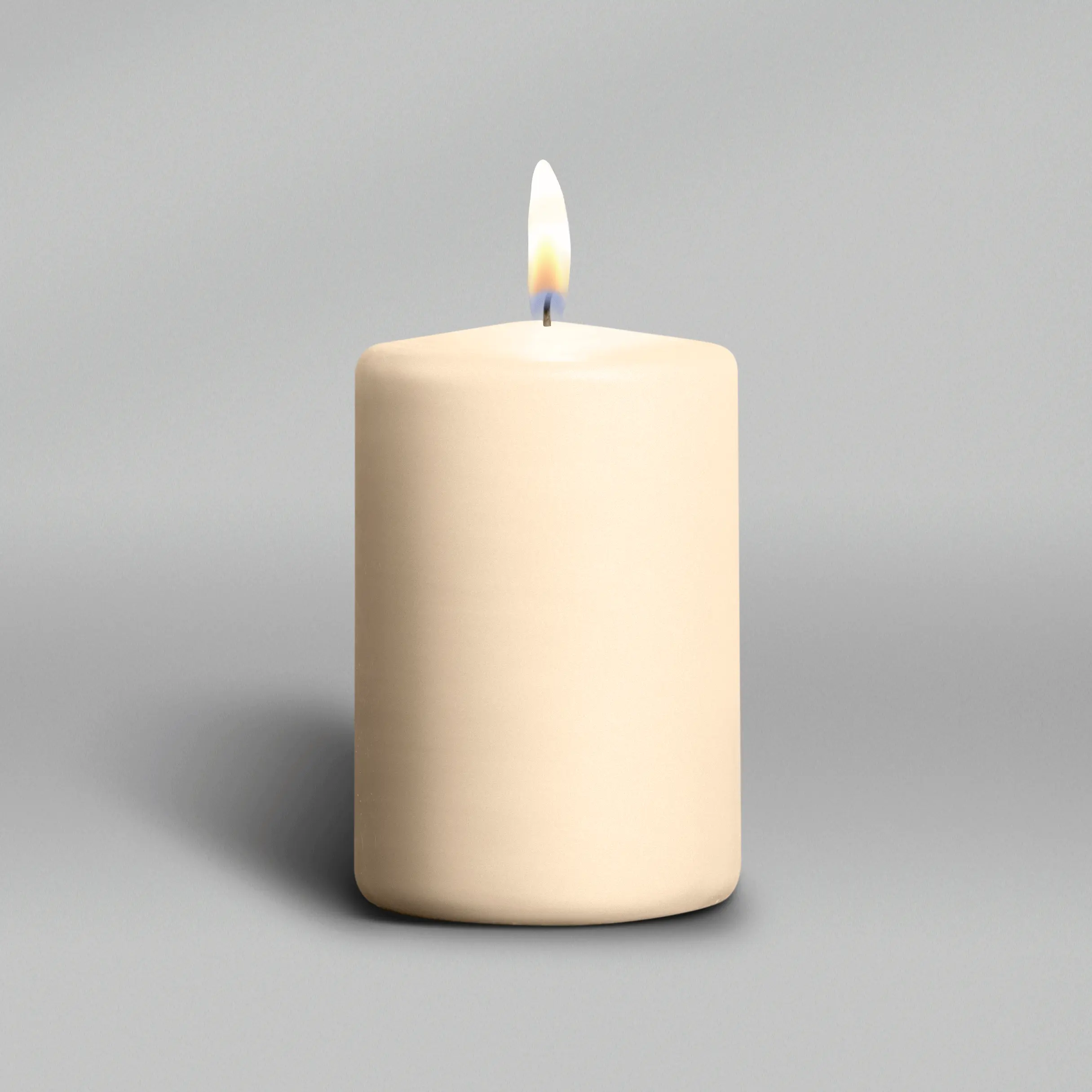 My condolences and prayers to all of his family. Prayers flying up. He ran an amazing race and now in the arms of our savior. Until we meet again!
—Lisa claydon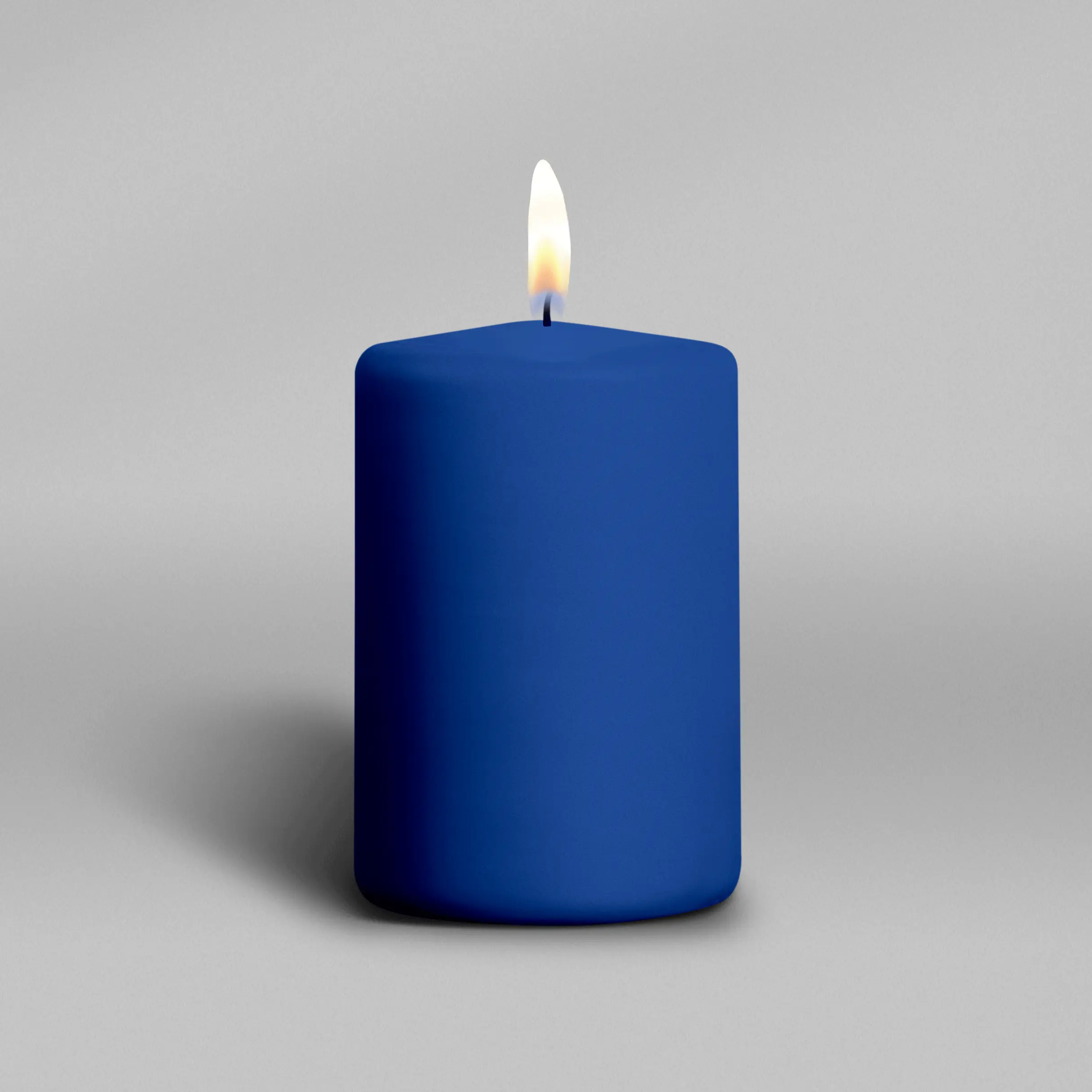 Chuck was good Man it was a pleasure to have known him. So sorry for the family loss..
—Rick Caroway